The Squeaky-clean Wines of Ca' del Bosco's "Berry-Spa"
Clean is a word that crops up in wine reviews from time to time, generally referring to the perception of well-balanced, fresh acidity. But at Ca' del Bosco—best-known for making Franciacorta, Italy's standout sparkling wine—owner Maurizio Zanella has given "clean wine" a new meaning: workers at the winery actually wash the grapes before pressing them.
Typically, when grapes reach the crush pad fresh from the vineyards, they come with leaves, spiderwebs, small insects, and the residue of any spray treatments they have received, as well as dust from the vineyard and particles blown in from outside sources. The larger foreign matter is removed, but when the grapes are sorted and crushed, any fine materials sticking to the skins go with them.
It's a normal part of winemaking and largely unproblematic, but Zanella says the residues on grapes (which may include traces of heavy metals) can interfere with the yeasts and thus have an impact on fermentation—even when grapes are grown organically. To remove the residues, the bunches of grapes at Ca' del Bosco go through a three-stage "berry spa" treatment that involves washing the grapes with citric acid, rinsing them with water, and drying them thoroughly to ensure that the juice is not diluted when the grapes are pressed.
"The cleaner the grapes, the purer the wine," they say at Ca' del Bosco, and the grapes there have been treated this way since the 2008 harvest.
Although Ca' del Bosco makes a range of still wines—including an excellent Bordeaux red blend, Corte del Lupo—the sparkling wines labelled by the Franciacorta DOCG are the winery's calling card. Only sparkling wines made in the traditional (champagne) method can be labelled with the Franciacorta name, and they deserve more recognition. Most people immediately think of Prosecco when they think of Italian fizz, and while there are serious Proseccos, most come in the easy-drinking and popular style, which tends to be bland and slightly sweet.
Franciacorta is far more interesting, and most are dry with good structure, solid flavours, and vibrant acidity. The Franciacorta region comprises some 280 grape-growers and 120 wine producers. About 70 per cent of the vineyard land is certified organic, and once it reaches 91 per cent, it will be mandatory for all vineyards to be organic.
The key grape varieties in Franciacorta are pinot noir, chardonnay, and pinot blanc, but a newcomer variety is an old-timer: Erbamat. This is a local variety known and disparaged for centuries because of its high acidity. But in the face of climate change—warming temperatures leading to lower acidity in grapes—Erbamat has been recognized as being perfectly suited to sparkling wine. As of 2017, producers of Franciacorta can include up to 10 per cent Erbamat, and Ca' del Bosco is among the producers that have planted it.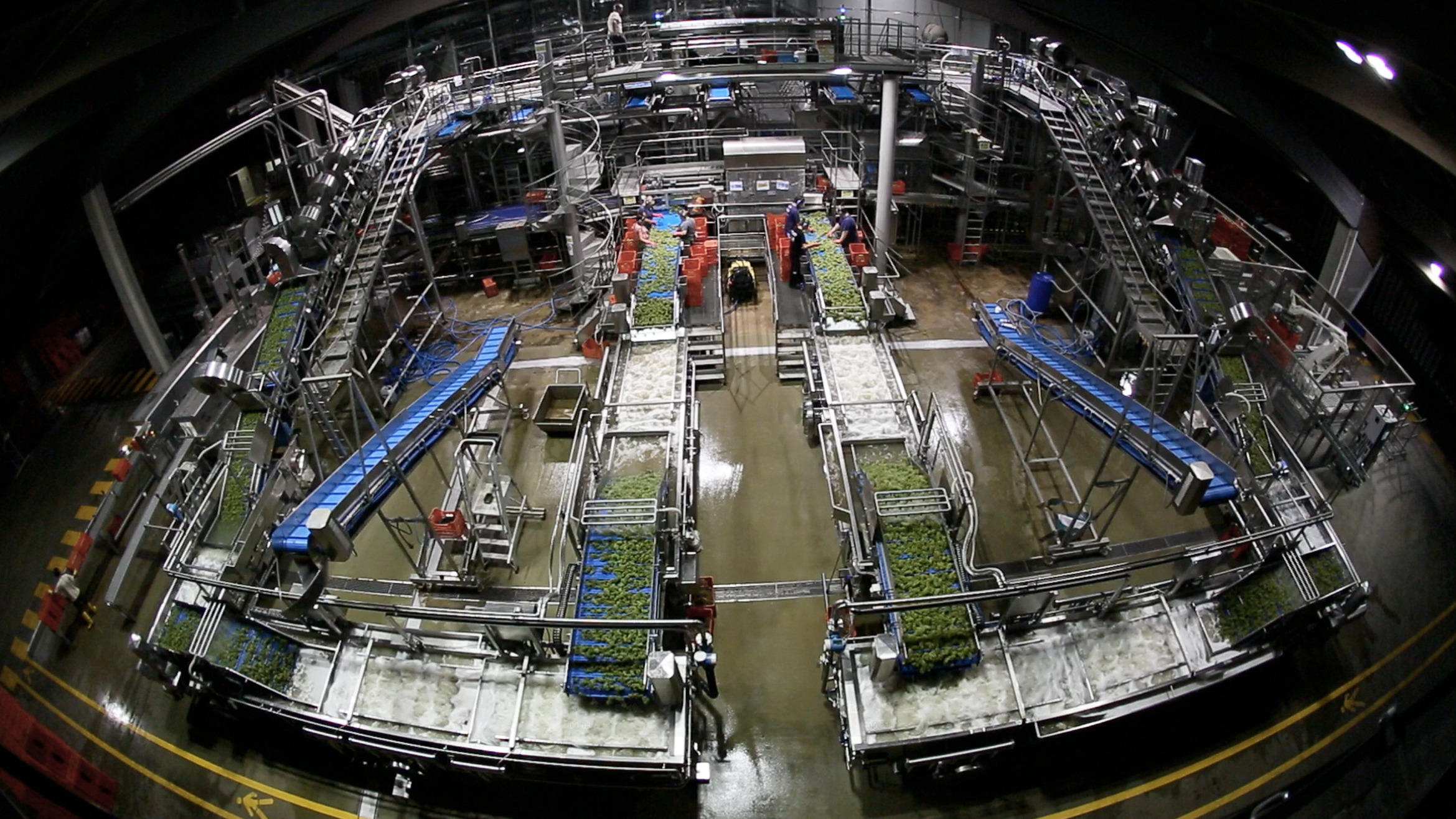 Franciacorta is an excellent addition to your sparkling wine drinking portfolio. Some Ca' del Bosco Franciacortas to look for:
Ca' del Bosco Cuvée Prestige Brut (NV), which is predominantly chardonnay, with pinot blanc and pinot noir.
Ca' del Bosco Cuvée Prestige Rosé (NV), which is mainly pinot noir with some chardonnay.
Ca' del Bosco Satèn 2014, a blanc de blancs made from chardonnay and pinot blanc.
Ca' del Bosco AnnaMaria Clementi Riserva 2009, a blend of chardonnay, pinot blanc, and pinot noir.
Photos courtesy of Ca' del Bosco.
________
Never miss a story. Sign up for NUVO's weekly newsletter here.