Sicily: More Than an Island of Wine
Sicily's rich heritage of grape varieties and wine styles.
For thousands of years, Sicily has played a pivotal role in Mediterranean politics. It was occupied or controlled by Phoenicians, Greeks, Romans, Arabs, Normans, Spanish, and others as they extended their empires across the sea that touches the Middle East, North Africa, and Europe. All these invaders left their imprint and stories on Sicily's complex culture, and they contribute to the distinctiveness of Sicily within Italy itself.
Given this history, it seems fitting that Sicily has a distinctive place in Italian wine, too. It is Italy's largest wine region: its almost 120,000 hectares of vines outnumber Puglia's 95,000 and Tuscany's 57,000. Up to the end of the 1900s, Sicily was the source of vast volumes of cheap wine, but quality has risen rapidly in the last two or three decades. Modern Sicilian wines now enjoy a solid reputation, and some are much sought after.
Sicily is a mountainous island, and many vineyards are planted at high altitudes to benefit from cooler conditions that promote acidity and produce fresh-tasting wines. There are 23 DOCs (Denominazioni di Origine Controllata, official wine regions), one DOCG (Denominazione di Origine Controllata e Garantita, a higher-quality designation), plus seven IGPs (Indicazioni Geografica Protetta), broader regions with less rigorous criteria for wine production. Distributed throughout much of the island but mostly in the west, the south, and in the east around Mount Etna, they benefit from a variety of growing conditions.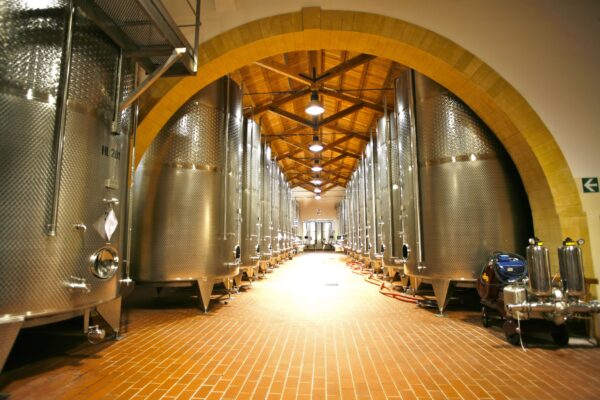 These regions are home to the more than 50 grape varieties that are indigenous to Sicily—so many that Sicilians commonly refer to their island as a wine continent because there seem to be too many varieties for a mere island. Of these varieties, two are most commonly found in the wines: nero d'Avola, a robust red used for both mass-market and high-end wines, and grillo, a white that produces flavourful, bright wines at many quality levels. Both are grown widely, while other indigenous varieties tend to be more localized. International varieties, especially chardonnay, syrah, and cabernet sauvignon, are also grown, but small-scale producers privilege indigenous varieties because of their links to Sicily and because they are rarely planted elsewhere.
Wines from districts on the slopes of Mount Etna, Europe's most active volcano—it erupted as recently as August 2023—have captured the most attention in the last few years. Often referred to as volcanic wines, because the vines grow in soils composed of lava, ash, and other deposits from various eruptions, Etna wines come in many different styles. The common white variety is carricante, and depending on the winemaking, it can be austere or generously flavoured. Etna reds must be at least 80 per cent nerello mascalese, and they tend to be full bodied, robust, and also quite tannic when they are young.
In the west of Sicily is the Marsala region, which produces the island's first well-known wine. Marsala is a fortified wine, made from the inzolia, lucido (formerly catarratto), and grillo varieties—grillo has become increasingly popular—that comes in a range of qualities and in styles from almost dry to sweet. It's widely used in cooking, but quality marsala is delicious on its own or with food. When produced for the high end of the quality spectrum, some marsalas are made in the same way as sherry—as fractional blends of a number of vintages.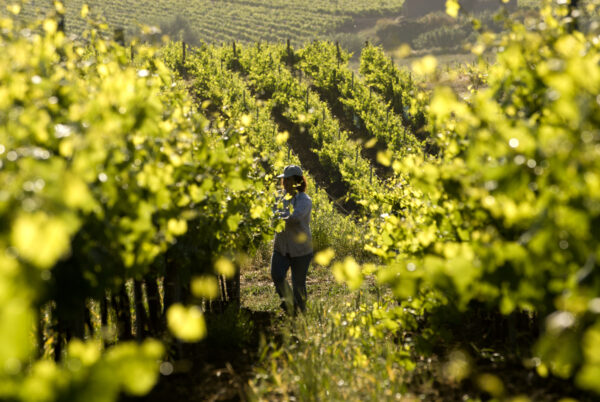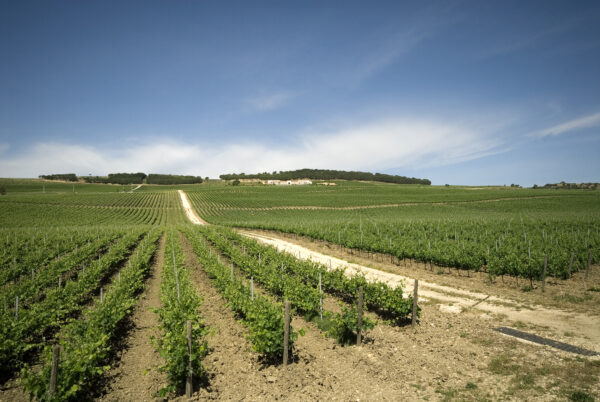 Adding to Sicily's wine repertoire is the tiny, windswept volcanic island of Pantelleria, a satellite island that lies closer to Tunisia, which is visible on a clear day, than to Sicily itself. Pantelleria's isolation has attracted celebrities seeking a respite from media attention, and its transient inhabitants include Madonna, Sting, and Julia Roberts. When they want to drink local, they can turn not only to Sicily's impressive range of wines but also to the even more local Passito di Pantelleria, a lusciously flavourful, sweet wine.
Passito di Pantelleria is made from the zibibbo variety (also known as muscat of Alexandria), with the young vines planted in hollows dug into the sandy soil to protect them from the constant winds. (The Donnafugata winery labels its Passito di Pantelleria Ben Ryé, a variation of Arabic for Son of the Wind.) The low-bush vines of Zibibbo produce small yields, and when the grapes are ripe, they are harvested and dried to reduce their water content and thus concentrate the sugars and flavour compounds.
In addition to Passito di Pantelleria, Sicily produces a range of wine colours and styles that befit a continent rather than an island. The wines from the slopes of Mount Etna may have attracted the attention of wine professionals and consumers because of the dramatic landscape they come from, but the wines of the rest of Sicily are equally well worth exploring.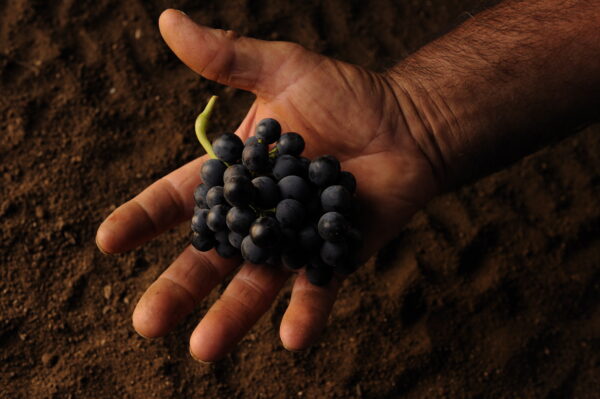 Some Wines from Sicily
Benanti Contrada Dafara Galluzzo Etna Rosso
Donnafugata Ben Ryé Passito di Pantelleria
Donna Fugata Dolce & Gabbana Rosa Rosé
Planeta Eruzione 1614 Carricante
Sciarra Soprana Nero d'Avola Riserva
Vito Curatilo Arini Marsala Superiore Riserva