Personal Mobile Saunas Provide Comfort and Privacy in Nature
Sweating in a 65-degree Celsius sauna can make time move very, very slowly.
But perhaps the clock will tick much more quickly and the beads of sweat will feel majestic when you have a family of wild fallow deers striding past a dramatic coastal landscape in the woods overlooking one of Denmark's famous bodies of water? Your next vacation in Scandinavia can feel a little more indulgent and definitely exclusive in the comfort of your own mobile sauna.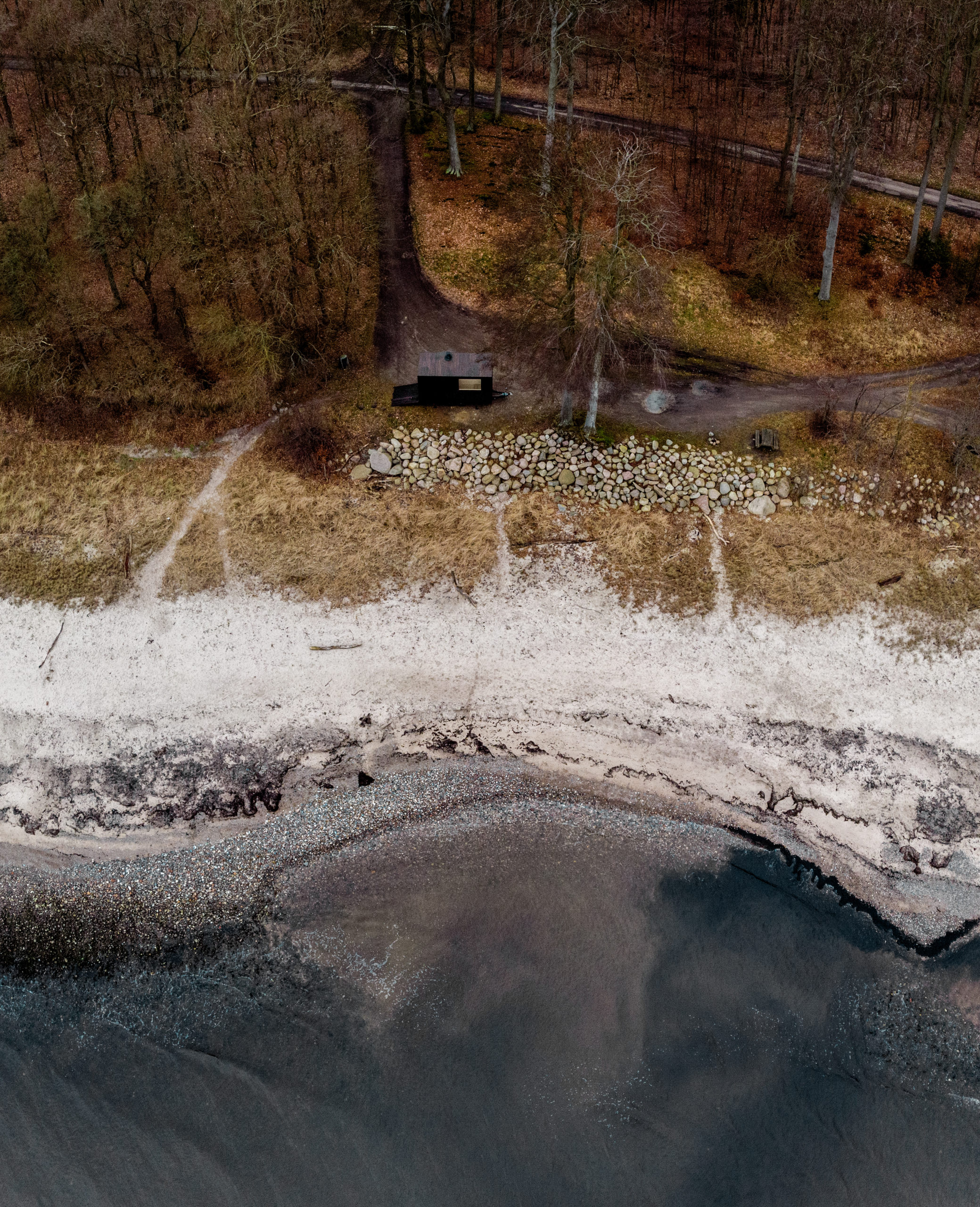 Architecture firm Native Narrative has heightened the sauna experience, so beloved by Danes, with mobile saunas with curated furnishings and materials like aspen timber for a better skin-feel, aromatic trays, and the ability to pull the sauna via trailer hitch to wherever your wanderlust takes you. Other perks include: comfortable seating for 8–10 people, generous panorama windows to highlight the surrounding landscape, and improved designs like the tilted ceiling to allow for better movement in the sauna.
Native Narrative has also added a changing room that acts as a temperature buffer zone, helping to keep the heat inside, as well as an internal glass door to allow natural light to stream in. When the sun goes down, atmospheric LED lights take over, which last for more than 30 hours before the next recharge—if you can stand the sauna's heat.
________
Never miss a story. Sign up for NUVO's weekly newsletter here.