London's The House by M.A.H
In-situ splendour for design enthusiasts.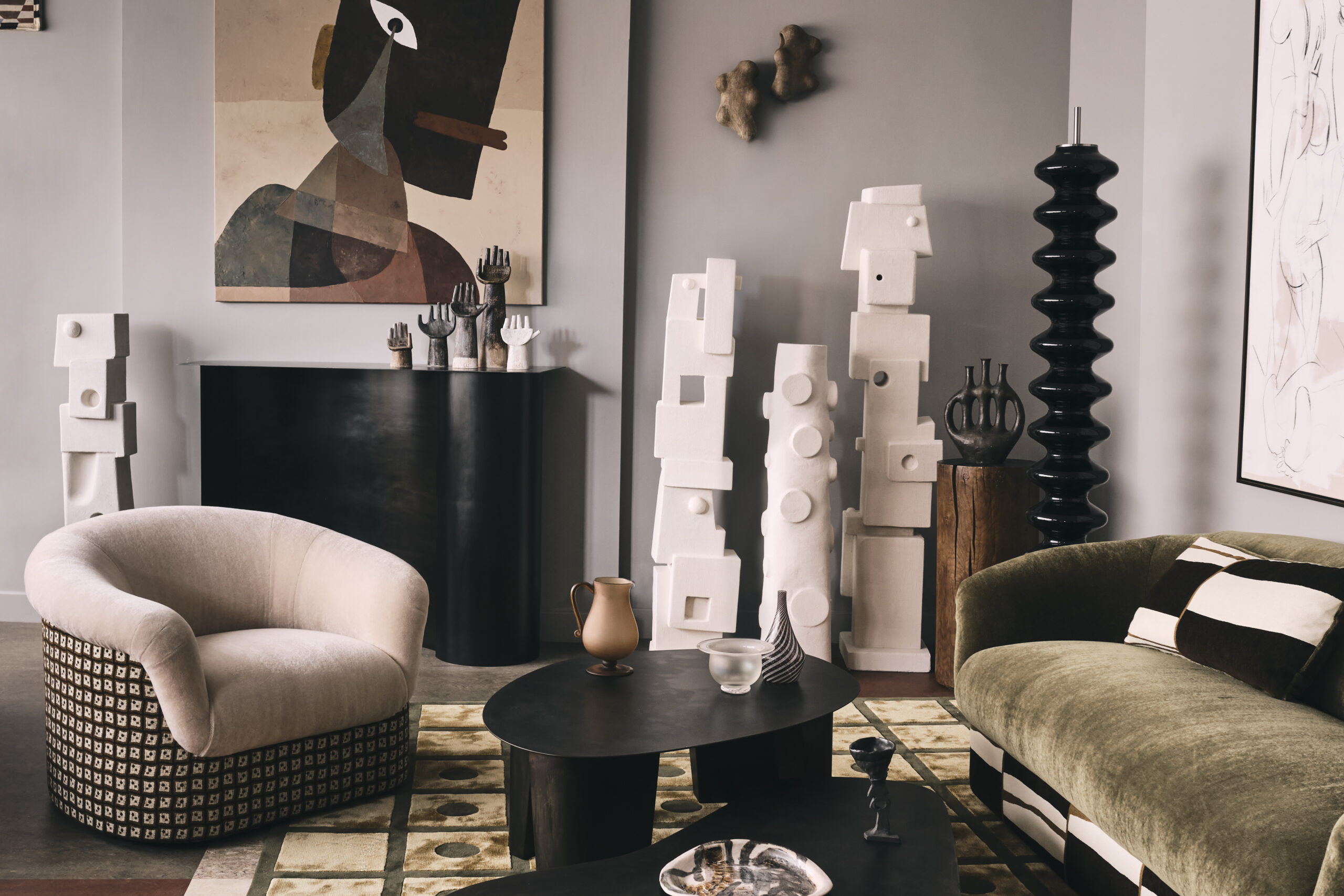 Laura Fulmine, founder of M.A.H Gallery in East London, recently launched The House, an accompanying store that sells one-of-a-kind art, furniture, and vintage collectibles. Fulmine, a creative director and interior stylist known for her eye for trends, arranges the concept store to replicate rooms, starting with The Lounge and The Dining Room.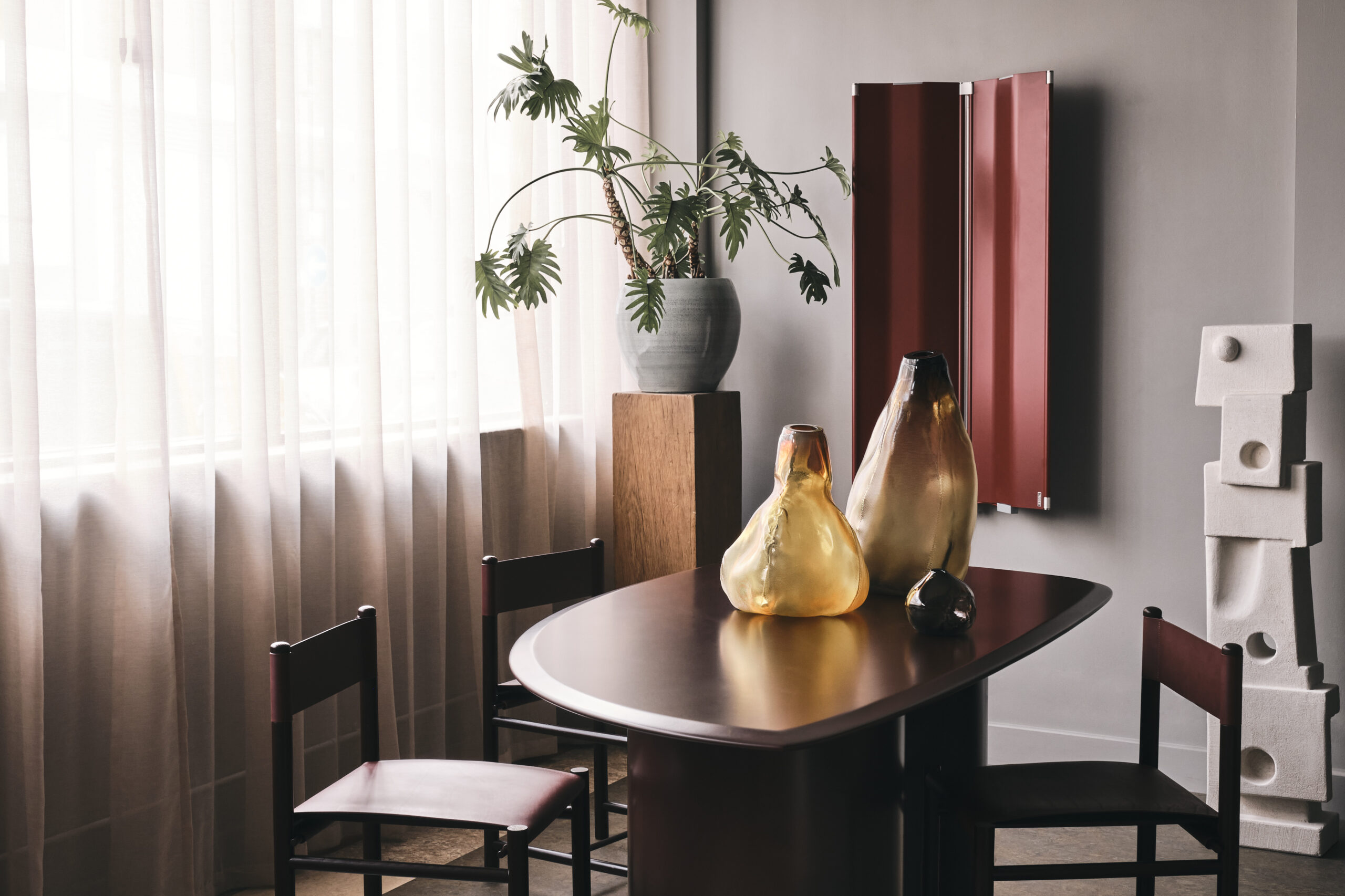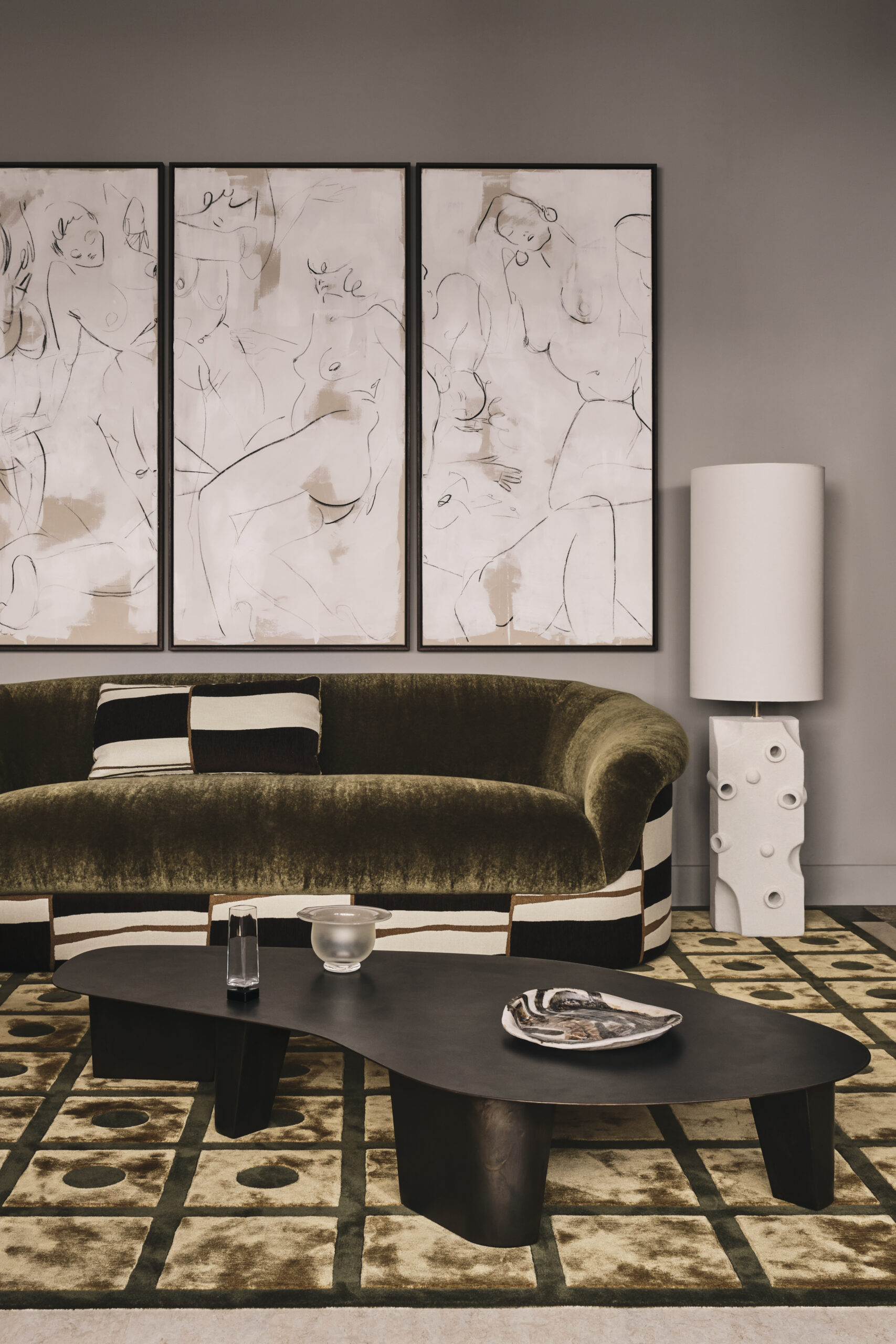 According to Fulmine, the Vyner Street store was created "to be an ever-evolving canvas for living, where meaningful interactions are shaped and shared; where rituals and routines can live."
Current pieces include sculptural ceramic objets d'art by Abid Javed, sculptor Abigail Ozora Simpson's monolithic clay vessels, and the stunning Roll Top Sofa and Roll Top Chair by Fulmine in collaboration with Sedilia and Pierre Frey. The living room is adorned with Parisian artist Hermentaire's paintings, which also hang in the kitchen.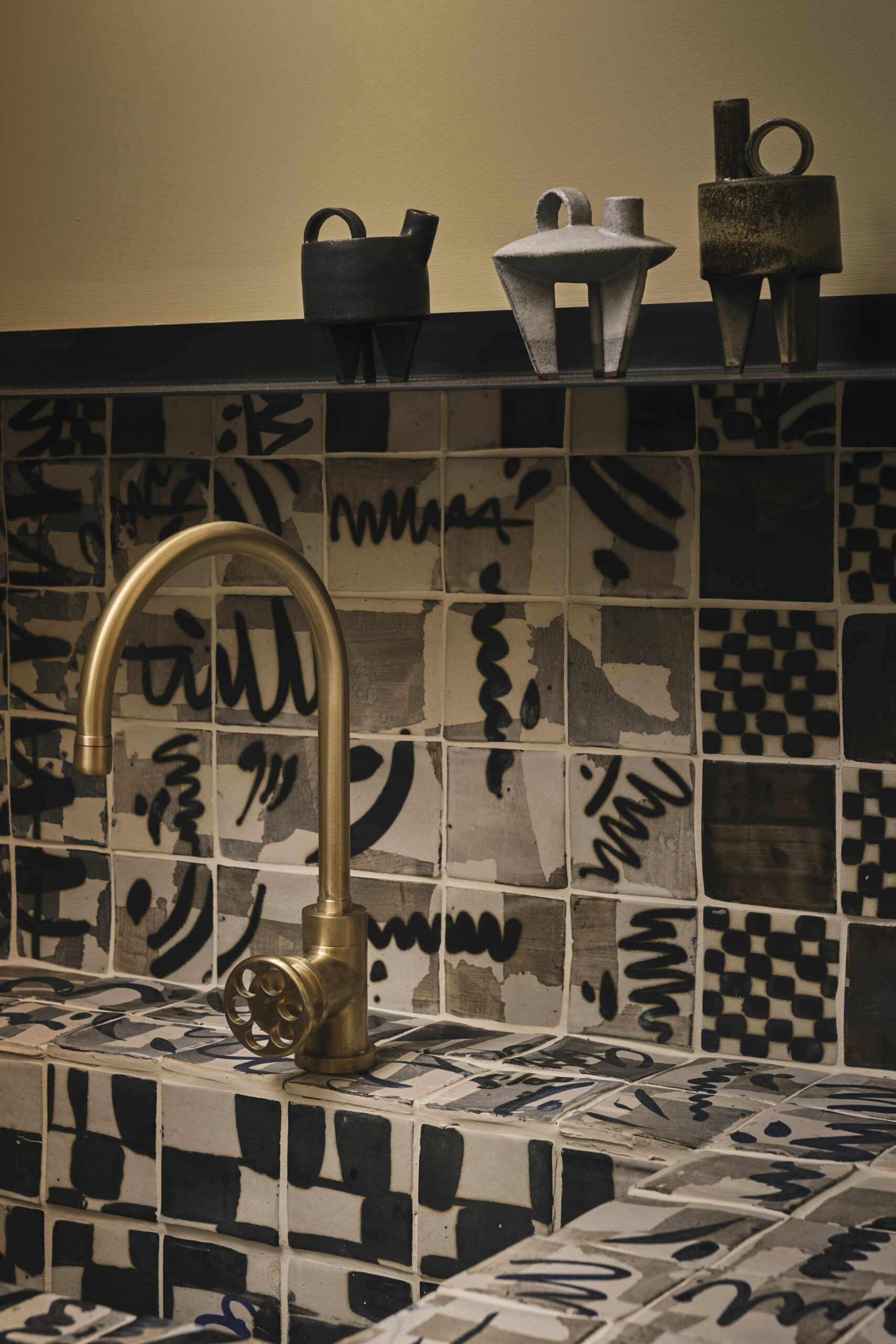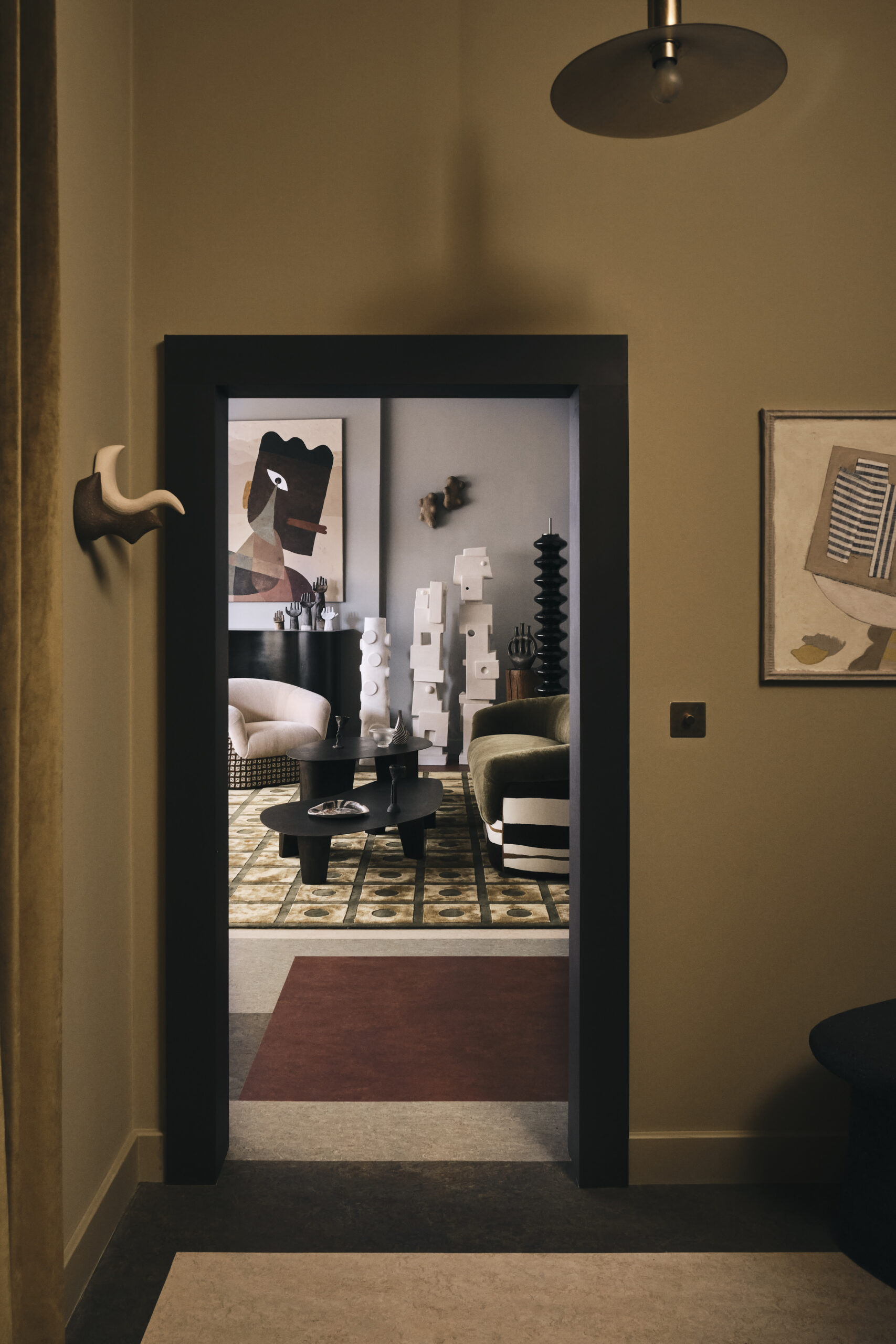 The kitchen, designed by Plain English, features tiles handcrafted by ceramic artist and designer Dea Domus lining the backsplash and countertops. The British Standard cabinets are painted Fallen Plum, an elegant, moody shade from Atelier Ellis, the tap is from Studio Ore, and the sand-cast handles are by Fabio Vogel. Fulmine used The House's vintage tableware to complement the space.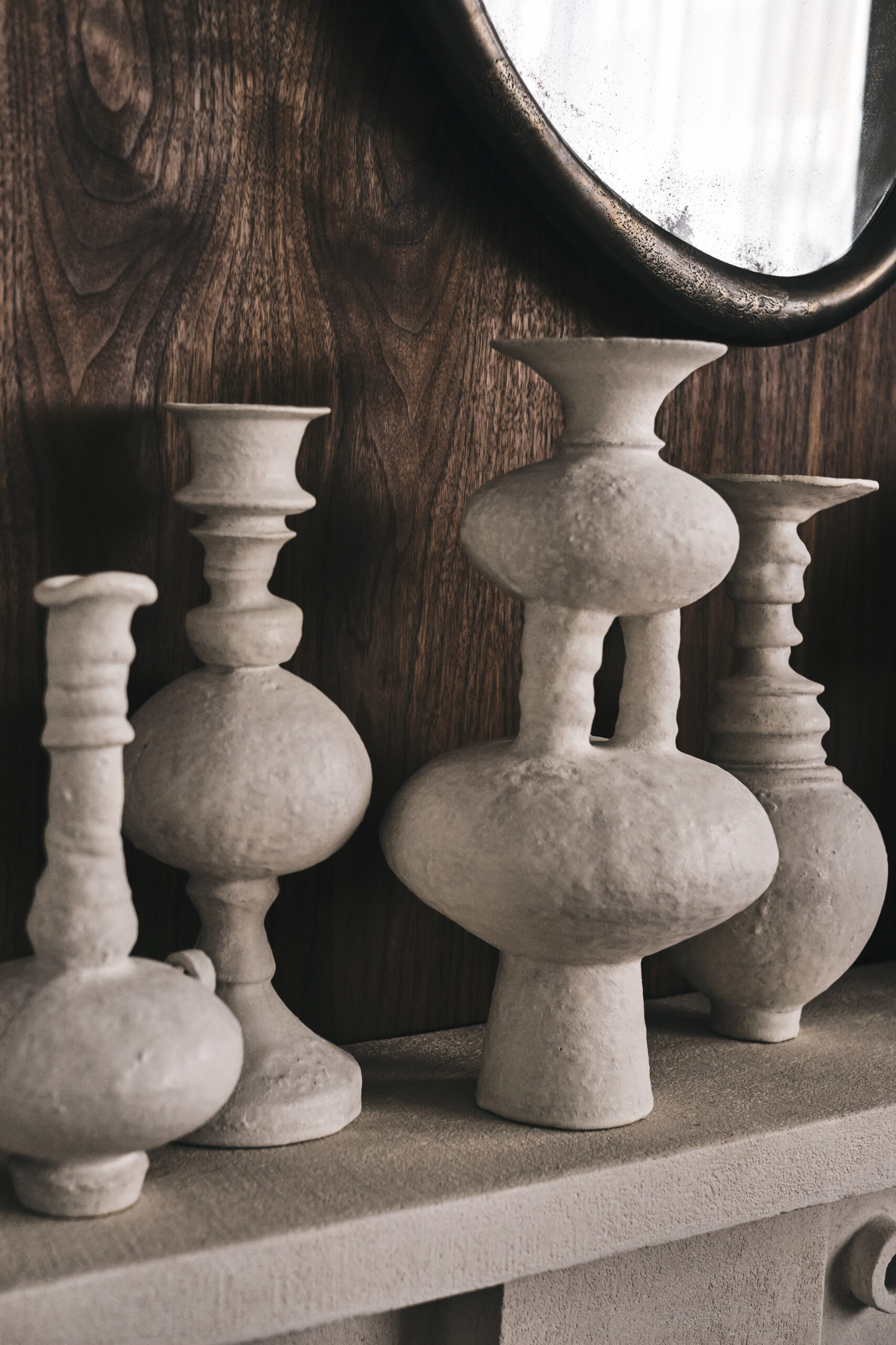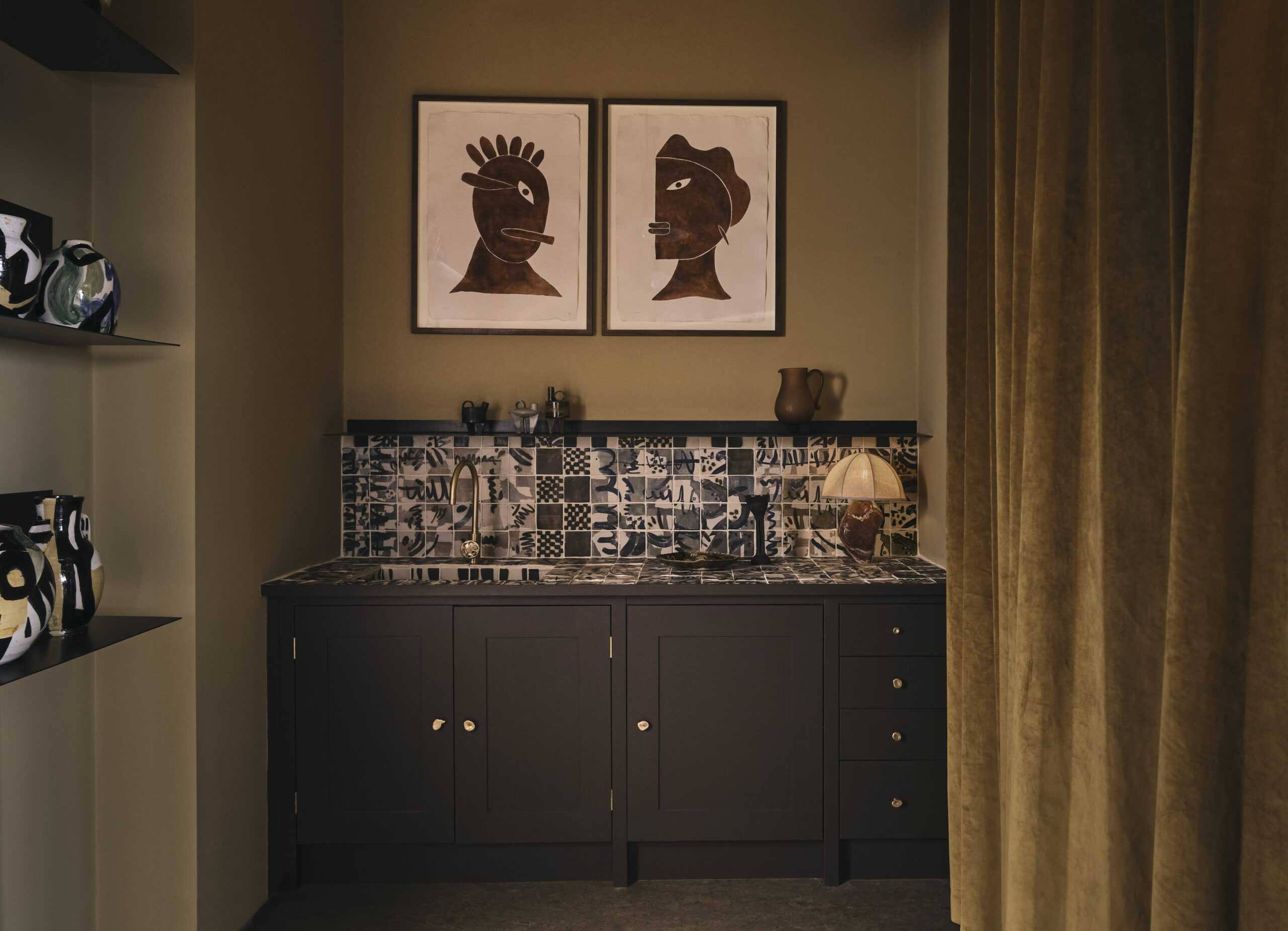 Further exclusive collaborations between The House and designers include The Milano rug collection made with Sinclair Till, and the Sail dining table made in collaboration with London furniture designer Fred Rigby.
New rooms will be introduced every six months, inviting design enthusiasts back to explore new pieces that make living, dining, sleeping, and relaxing beautiful. Most items are available in The House's online store, and in-person visits are by appointment.