Lailey Winery's Remarkable Stonebridge Sauvignon Blanc Reserve 2020
Rescued from an abandoned vineyard.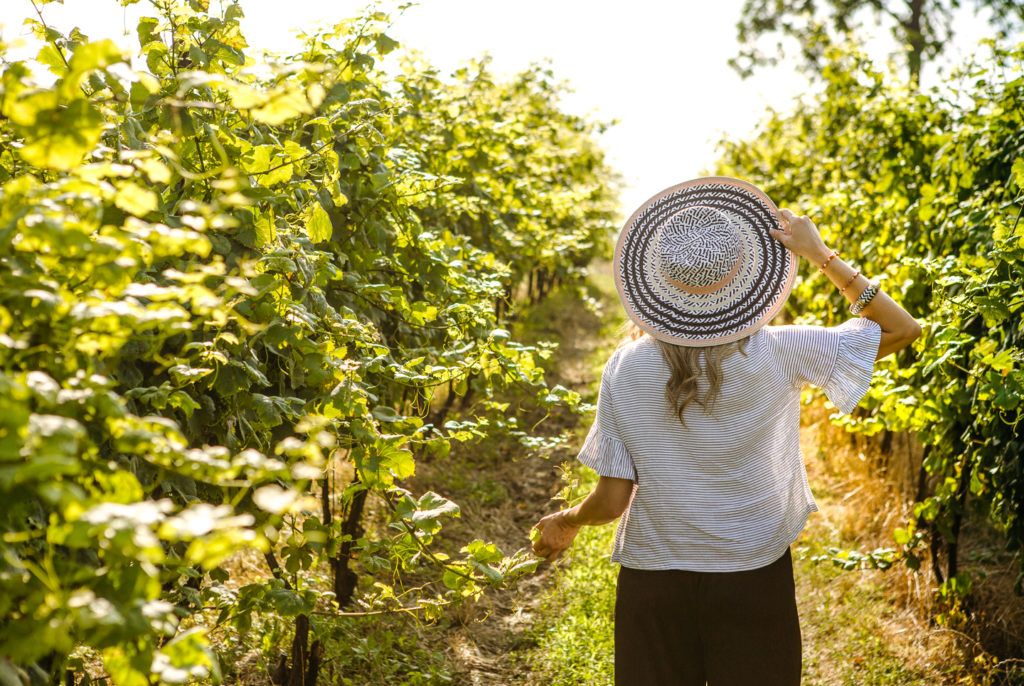 Wine producers constantly stress the need for high-quality grapes to make excellent wines. Yet one of the most extraordinary and delicious wines made in Ontario in the last few years originated in a vineyard that had been abandoned for the season because the grapes were ruined by birds, fruit flies, and rot.
In late October 2020, wine consultant Peter Gamble was overseeing the harvest of merlot grapes for Lailey Winery, in Niagara's Four Mile Creek subappellation, when he noticed that a neighbouring vineyard of sauvignon blanc had not been harvested. He took a closer look and saw that while "the vast majority of the grapes were history," a small number of berries and partial bunches had real potential. "Doing some selective berry tasting, I found that many were incredibly ripe, with fabulous and intense flavours." Some were affected by botrytis, a beneficial grey fungus, sometimes called noble rot, that shrivels the grapes but maintains the sugar. It affects grapes used for such famous sweet wines as sauternes and tokaji.
For Gamble, botrytis moved the grapes he discovered "closer to sauternes flavours on the palate, but with an uncharacteristic florality that echoed some Alsatian-style pinot gris traits. And within a spectrum that covered all the bases from ripe to over-ripe to desiccated to botrytized, the overall intensity was definitely turned up to 11."
Lailey Winery's owner, Faik Turkmen, quickly got permission to harvest his neighbour's grapes, which were going to be wasted otherwise. With a team of pickers, Gamble raced against an impending storm, and in a few hours they harvested, bunch by bunch and berry by berry, about 2,300 kilograms of grapes from the 12 acres of vines—less than a quarter of a tonne per acre, a far cry from the four to seven tonnes sauvignon blanc generally yields in Niagara.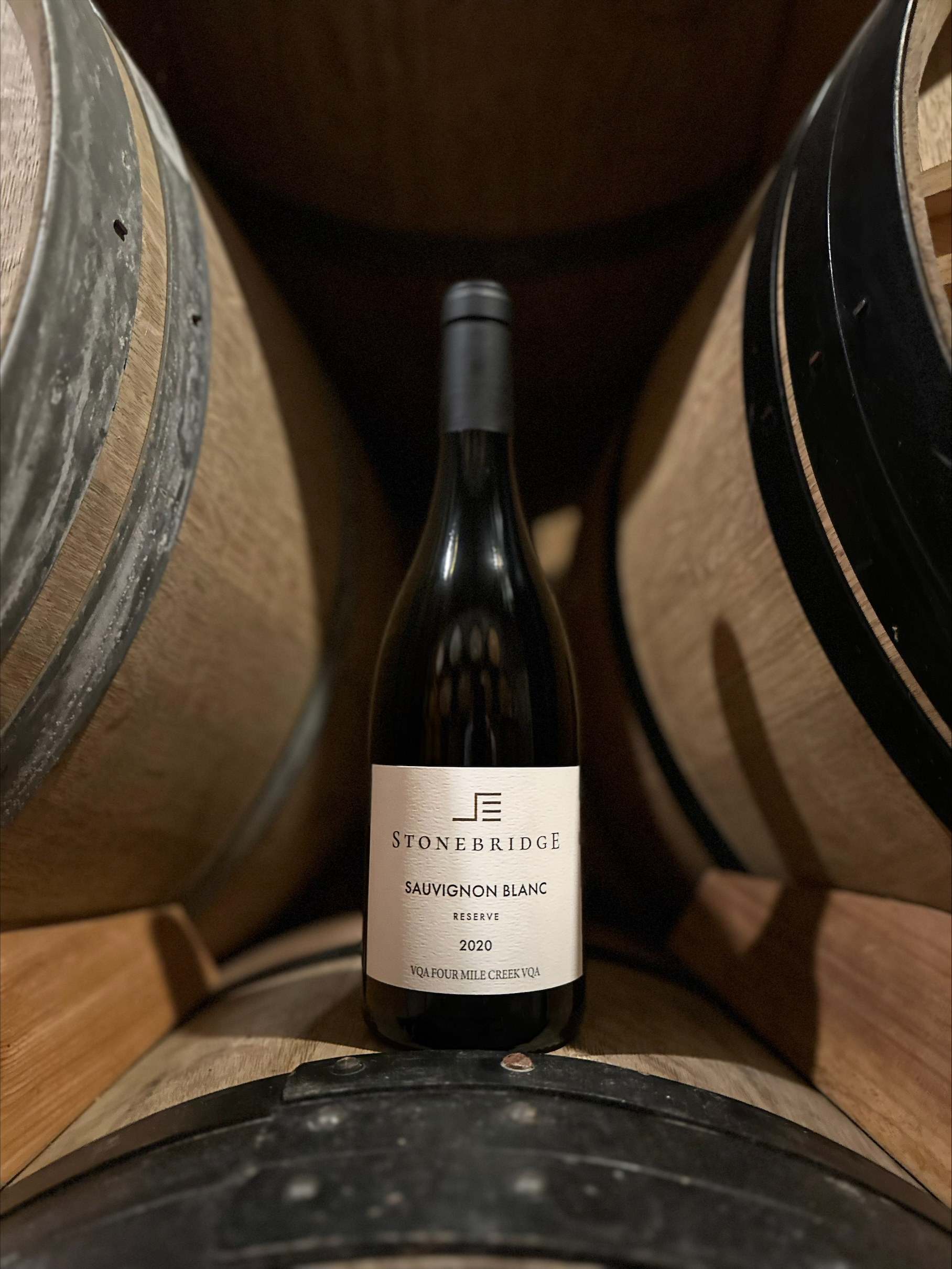 When they pressed the grapes, Gamble says, "we found the flavours were rich and deep and, not surprisingly, far more complex than we'd normally expect for sauvignon blanc. Especially with the botrytis note, it was a really unusual profile for Niagara sauvignon."
Winemaker Ann Sperling, Peter Gamble's business partner, took the lead in making the wine. The juice was wild fermented and matured for 11 months in French barriques, half new, then blended and bottled. Only 165 12-bottle cases of this Stonebridge Sauvignon Blanc Reserve 2020 were made, and it's now for sale from the winery. Faik Turkmen says that in a very short time, it became his bestselling wine.
It's a delicious wine, full of fruit in the tropical and peach zones, quite unlike the usual sauvignon profiles that privilege grassy, citrus flavours. The acidity is clean and fresh, and it's perfectly calibrated to the intensity of the fruit. As for the sweetness, it's moderate and allows for pairing with a wide range of foods. There are 22 grams of residual sugar per litre, half the minimum 45 grams required in sauternes, which generally has much more than 120 grams of residual sugar. It's well structured and owes its somewhat creamy texture to aging on its lees. And it has aging potential. Peter Gamble thinks "it should improve for a decade or so, and hopefully hold even longer."
Gamble still marvels at the unusual journey this wine took. "I've joked with winemaking friends that the thought process for this wine was a little bizarre—and probably a bit pretentious—but I've always felt that when dealing especially with unusual grapes, flavours, or harvest parameters, it's necessary to bring all your experience into play, both tasting and winemaking, to envision what best to do with the opportunity you've been presented. The wine may end up as the antithesis of the currently in vogue "transparent reflection of a particular terroir," but I think it can be rewarding. And it may more honestly acknowledge the role of human minds, human labour, erratic natural interference, and the chaos of the seasons."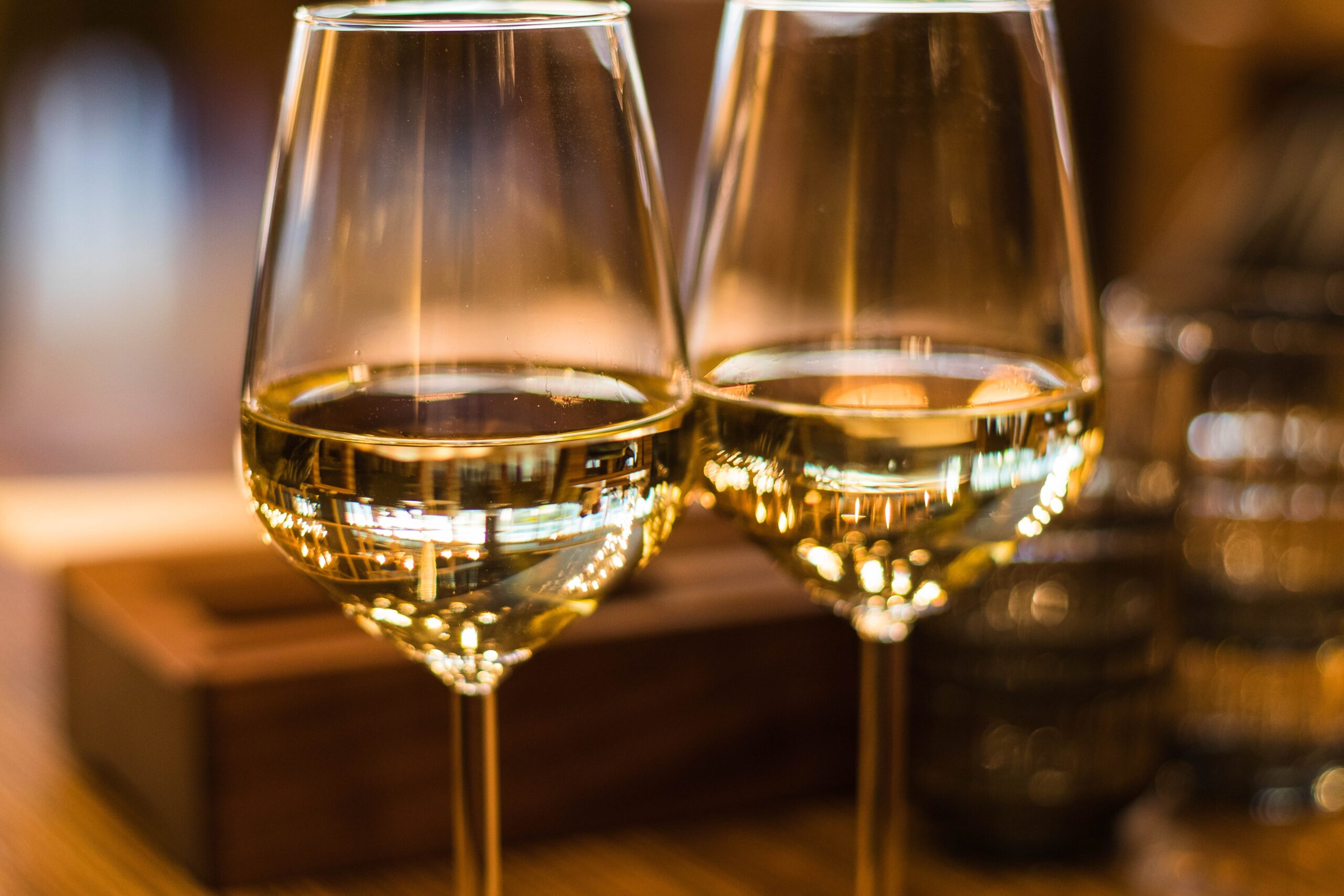 Coming across the abandoned vines was serendipitous, but harvesting the grapes and producing the wine were the results of Gamble and Sperling's experience and expertise—and the willingness of Turkmen to shoulder the expense of making an extraordinary wine. "The harvest costs alone were over the moon," he says, "but the excitement I saw in the winemakers' eyes and the energy in the field indicated that this would be a special wine that we will all be proud of and talk about."
Will Lailey try to make it again? How do you replicate what began as an accident? Turkmen and Sperling haven't ruled out trying. Lailey is planting more sauvignon blanc to recreate the superb sauvignons the winery made earlier this century. But Turkmen points to the morning mist from Niagara Gorge that settles over the vineyard and provides good conditions for the development of botrytis. "We might get lucky and have more vintages with a similar profile to 2020." As for Sperling, she says that as well as making fine sauvignons, they will also look for "the special vintage where we can make a wine like the 2020 again." Both hindsight and foresight are 20/20, it seems.