Home of the Week: Monitor's Rest by CLB Architects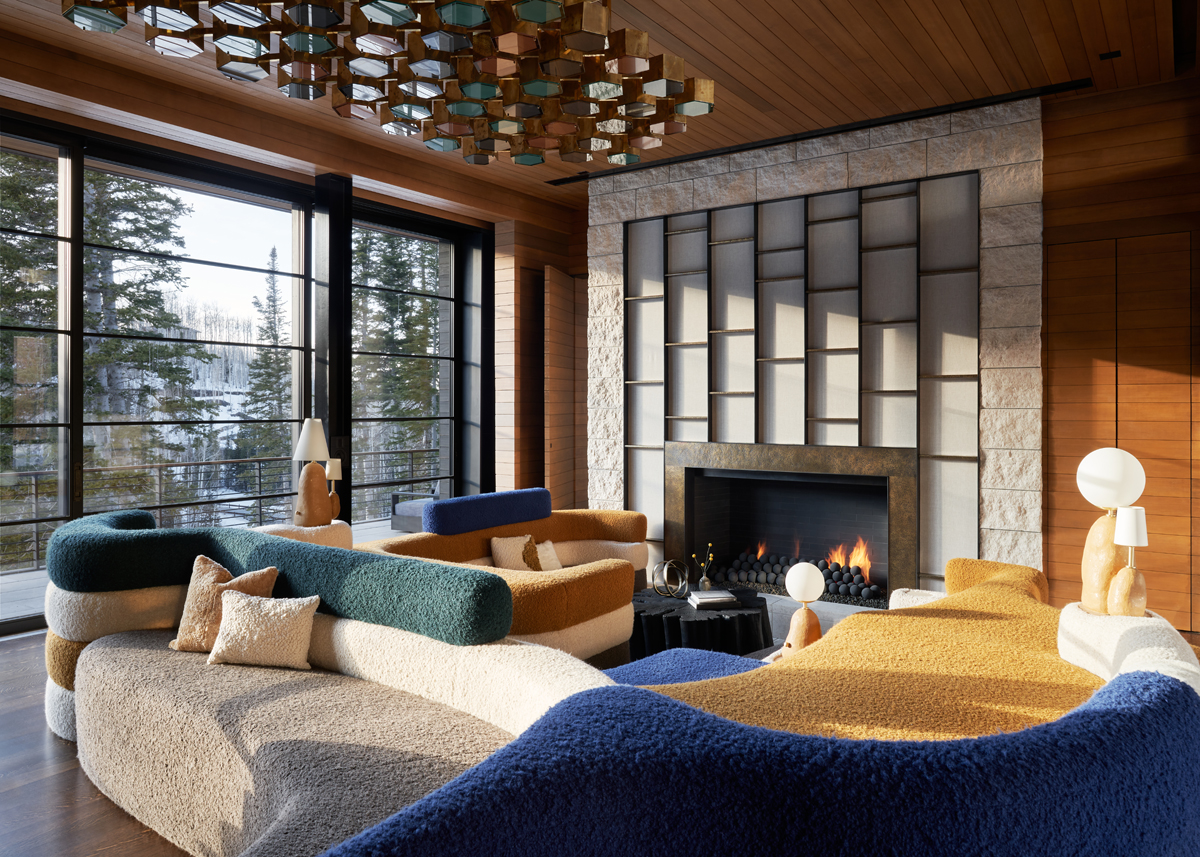 Designed for an outdoorsy family, CLB Architects' Monitor's Rest is a luxury retreat set high on a plinth in Park City, Utah. The sprawling 18,000-square-foot house is part home, part wellness retreat. The exterior is clad in limestone, patinated copper, and shou sugi ban cedar, while the interior combines cedar with travertine and Croatian limestone to complete the refined-cabin design. Throughout, statement light fixtures, part of the home's lighting system by Orsman Design, add levity to the lodge. At the southern end of the property are some of the property's recreation facilities: an outdoor spa, an indoor-outdoor lap pool, and a lounge with a fireplace.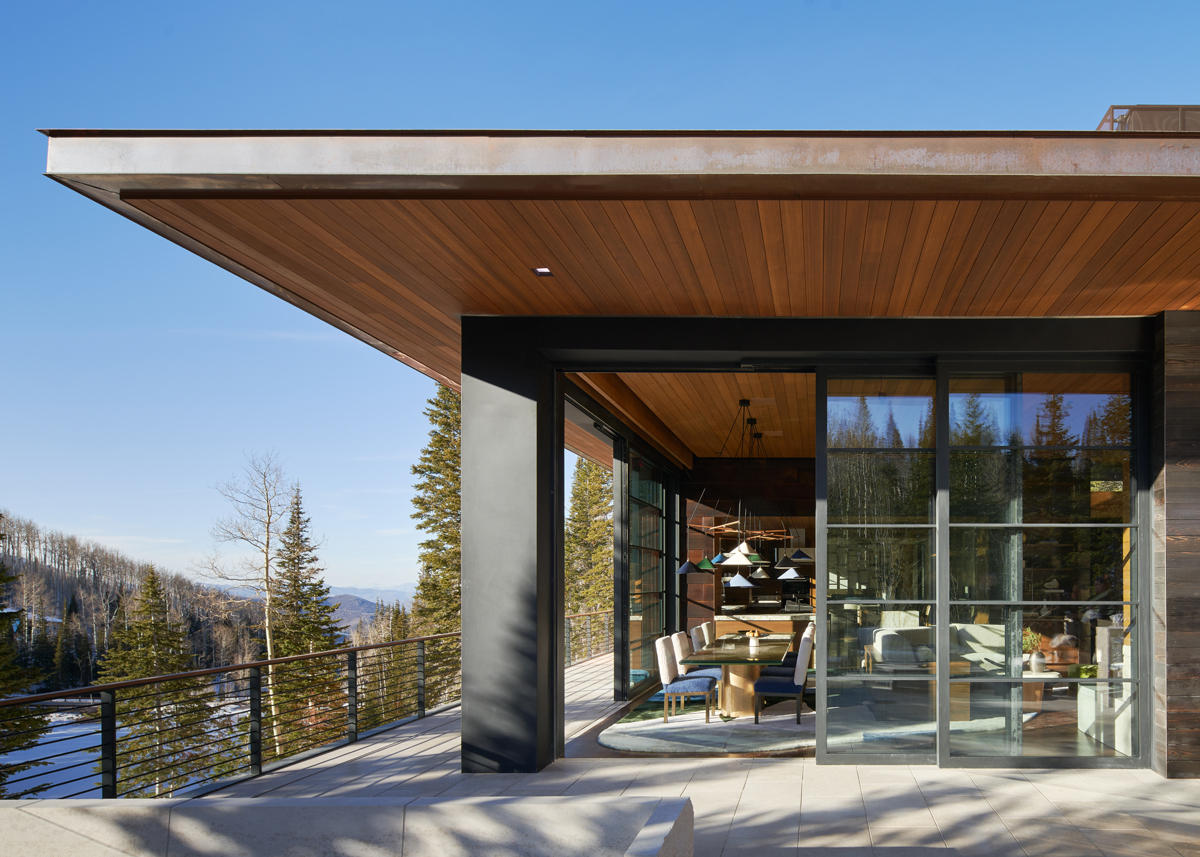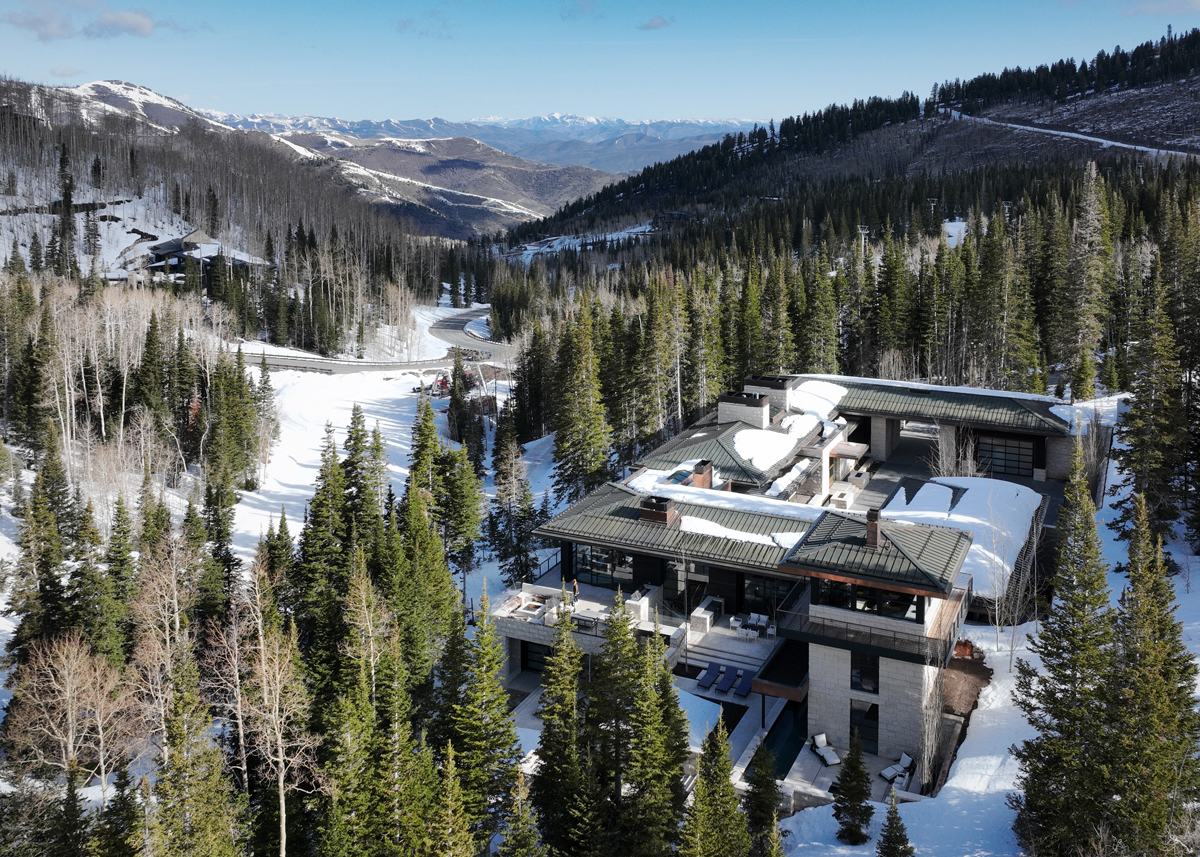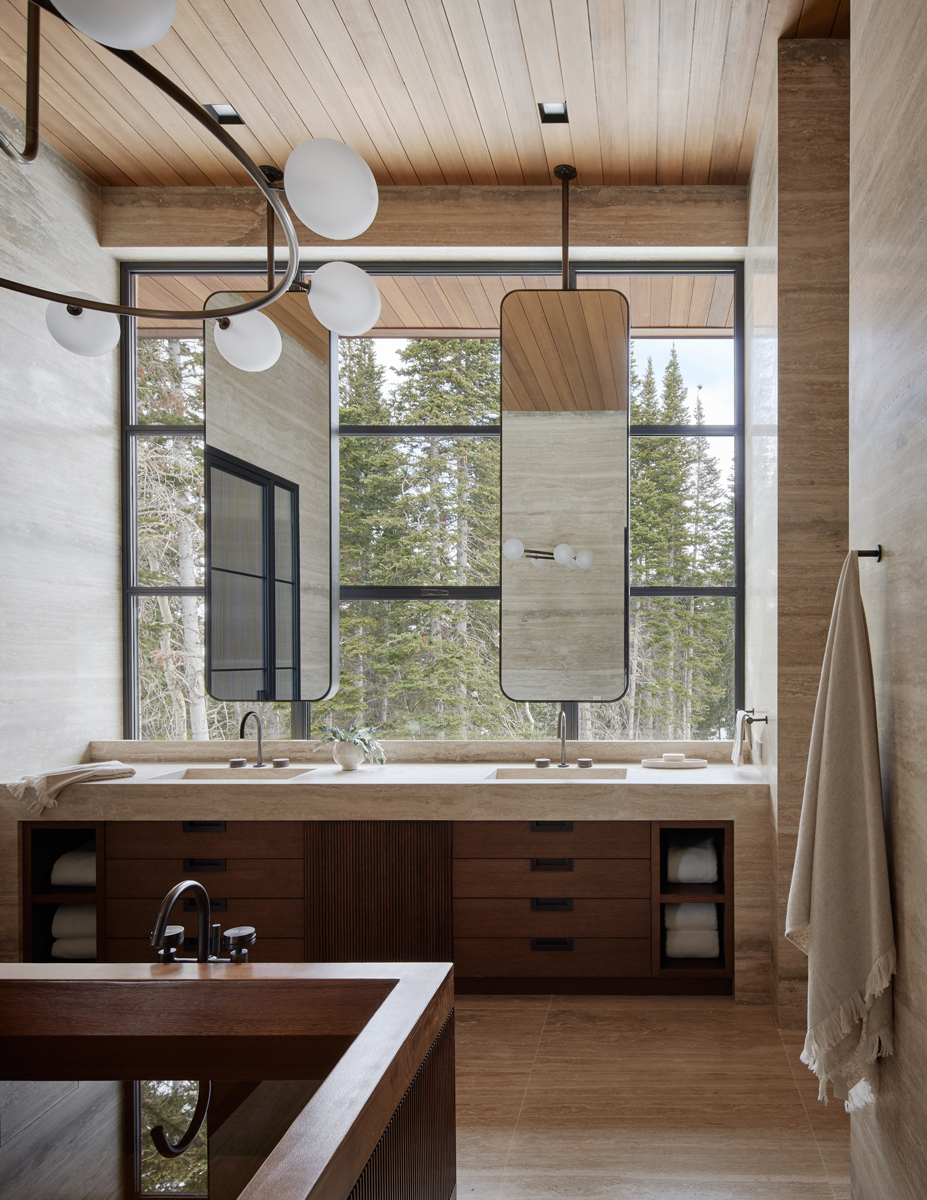 The master bedroom is on the main floor, and the lower storey intermingles five guest suites with more wellness amenities, including a spa with a sauna, a salt room, and a massage room. For especially cold (or hot) days, the house has a wing to keep its residents and guests active yet comfortable, with an indoor squash court, a climbing wall, and a bowling alley. The furnishings combine vintage pieces with custom designs to create whimsical personality. Standout pieces include an orange swinging bench and a colourful multiarmed couch.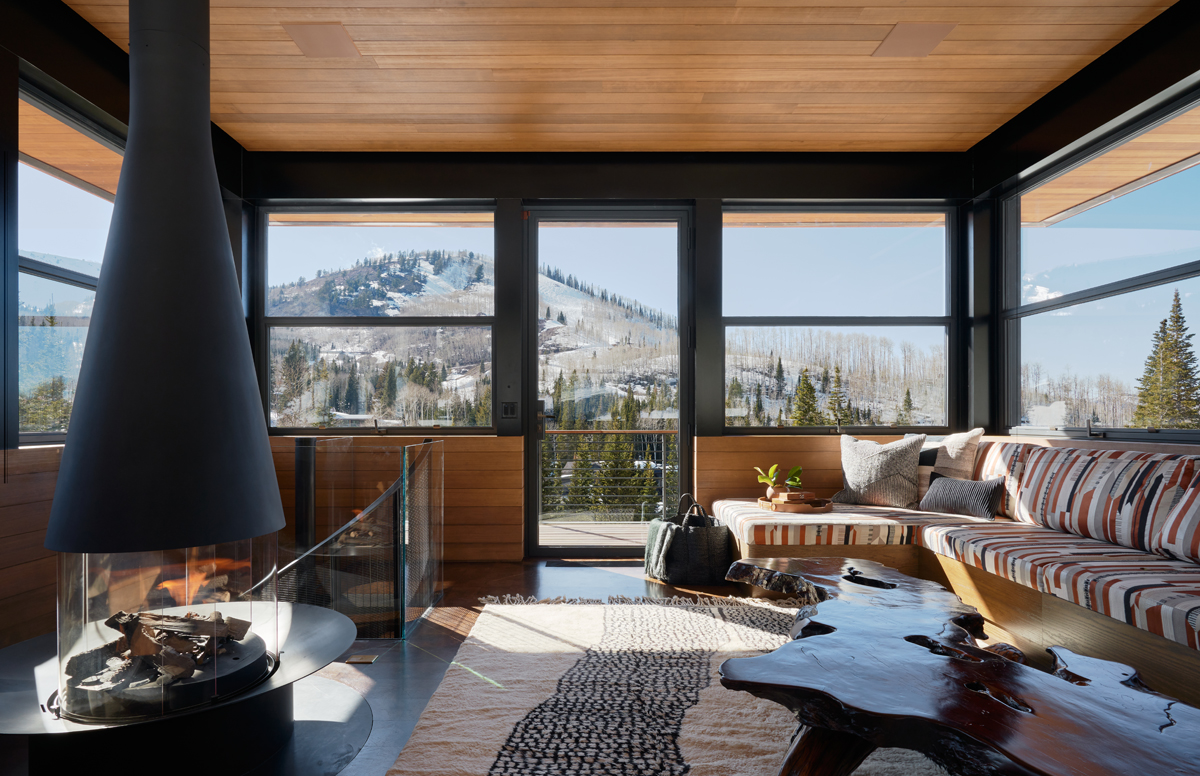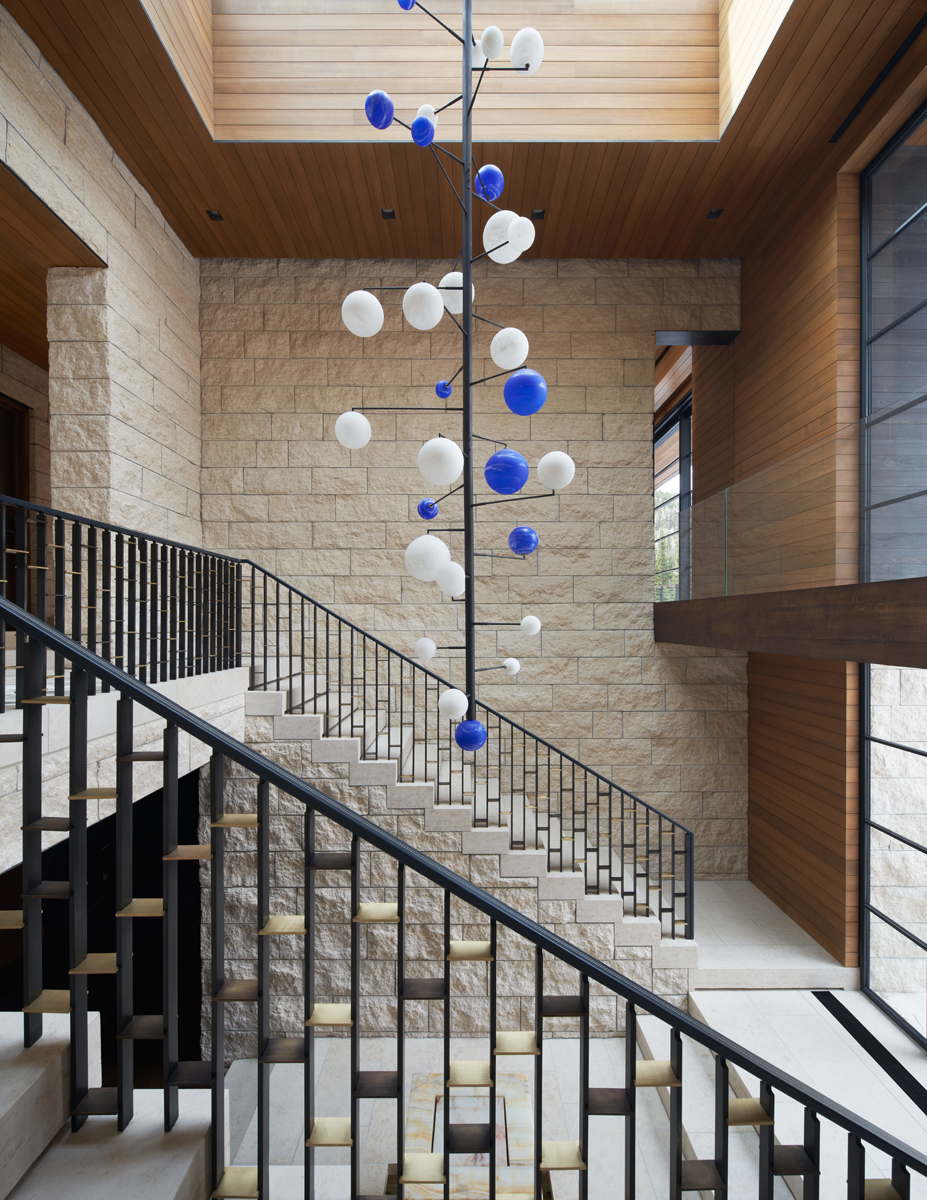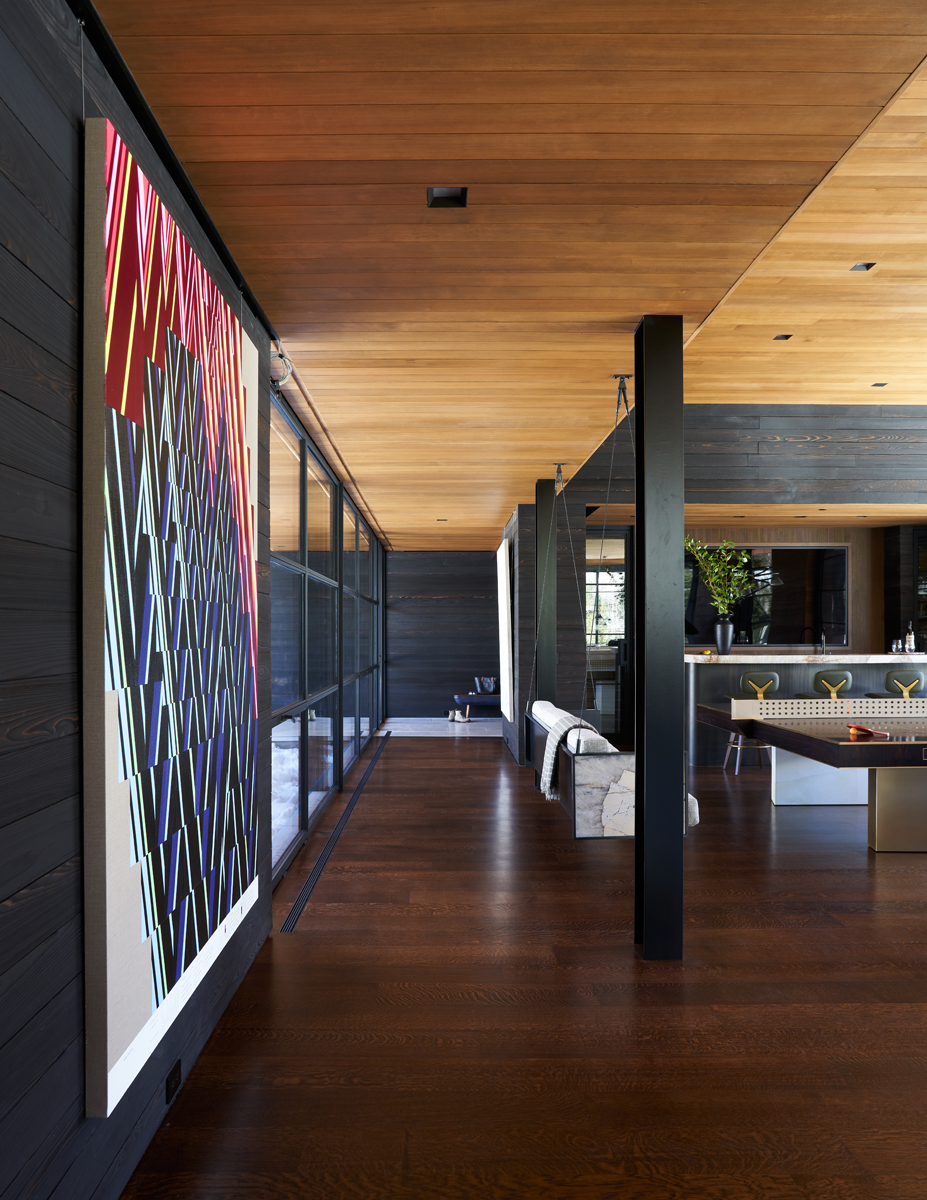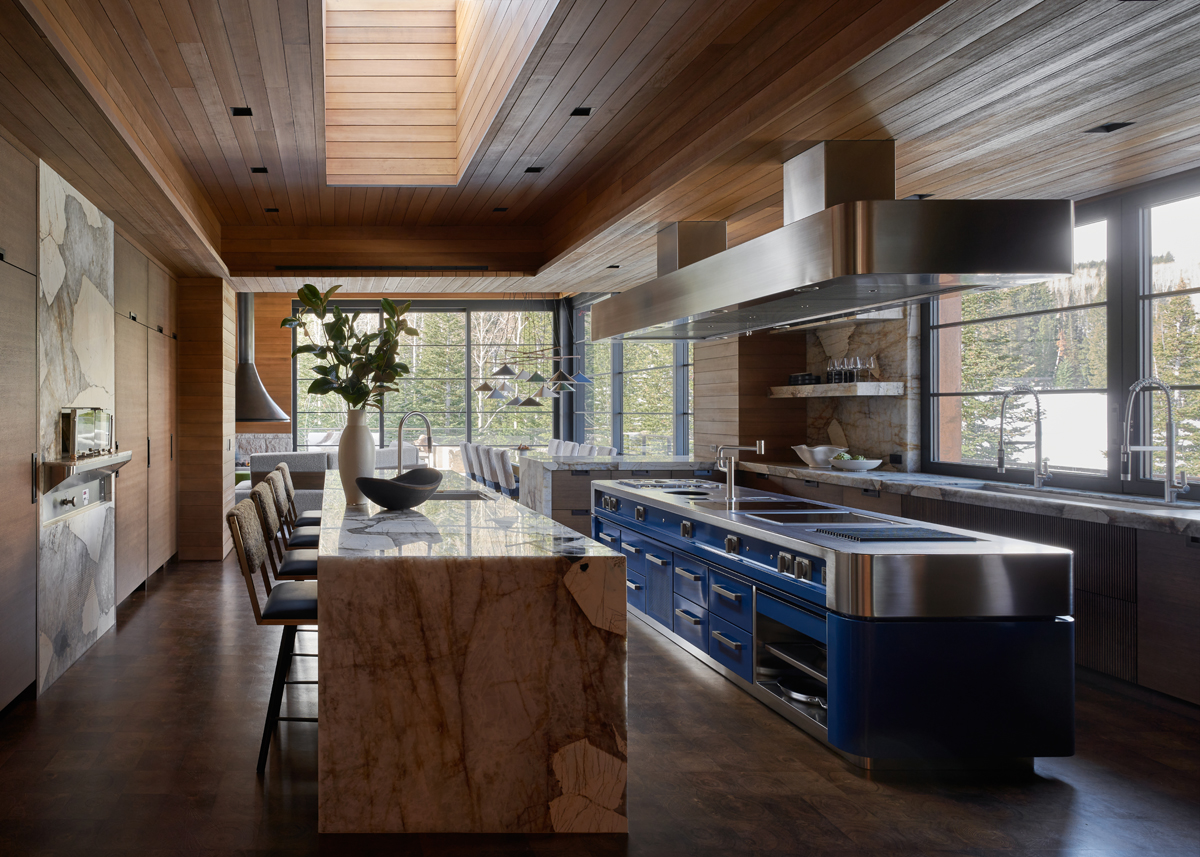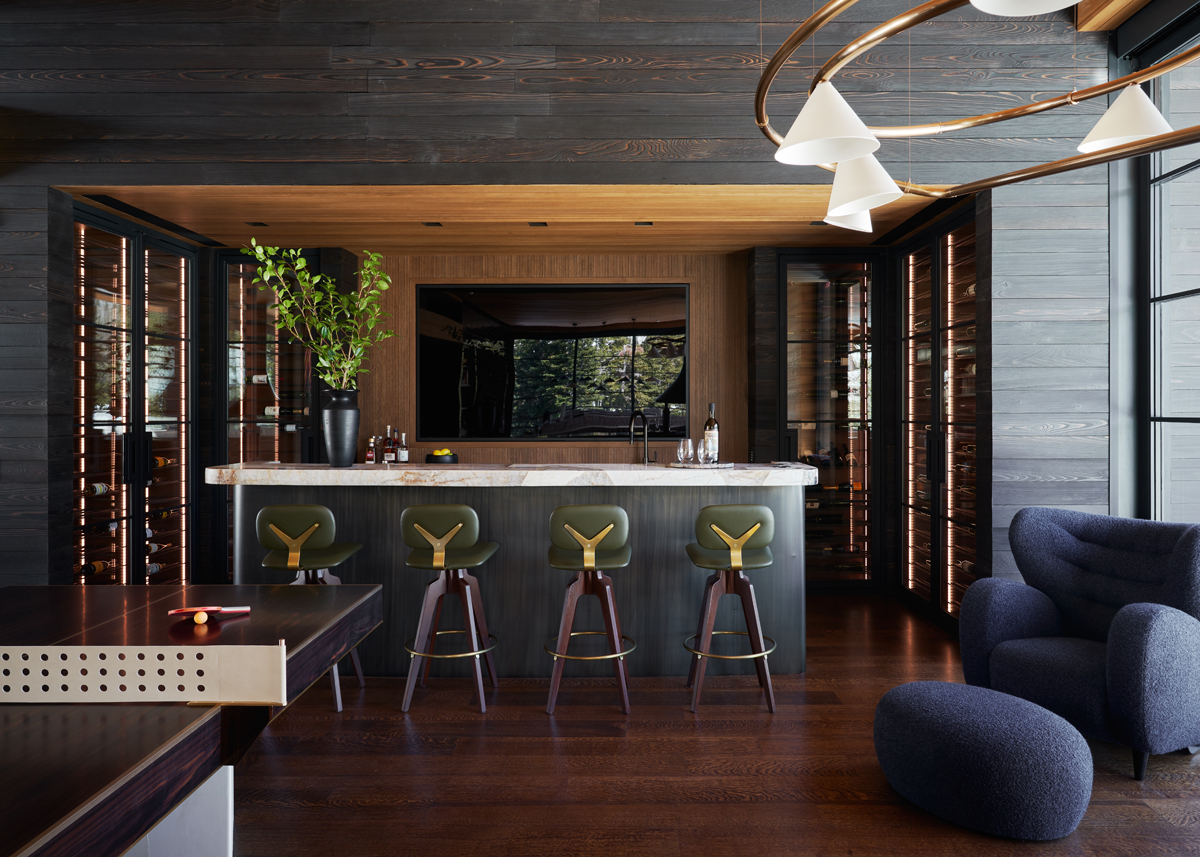 Monitor's Rest takes full advantage of the pristine surrounding nature, with numerous outdoor spaces, stunning views of the Wasatch Range, and sliding tectonic door lift systems that admit fresh air. The home, which has access to the slopes via skis, snowmobile, or mountain bike, also has a locker room, snowmobile garage, and a ski-in/ski-out lounge.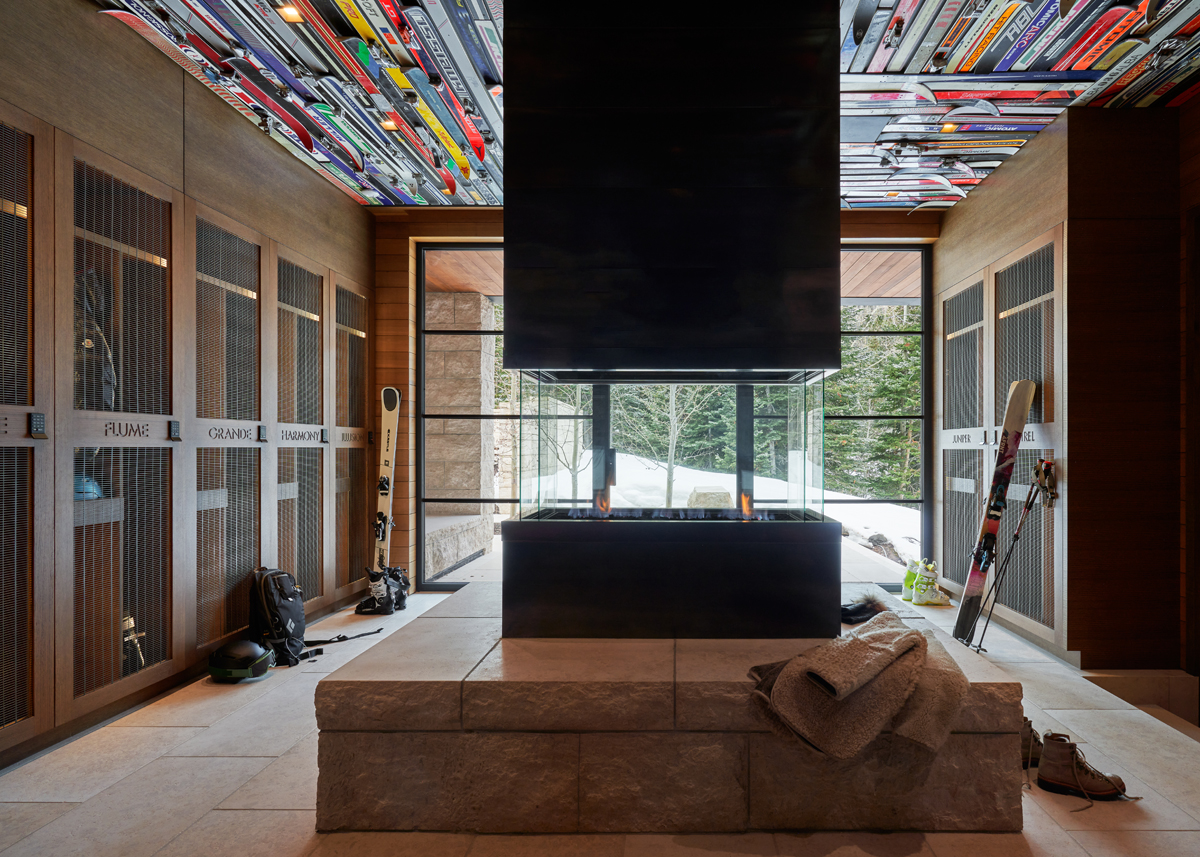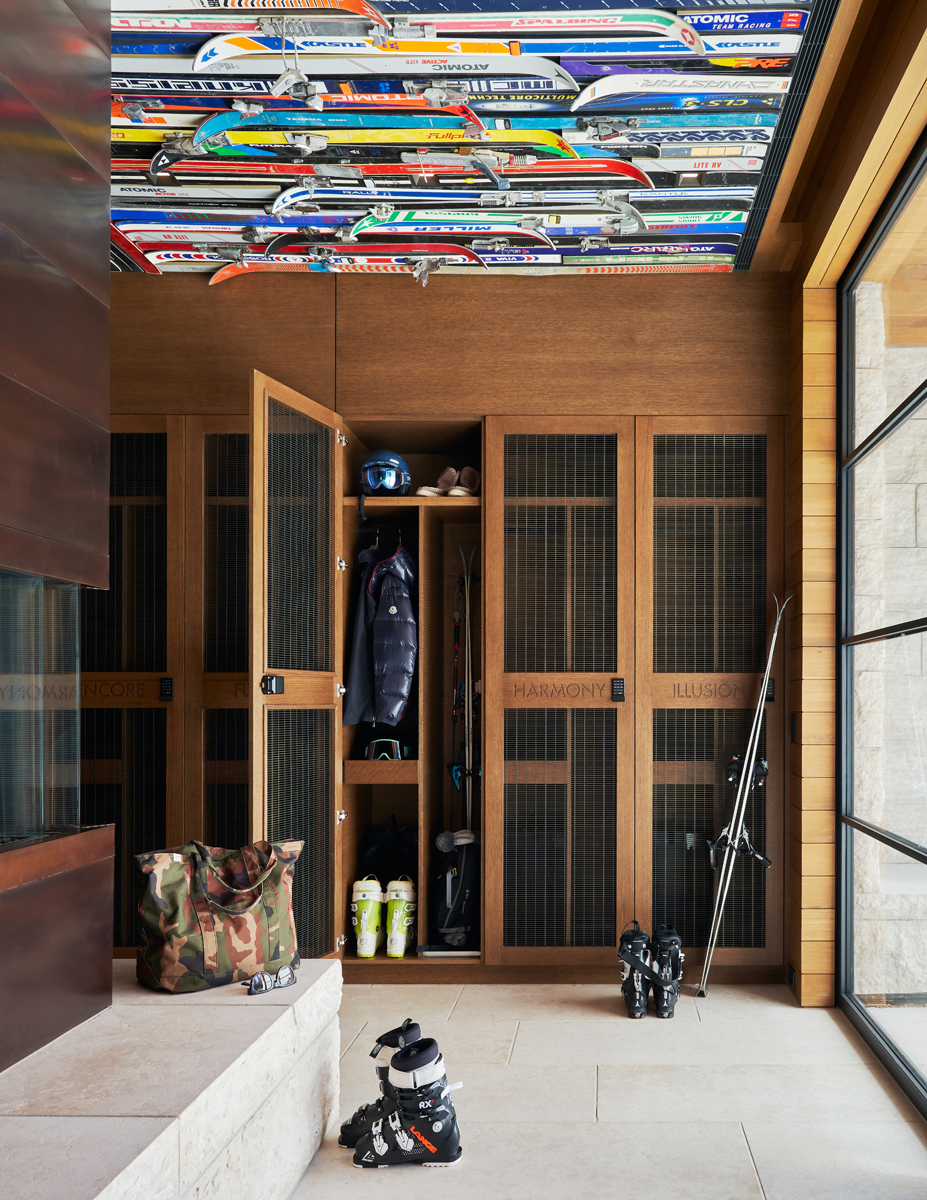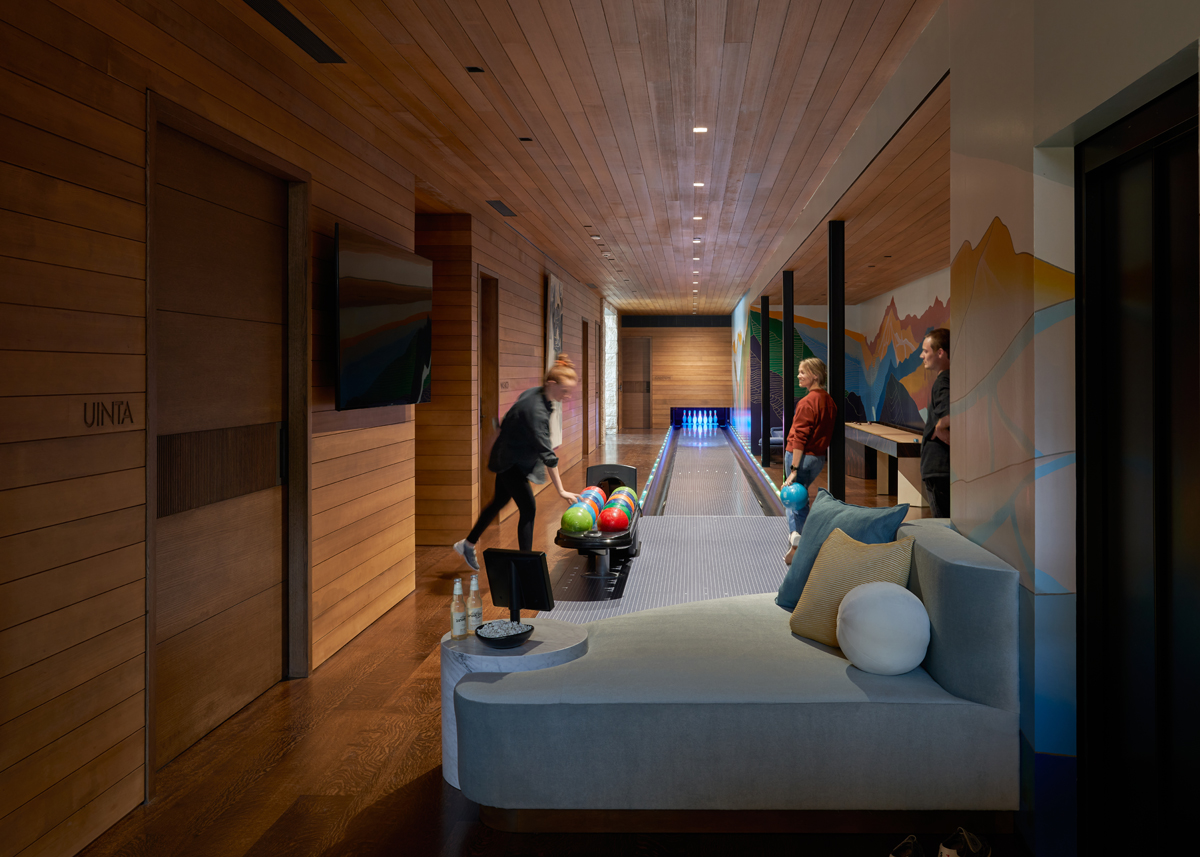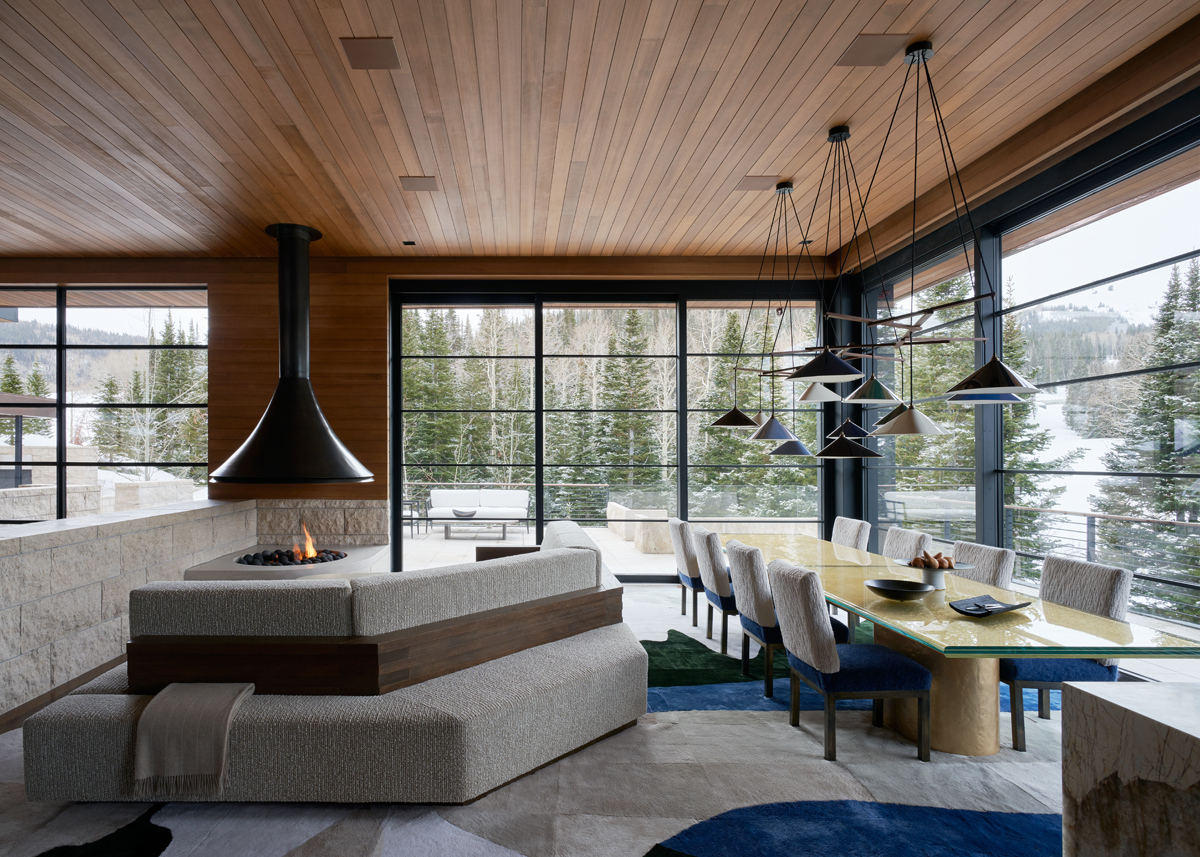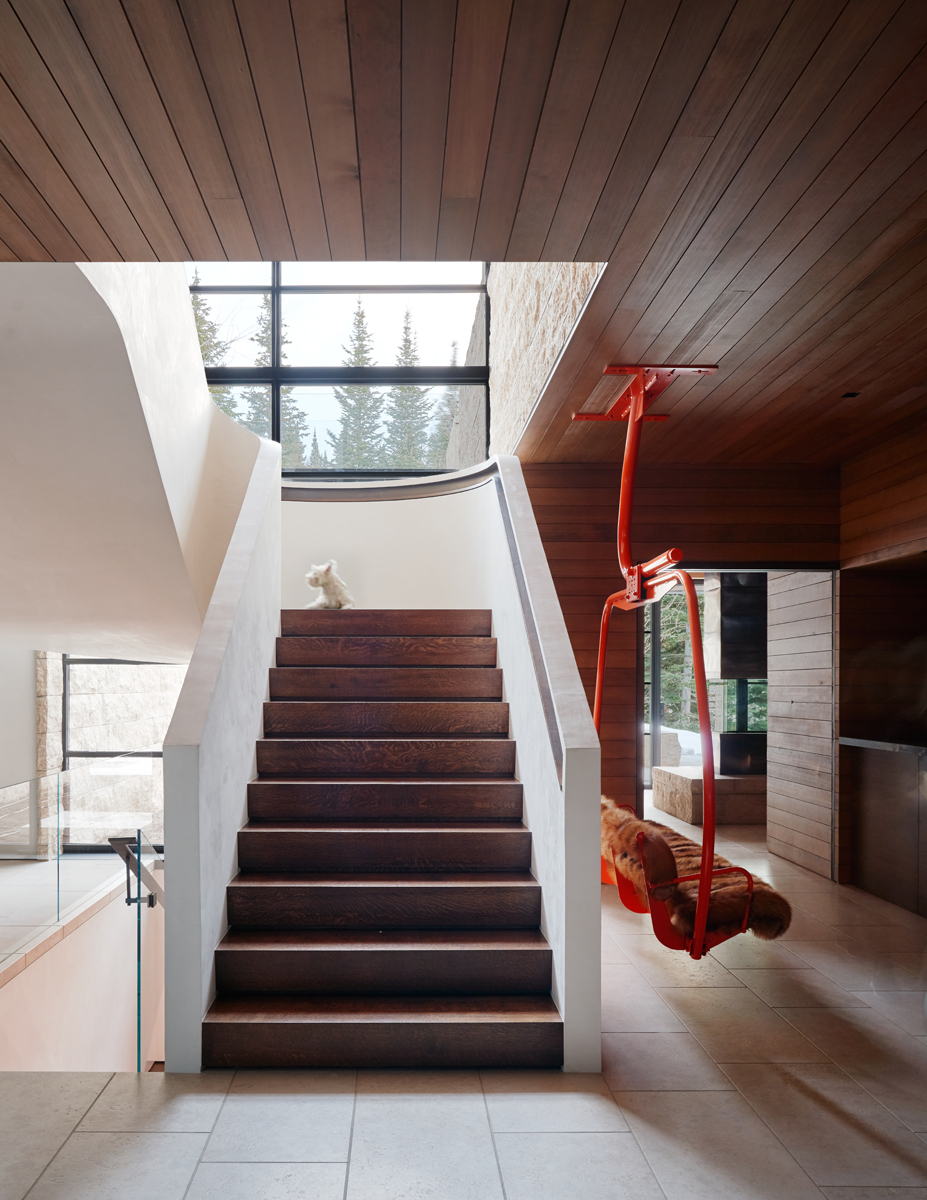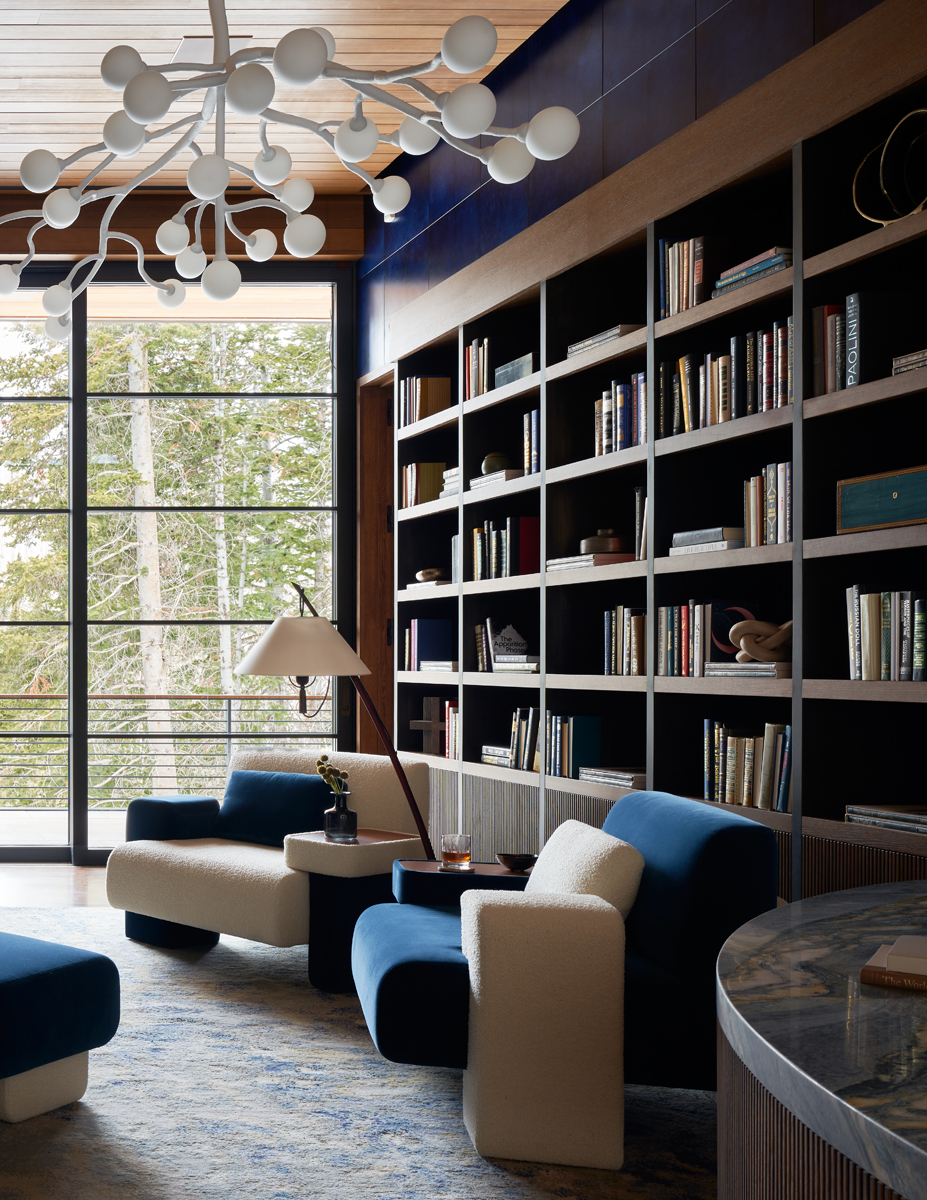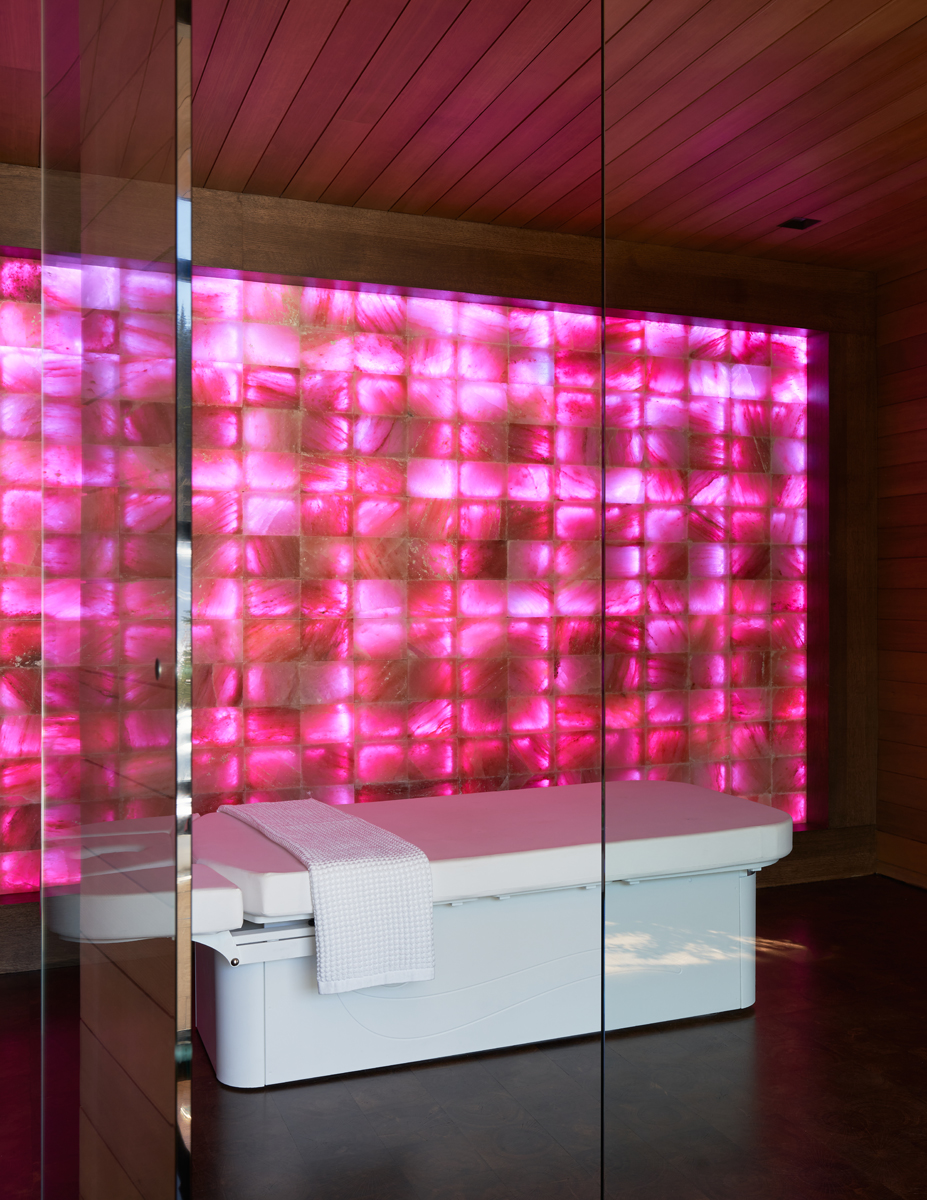 By including large gathering spaces, private spots, and all the home-recreation facilities anyone could ask for, CLB designed Monitor's Rest for multiple activities, creating a private getaway for relaxation and connection.
Photography by Kevin Scott.