FREED Brings a Sustainable, Slow Fashion Approach to Faux Fur Outerwear
The past 100 years of Canadian history have seen war, recession, and huge social and political change. So it is pretty significant when someone can say their family has operated a company since 1921. Marissa Freed is the fourth-generation president of Freed & Freed, a Winnipeg-based garment company that started as a men's pants manufacturer and has since evolved several times. Her latest contribution to the heritage firm is a sub-brand called FREED, specializing in faux fur outerwear.
The Freed & Freed company transitioned from pants to outerwear in the 1950s when it began making jackets and acquired a contract to manufacture the Canadian armed forces, navy, and RCMP dress uniforms, which it continues to do to this day.
Coats and outerwear are the Freed family's expertise: not only does every Canadian need a sturdy jacket, but also Marissa grew up watching her father study every retail store they encountered. "I've been obsessed with the industry as a whole my entire life," she affirms. "I started designing my own clothes in Grade 6."
In the 1990s and early 2000s, the company developed athleisure brands like Equinox and Pacific Trail, but it is Marissa's influence that has brought the family's name to the forefront of faux fur outerwear in luxe fashion.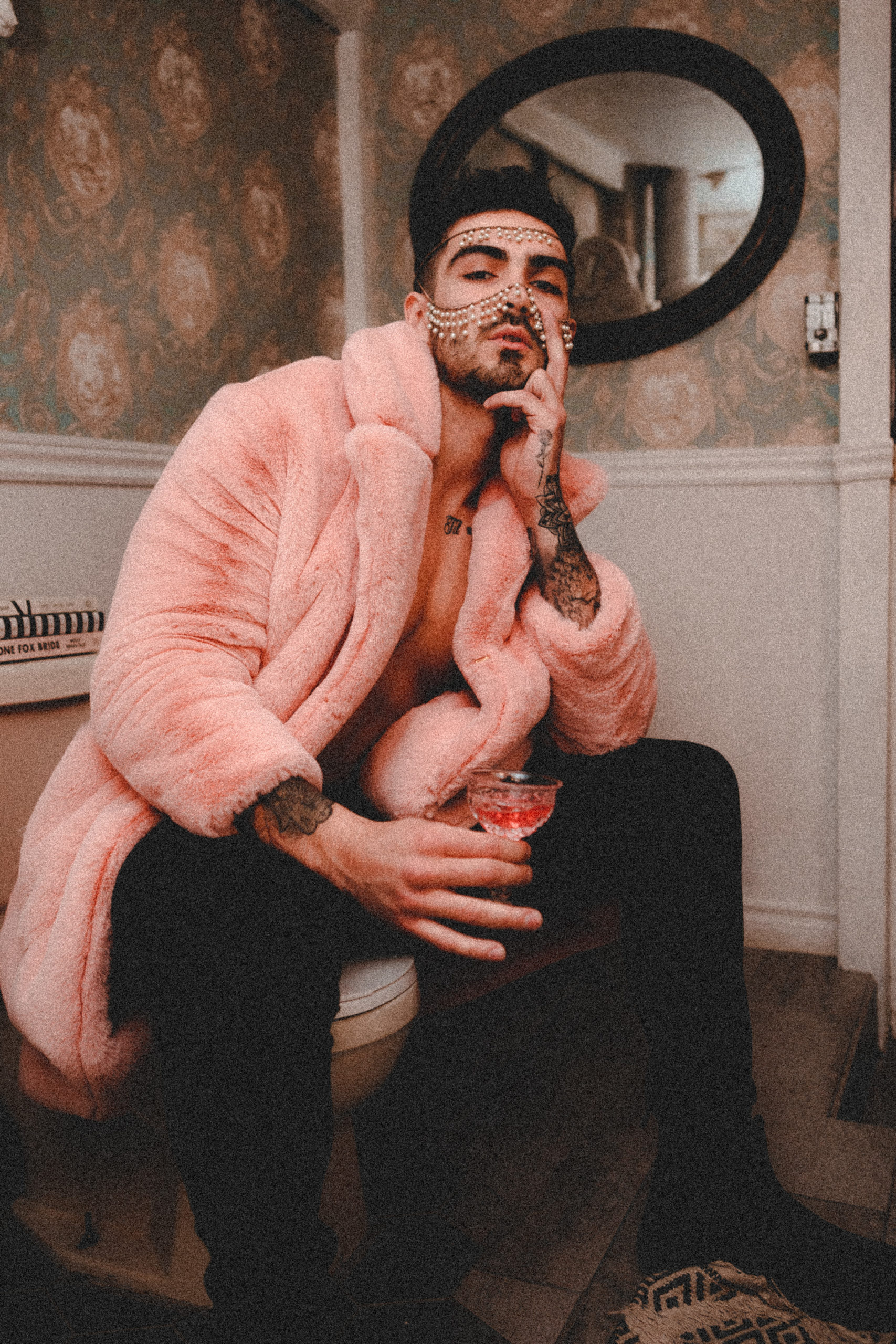 Being at a fabric market was "like being in a candy store for a little kid," according to Marissa. FREED is the synthesis of her creative design energy and her family's legacy. "I truly believe that there is the possibility to stay warm, to stay stylish, to properly express yourself in a piece of outerwear that doesn't have to look boring or the same as everybody else," she says.
There are heated debates taking place with no real consensus over the superiority of faux versus real fur. Sustainability, ethics, and personal values clash in the discussion, and she emphasizes the importance of taking into account Indigenous communities that make a living from the fur trade.
But whatever your thoughts, Marissa says, "It's difficult to say which is better for the environment." FREED tries to make the products better for humanity by using recycled materials, sustainable dyes, and an ethical workforce at its factory in Winnipeg.
Because FREED's coats intersect fashion and function, they combine the performance of being heavy and warm with the look and feel of real fur. It marks a new possibility of luxury faux fur that fashion enthusiasts can feel good about buying because it isn't fast fashion or environmentally damaging. Plus, they'd be preserving a rare gem—an independent Canadian heritage brand.
________
Never miss a story. Sign up for NUVO's weekly newsletter here.