Fragrance Refresh: 7 Scents for the Ultra-selective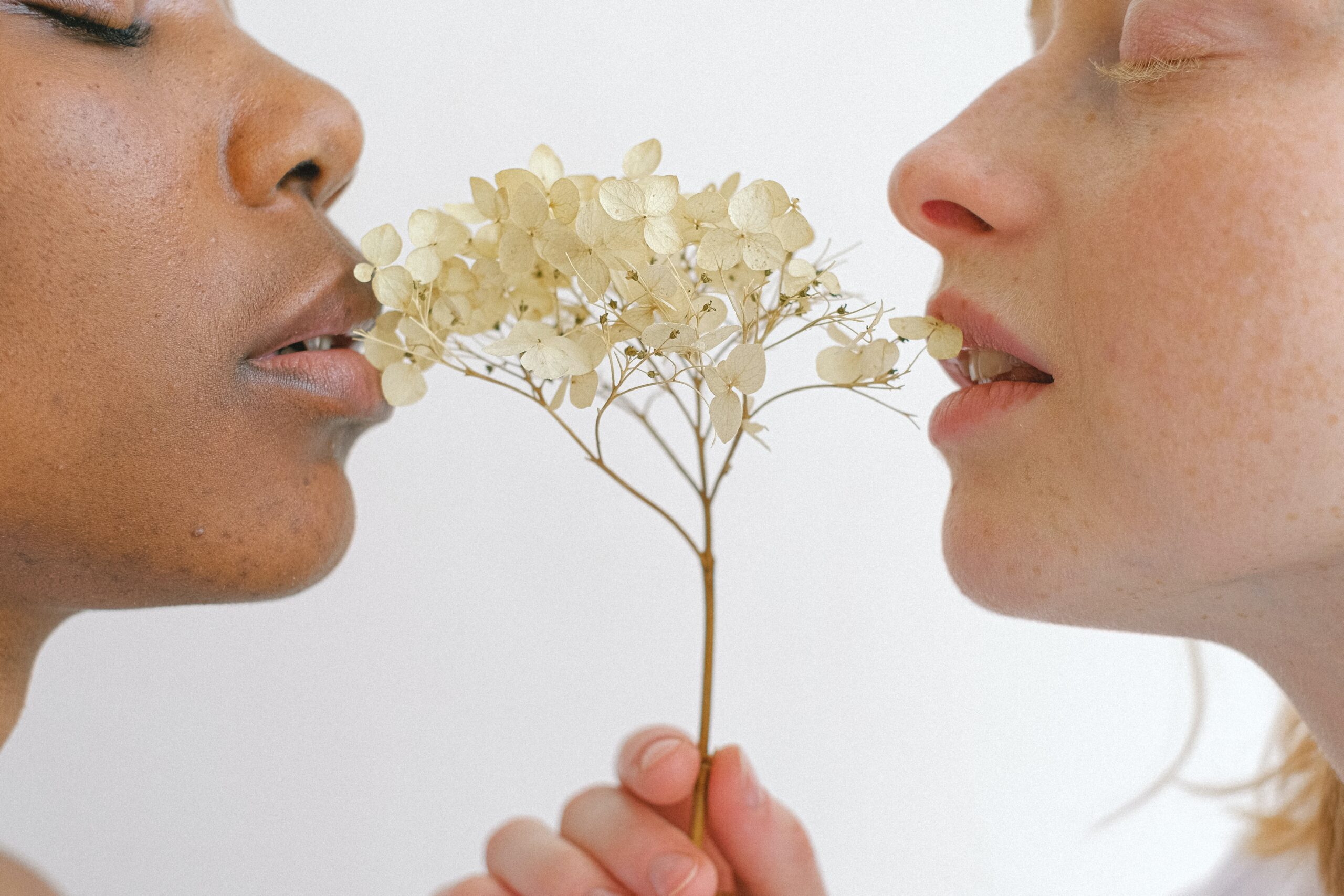 When it comes to selecting a fragrance, I am notoriously picky. I have also been told I have "champagne taste" regarding what scent I wear. I believe it is an extension of who we are and should reflect our personality. Who do we want to be? How do we want to be perceived? Personally, I favour subtle scents that don't overpower but softly linger in the air. My fragrance should keep people guessing and leave them remembering.
The seven scents below will smell good on anyone. They are clean, fascinating, and intoxicating. I hope you enjoy this handpicked selection of some of my favourites.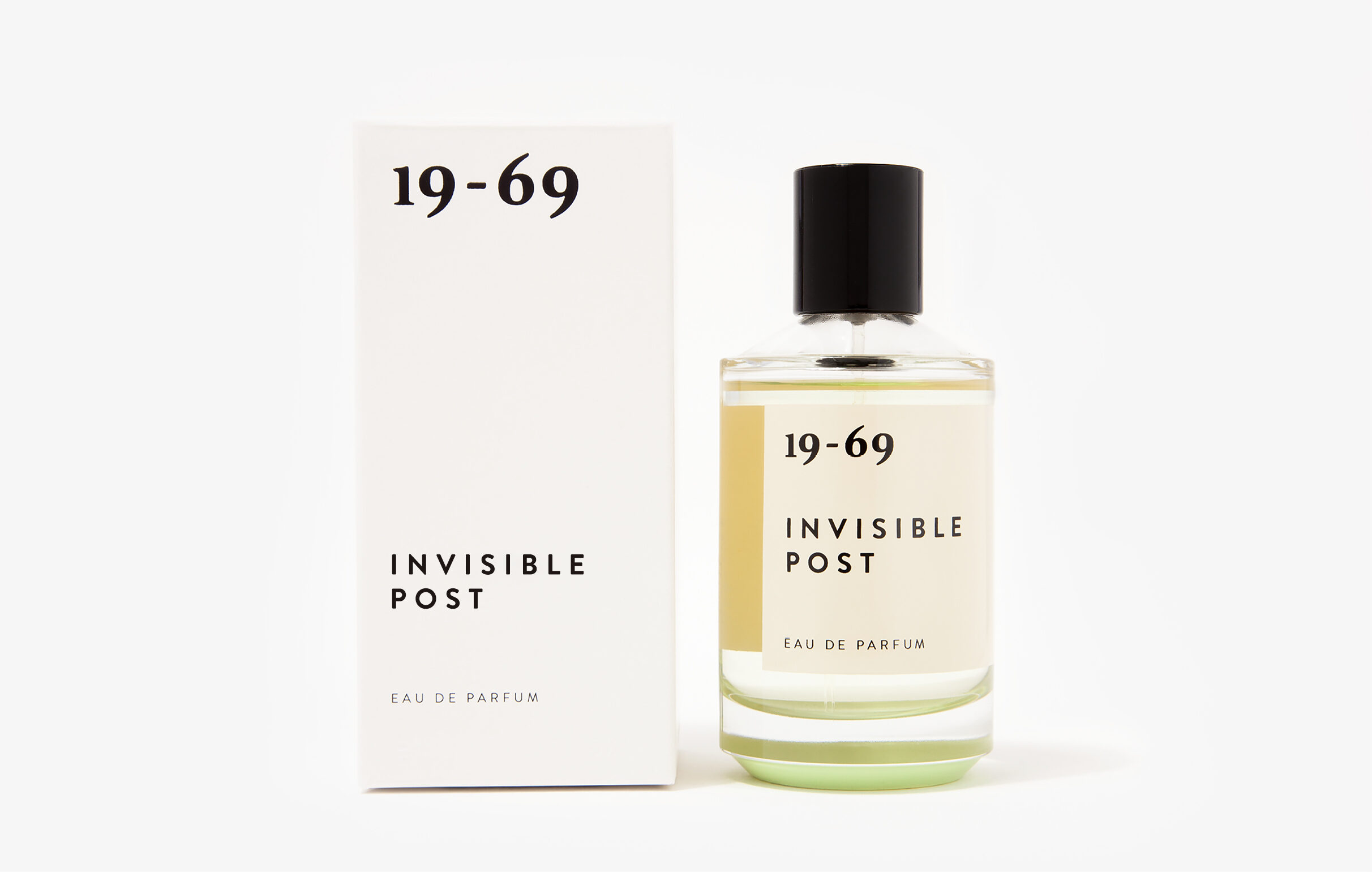 With an ethos of "bottling counterculture," this genderless fragrance from Invisible Post bottles the Summer of Love. In 1967, the Summer of Love celebrated the freedom of sex, drugs, and rock and roll. This nostalgic fragrance captures the spirit of that time with top notes of green fig, petitgrain, and tangerine; middle notes of palm leaf, black currant, and cyclamen; and base notes of sandalwood, Virginian cedarwood, and tonka beans.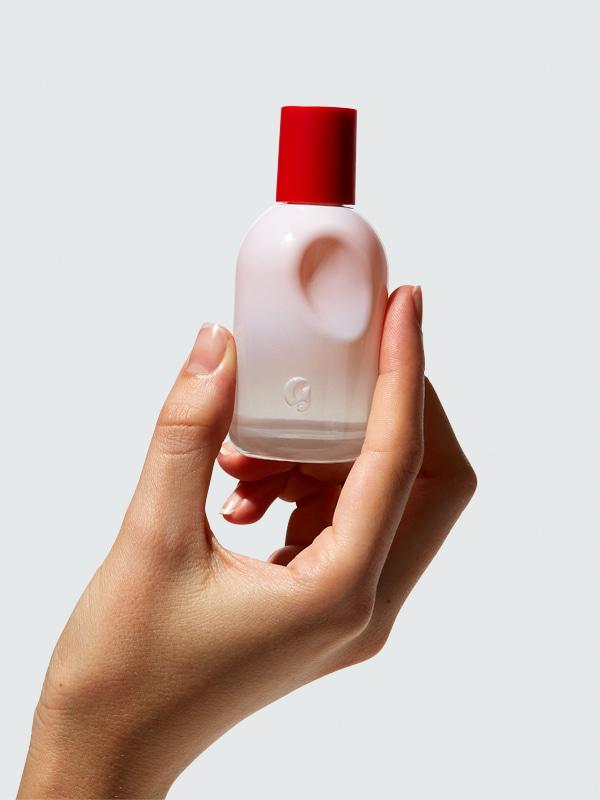 This scent is like a love letter to yourself—to your unique essence and personal style. If individuality could be bottled, it would smell like like this. This eau de parfum is meant to enhance your own natural scent. With notes of pink pepper, ambrette seeds, and ambrox, however, the fragrance's main note is you. This scent is soft, warm, and familiar.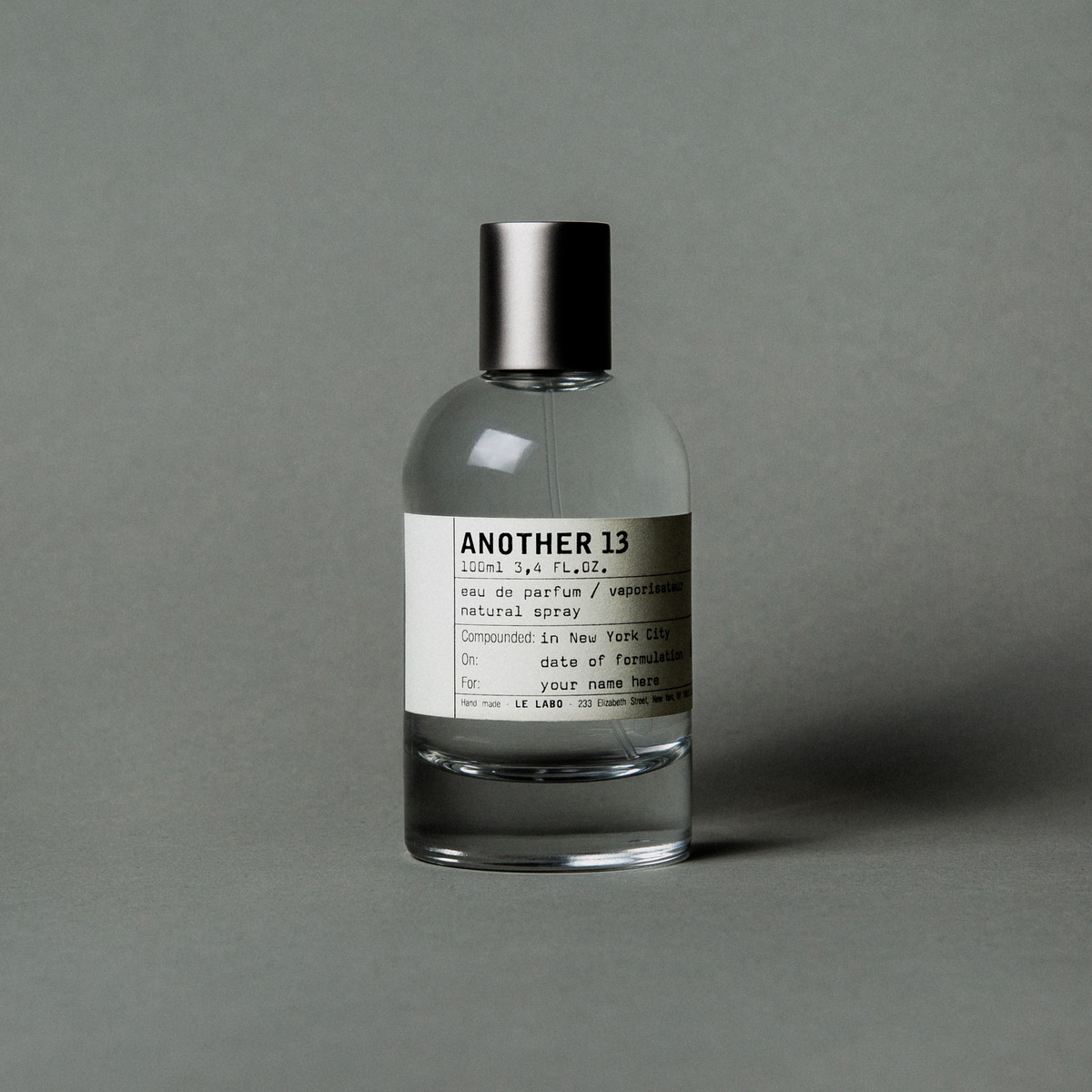 This fragrance is near and dear to my heart, and probably one of the most complimented. It was created through a collaboration between Le Labo and Jefferson Hack, the editor-in-chief of AnOther Magazine. The main note is ambrox, a synthetic musk that makes this scent highly addictive and gives it an air of mystique. Le Labo numbers its fragrances based on how many notes each scent is composed of—in addition to the ambrox, there are 12 other notes in ANOTHER 13, such as jasmine, moss, and ambrette seeds absolute.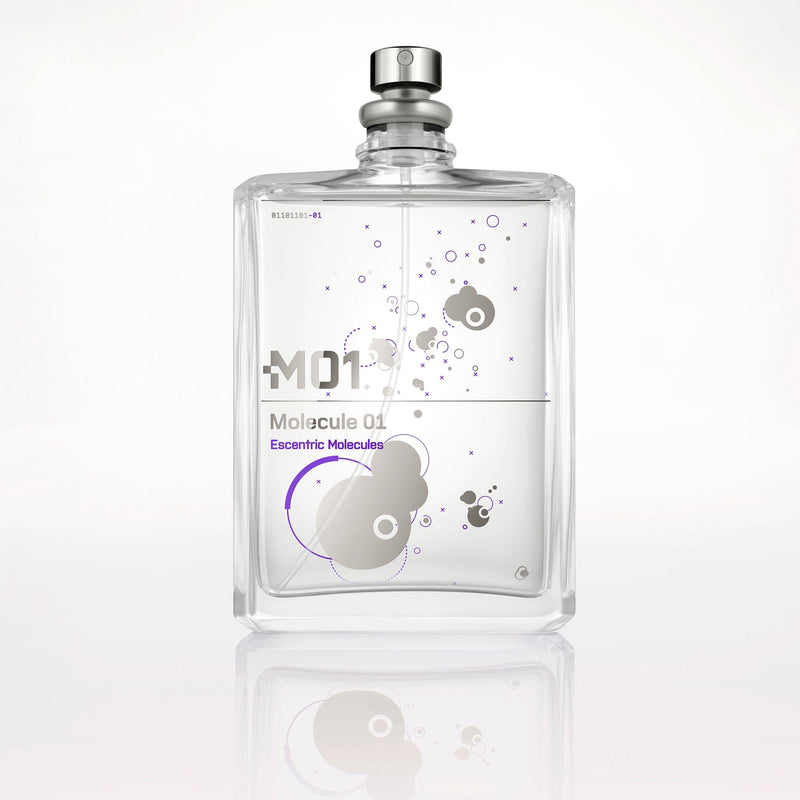 Eccentric Molecules Molecule 01 is made with Iso E Super pure and singular, a molecule created in a laboratory in 1973. The molecule creates an intoxicating yet comforting allure. Iso E may become imperceptible to the perfume's wearer and then reappear under their nose at random—this is because of how it bonds with receptors in the olfactory system. It slowly releases fresh molecules to the receptors, producing a scent that lingers but never overpowers. More simply, it is characterized by its cedarwood note.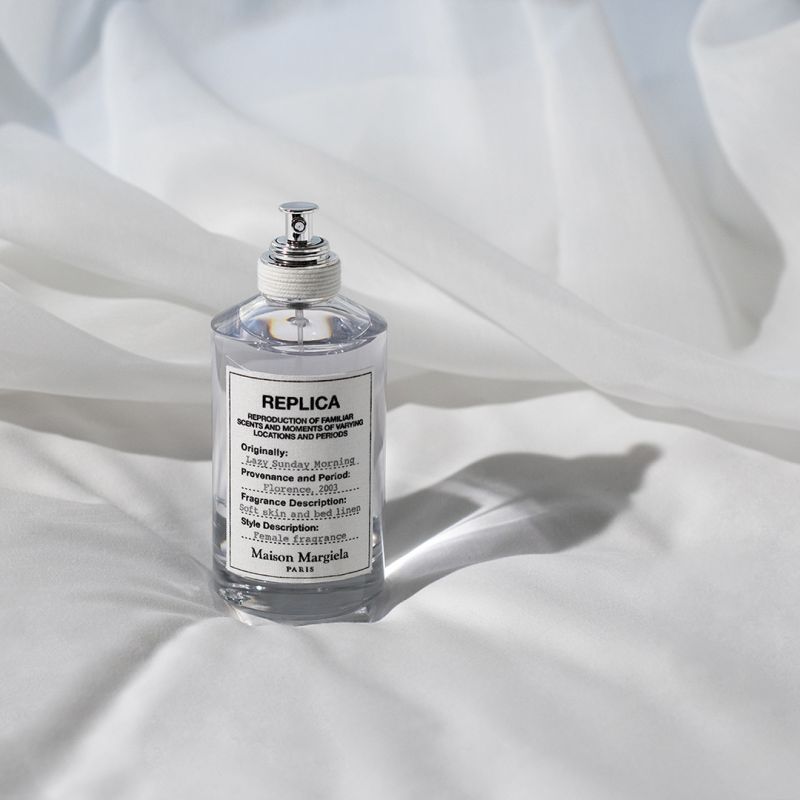 Who doesn't love a lazy Sunday morning? This scent from Maison Margiela reminds me of fresh cotton sheets and the summer sun peeking through the window. The carefree fragrance captures a mood—something REPLICA is known for, hence its name. Notes of lily of the valley, white musks, iris, and ambrette seeds wrap you in the freshness, warmth, and simple pleasure of a laid-back Sunday morning.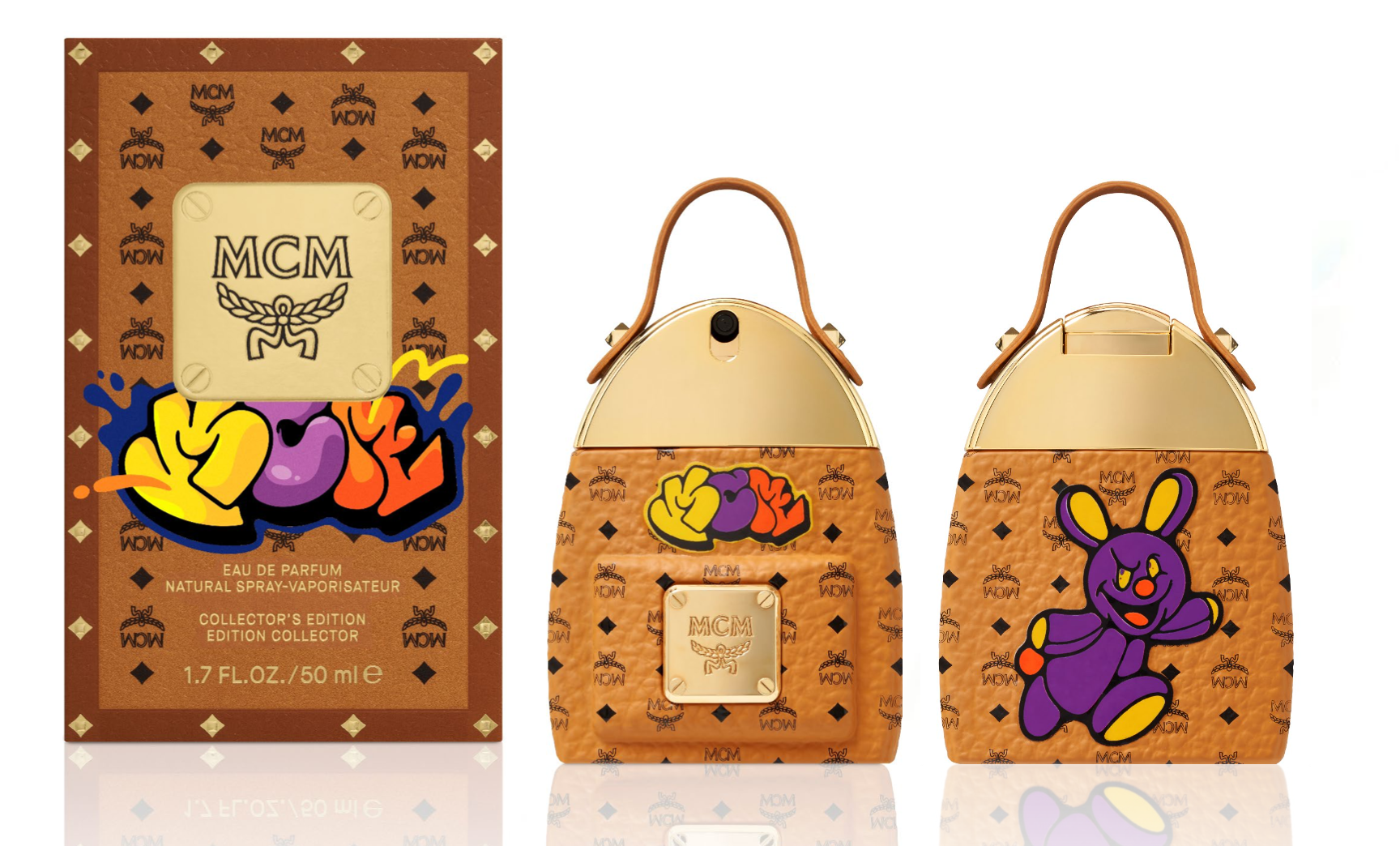 This fragrance is part of a collaboration between MCM and artist SAMBYPEN. The packaging features the artist's Haru and the Wicked Rabbit, a spray-painted interpretation of the Haus letters on the Stark backpack. An ode to creativity and living boldly, the woody, floral scent has notes of raspberry, apricot, jasmine, white peony, violet leaf, white moss, vanilla, sandalwood, and sheer ambrox.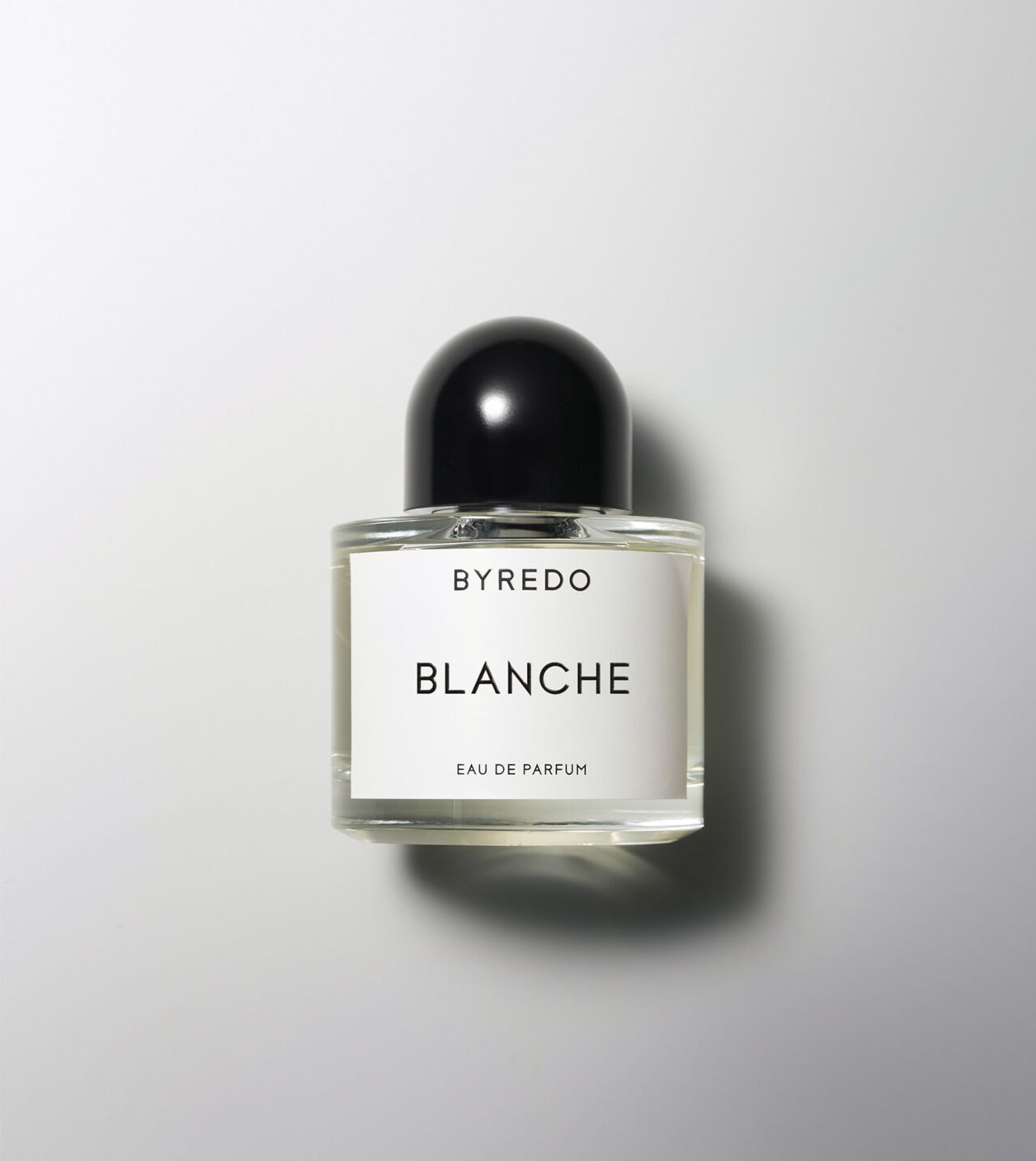 This scent emulates both the smell and sense of the skin—the soft, quiet moments we find ourselves in when our skin feels its best. Made with aldehyde, rose, sandalwood, and musk, the fragrance bottles the familiar feeling of the human touch.