Switzerland's Fashionable City Might Be Your Ideal Holiday
The beauty of St. Gallen.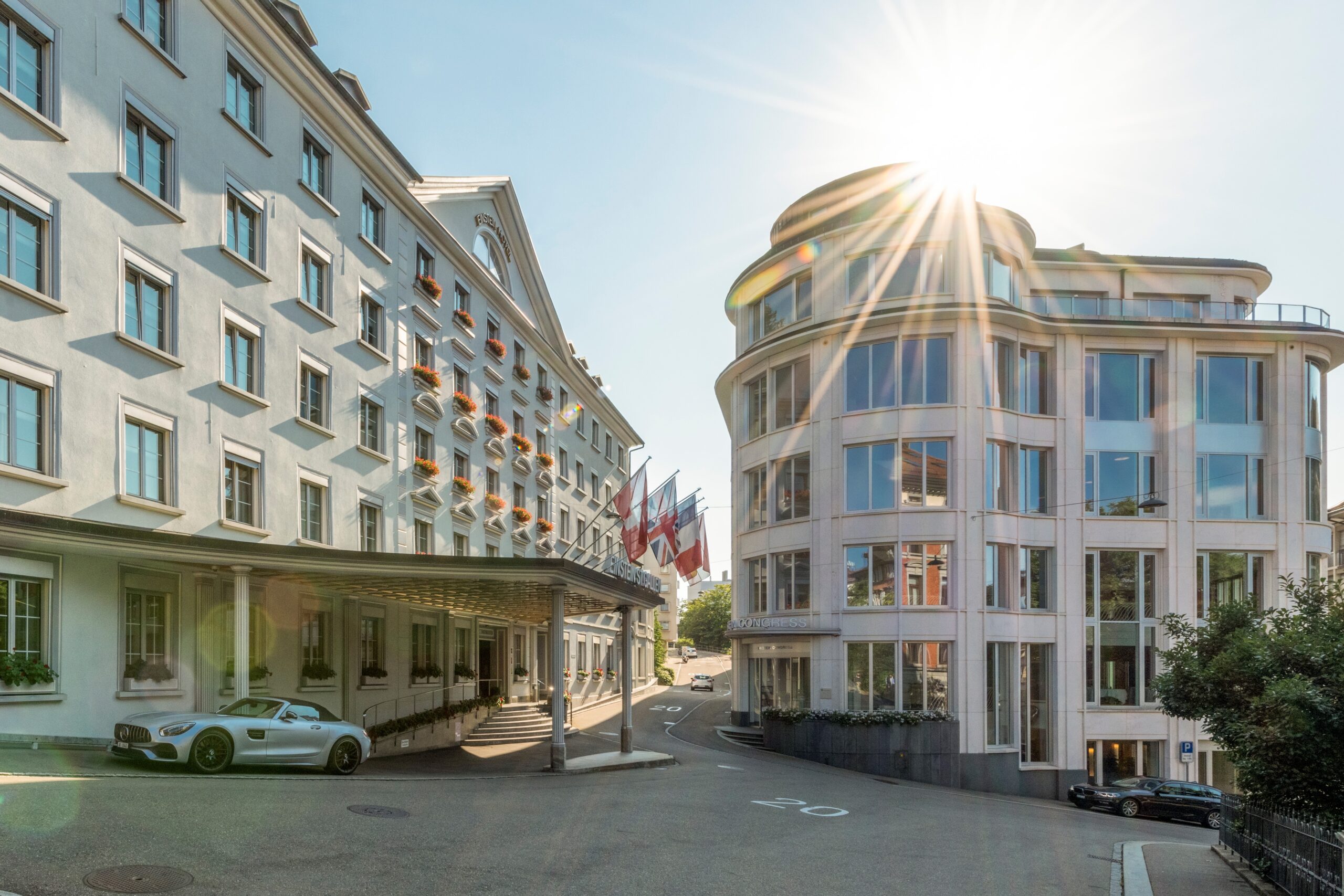 If you are a fashionista who sees beyond trends and glossy magazines, a visit to the small Swiss city of St. Gallen might be your ideal holiday. Just an hour from Zurich, St. Gallen is where embroidery reigns supreme.
Since the 15th century, St. Gallen's craftspeople have been producing some of the world's most beautiful textiles, a tradition that can still be seen on catwalks in New York, Milan, and Paris. However, like many artisanal forms of production, St. Gallen's textile industry fell victim to modernization, globalization, and war. Until now, that is.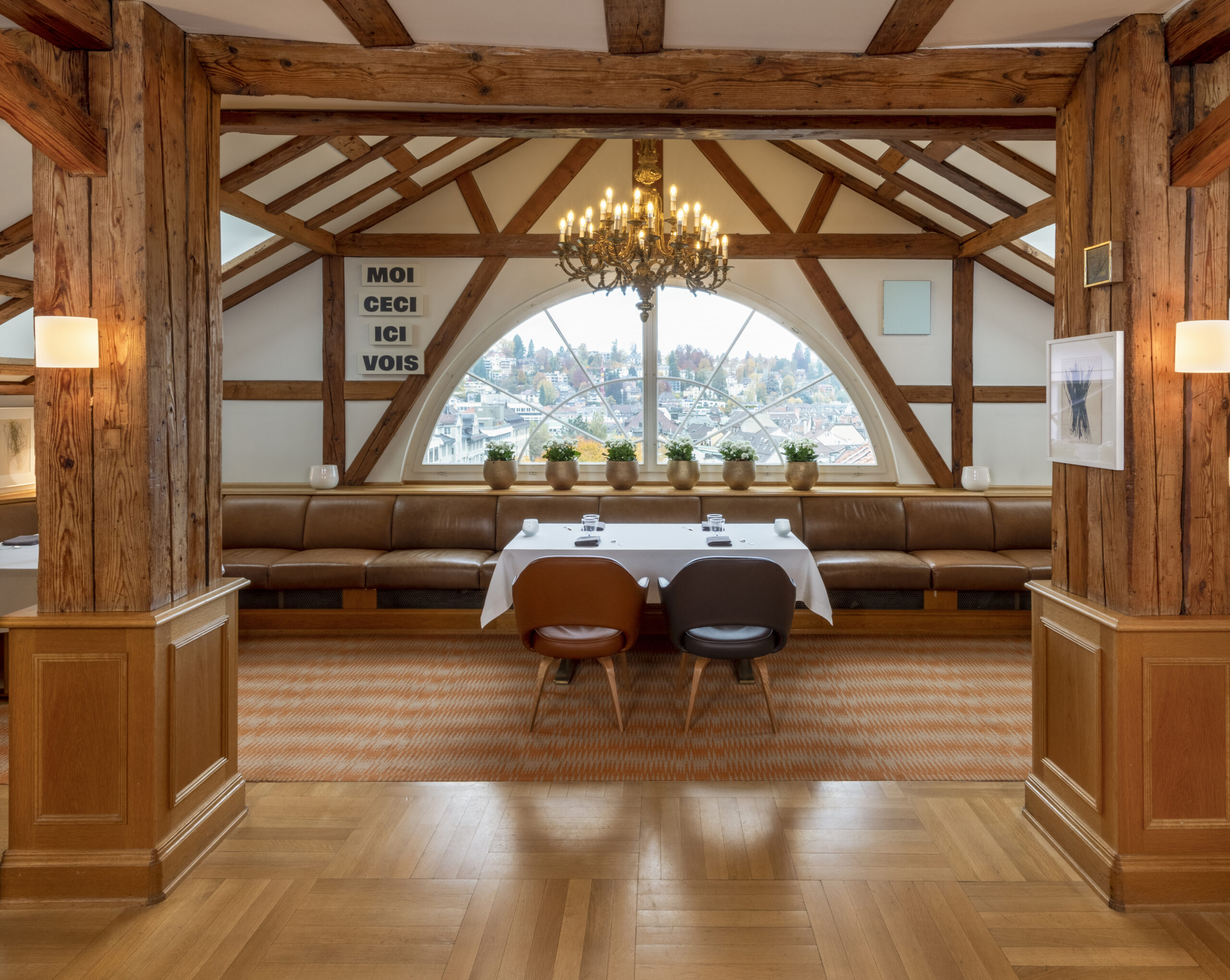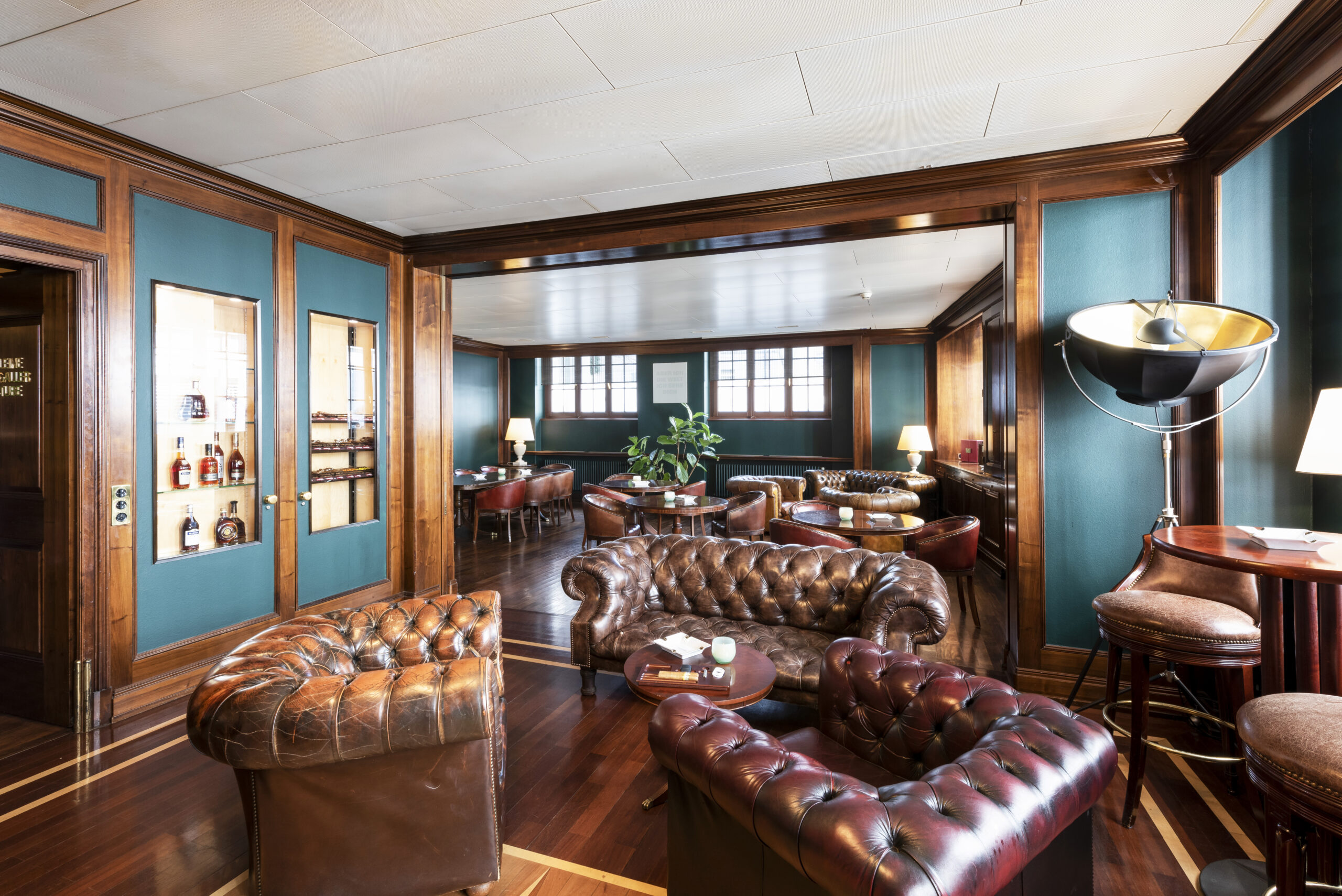 The biggest current name in St. Gallen embroidery, Akris, is a reminder of what St. Gallen did for fashion in the 1900s. And in the city's premier hotel, Einstein St. Gallen (owned by Akris founder Max Kriemler), the history of St. Gallen's textile industry can be explored in all its glory. The neo-classical five-floor building was built in 1830 by a textile supplier's widow, who ran a finishing atelier in the building. It was converted to an embroidery factory in 1884, before eventually being turned into a hotel by Kriemler. The hotel remains true to its past, paying homage to the craftsman via the gorgeous St. Gallen bedsheets and curtains used in the rooms.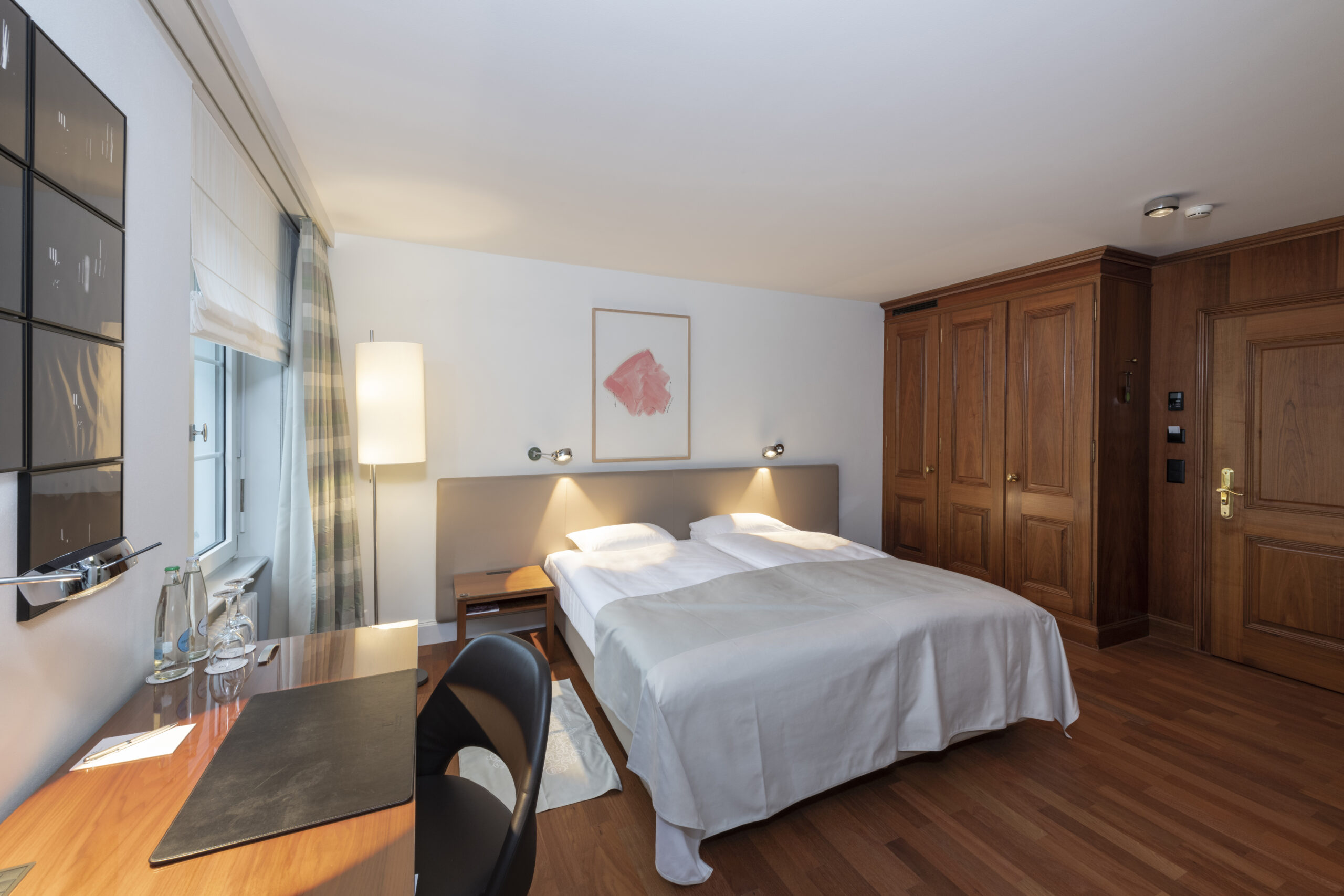 To experience more than textiles, popping into a restaurant in St. Gallen can be just as rewarding for history buffs.
At Corso, a restaurant in the heart of Saint Gallen, chef Markus Schenk and his team have enjoyed an outstanding reception from locals since reopening. With a vision to bring gourmet food to the city, Corso specializes in cuisine from the surrounding alpine regions, but without the stuffy atmosphere found in other fine-dining restaurants.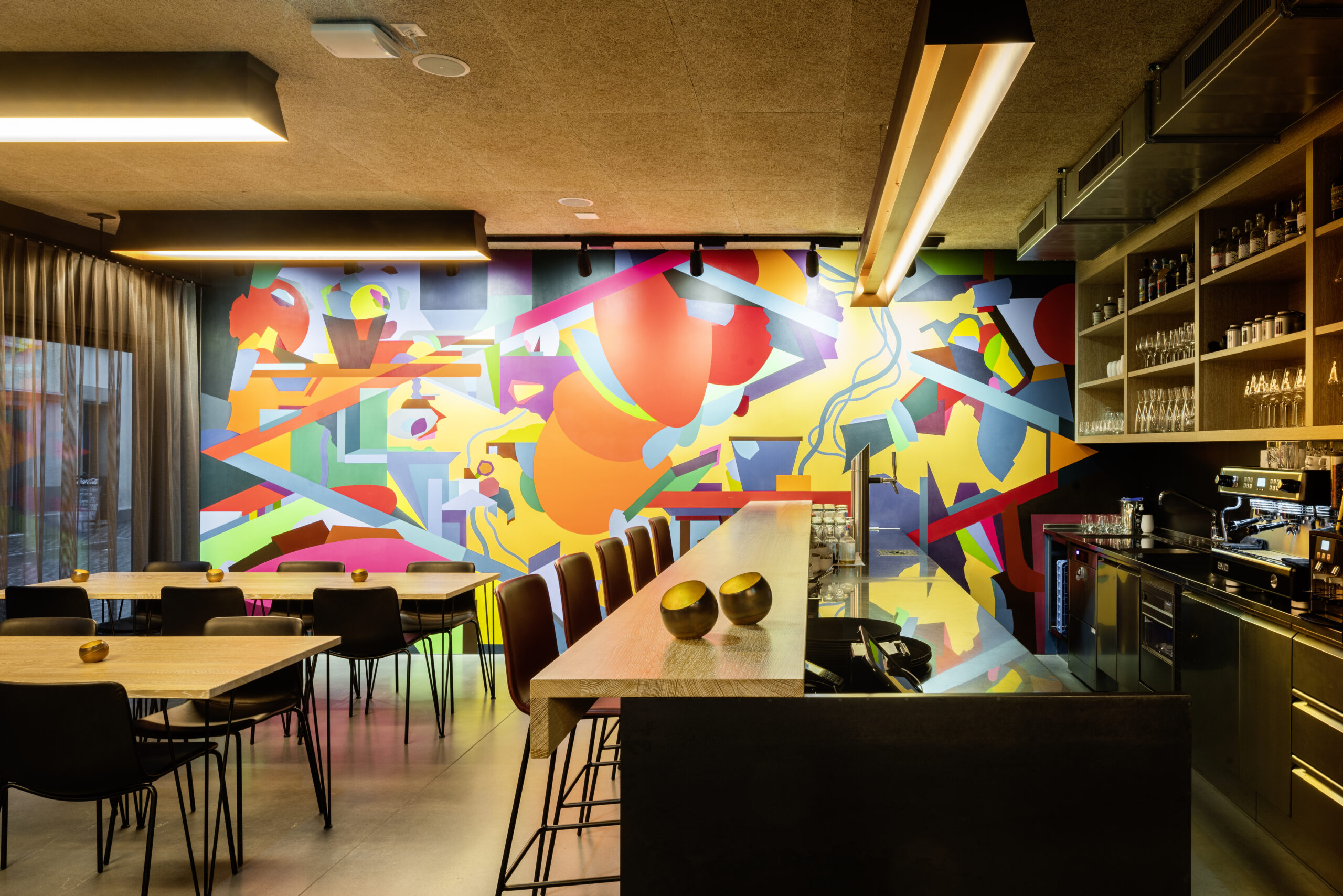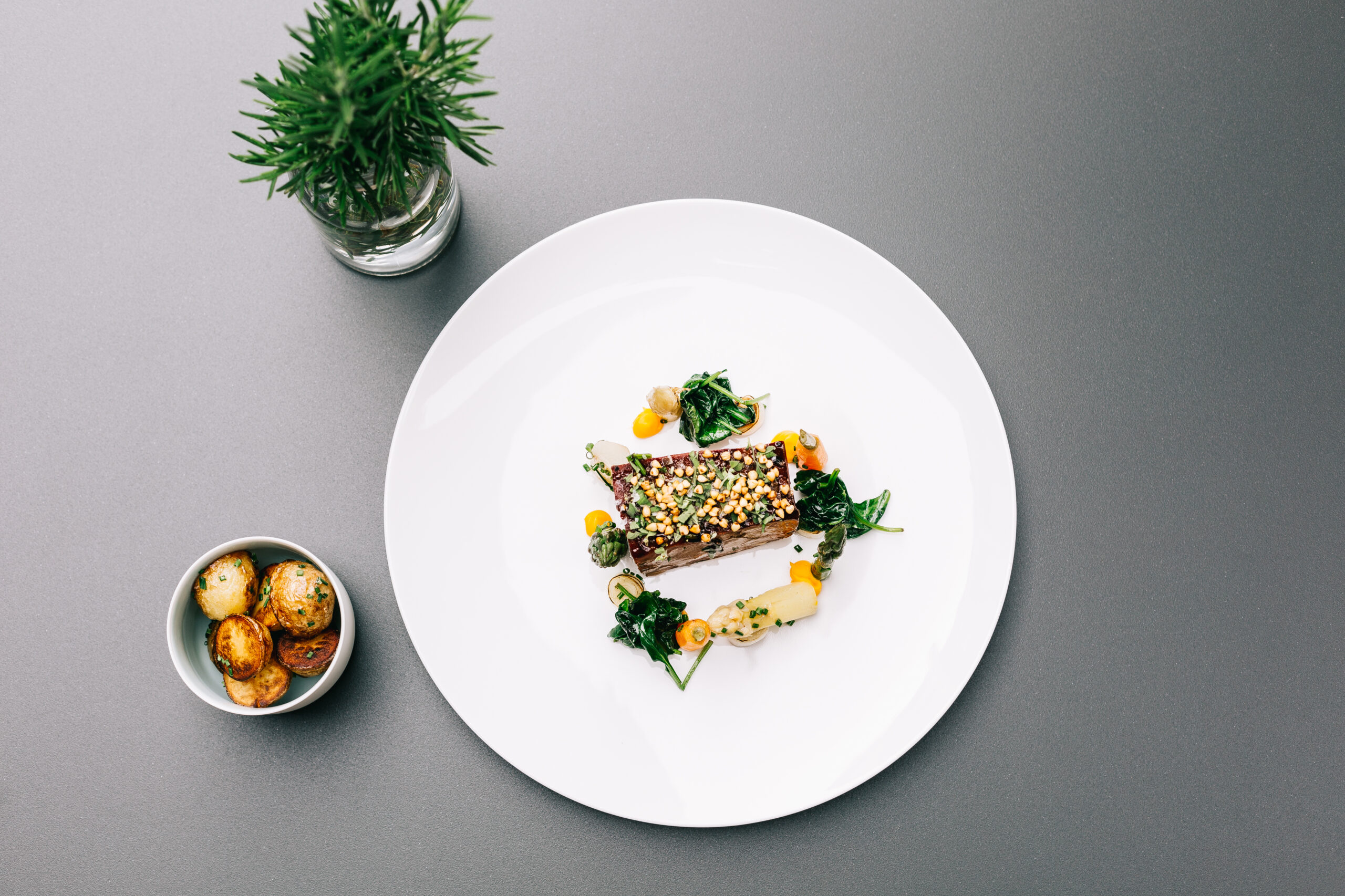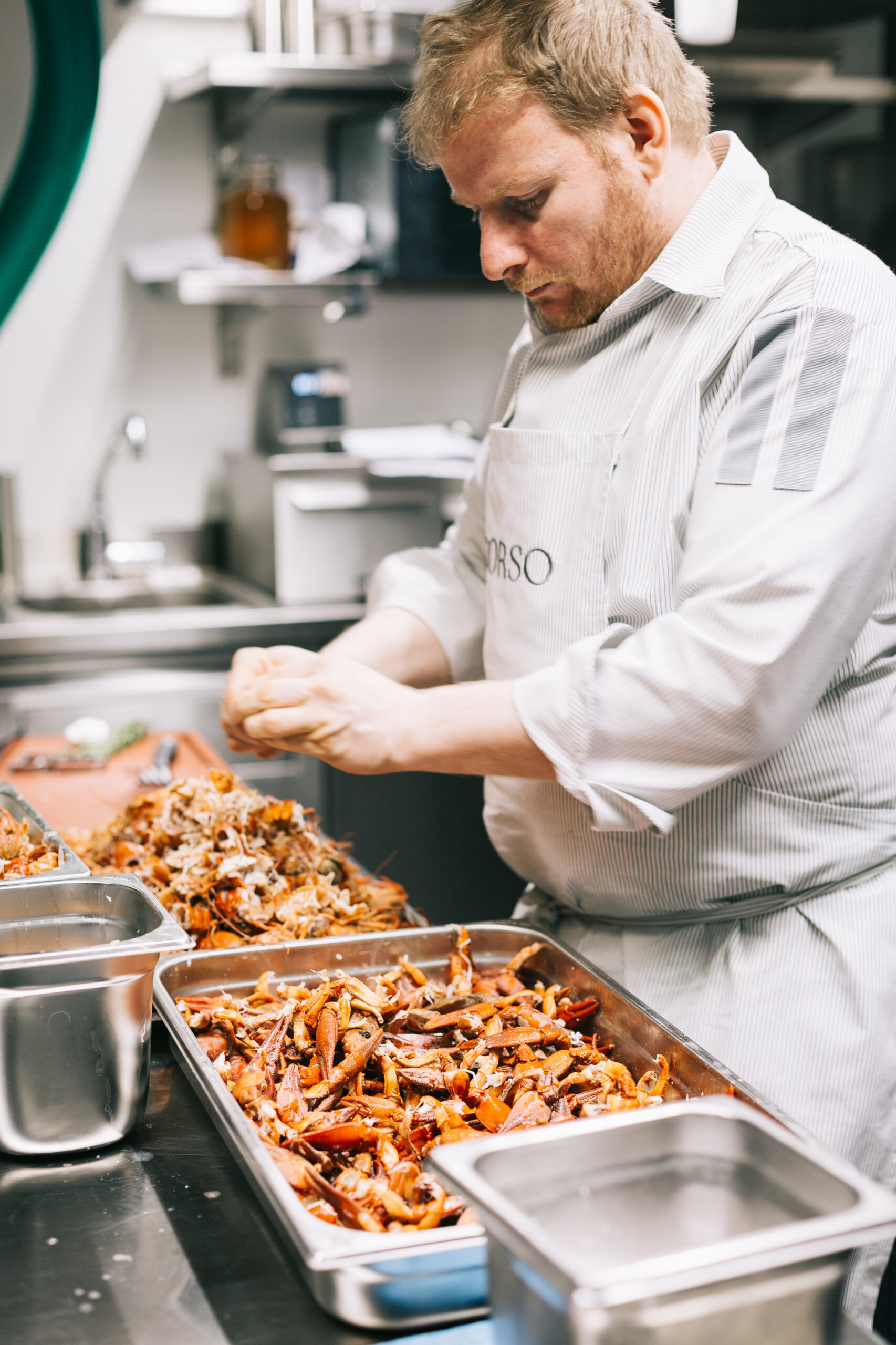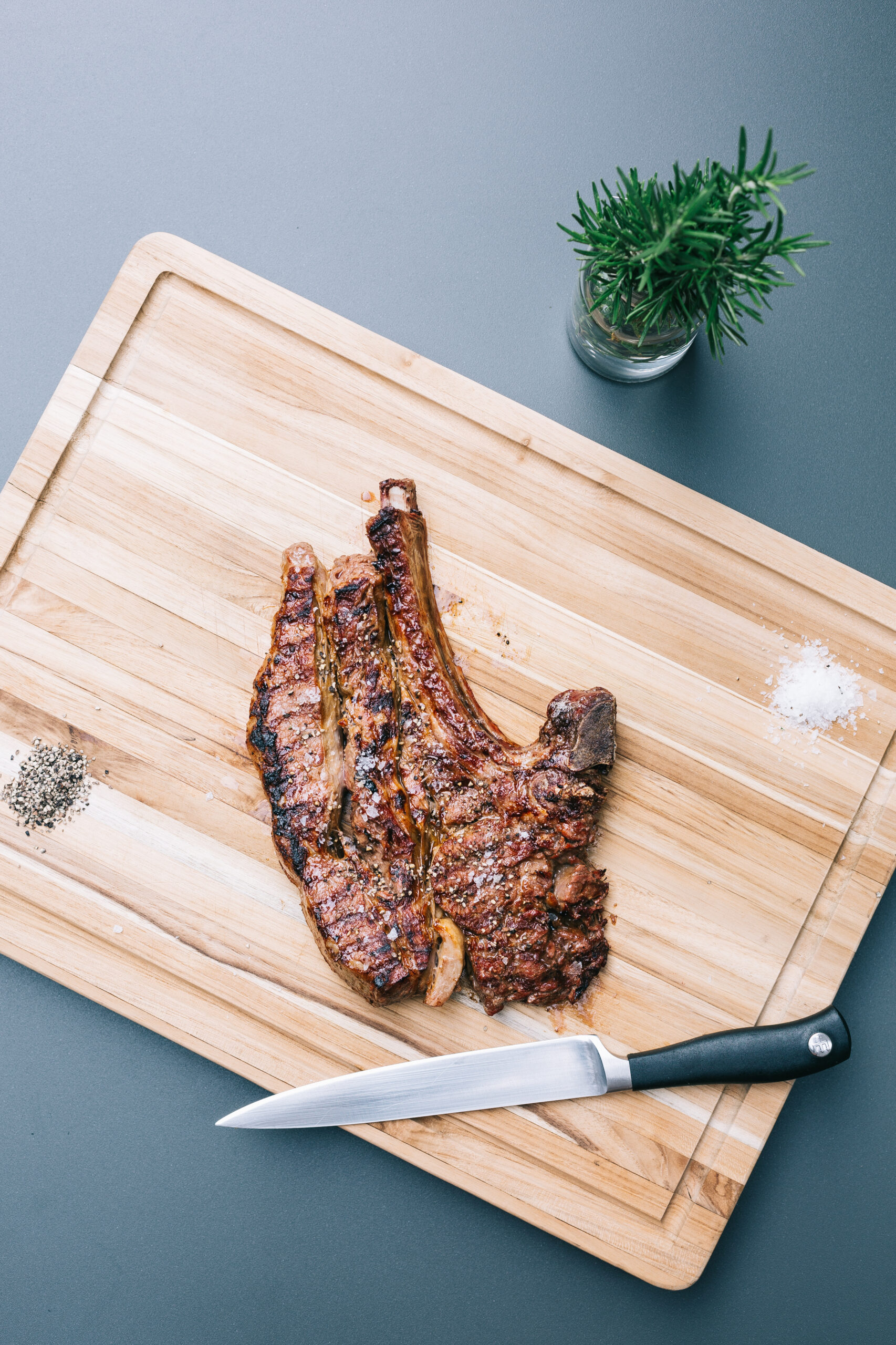 A few doors down, Sandro and Natalie Vladani's Genuss Manufaktur Neubad restaurant makes its home in another former textile house used during St. Gallen's boom era. It is now a favourite local haunt for creative dishes that bring both East and West to the table.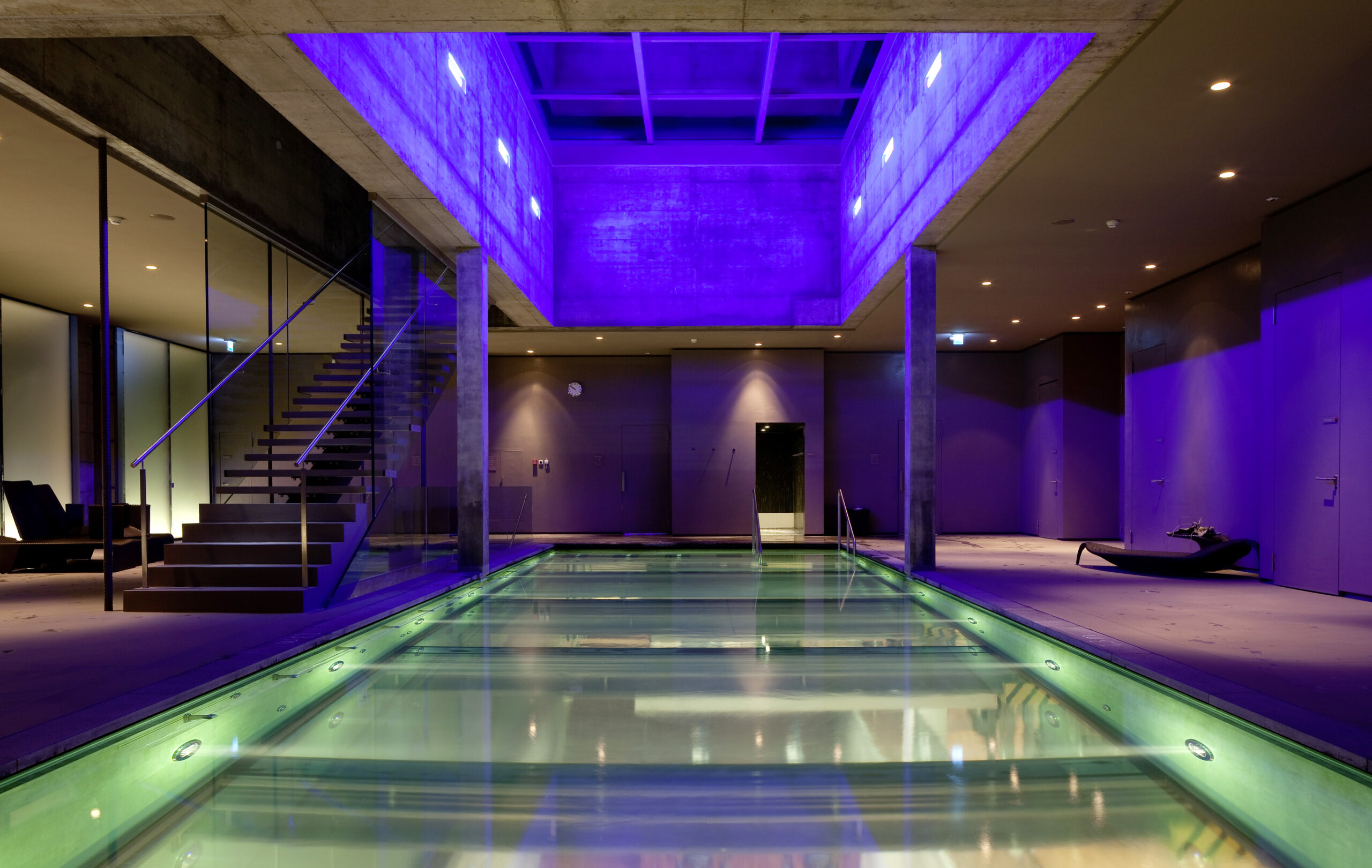 At Schlössli, a castle near the Abbey of St. Gall, a UNESCO World Heritage site, proprietor Ambros Wirth treats guests to old-school hospitality and traditional foods made with regional products, along with an expansive digestif menu that encourages lingering on the restaurant's terrace after dinner. As an ode to the textile industry, Schlössli offers a menu that explores St. Gallen's textile industry through food.