Florida: An Unexpected Destination for Art Lovers
Sun, surf, bikinis, and art?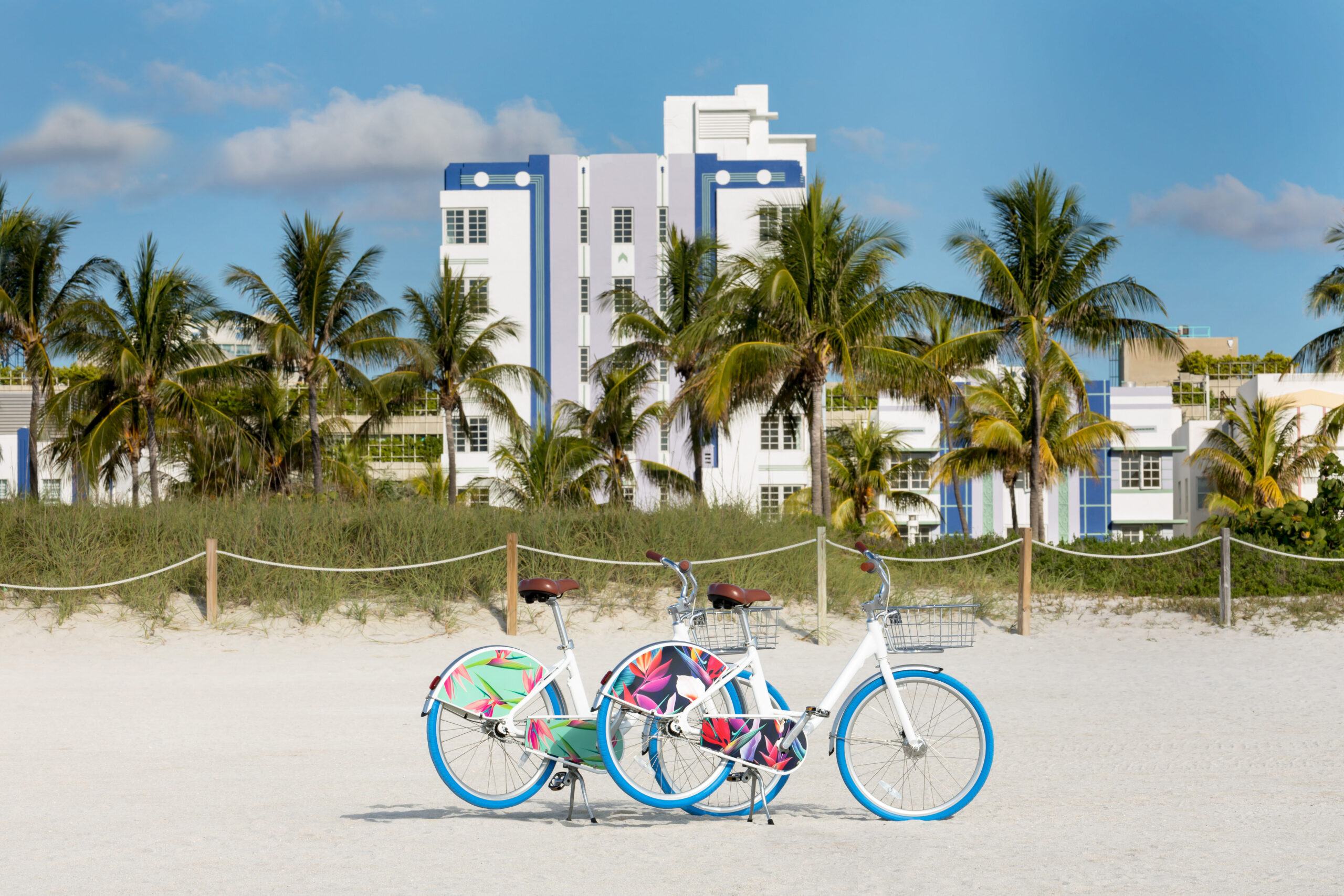 Florida has always been a destination for beach lovers, but if you thought that sunny Key West or South Beach were only for sun-loving travellers, think again.
With museums like the Miami Children's Museum, The Orlando Museum of Art, and The Florida Museum of Photographic Arts, Florida has more than enough culture to draw tourists away from its glorious sunshine.
Florida's burgeoning art and culture scene just got a big boost thanks to a 25 million dollar donation to The Tampa Museum of Art by a private investor earlier this year. It was the largest donation ever made to an art museum or education centre in the state.
Luxury hotels have taken note of Florida's growing art scene and are also jumping on the bandwagon. Many luxury hotels in Florida have curated collections of art from both international and local artists, and we've rounded up the ones worth visiting.
Hillsboro Beach Resort — David Paul Kay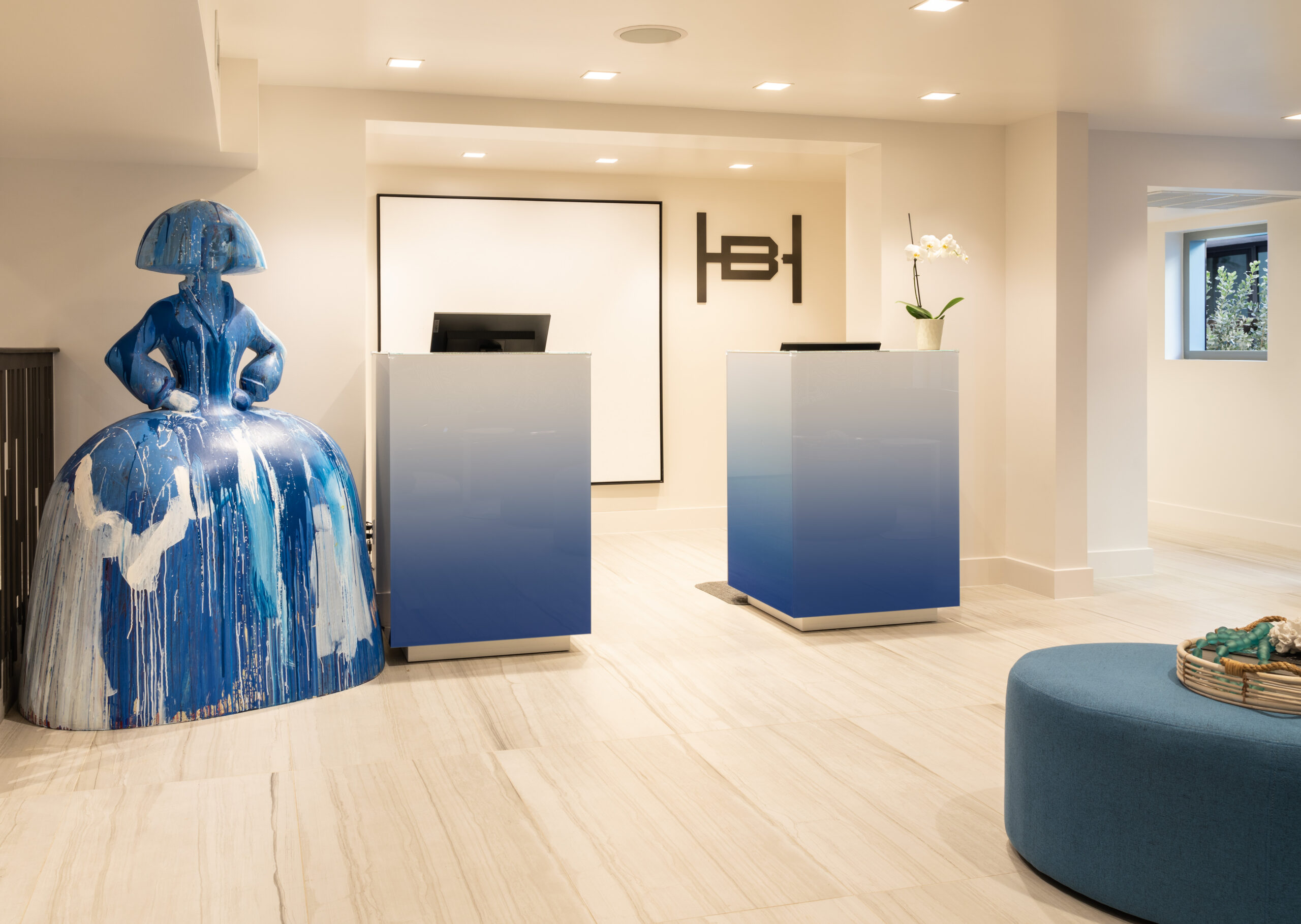 The only resort along Hillsboro Mile that is featuring artwork by award-winning NYC-based contemporary artist and muralist, David Paul Kay. The hotel lobby is taken over by sculptures with breathtaking views of the private beach and Atlantic Ocean behind them.
The Gabriel South Beach — Mikael B & Mr. Brainwash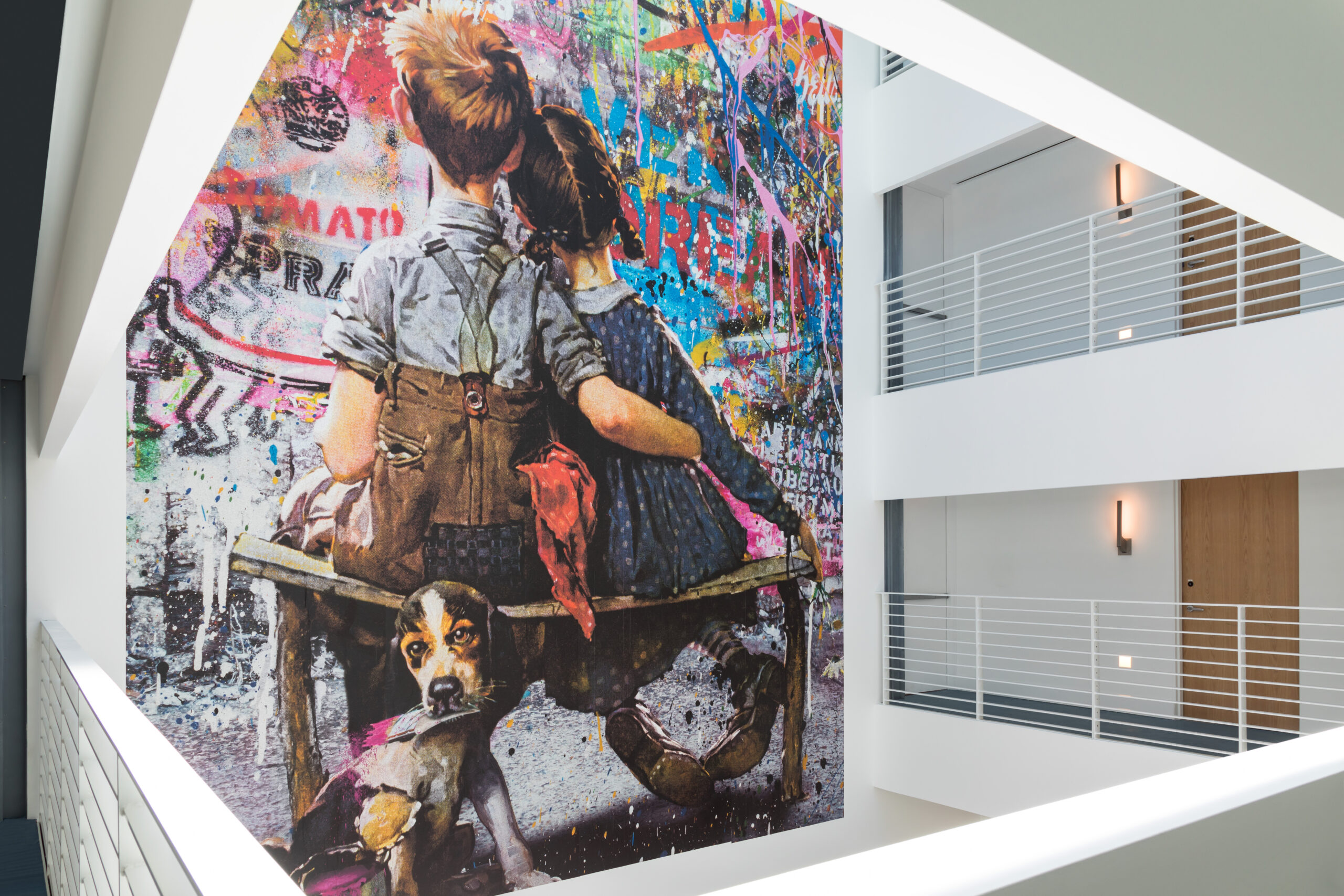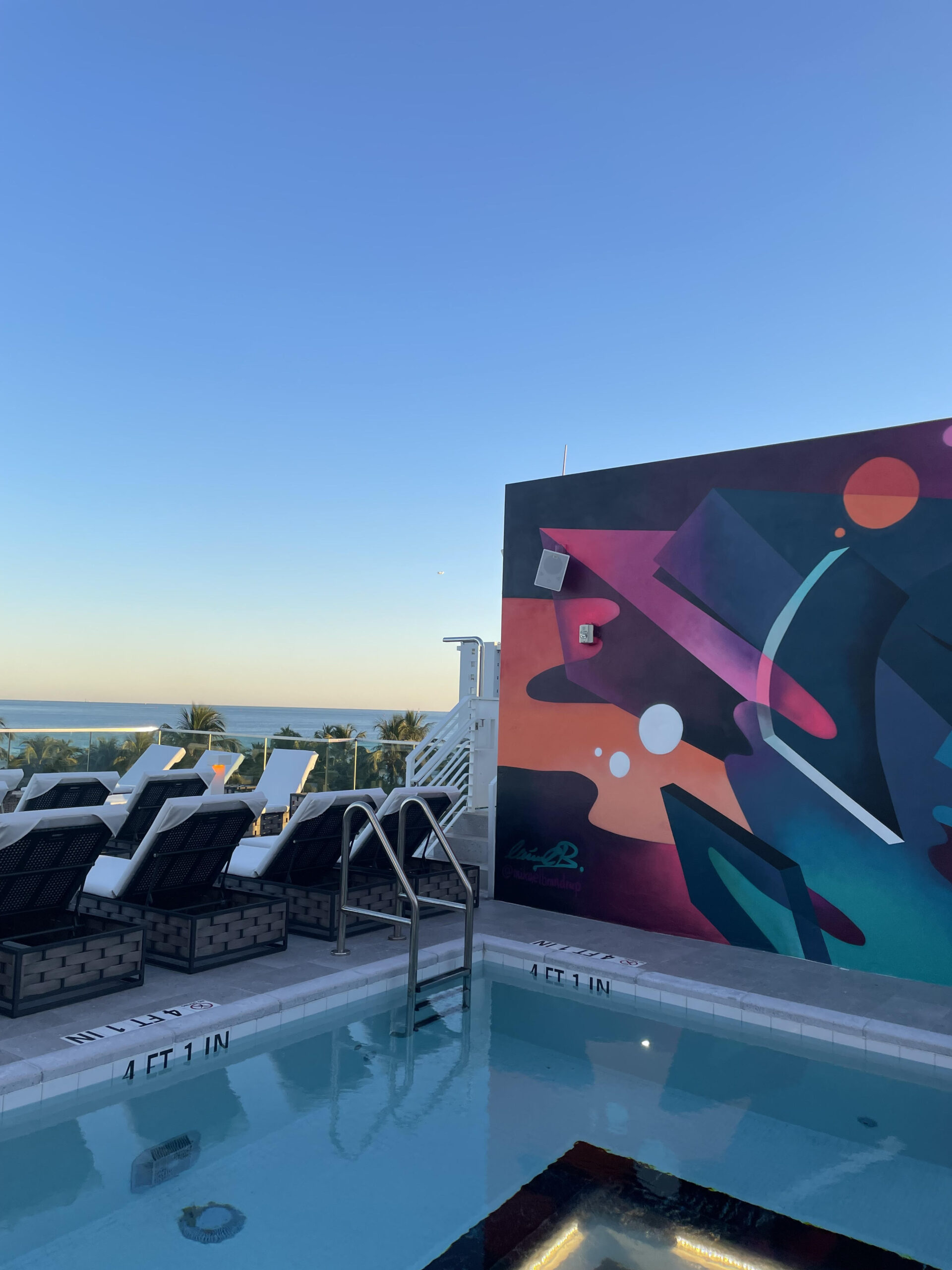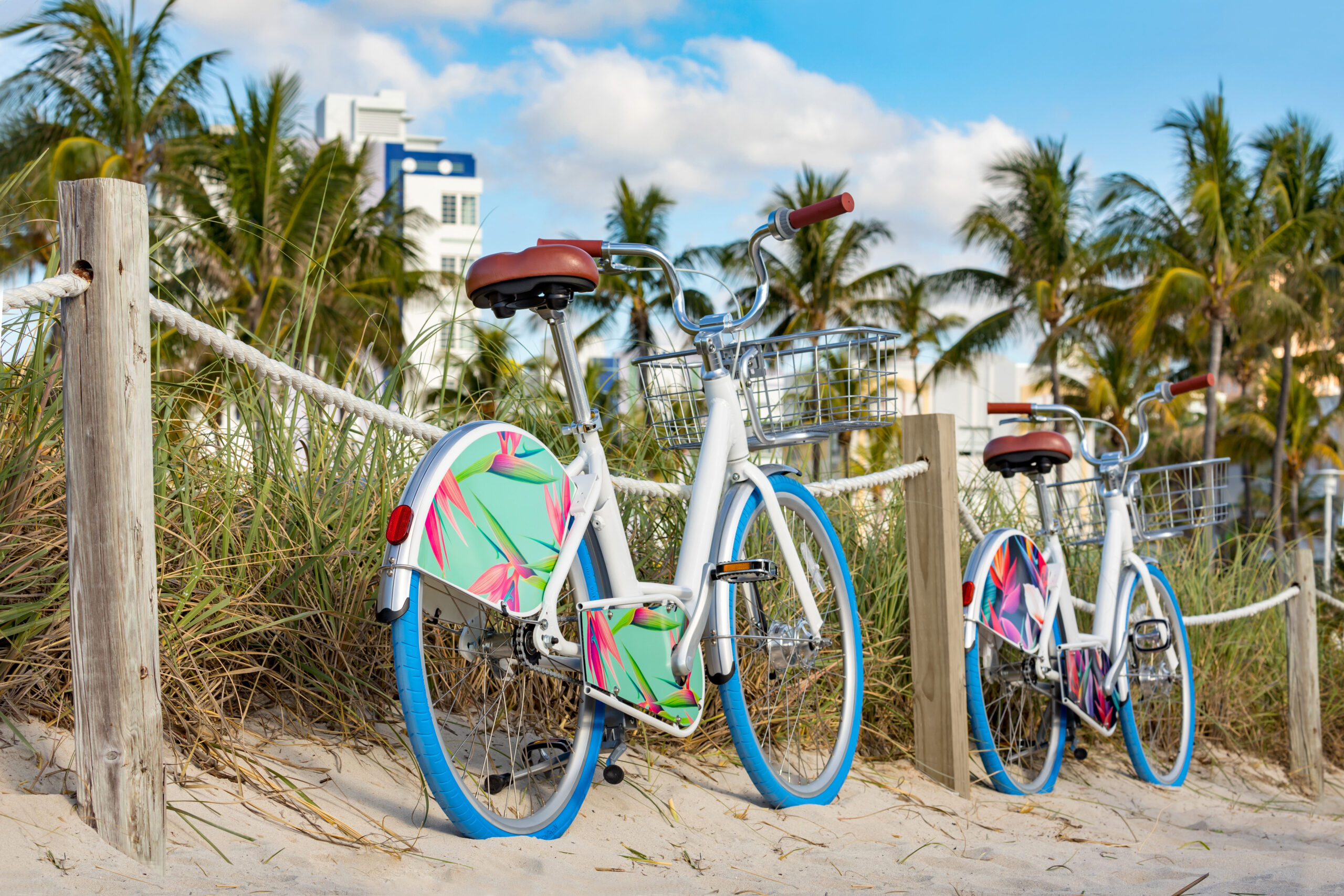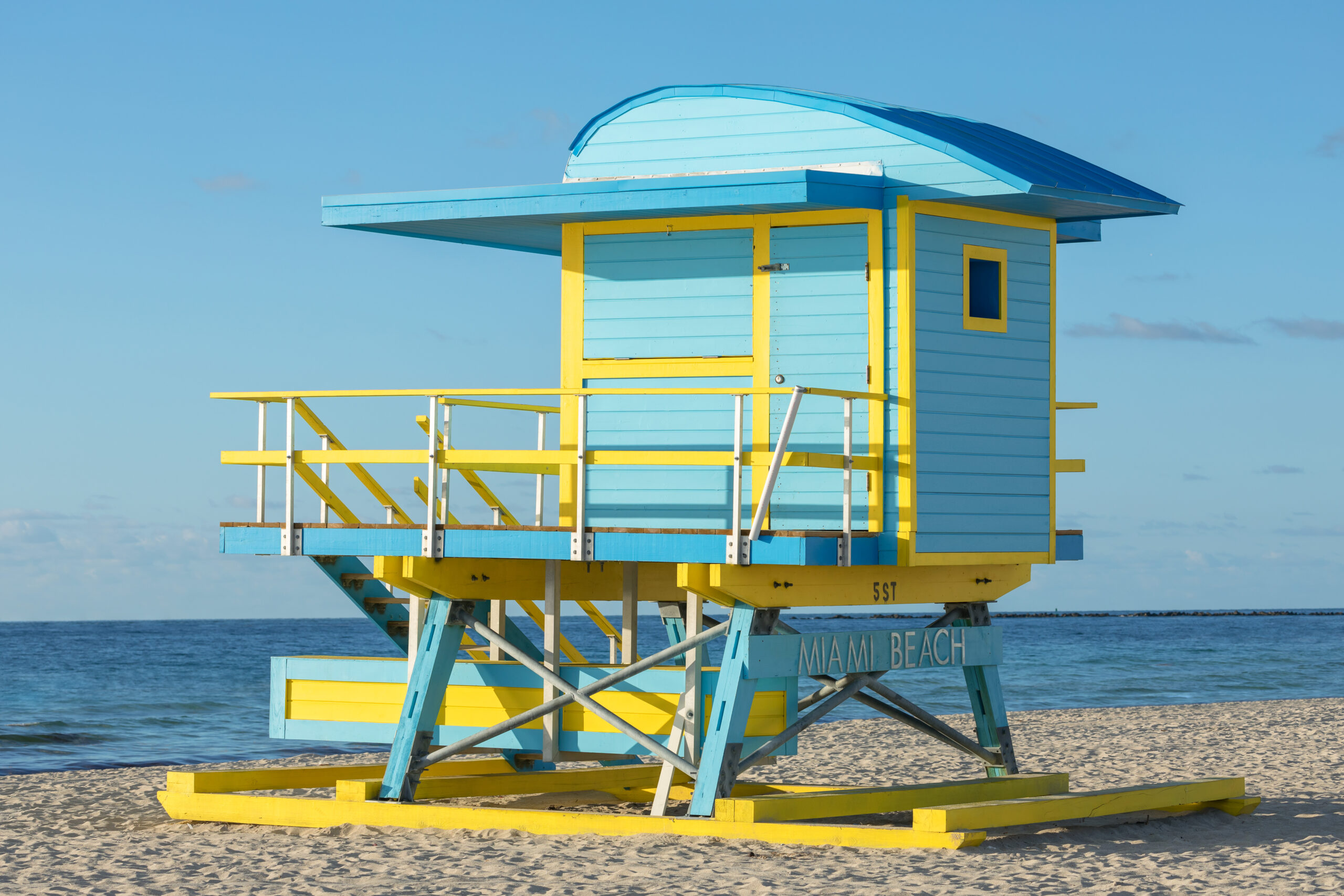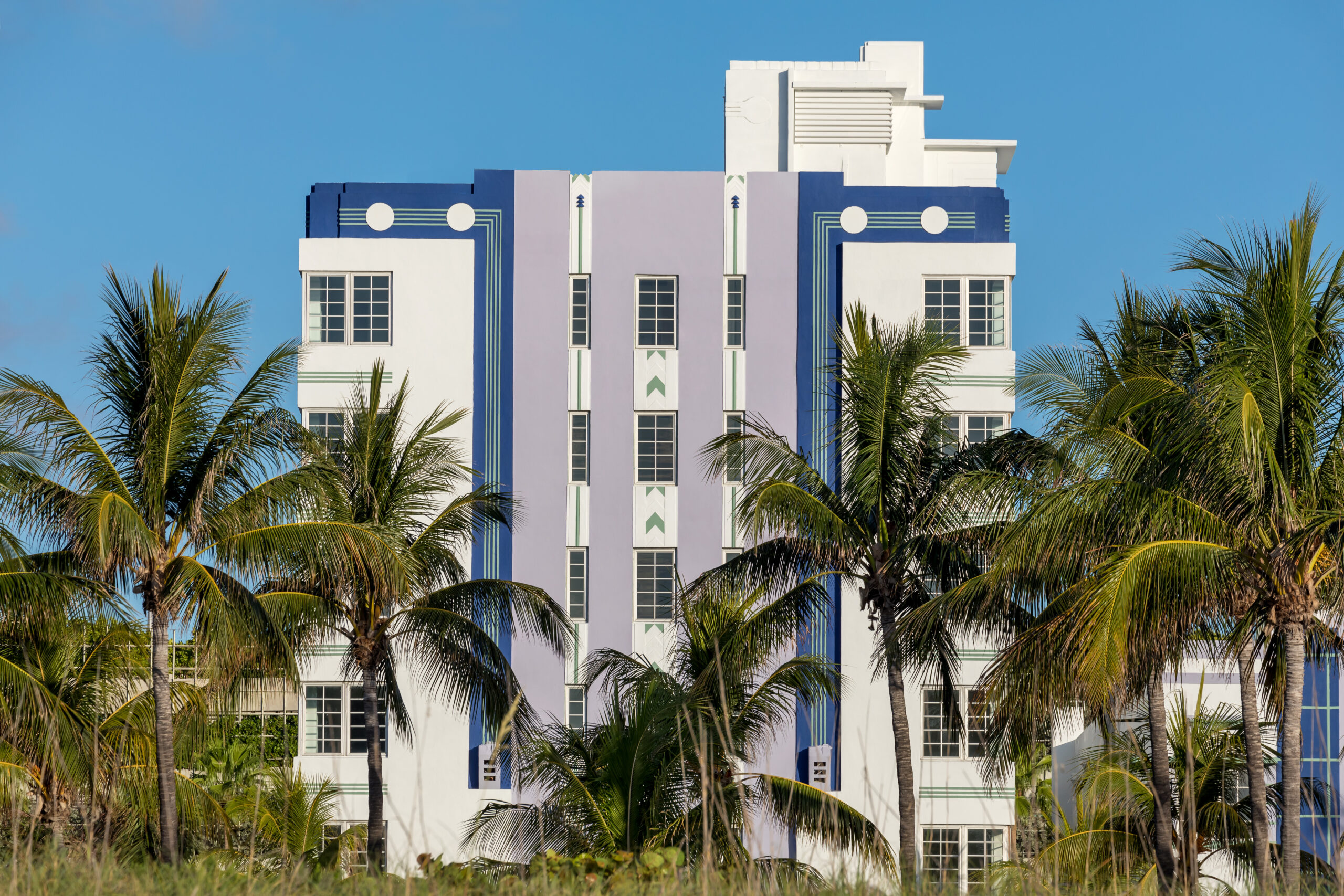 An iconic Art Deco hotel with a glass-bottom rooftop pool is also home of Danish artist Mikael B's mural showing that expressive graffiti is more than just "street art" on an underpass. The hotel also has a 30-foot-tall mural by the French-born, Los Angeles-based street artist Mr. Brainwash, who is known for his large-scale installations and prints of celebrities like Madonna and Marilyn Monroe.
The Balfour Hotel — Becky Robbins & David Cardenas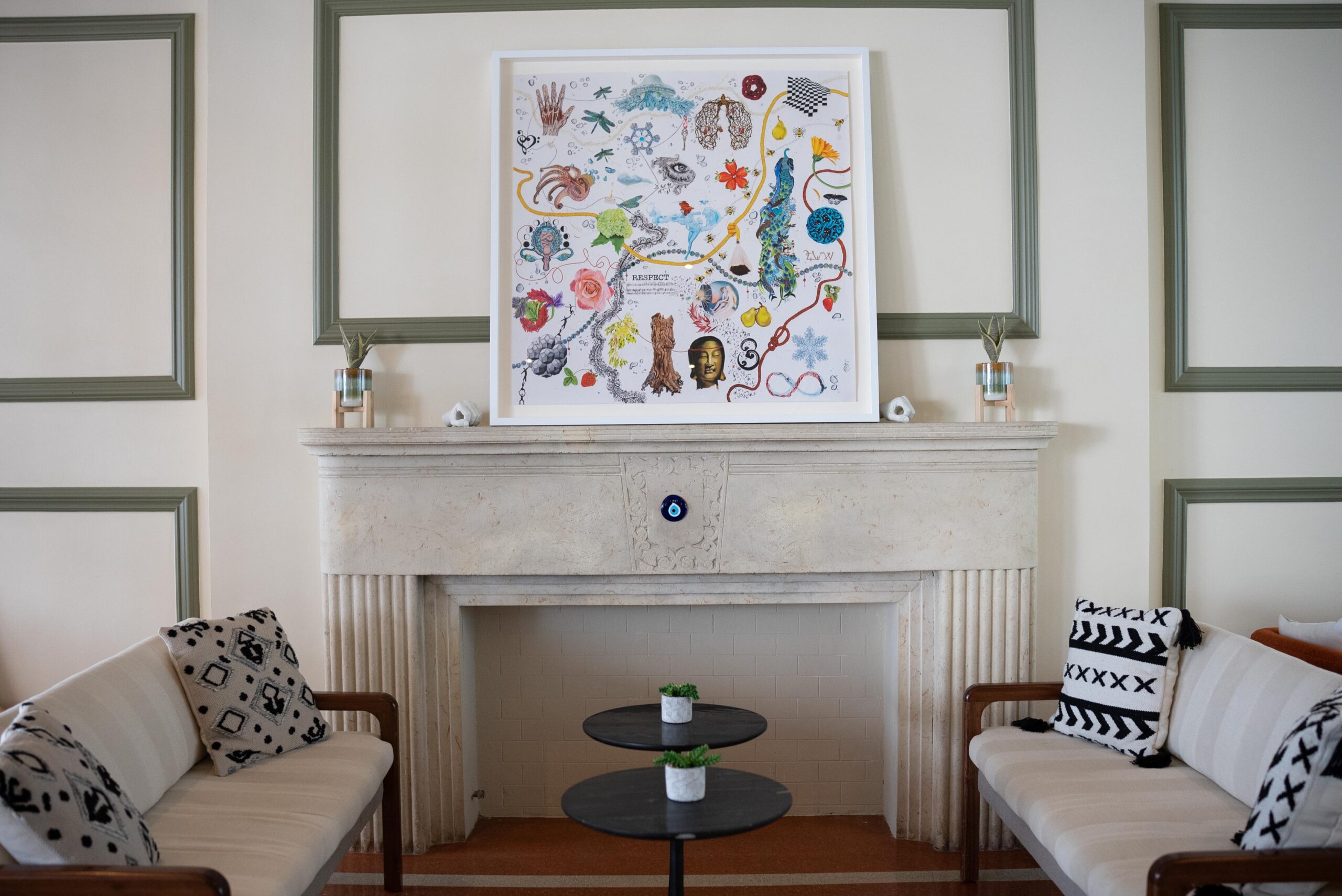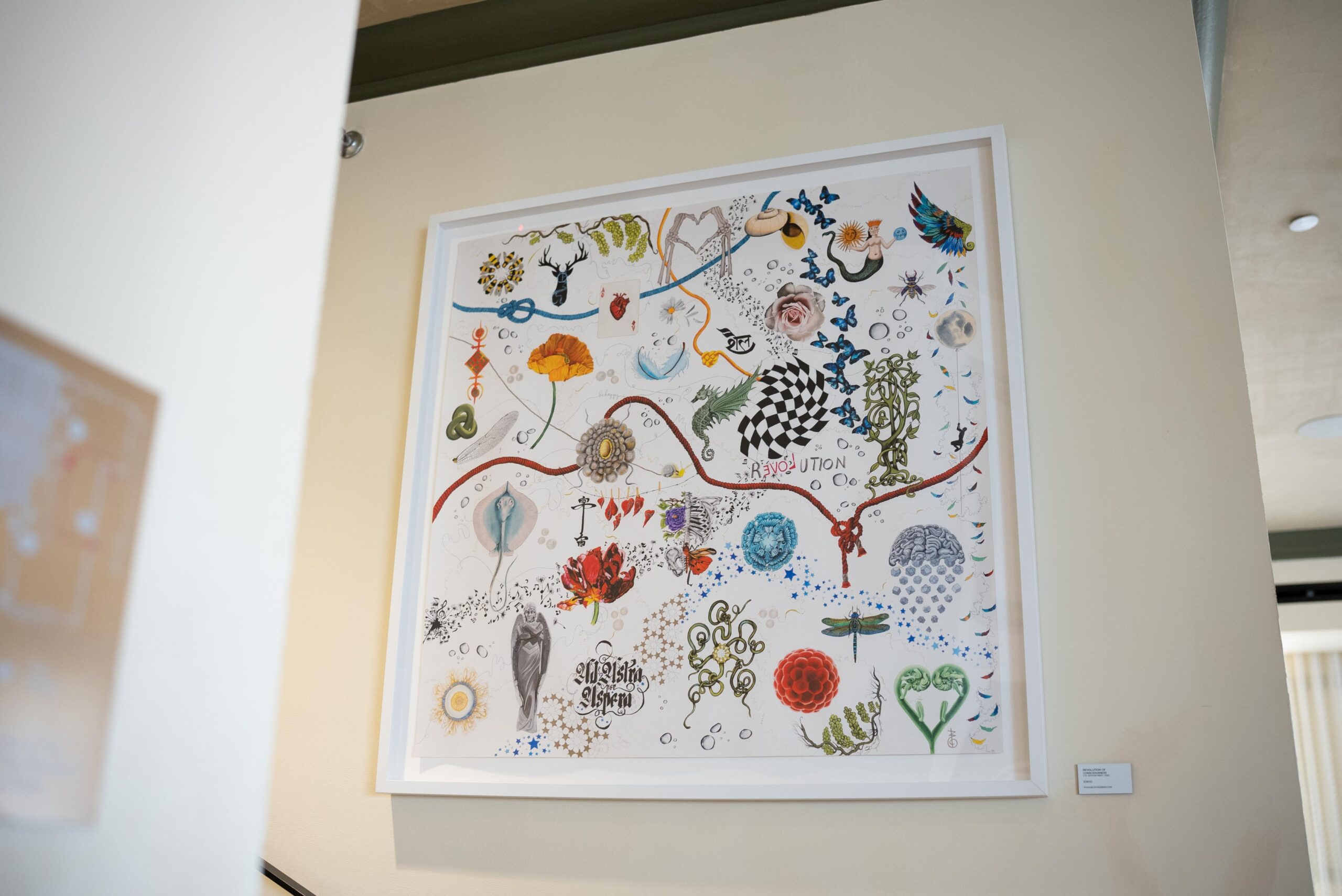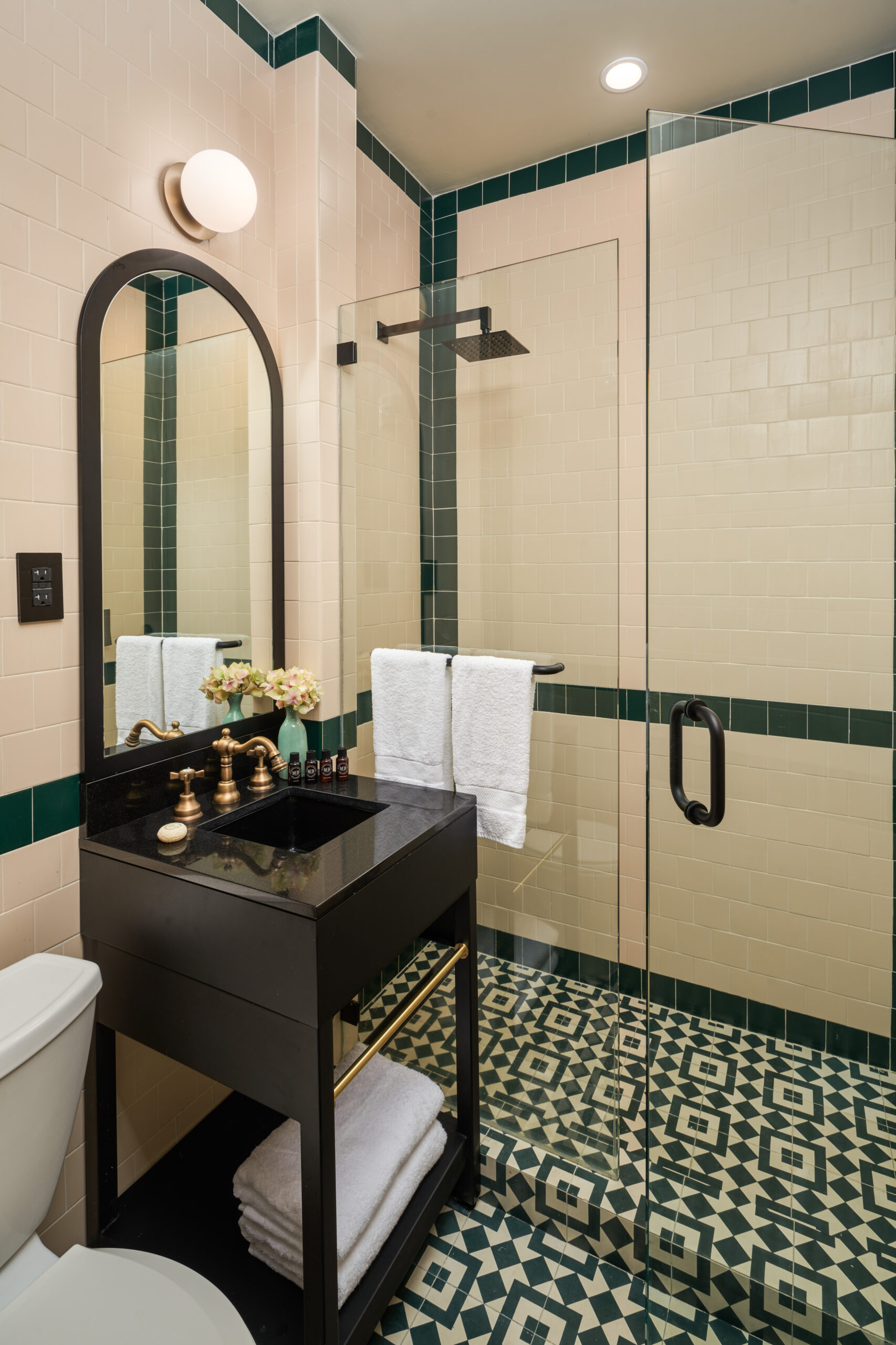 Beck Robbins showcases her artistic talent at The Balfour Hotel, exhibiting her oil paintings of past and present. A focus on the art and beauty of Japan are seen in the luxury hotel with a message relating to healing—a nod to how the world has battled the pandemic.
The Gabriel Miami — Alberto Van Stokkum & Pérez Art Museum Miami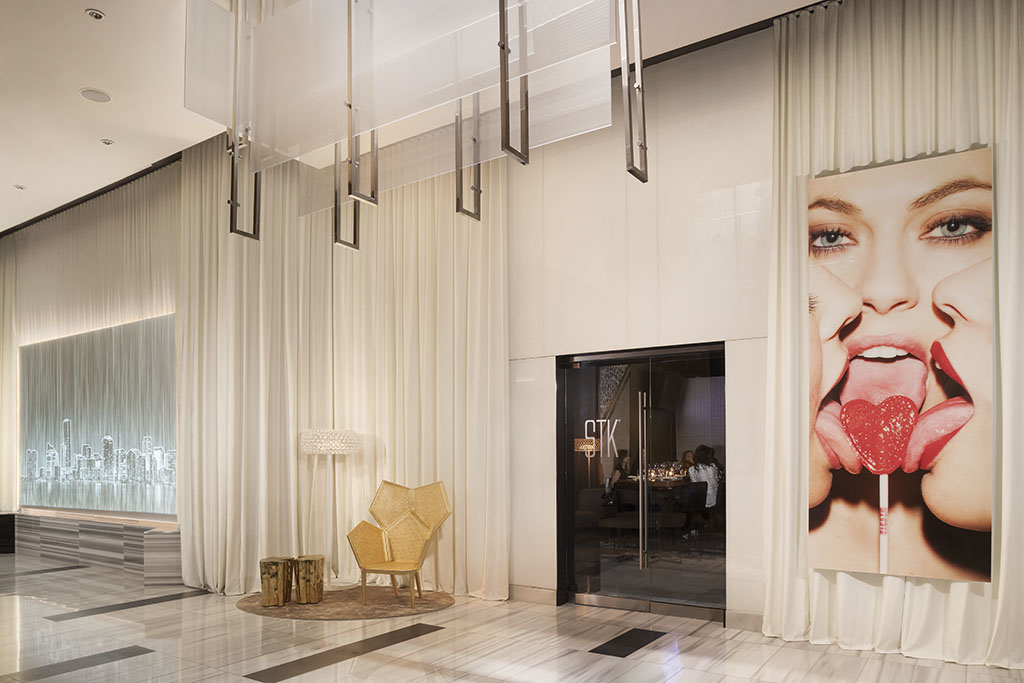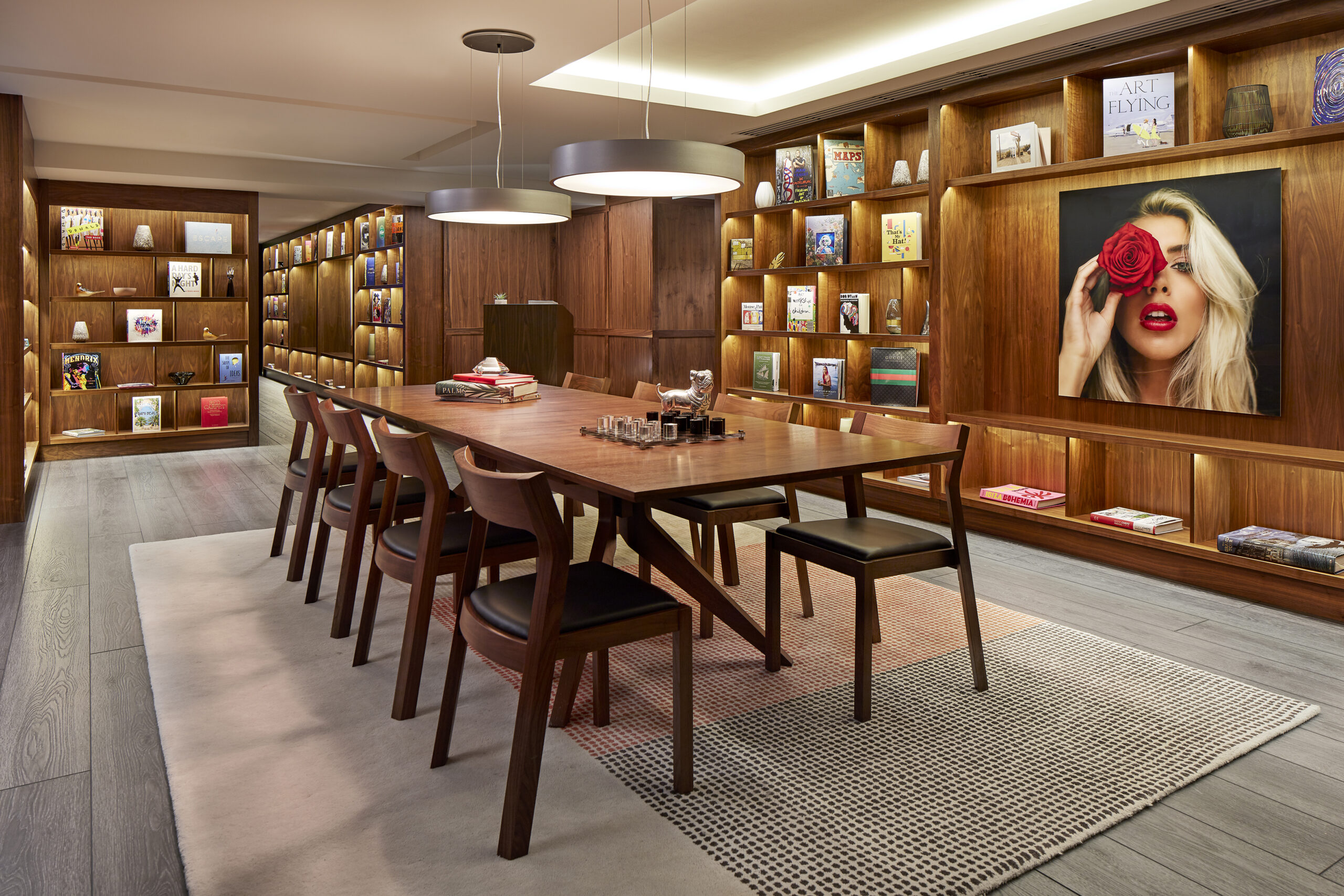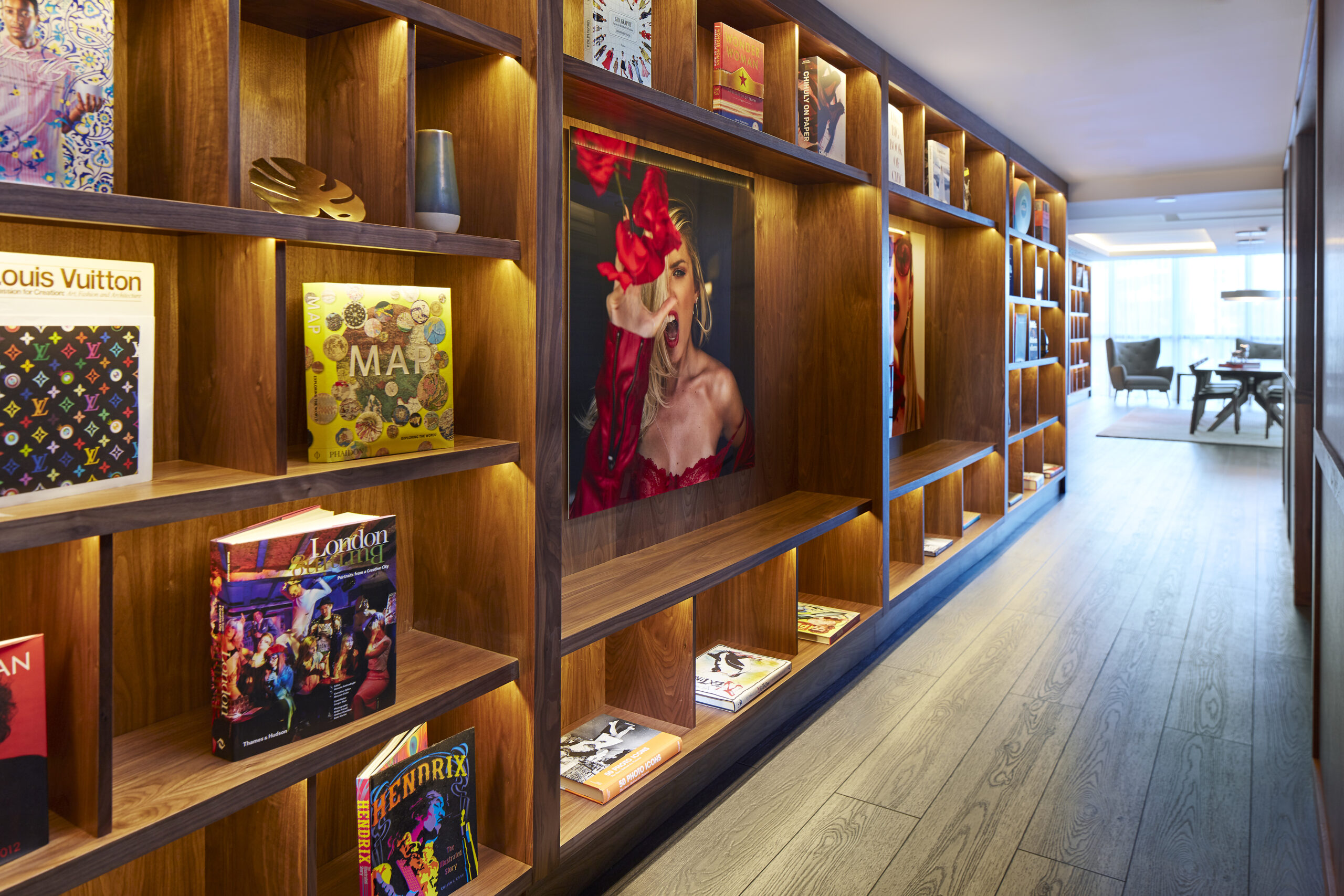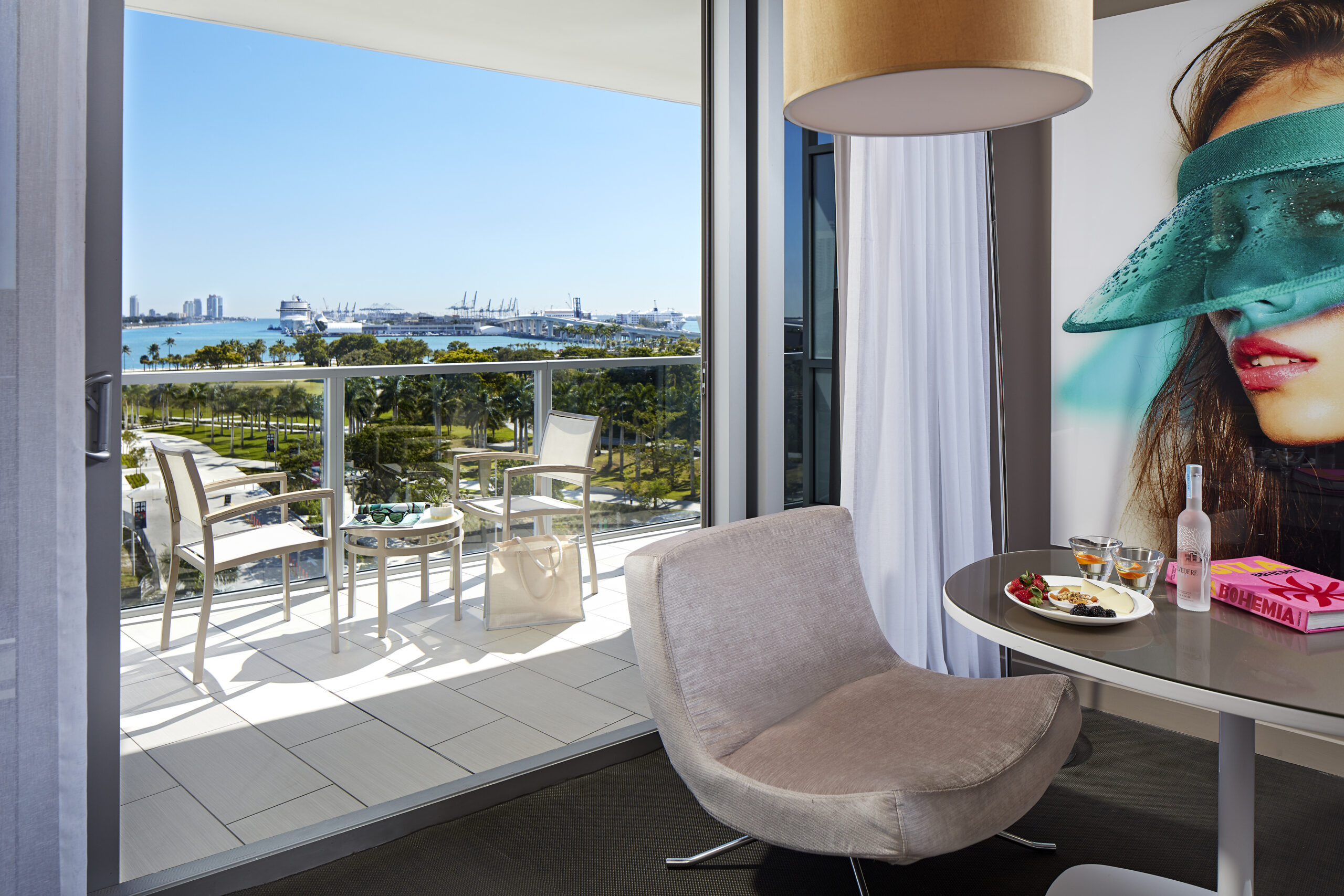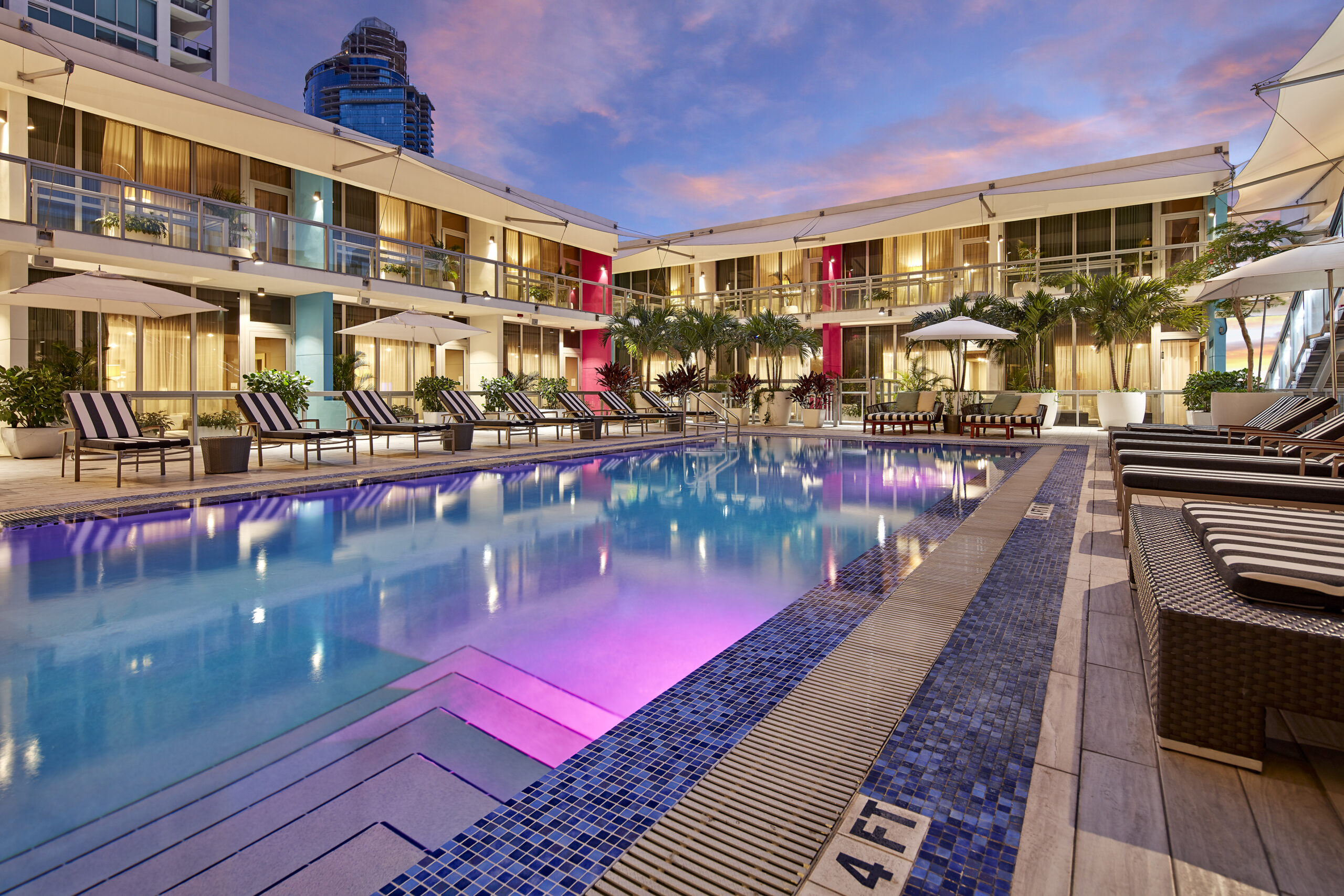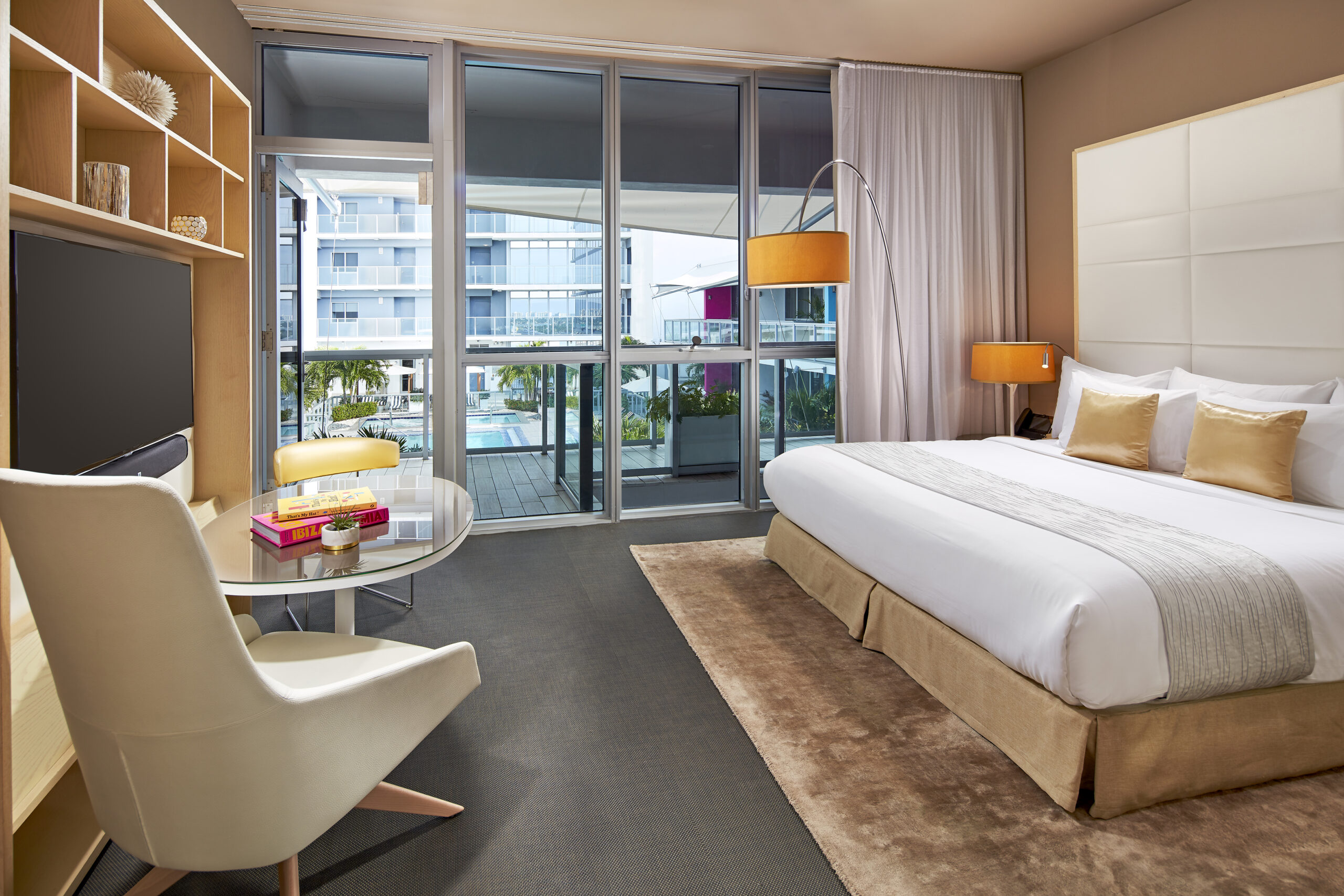 The Gabriel Miami is where you will find provocative and eccentric photography by Alberto Van Stokkum. Known for his work in Vogue, Van Stokkum's pieces are often described as wild and experimental, showing the fun and cheeky side of the models he works with. If fashion photography is not your thing, The Gabriel Miami has also partnered with Pérez Art Museum Miami (PAMM) to showcase its collection of artists and exhibitions.