Recharging, Relaxing, and Rebalancing in Northern Italy
A natural relais in Como, Italy.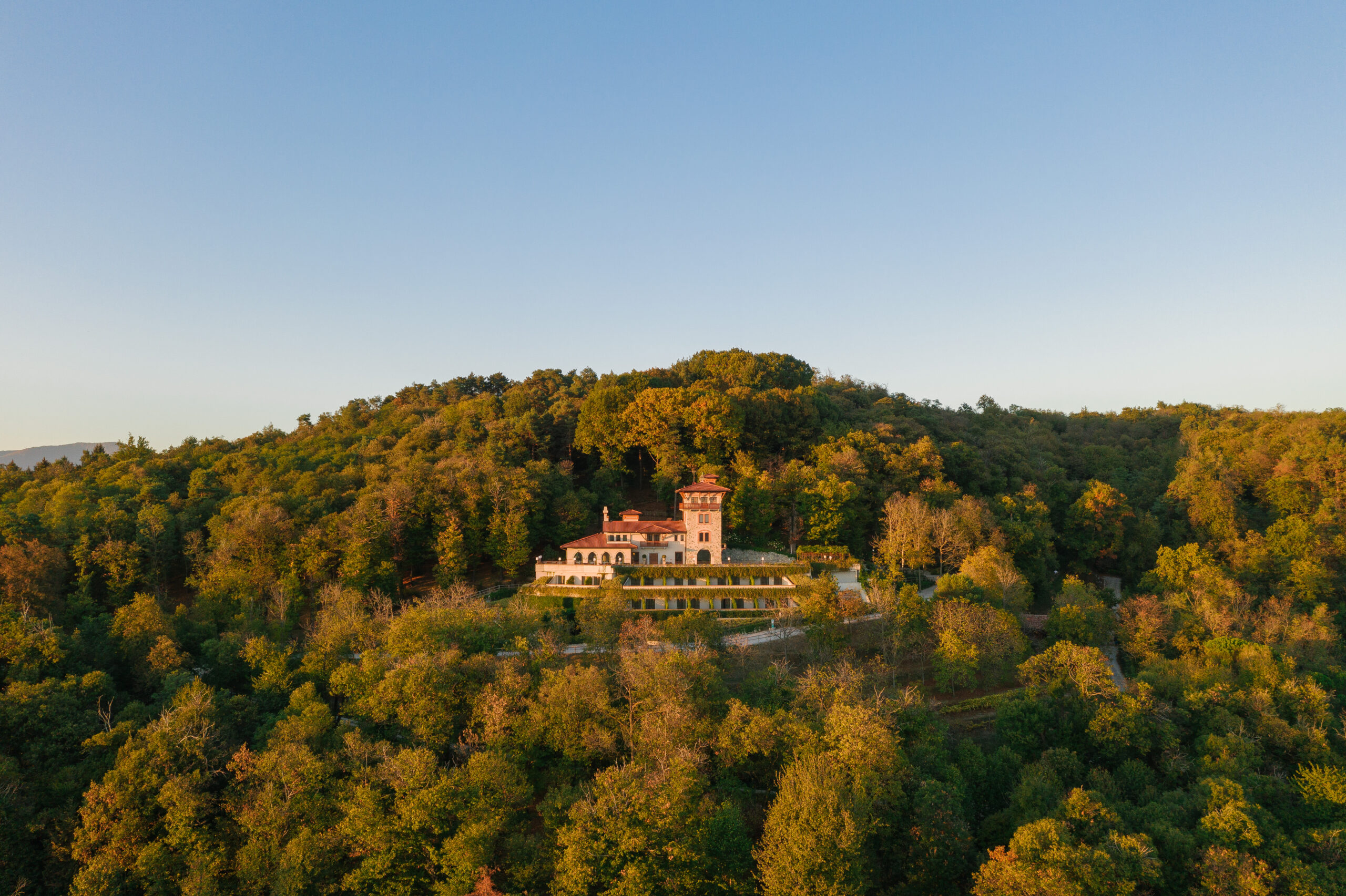 A stone's throw from Lake Como, where celebrities are known to frequent for opulent getaways, is the quiet and quaint Tenuta de l'Annunziata. Located just 20 minutes from Lake Como, in the region of Uggiate Trevano, the Guffanti family have restored an ancient property into a Natural Retreat. Locals frequent the Northern Italian retreat to reconnect with nature—escaping the city walls of Milan, swapping honking car horns for the sounds of birds chirping and twigs breaking under their feet.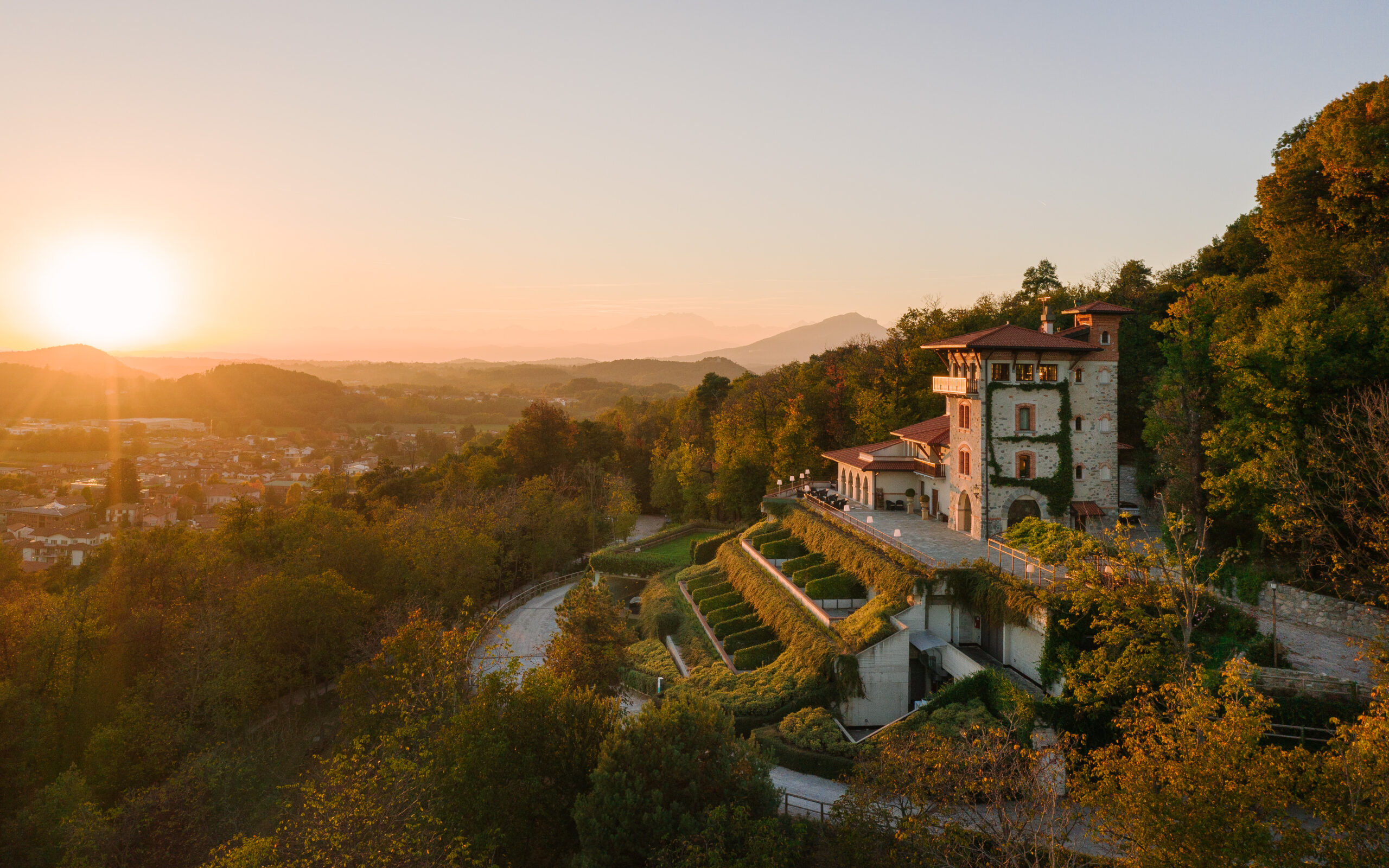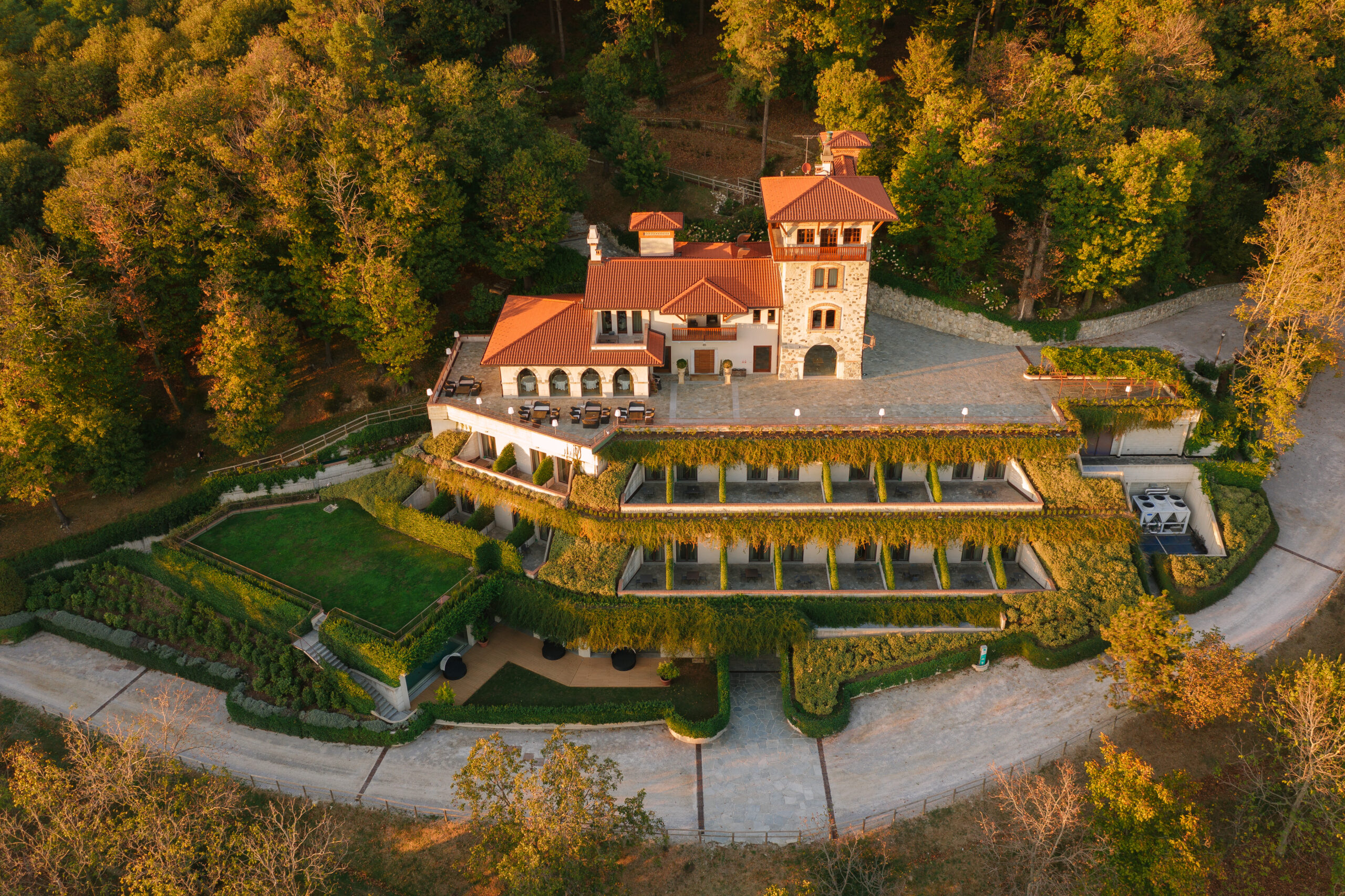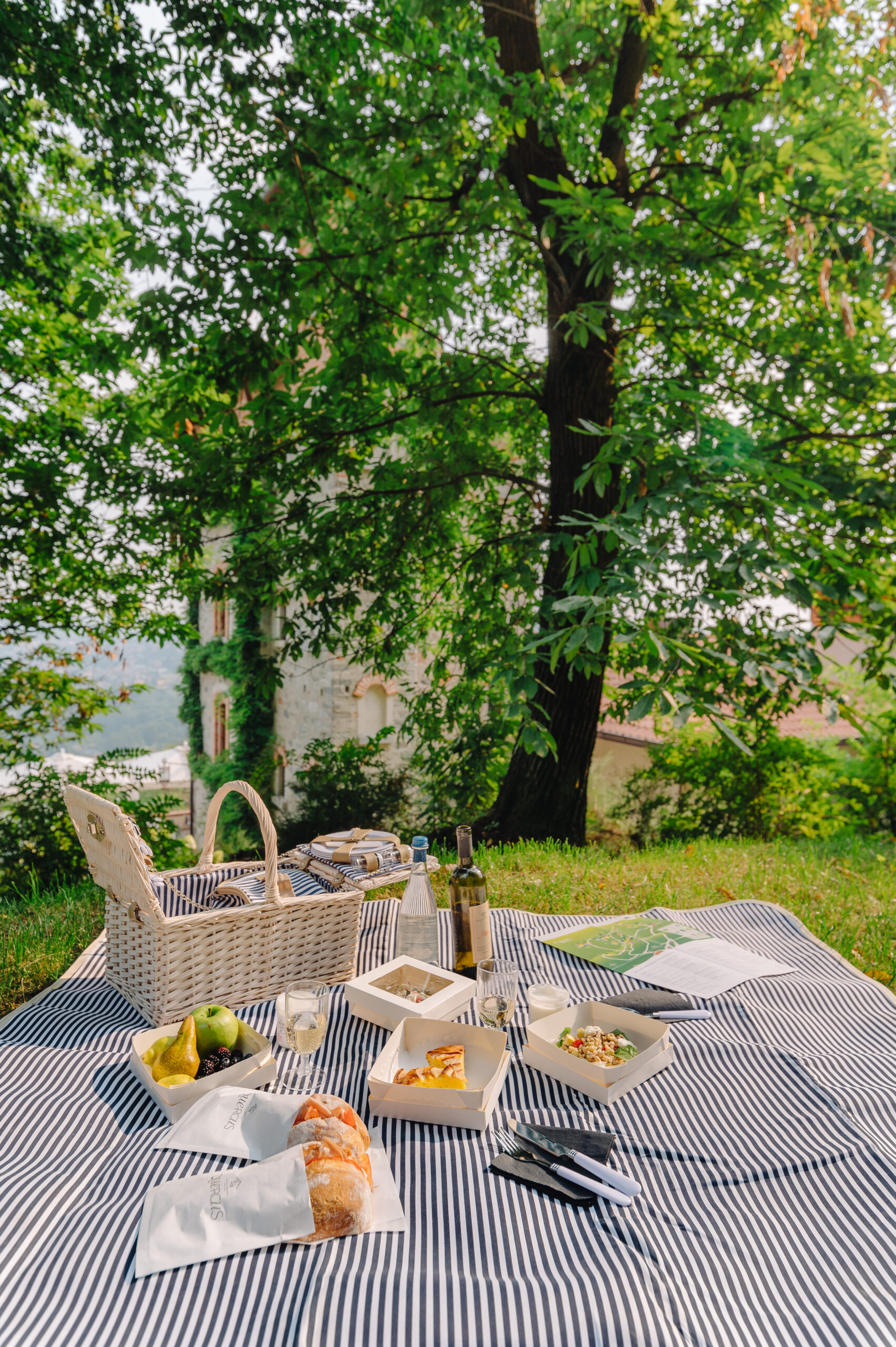 The hotel offers a variety of wellness endeavours such as yoga classes, an expansive wellness centre with a sauna, indoor pool, and Hamman. The Bioenergetic woods makes Tenuta de l'Annunziata the ultimate wellness retreat—it offers guests a unique experience, one that goes beyond the typical ho-hum massage to relieve stress.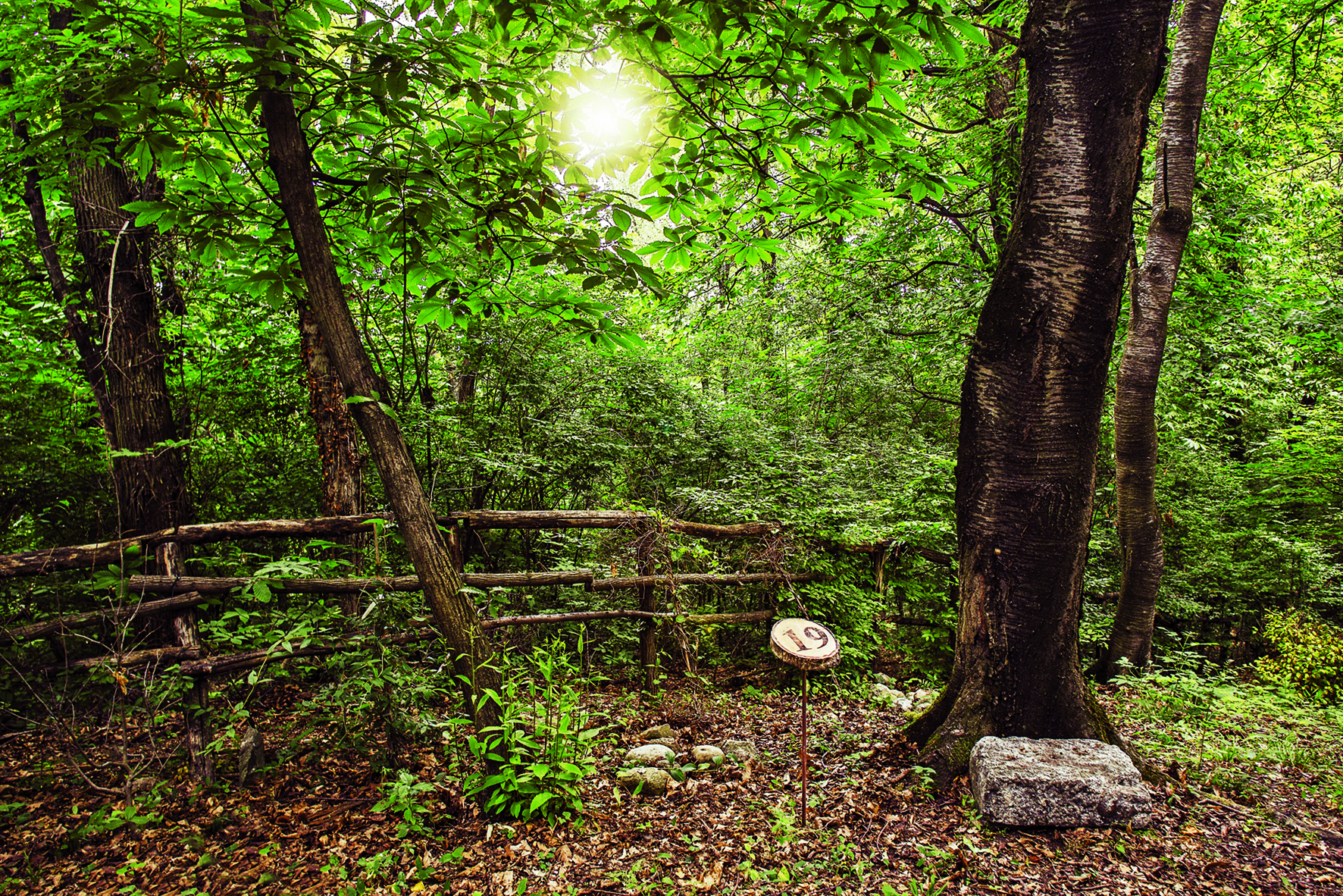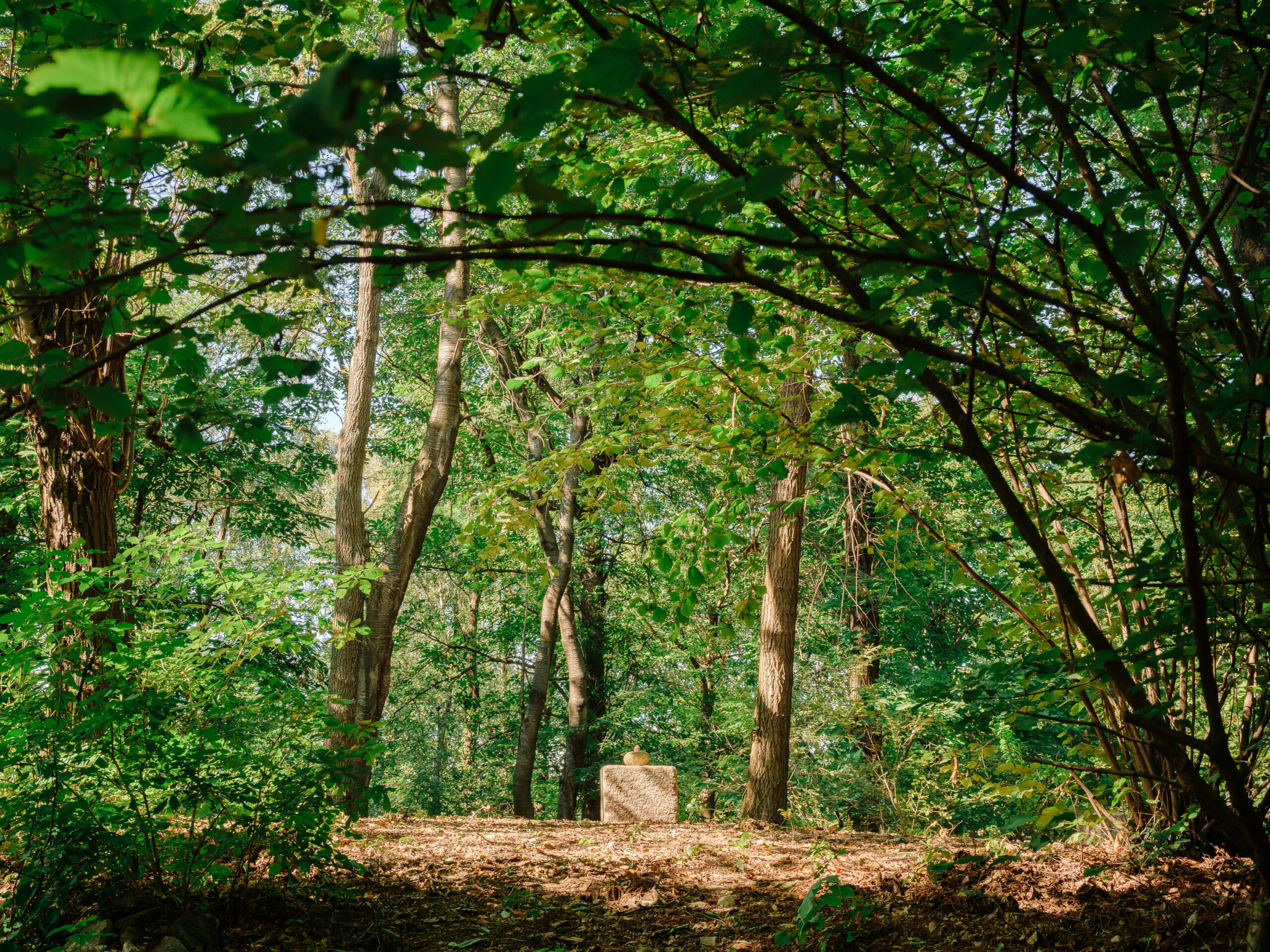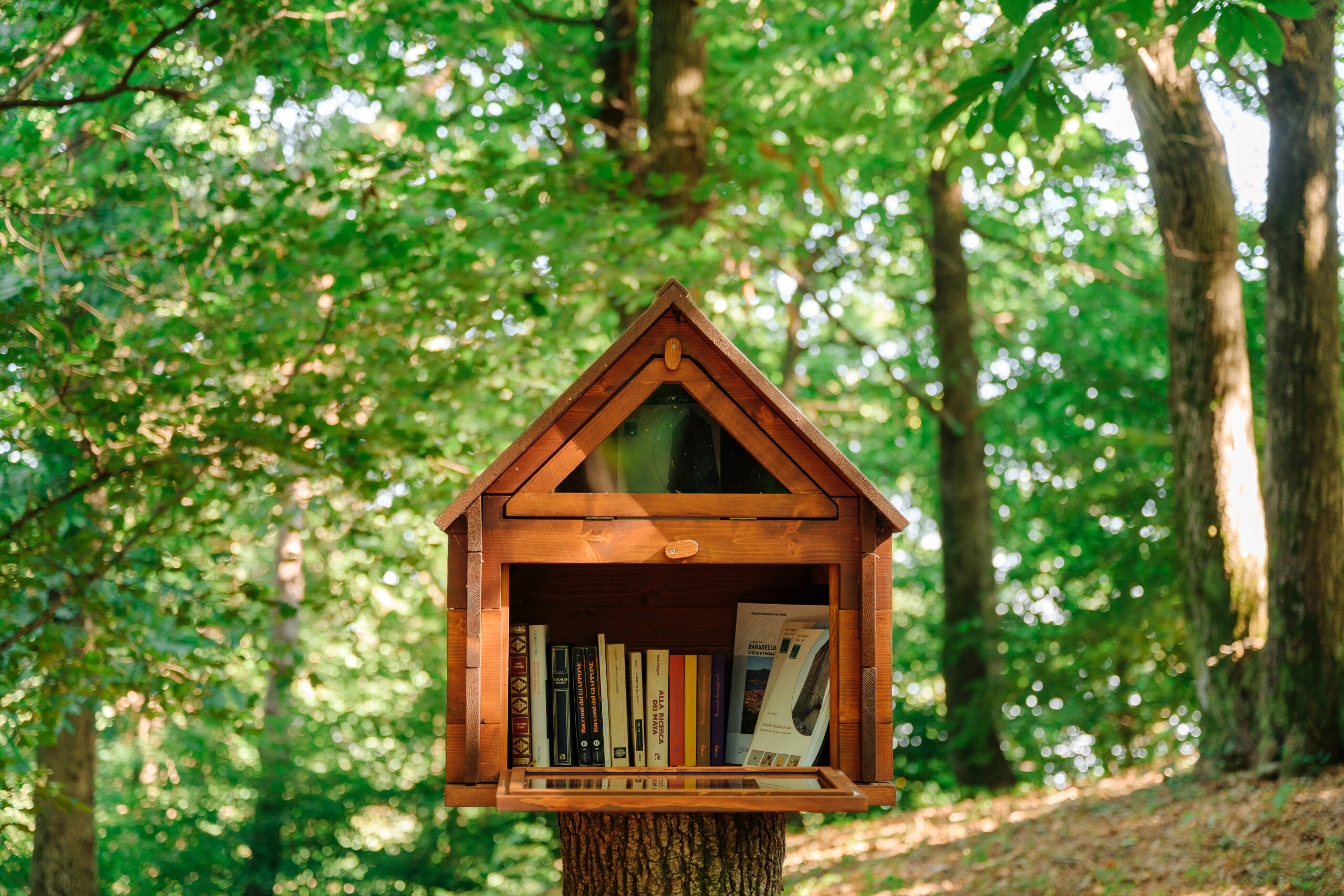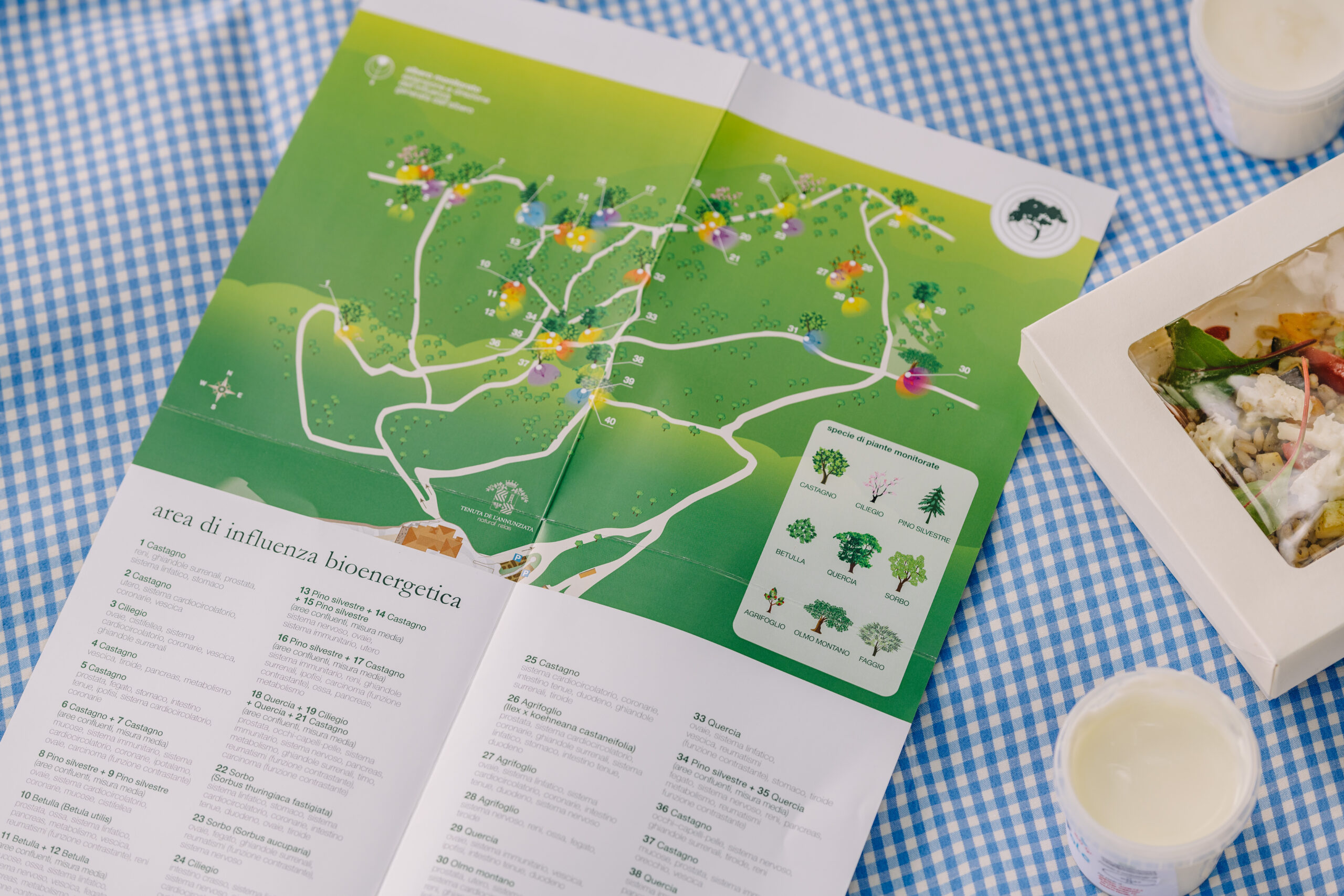 The crown jewel of the hotel is found where stress and anxiety melt away: forest bathing. Designed by eco-designer and bio-researcher, Italian Marco Nieri, there are forty different areas on the hotel's property which promote optimal bioenergetic conditions to bring balance back to the weary traveller. The Contemplative Walk by Tenuta offers a 90-minute walk through the Tenuta de l'Annunziata woodlands with meditative readings that encourage the mind to be in a more relaxed state. According to Nieri, different trees in the forest offer varying therapeutic properties, taking the psyche to a more wholesome place for stress relief.
With good health comes a good appetite and at the hotel restaurant, Quercus, food does not play second fiddle to Mother Nature. Italians are known for their kind hospitality and are known for feeding people with generosity—at Tenuta de l'Annunziata, this same kindness is extended.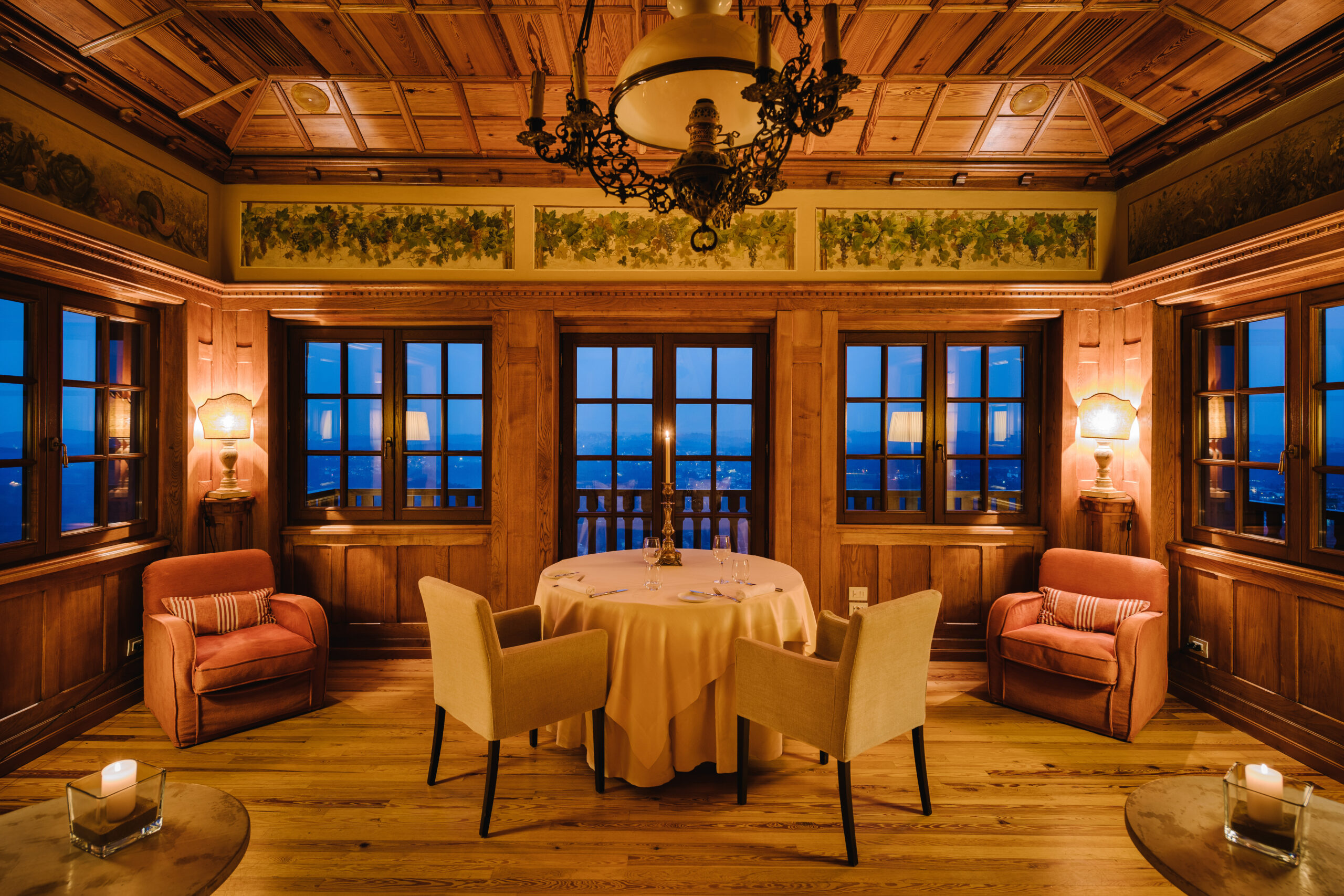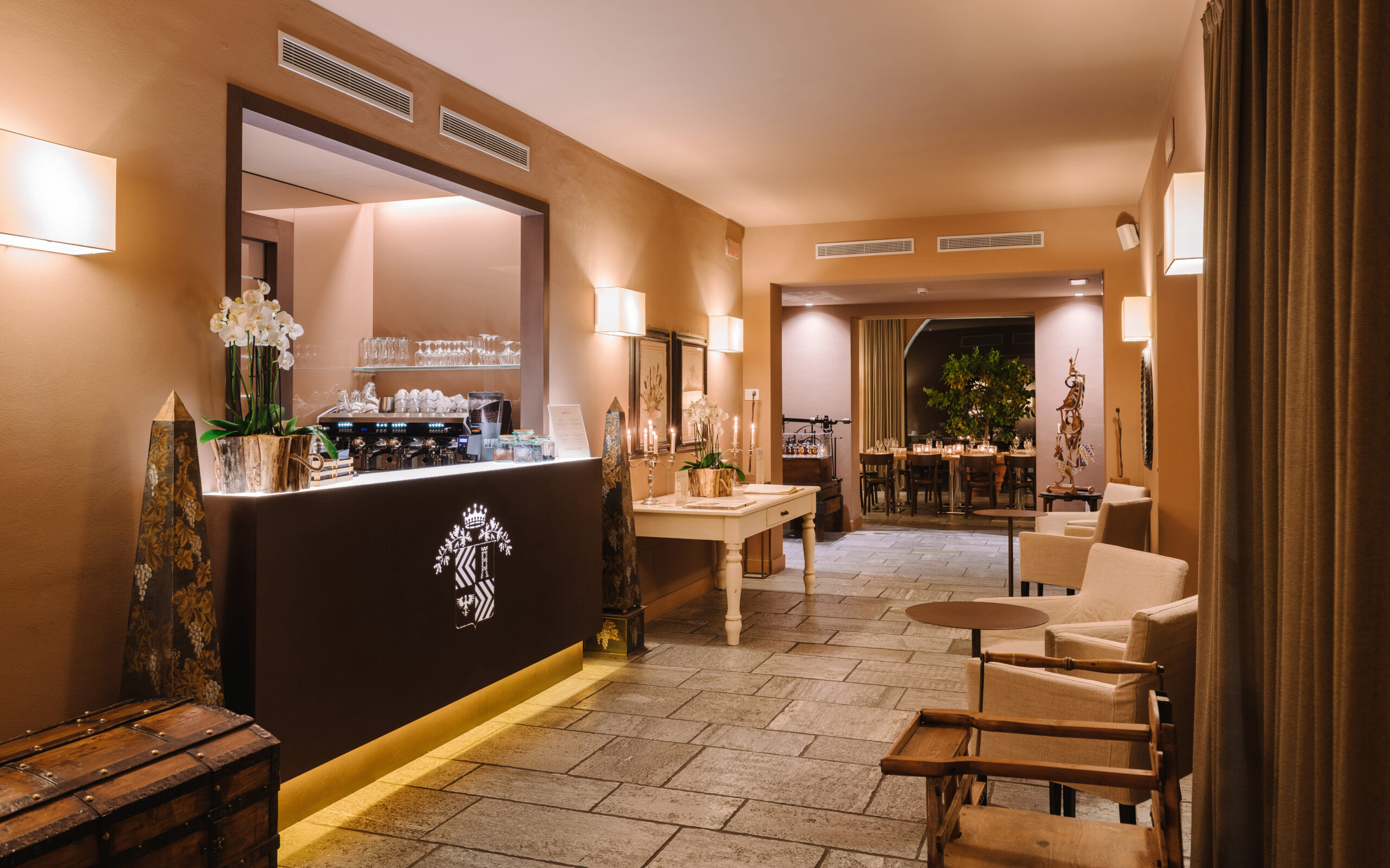 Quercus offers regional products in a farm-to-table approach for guests to enjoy. The Guffanti family have their own estate in Bregnano, where wild boars, sheeps, and goats roam freely and are eventually prepared as delicious, ethically sourced salumi. And of course, what is a good Italian meal without excellent wine? At Tenuta de l'Annunziata you will not go without experiences top notch wines. The wine is produced by the family in Colli Piacentini at their vineyard. The Nibbio, Ortugo Frizzante is a wonderful choice to start your meal. Saluti!