Eleven Experience Offers a Unique Heli-Skiing Opportunity in the Heart of the Alps
Turning a European ski holiday up to Eleven.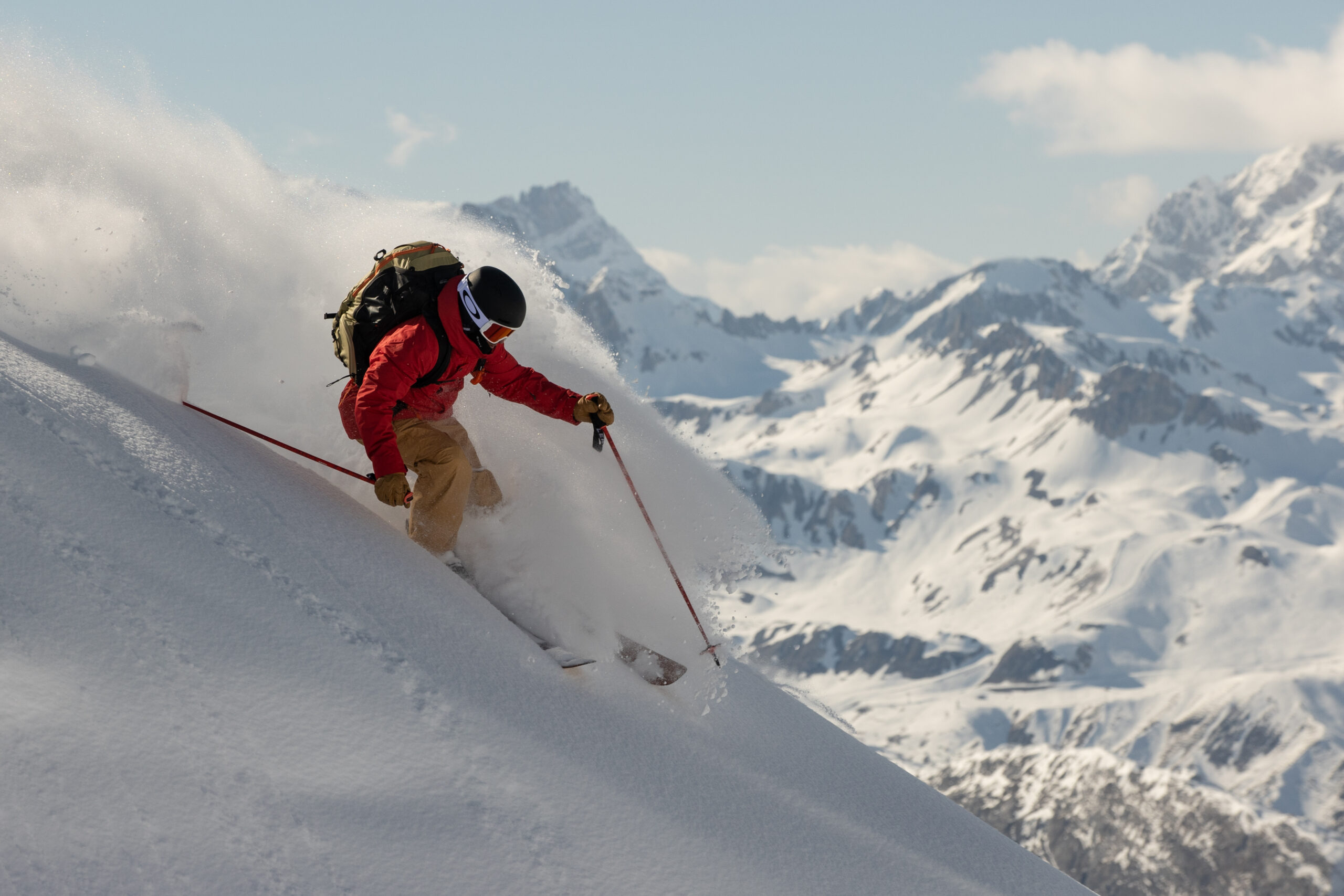 As your private helicopter touches down near the summit of Northern Italy's massive Ruitor Glacier after a short flight from La Thuile ski resort on the French-Italian border, you know you're in for an extraordinary day of off-piste, high-octane, high-alpine adventure unlike anything else that exists in Europe.
After piling out of the chopper and clicking into your fat mountain skis, you follow your mountain guide as they carve wide S-shaped lines down the glacier's untouched slopes. It's a dazzling early spring morning in this pristine pocket of the Alps.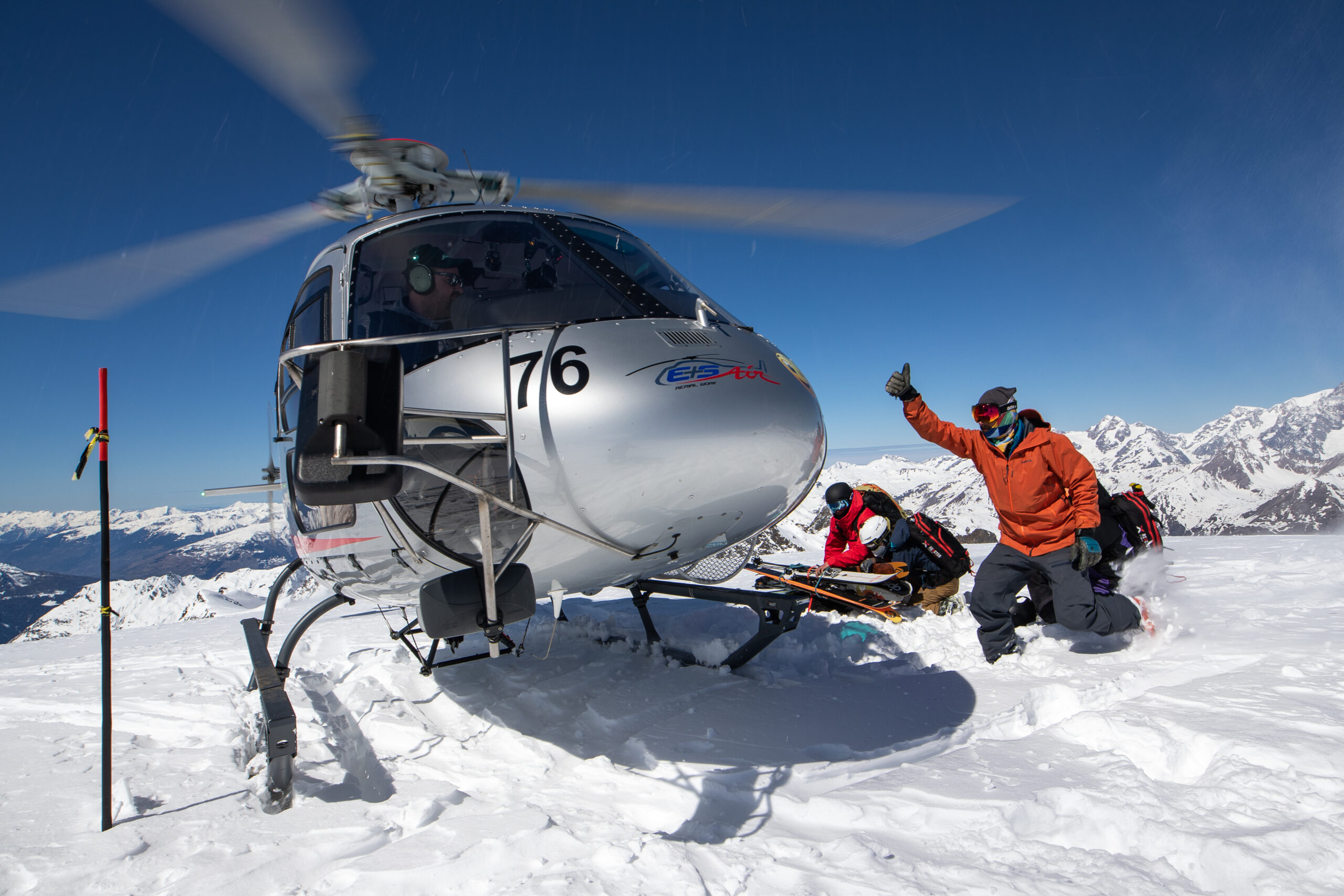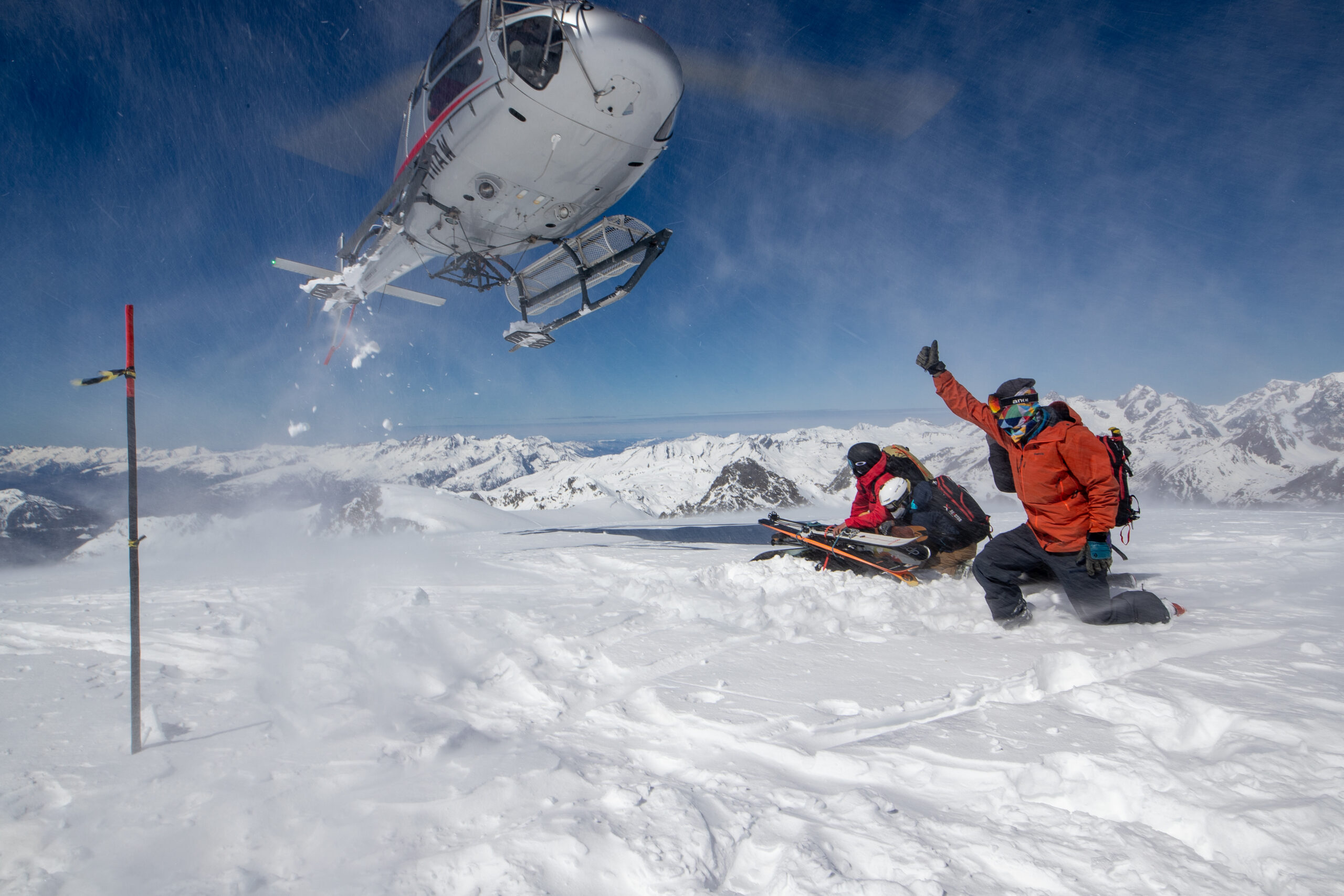 Today, you'll ski the epic ski backcountry terrain of Haute-Savoie in the shadow of Mont Blanc, Europe's tallest mountain. You'll conquer runs up to 2,500 metres long over challenging terrain. You'll slice first tracks through deep powdery snow on multiple 1,000-metre descents in the Aosta Valley, break for lunch at Eleven's own Italian mountain hut, and experience the ultimate downhill thrill in a part of the planet not associated with heli-skiing.
Colorado-based Eleven Experience's mission is to make every day on holiday your best day ever—or "turn it up to 11" as Spinal Tap's guitarist Nigel Tufnel said in the iconic mockumentary about his daft heavy metal group. Tufnel's words so inspired founder Chad Pike, until recently a vice-chairman at financial services giant Blackstone, that he named his company Eleven Experience when he launched it over a decade ago.
Today, Pike's brainchild offers curated bucket-list experiences for well-heeled clients from its diverse portfolio of premier properties around the globe. They include fly-fishing and adventure lodges in Chile's Patagonia and New Zealand's Southern Alps, a converted farmhouse on Iceland's remote Troll Peninsula, a stylish beach retreat in the Bahamas, and a pair of historic chalets in the French Alps.
In each destination, world-class food and lodging combine with guided mountain, backcountry, and aquatic activities for guests of all ages and skill levels. The company recently added heli-skiing to the menu of activities at its all-inclusive sister properties Chalet Hibou and Chalet Pelerin in the village of Le Miroir in France's Tarentaise Valley. The chalets are near three heli-ski bases that access over 40 descents averaging 1,000 metres. Based here, you can ski in-bounds just over the French-Italian border, hop aboard your helicopter, and play all day in the powder, cruising down long, untracked runs and terrain from steep, narrow couloirs to expansive bowls, led by IFMGA-certified heli-ski guides. Then, after tackling the best lines the Italian Alps offer, descend over 2,100 metres, and arrive back at the chalet door in time to enjoy an aperitif, a chef-prepared meal, fine French wine, and bragging rights as you admire the sweeping valley views.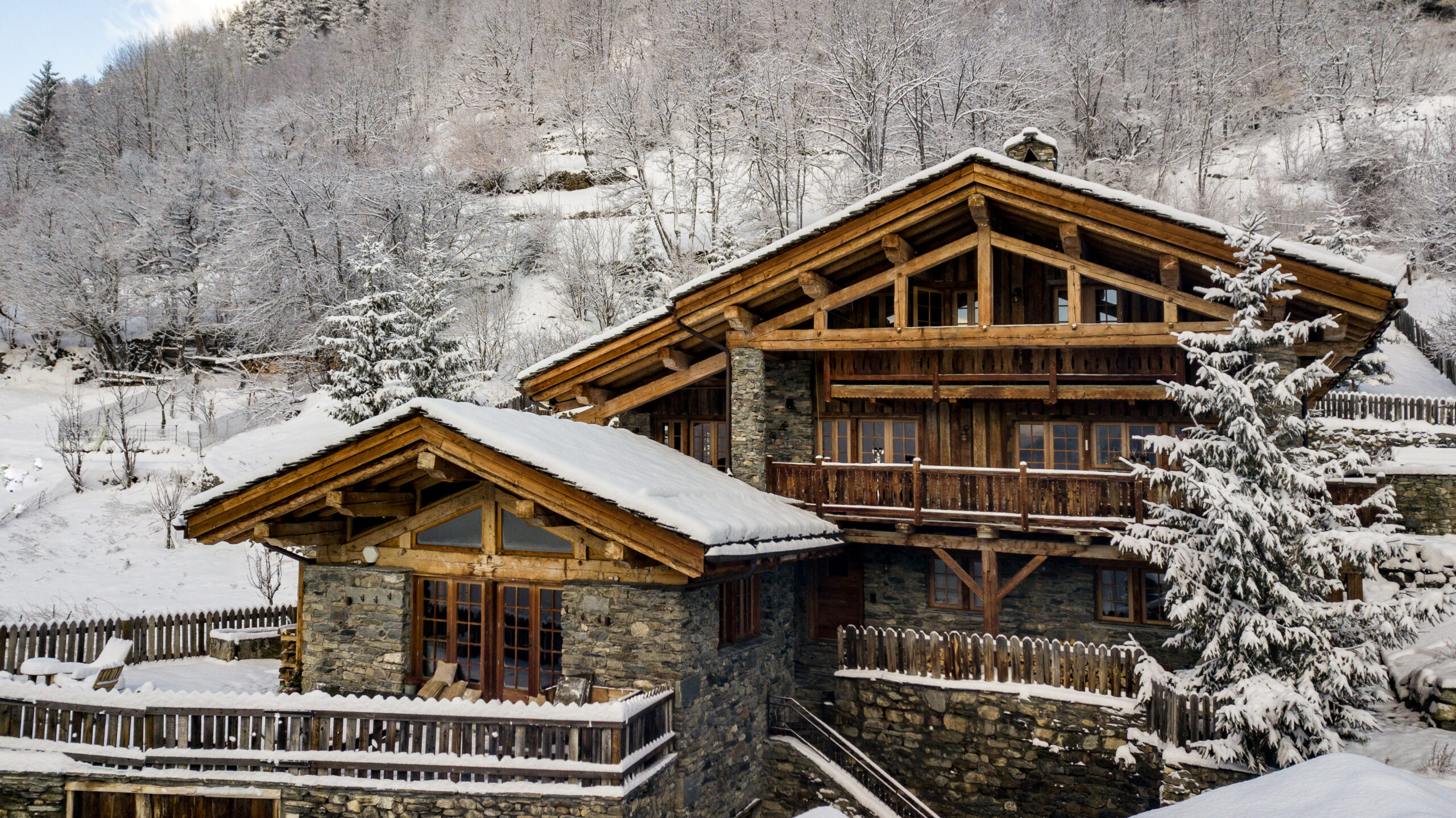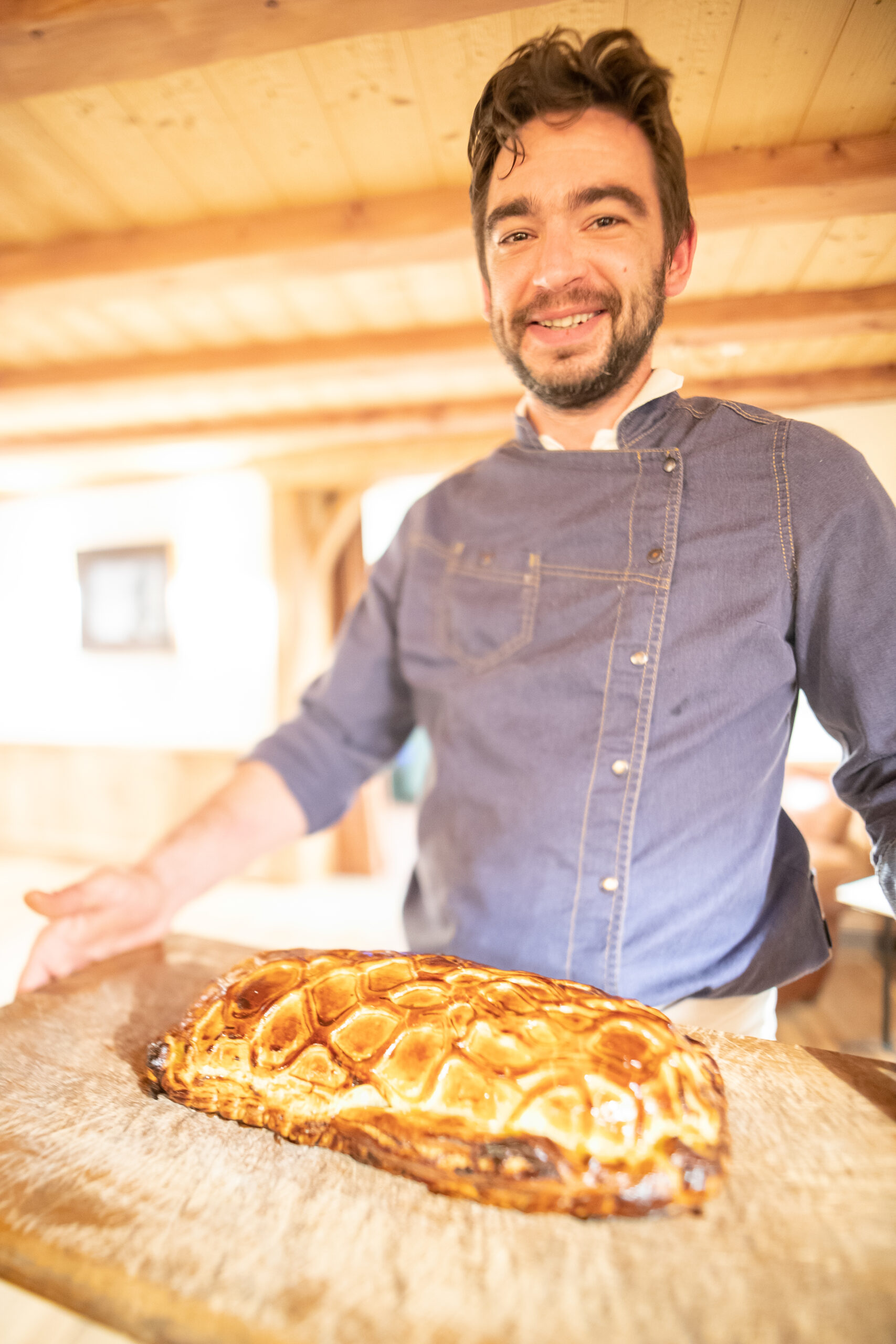 Chalet Hibou and the smaller Chalet Pelerin are only available for private, full-property reservations, so you and your group have them to yourselves for the duration of your stay. Sleeping up to 16, geothermally heated Chalet Hibou offers seven spacious bedrooms, a media room, a sauna and steam room, hot tub, cold plunge pool, gym, and treatment room. Chalet Pelerin can accommodate up to 12 guests and includes an indoor swimming pool and children's playroom.
For Chalet Hibou or Chalet Pelerin guests who prefer to remain on-piste, world-class ski terrain at resorts like Sainte Foy, Val d'Isère, Tignes, Les Arcs, and La Rosière are all within a 30-minute private shuttle drive. They can also try guided Nordic skiing, ice climbing, snowshoeing, sledding, ski-touring, or cross-country skiing tailored to all ability levels. Also optional is an extra ski or snowshoe adventure up to the Alpage, a private sheep herders hut turned charming mountain outpost where guests can enjoy an evening bonfire and French fondue dinner.
Cuisine takes centre stage at both properties, with locally sourced chef-prepared meals showcasing traditional Savoyarde specialties like tartiflette. Breakfast yogurts and milk come from an independent dairy farm just 100 metres away, while the expansive cheese choices include beaufort, tomme de savoie, fresh goat's cheese, and more. And the selection of wines is extensive and superb.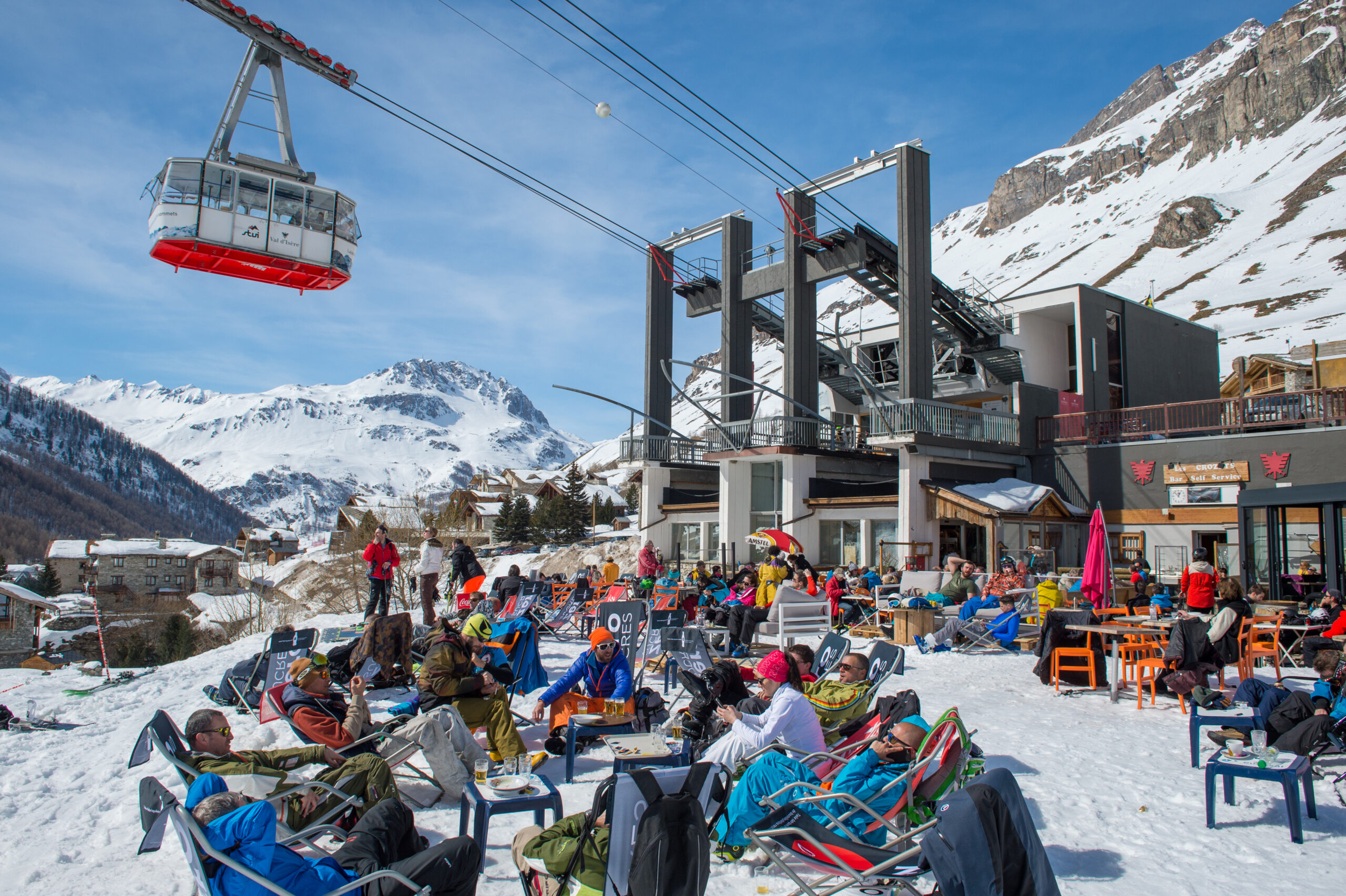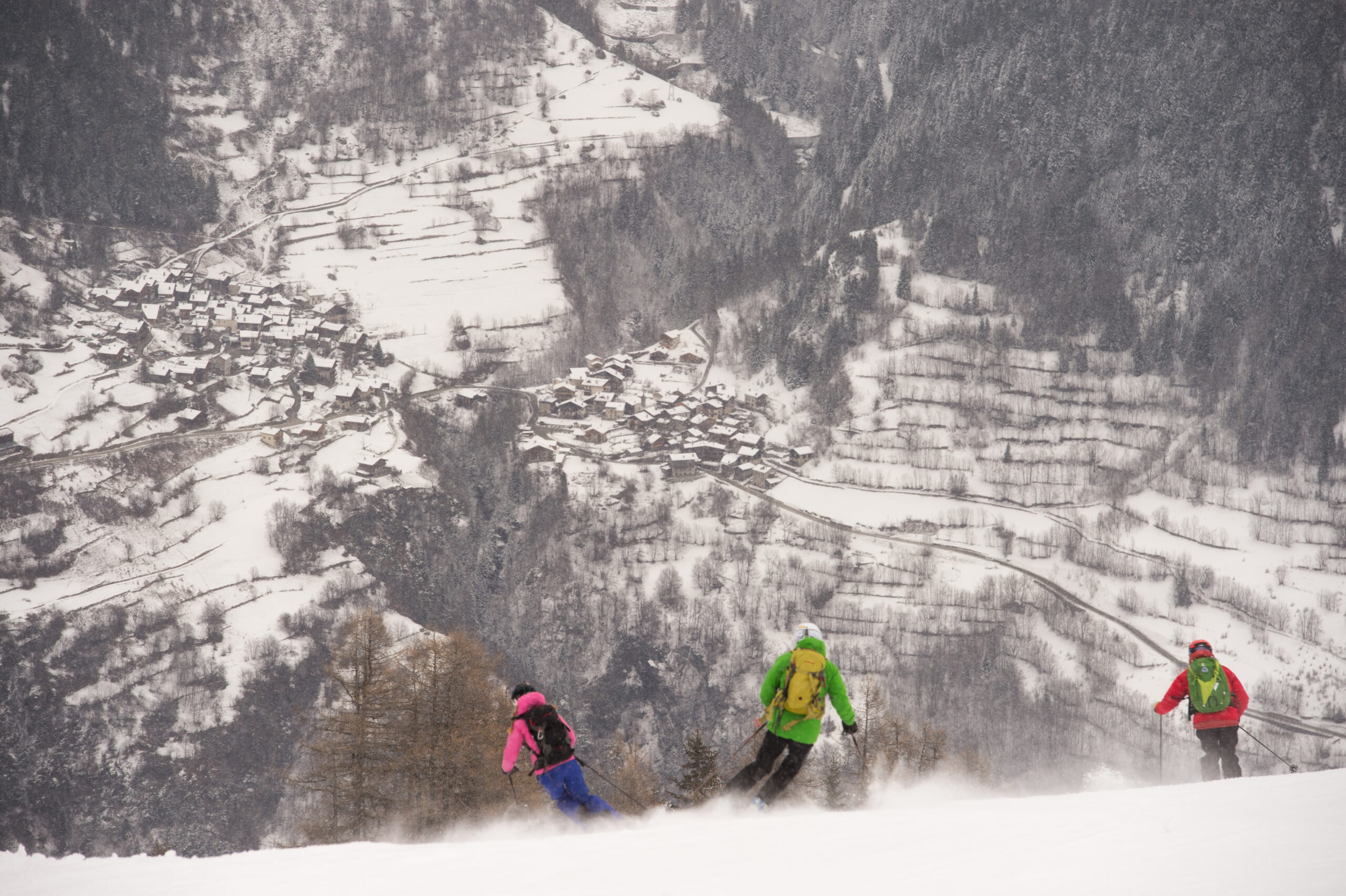 So there you have it. A breathtaking setting in the heart of one of Europe's most legendary mountain playgrounds, easy access to endless steep and deep lines, rustic yet superstylish accommodations, and the promise of adventure, adrenaline, and of course, powder.
But an Alps winter escape with Eleven Experience also stands out because of the staff. Each one is a master of his or her craft and more than willing to go the extra kilometre to ensure every guest experiences their best day ever. That is a very high dial.
For more information, visit elevenexperience.com.
Photography courtesy of Eleven Experience and Jeff Cricco.