Editors' Picks: Four Recommended Summer Reads

Save Me the Plums: My Gourmet Memoir by Ruth Reichl
When Ruth Reichl was asked to take the helm of Condé Nast's beloved Gourmet in 1999, she initially declined, unconvinced that she was the right choice. The publisher of America's oldest-running epicurean magazine thought otherwise—thank goodness. During Reichl's decade-long career as Gourmet's trailblazing editor-in-chief, she transformed the publication into a cutting-edge culinary bible that showcased writers like Anthony Bourdain and David Foster Wallace, and wasn't afraid to challenge its readers. Save Me the Plums may have been written a decade after the magazine shuttered in 2009, but it doesn't show. Instead, it is an intimate tell-all of New York's golden era of publishing and a page-turner until the end.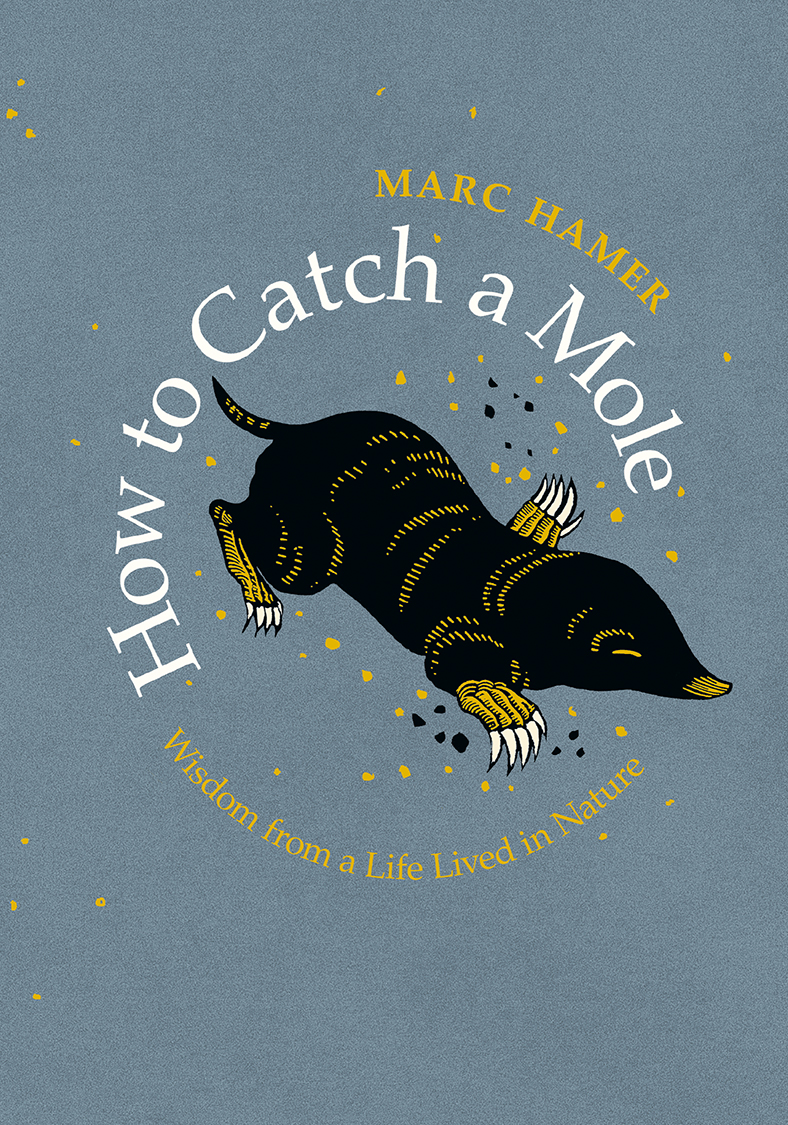 How To Catch a Mole: Wisdom from a Life Lived in Nature by Marc Hamer
Moles are mysterious creatures buried, quite literally, in shadow. It is this aspect of their being that draws writer (and molecatcher) Marc Hammer into a kinship with the creatures. His poetic memoir How to Catch a Mole walks the line between literary non-fiction and nature guide as he details his journey from homeless teen, to artist, to prison teacher, to gardener and molecatcher, with a quiet grace. His blunt and unwaveringly practical approach to his life is well matched with his equally practical descriptions of mole anatomy and reproduction. He wanders across Wales pointing out nature's oft-overlooked details, and the book wanders with him, inadvertently imparting the long-kept secret wisdom of how to catch a mole.

Theater of Shopping: The Story of Stanley Whitman's Bal Harbour Shops by Alastair Gordon
See and be seen is the order of the day at Bal Harbour. Here, shopping in the open-air Disneyland-of-luxury-items is a spectacle, something you get dressed up for. Theater of Shopping is a cultural history of Bal Harbour and its founder Stanley Whitman (often called the Walt Disney of retail). The shops first opened in 1965 and featured then-emerging talents like Valentino, Versace, and Mugler, along with other designers who were unknown in America until they were showcased in Whitman's menagerie. Celebrated critic and author Alastair Gordon weaves together a romance of fashion, luxury, architecture, landscape design, urban development, and family history to complete the illustrated tome.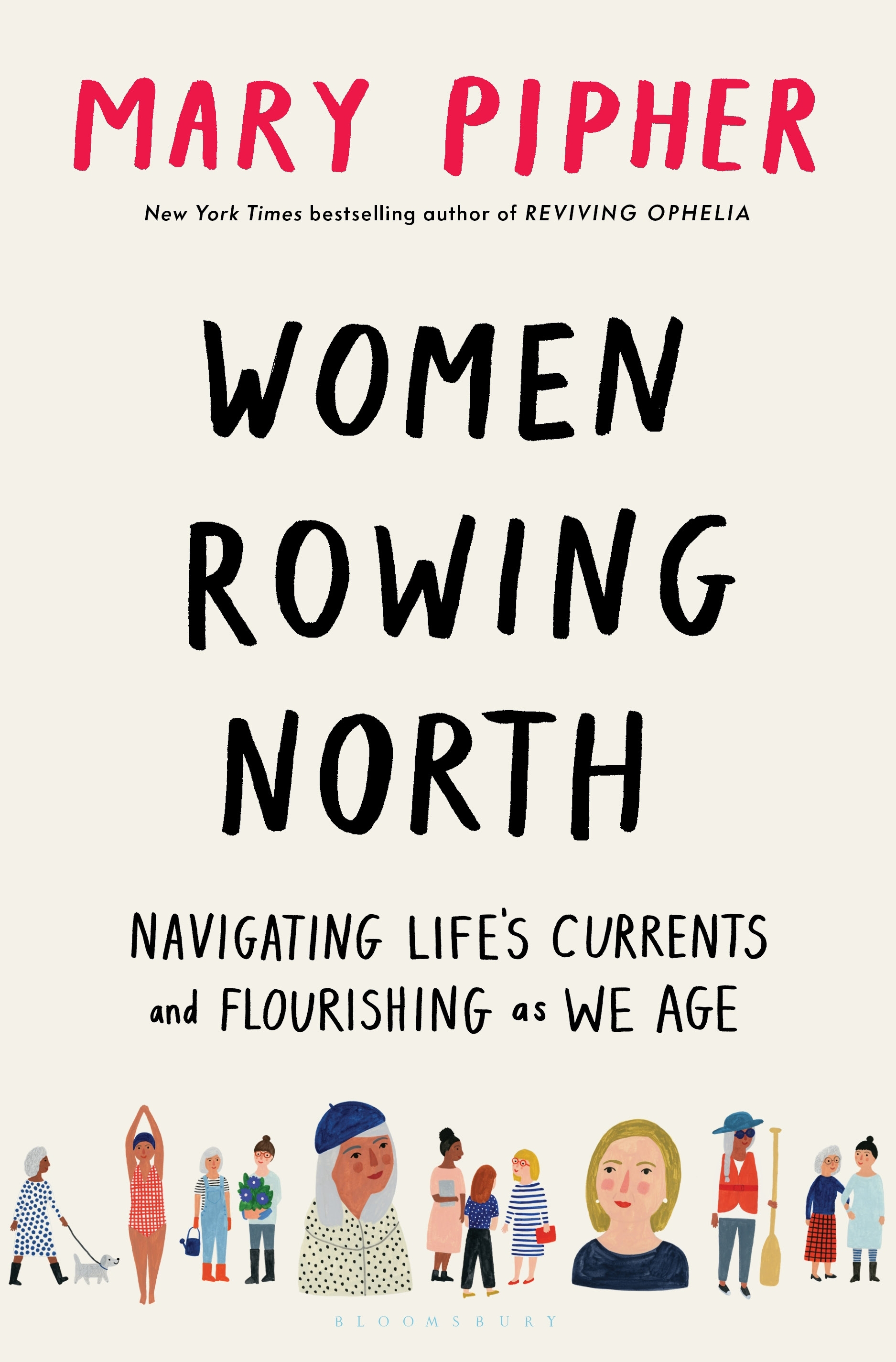 Women Rowing North: Navigating Life's Currents and Flourishing As We Age by Mary Pipher
In Women Growing North, American psychologist Mary Pipher examines the myriad roles that women play throughout their lives—mother, sister, grandmother—and then goes on to explore ways in which women can cultivate resilience and community later in life. Pipher is unafraid to bluntly confront sexism, ageism, and bias, and keeps issues of gender, race, and class top of mind throughout. Still, Women Rowing North is an optimistic read that solidifies Pipher's place as a cultural therapist for her generation; female baby boomers, take note.
_______
Never miss a story. Sign up for NUVO's weekly newsletter, here.