David Bottrill: The Many Hats of a Music Producer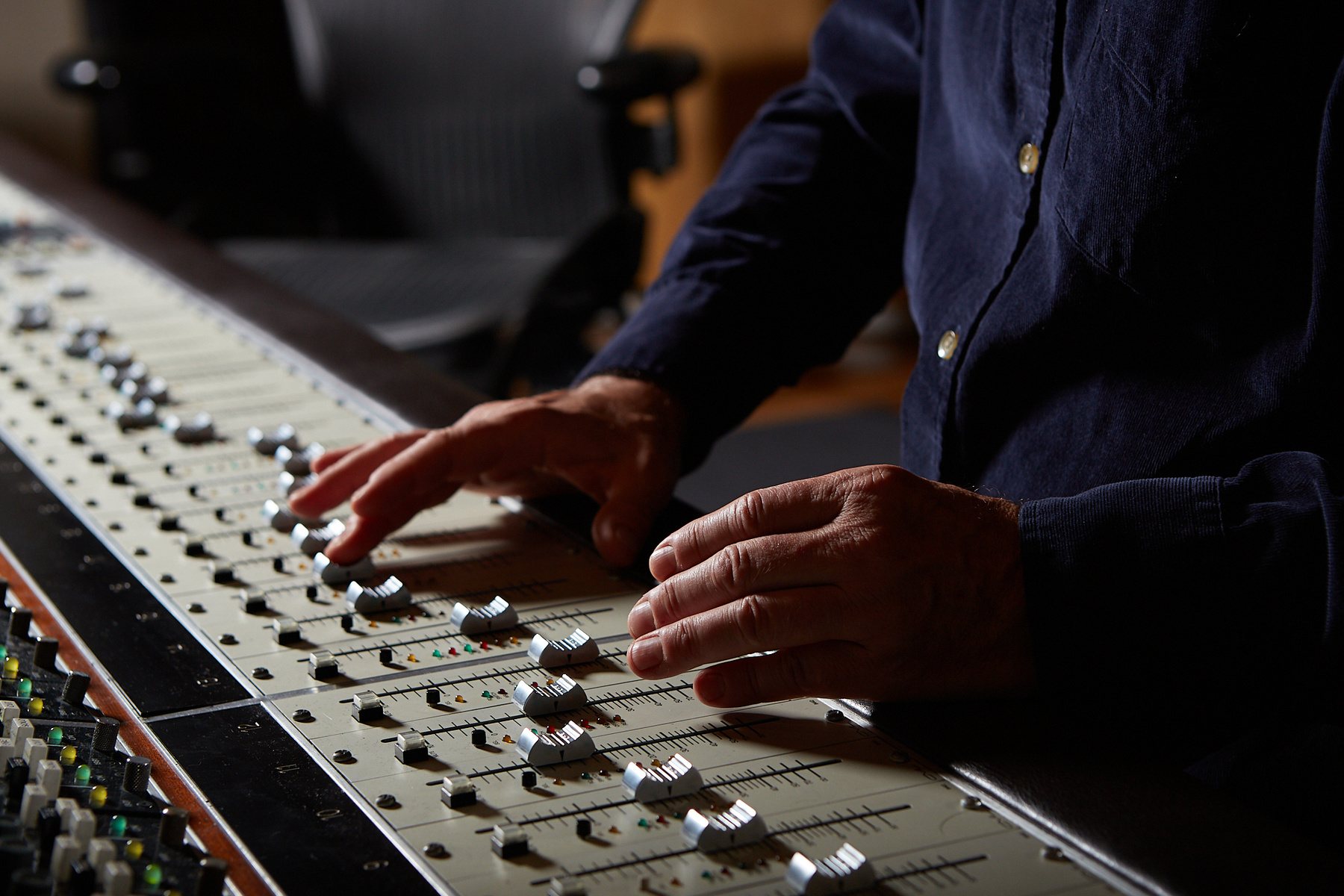 When you love music, what exactly do you love? Can you isolate one thing—a frequency, a compositional style, a technology? Three-time Grammy award–winning Canadian music producer David Bottrill has spent his career cultivating his ability to listen and understand the smallest elements that make up music people will love.
When hearing a song for the first time, not only does Bottrill scrutinize the music, he assesses the musician's potential. A central project of his is figuring out ways to improve and inspire his artists' sound. Music producers will work with a musician at every stage: workshopping a song's composition, overseeing the recording, and then mixing the takes into a track. Bottrill is a consultant, supporter, mentor, and advocate for musicians.
Taste is fundamental to the job. Bottrill says: "When you're hiring a producer, you're hiring them for their taste and opinion." He has had experiences when his taste in music has led to an unsuccessful working relationship with artists. However, he has found that sometimes friction can be fruitful. Take the iconic band Tool. When its members approached him, asking him to be their producer, he didn't understand. At the time, he was working on world music and progressive rock, and Tool was pretty metal. Bottrill recalls that the members of Tool explained, "With what you do, you'd be able to bring something to our music that we couldn't."
What becomes clear through his anecdotes is the sanctity and creative potential inherent to the relationship between a music producer and an artist. This relationship is a space for creative discussion and finding new sounds. He fondly remembers his time working with Peter Gabriel, and the long hours of rewarding experimentation. That said, he explains, "To find something new in music is really hard these days," since many musical avenues have already been explored.
How do you find a unique musical sound? Time.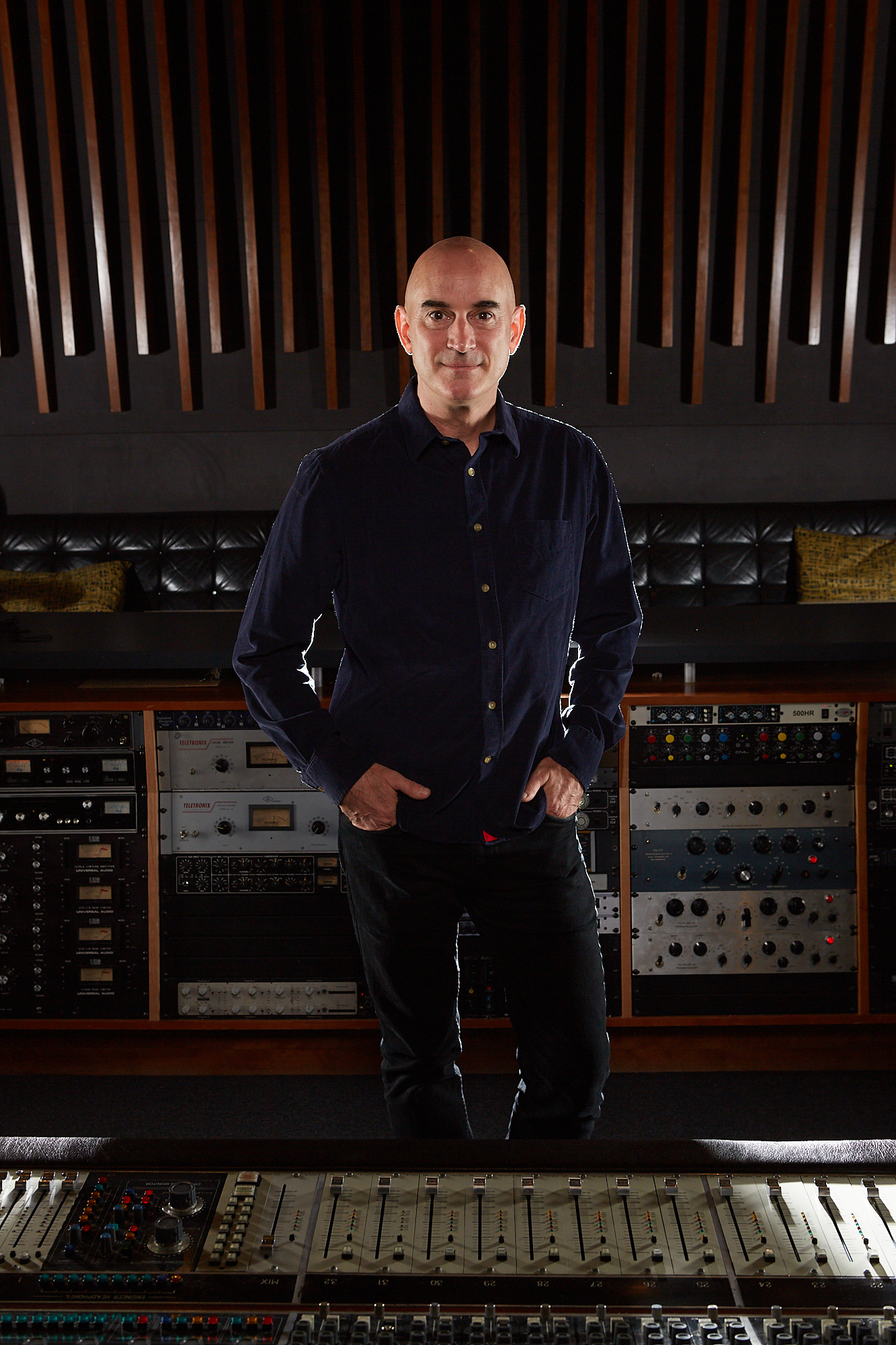 But the industry doesn't always want to wait; Bottrill and other producers are currently navigating a complex transition in music. When he started, labels were more patient: "You would develop a band that wasn't necessarily a money-maker for the first few projects. But then they would build up a fan base, and then their fourth or fifth project would be a success. And then they would become a catalogue artist, where their projects would sell, including their back catalogue." Nowadays, the focus is more on "disposable" and "seasonal" artists. The time frame is unfair and disadvantages new sound. Things are getting better as streaming services figure out fair compensation for artists, but industry people still have a lot to learn about this new world order.
This is not to say there isn't promise out there. As mainstream music becomes more inimical to creative experimentation, Bottrill finds great pleasure in the alternative style of indie music. Even though he has experience working with massively famous musicians such as Peter Gabriel, Smashing Pumpkins, and Tool, Bottrill loves to support new musicians: "I get approached by young bands, and I approach them." In fact, his biggest frustration is musicians not approaching him. Bottrill urges those getting started in the business, "Just call me and ask. All I can do is say no."
These days, Bottrill splits his time between projects here in Canada and work abroad. Currently on his plate is a French-Canadian musician, a Chicago band, and a band from Ontario. In addition to this lineup of clients, he is heavily involved in an international organization called Make Music Matter, which brings music producers and their teams to disadvantaged communities around the globe in order to record music. The focus is on recording songs written by women who have experienced sexual violence. His music producing provides a platform for these women to articulate their trauma and find a new voice.
The life of a producer, especially one with diverse interests and commitments, is busy. Though Bottrill left Canada early on in his career, after 20-odd years away, he has come home.  He loves Canadian music, he says. It has a particular sensibility: "There is an irony in Canadian music that's really good, a certain kind of social awareness." This perspective that Canadians offer has world-wide purchase.
_________
Never miss a story. Sign up for NUVO's weekly newsletter, here.