Creekside Is Whistler's New (Old) Hotspot
All the latest and greatest from Whistler's OG ski location, Creekside.
Creekside, that small community less than five kilometres south of Whistler Village, has long been the place where locals could skip the crowds and access 8,171 acres of rugged terrain at Whistler Blackcomb via an aging six-person gondola. Folks here prefer to leave the hustle and bustle of the Village to glitzy shoppers and tourists, since everything they require—one grocery store, one liquor store, and a Can-Ski rental shop—is right here next to the circa-1966 Husky station along with free underground parking. But this year, Vail Resorts, Whistler's owner, gave it a brand spanking new 10-passenger gondola to whisk Creekside skiers up the mountain in record time. And with a new six-person chairlift as well, this formerly local secret isn't so secret anymore.
It's time to experience Creekside's coming out party, but change comes at a glacial pace here, so if you're hoping to spot a visiting celebrity, you'll still need to head to the Village, where the exciting new Wild Blue Restaurant + Bar, helmed by Iron Chef Canada winner Alex Chen, is packing them in. But in Creekside, you can feel like a celebrity yourself, because the laidback barista always knows your name.
The laidback approach starts at the new Rockit Coffee, courtesy of the team behind the wildly popular Mexican Corner in the Village. This hip new spot leans heavily on '70s and '80s decor, with groovy wallpaper and a wall of vintage speakers, but it serves decidedly modern coffee with tasty grab-and-go like the Bieber wrap (maple sausage, caramelized onions, and refried beans). Creekbread, the iconic wood-fired pizza joint across the highway, just announced it will open seven days a week to service the hordes that descend for gourmet organic pizza (some with locally foraged mushrooms, some with the new housemade habanero sauce ready to take home in retail bottles). Takeout can be ordered par-baked, so you can finish cooking your pie at home—on your own time, man.
Meanwhile, BReD, which opened just before the pandemic, hasn't been so laidback. Last year, it landed a B-corp certification, having worked long and hard to officially carve out a niche as an ethical sourdough-bread and vegan bakery. Fifty per cent of its ingredients are local (so you won't find carrot cake when local carrots aren't in season), and its commitment to zero waste means no food gets dumped in the garbage but is donated to residents instead.
Commitment continues at the Den, Nita Lake Lodge's new restaurant at the foot of Mount Sproatt just 150 metres from the new Creekside gondola. A menu with farm-to-table fare peppered with vegan, vegetarian, and plant-based options featuring herbs grown onsite means charbroiled plants and proteins are equally on offer. Après is a quiet reverie while overlooking the glacier-fed lake and sipping mulled wine with in-house winter-spiced syrup.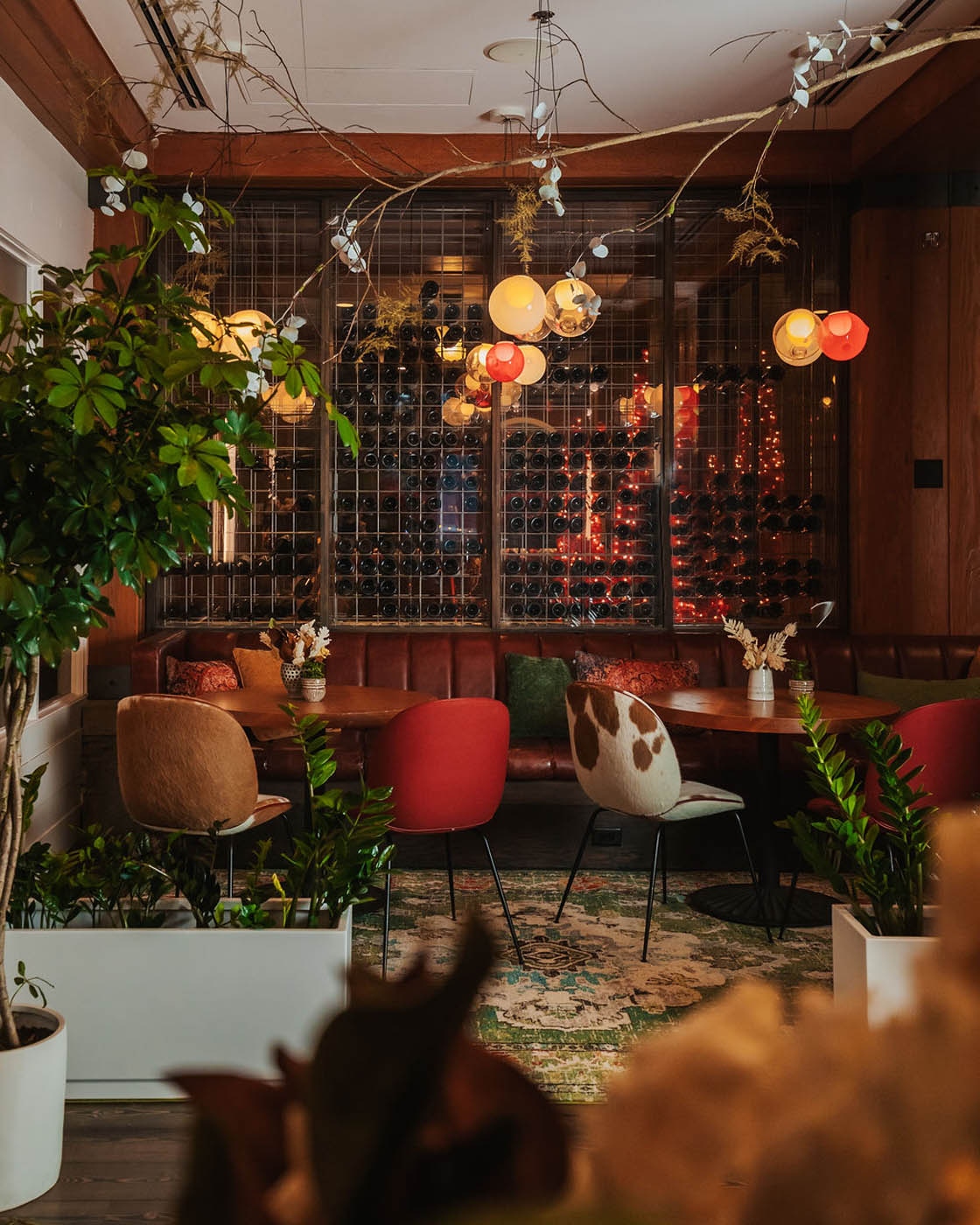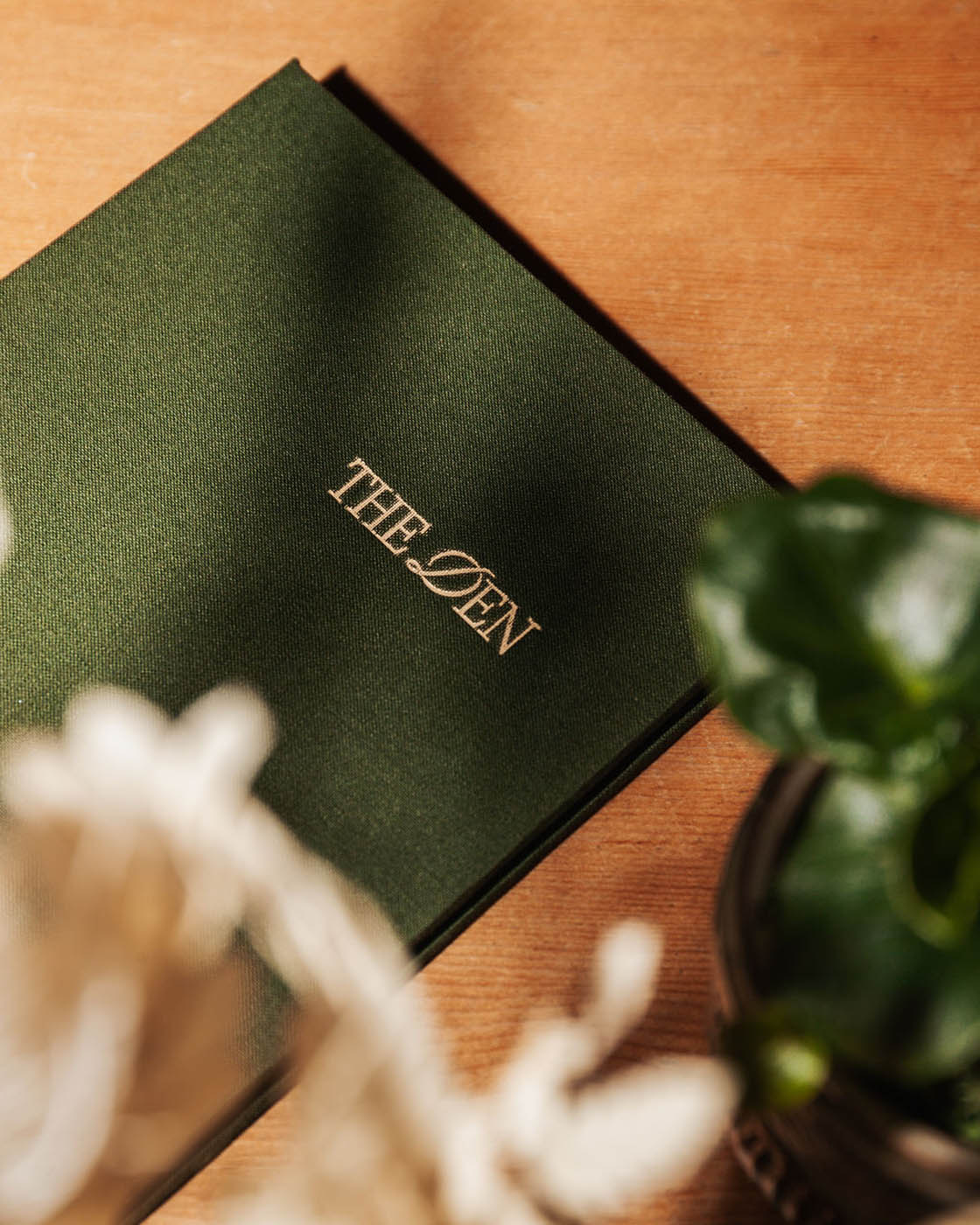 Pop over to nearby Art Pop to browse off-piste terrain in the new gallery-cum-shop-cum-creative space helmed by local artist Andrea Mueller. While Whistler Village's stunning Audain Art Museum hosts The Collectors' Cosmos: The Meakins–McClaran Print Collection, a peek into the foremost private collections of European prints in Canada, Art Pop showcases local talent in a small, accessible space. You can purchase clothing, jewellery, and pottery created by artful locals or take part in a lesson or workshop yourself. Or take a Creative Kit home. Stop for gas on your way out at that old Husky station, which recently reopened as Co-op. Change came here too—it just took 57 years.