Conversation Piece, September 9, 2018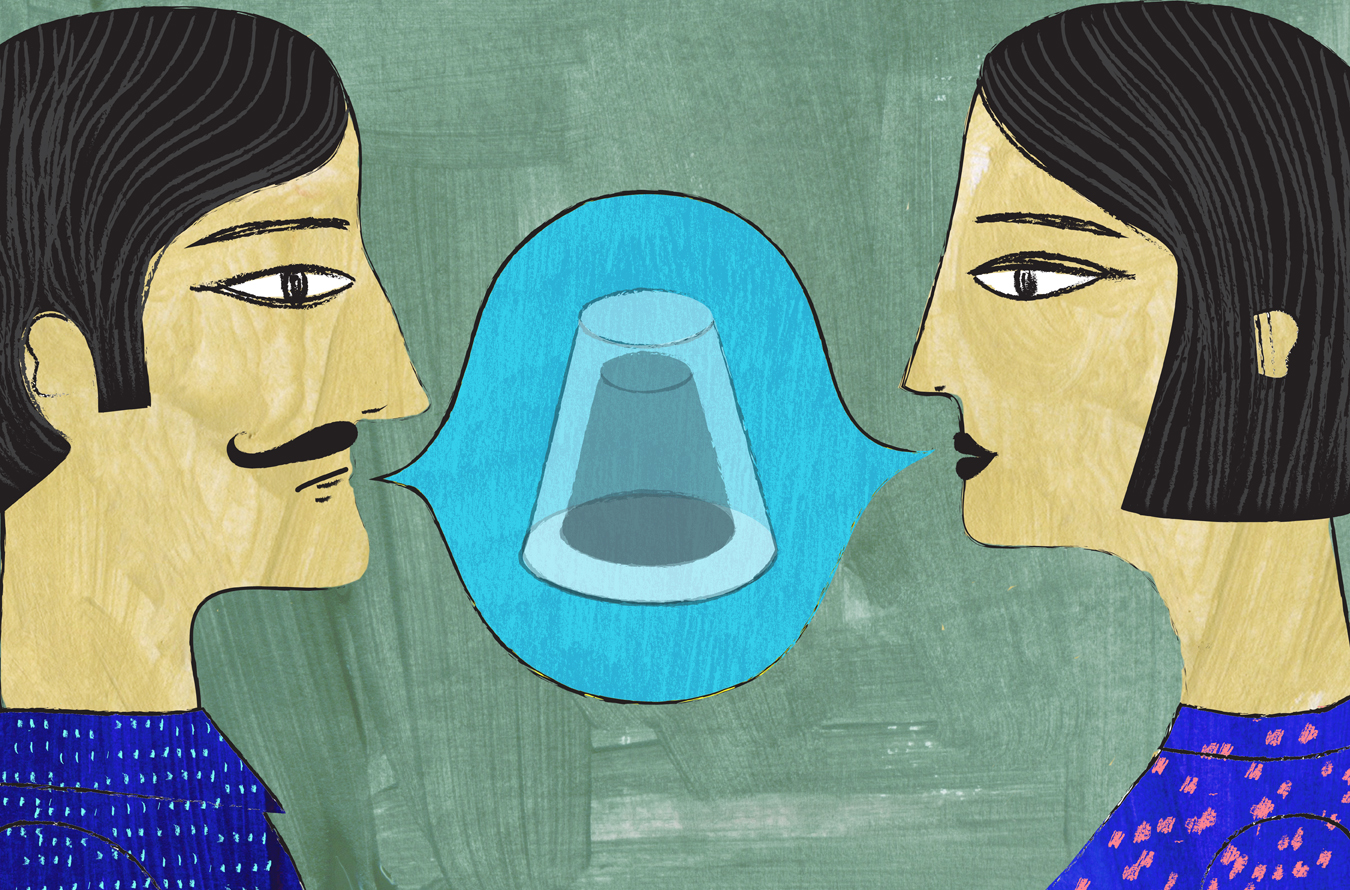 Enjoy our Sunday series, Conversation Piece, a NUVO–curated digest of things on the Internet we think you'll want to talk about.
Bad melons. Sweet, refreshing, and pleasing to the eye, the watermelon is rosy-hued royalty when it comes to the fruit kingdom—but this wasn't always the case. In ancient times, wild watermelons were unpleasant spheres of seedy, bitter, pale green flesh. So why did we cultivate them for hundreds of years? Abbey Perreault has the answer for Gastro Obscura. Sink your teeth into the juicy history of the watermelon, here.
Personality brokers. ENFP. ISTJ. ESTP. If you recognize these letter combinations, you're likely one of the many who have taken the Myers-Briggs Type Indicator. It is, after all, the most popular personality test in the world. According to The New Yorker, personality tests as a whole make up a $2-billion (U.S.) industry, and the Myers-Briggs test specifically is used in 26 countries to assess employees, students, soldiers, and potential marriage partners. Considering the great impact these tests can have on your life begs the question—what do personality tests really deliver? Read more, here.
The NAFTA diet. Today, just the words "avocado toast" can illicit an eye-roll for its inextricable connection to millennials. Instead of blaming 20-year-olds for this highly Instagramable trend, however, perhaps we should be pointing the finger at NAFTA. Yes, you heard that right. As Corey Mintz explains for The Walrus, there is little chance that we would be spreading avocado over our morning toast were it not for the year-round supply of the little green fruit from Mexico. Read more on how NAFTA changed the way we eat, here.
Smart traveller. You're running through the airport when you hear it: "Final boarding call." You dodge past a group of aloof travellers staring at the flight board, expertly dodging a family in Hawaiian-print shirts. Finally, you round the corner to your gate, but alas, it is too late—if only you had had some way of getting there faster. Enter the Modobag: equipped with an electric motor and a bicycle-style brake system, the Modobag is calling itself the world's first and only rideable luggage. Read more, here.
_________
Never miss a story. Sign up for NUVO's weekly newsletter, here.