Conversation Piece, November 19, 2017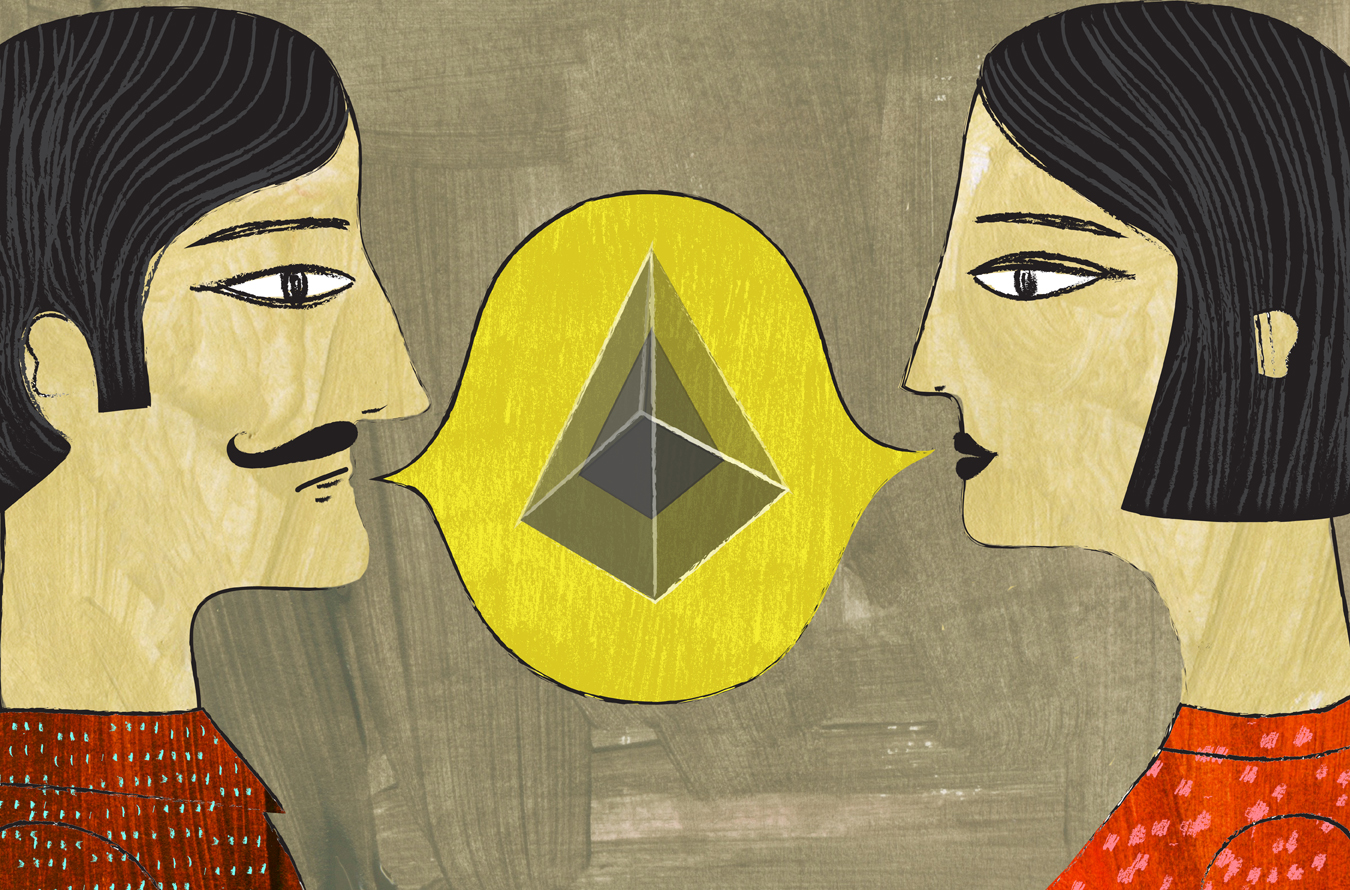 Enjoy our Sunday series, Conversation Piece, a NUVO–curated digest of things on the Internet we think you'll want to talk about.
Paper bag princesses. A staple in school lunches and grocery shopping for decades, brown paper bags' secret reformist history might surprise you. Eater explores the practical pouch's role in two feminist causes, as a form of protest and progression. Hint: one instance resulted in school suspensions. Read more, here.
Candy for corals. We all have our junk food of choice—apparently corals do too. The craggy water dwellers munch on plastic, scientists now suggest, not because they mistake it for prey, but because they find it delicious. And just like with humans, this form of junk food is causing health problems for the marine creatures. Read more, here.
Robot religion. Meet Sophia: she's a new citizen of Saudi Arabia, bears uncanny resemblance to Audrey Hepburn, and—oh yes—she's a robot. In response to backlash against Sophia's citizenship, The New Yorker gets down to the nuts and bolts about the android's humanity, namely the possibility of her practicing a faith. Read more, here.
(Do not) show me the money. In a rather face-palm moment, U.S. treasury chief Steve Mnuchin and his wife, Louise Linton, sparked widespread criticism after being photographed cheesing next to a sheet of dollar bills. This isn't the first time the couple's not-so-discrete ways have landed them in hot water. While visible valuable goods once denoted prestige, today, flaunting one's affluence is decidedly démodé. Read our story on morality and the modern consumer, here.
_________
Never miss a story, sign up for NUVO's weekly newsletter, here.