Conversation Piece, July 30, 2017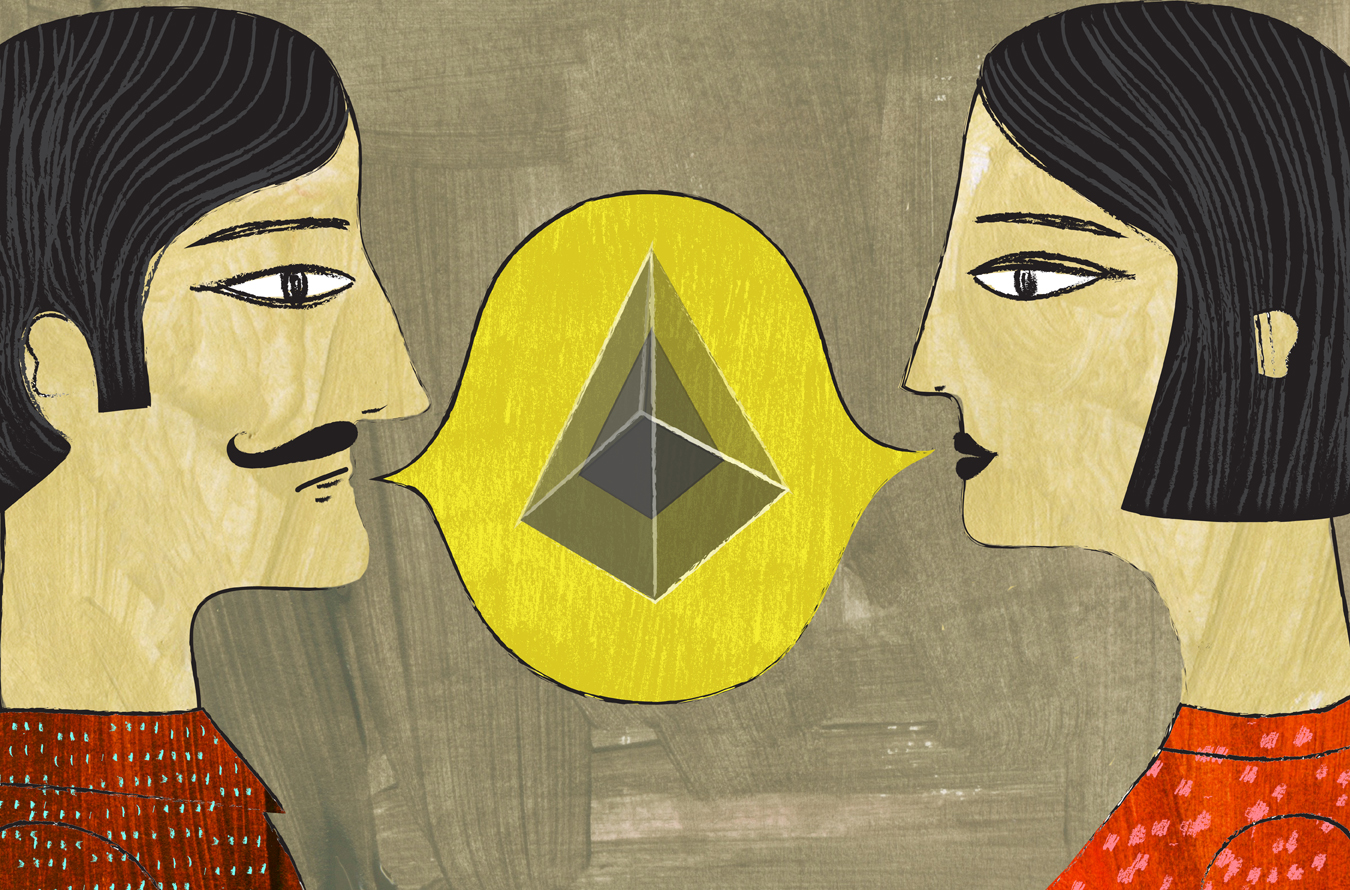 Enjoy our Sunday series, Conversation Piece, a NUVO–curated digest of things on the Internet we think you'll want to talk about.
Whale watch. Further reinforcing the fact that our oceans are teeming with life about which we know naught, scientists discovered the first documented Omura's whale within Sri Lankan waters. The Omura's whale species was only discovered 14 years ago—that in itself surprising, because they are not exactly itty-bitty creatures. The finding raises the question: if we can overlook a species that is so big and obvious and moving close to humans, what else might we be missing out on? Read more, here.
Must be the season of the goat. Seeking an exotic new pet? The New York Times has deemed goats fitting companions—and why not? They're playful, cute, sensitive, and (contrary to popular belief) are less odiferous than your average dog. Not swayed? For more convincing, read the piece, here.
Trend report. Have you heard of the Institute of Food Technologists' annual meeting? Apparently, it's where market analysts convene, hobnob, and decide what yogurt flavours the world will be spooning in throughout the year to come. This year's biggest flavour trend is… Soursop. The spikey tropical fruit has notes of strawberry and pineapple, with a creamy, banana-esque texture. Check out more future food obsessions, here.
Thanks for nothing. Mentorship is often cast as a positive experience, writes The Atlantic's B.R.J. O'Donnell. But what about when your mentor drops the ball? For every scientist whose mentor enabled a research breakthrough, there are people whose professional relationships were counterproductive or even damaging. Here, the infrequently discussed pitfalls of mentorship. Read more.
_________
Never miss a story, sign up for NUVO's weekly newsletter, here.