Conversation Piece, July 2, 2017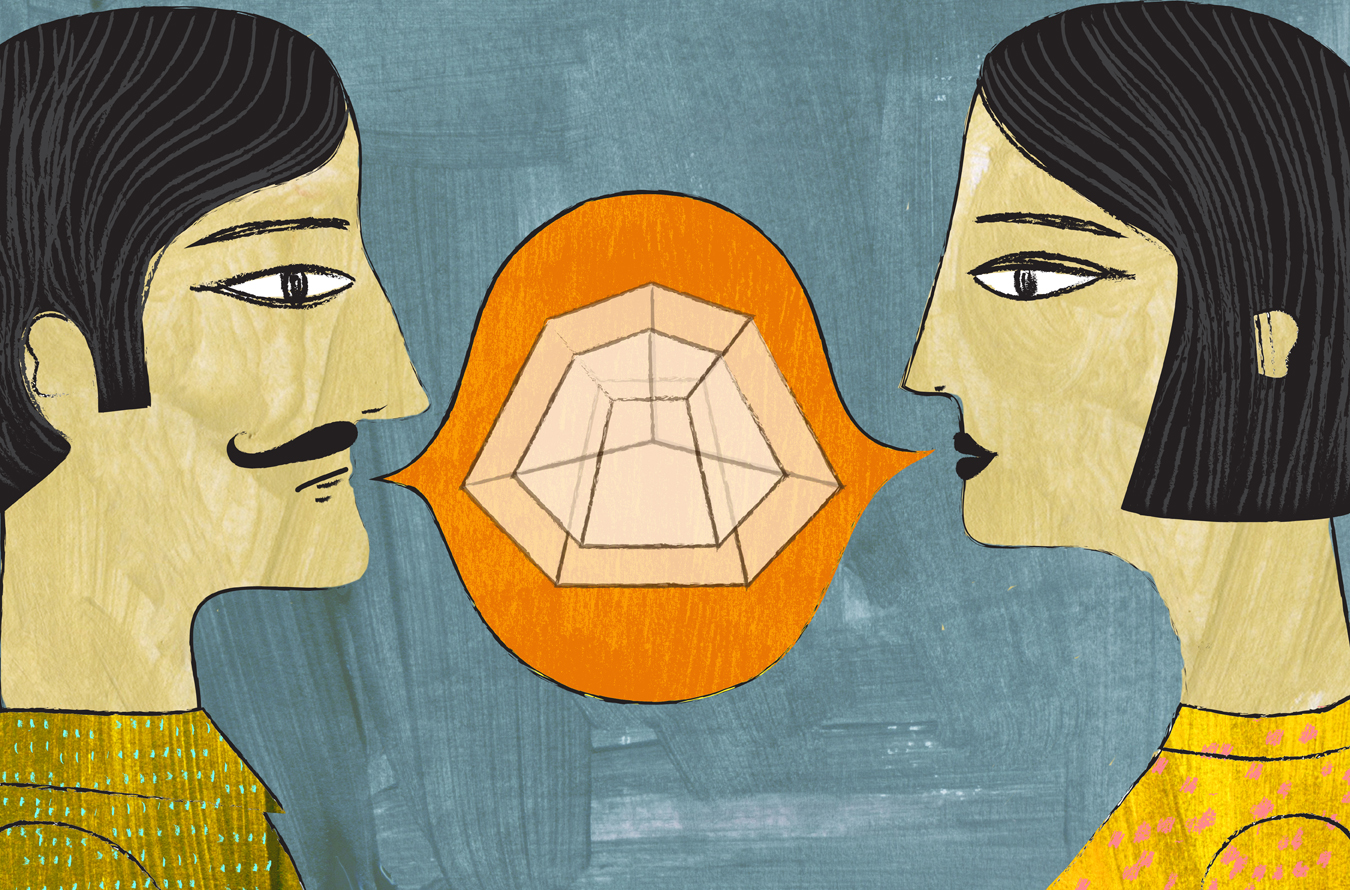 Enjoy our Sunday series, Conversation Piece, a NUVO–curated digest of things on the Internet we think you'll want to talk about.
Swipe back in time. After a few lame online dating experiences, it's easy to romanticize the past. But assuming all couple used to meet-cute in real life is idealizing the past—things haven't truly changed that much for lonely hearts, proven by this vintage "man-seeks-wife" ad from a time when having a full set of teeth was something to brag about. Back in 1865, it was just as hard for a patriotic farmer to find a dame for whom to buy hoop skirts and waterfalls as it is today. See for yourself, here.
Top dog. It's officially hot dog season, and quality is key when it comes to what's in your bun. With an eye to ensuring you secure the most satisfying wieners around, The New York Times embarks upon a massive hot dog taste-test, vouching for size, spice, snap, and flavour of more sausages than you can shake a stick at. Get your mustard ready, and find out the winners, here.
Passport to Chocolate Town. It's always fun to shop in a different country—often, we feel the grass is greener, the selection better, the prices lower. Yet the people of Eastern Europe suspect cross-border shopping trips are necessarily for even more: thousands feel the quality of branded products like Nutella and Milka chocolate are inferior in their home countries when compared to wealthier nations. Do companies really offload second-rate product in the poorer half of the continent? And if not, are these concerns just collective neuroses or are eastern governments manufacturing a scandal to distract from failings at home? The Economist investigates.
Forest bathing (no forest necessary). Maybe you've heard of shinrin-yoku, or "forest bathing," the practice of taking long, slow, mindful walks in the woods that's been a part of Japan's national health plan since 1982. Known to lower stress hormones and blood pressure, forest bathing is increasingly popular. But is the practice as accessible as it sounds? And do you really need to find a patch of wilderness to reap its benefits—or could a nature simulation be all you need? The Atlantic reports.
Never miss a story, sign up for NUVO's weekly newsletter, here.