Conversation Piece, January 7, 2018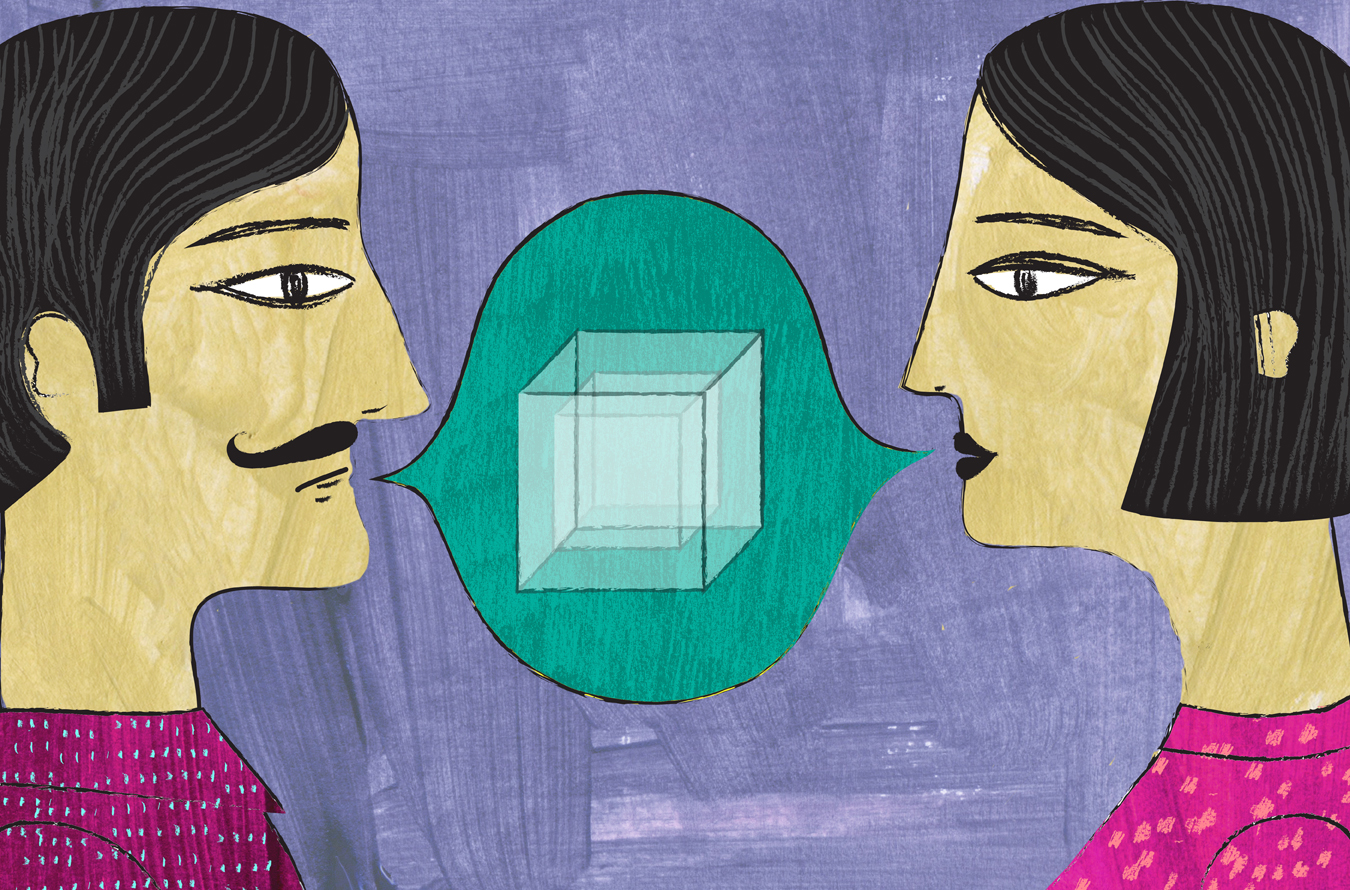 Enjoy our Sunday series, Conversation Piece, a NUVO–curated digest of things on the Internet we think you'll want to talk about.
Painful memories. Sixty percent of adults report difficult childhood experiences, including drawn-out divorces, violence, and abuse—why is that number so high? Yet according to Vancouver-based Dr. Gabor Mate, focusing only on the role of family in childhood trauma misses the bigger picture. What if trauma also results from a shortcoming on the part of society to support families in thriving? Dig deep, here.
Kids can cook. Those of us who enjoy cooking likely have, deep within our personal histories, a book we remember guiding us through early forays. For The New Yorker's Sadie Stein, that book is Betty Crocker's Cookbook for Boys and Girls. First published in 1957, Stein feels "the forces of commerce, ideology, and aspiration combined to create something strange and memorable" in this particular piece of retro literature. Her ode to its enduring emotional appeal is charming, indeed. Read it here.
But will they be better than the book? It seems 2018 is shaping up to be a fertile year in terms of book-to-film adaptations, with some interesting titles set for cinematic interpretation. Some of the roster includes Shirley Jackson's sixties masterpiece We Have Always Lived in the Castle, Ray Bradbury's Fahrenheit 451 (starring Michael Shannon), and Maria Semple's 2012 novel Where'd You Go, Bernadette which will be directed by Richard Linklater and star Cate Blanchett, Billy Crudup, and Kristen Wiig. Is your favourite novel hitting the big screen? Find out, here.
Good game. In an age of virtual reality, video games, and Angry Birds, who would've thought the little old board game would survive—let alone thrive? Part of this success can be credited to the fact that modern board games are, quite simply, more fun. However, the slow triumph of "nerd culture" and a rise in social media have also had a profound impact. It turns out, more screen time leaves us craving more in-person time with friends and family. In other words, let the games begin. Read more, here.
_________
Never miss a story. Sign up for NUVO's weekly newsletter.