Conversation Piece, February 25, 2018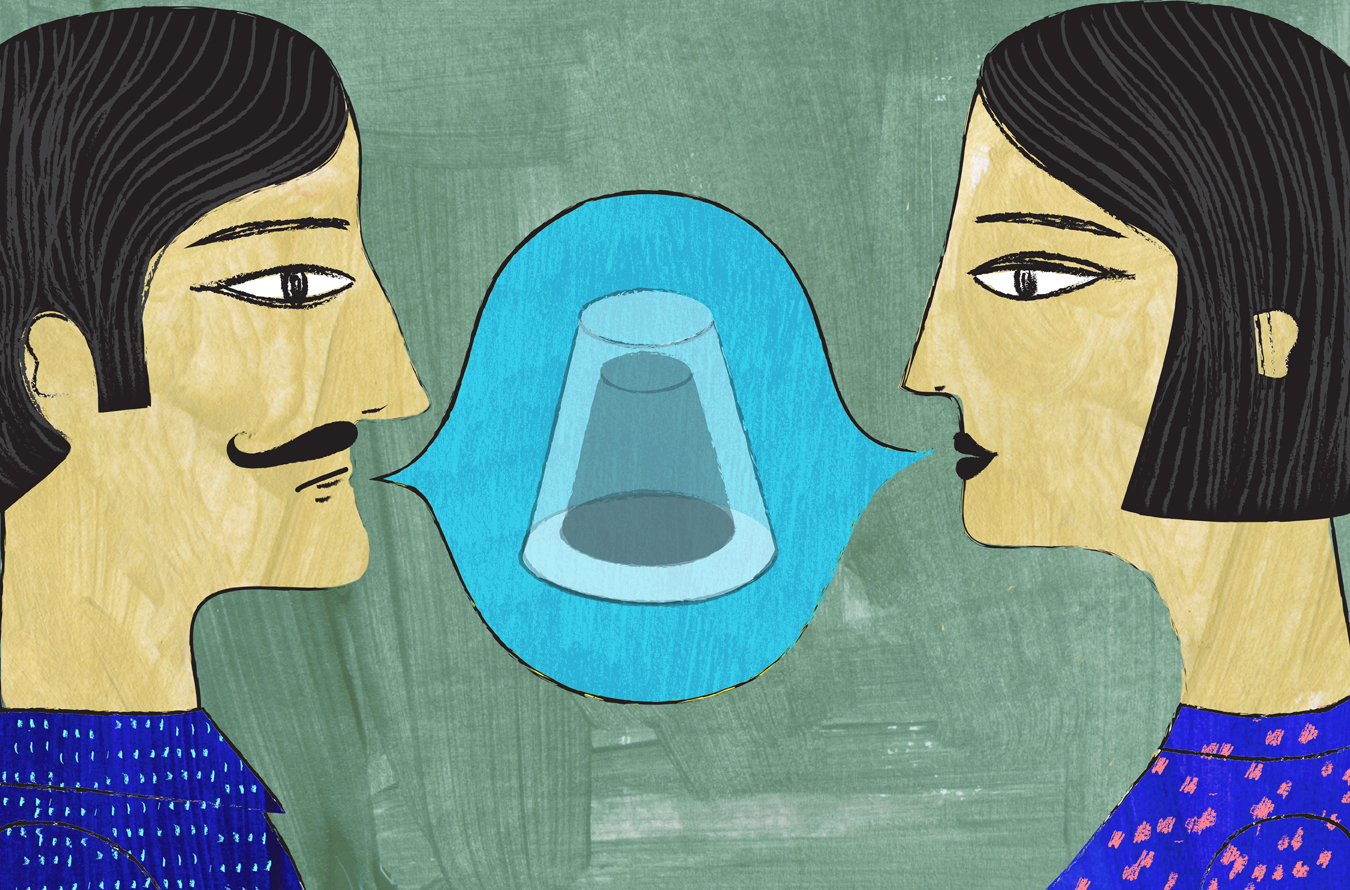 Enjoy our Sunday series, Conversation Piece, a NUVO–curated digest of things on the Internet we think you'll want to talk about.
Left behind. We all know that China is a manufacturing powerhouse, but the stories of its workers largely go untold. In his short documentary, Down From the Mountains, Max Duncan explores the effect China's rapid modernization has had on its families, particularly the estimated 9 million children living alone or in the care of relatives in the Chinese countryside while their parents support them from far-off cities. Learn more, here.
Looks good. David Chang combats culinary purity in his new Netflix series, Ugly Delicious. Directed by Academy Award-winning Morgan Neville, each episode of the series confronts one culinary topic in rigorous detail, but rather than focusing on the food itself, the show strives to understand how we imbue our meals with meaning. Learn more about the compelling new show, here.
See clearly now. A Japanese company is developing smart glasses able to convert written words into spoken words to aid people who are visually impaired, are dyslexic, or otherwise have difficulty reading. But will the system work, or amount to an expensive decoding device? Learn more, here.
Oh no. Who else but Vice reports on the life and times of David Joyner, a California-based tantric sex therapist with some, um, unconventional treatment plans, who you may know best as the man inside the Barney the dinosaur costume during the show's run from 1991 to 2001. This is a weird one. Read more, here.
_________
Never miss a story. Sign up for NUVO's weekly newsletter, here.