Conversation Piece, August 11, 2017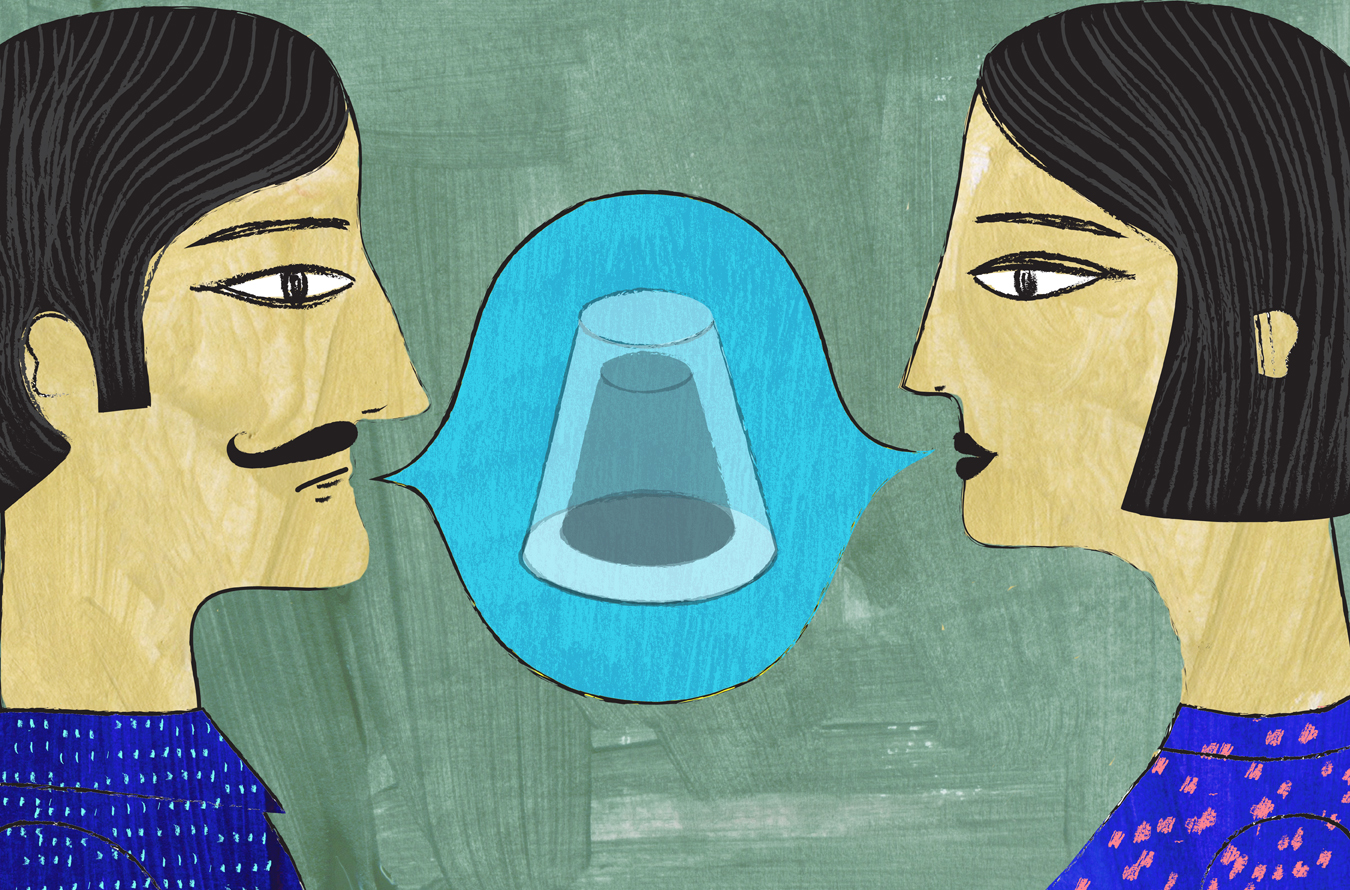 Enjoy our Sunday series, Conversation Piece, a NUVO–curated digest of things on the Internet we think you'll want to talk about.
Playing dead. Move over, Day of the Dead. There's a new morbid festival in town—or at least in a tiny town in northwestern Spain. Every year on July 29th, the residents of Santa Marta de Ribarteme celebrate a Christian-meets-pagan ritual known as the "Festival of Near-Death Experiences". Locals who have survived life-threatening experiences in the past year clamber into coffins to be carried through the streets by relatives. See the strange parade for yourself, here.
Fender vendor. Chinese e-commerce company Alibaba has announced plans to build a giant vending machine that will swap out chips and chocolate bars for cars. Shoppers will be able to browse through the cars on their smartphone and once they hit the "buy" button, the car will be released from the vending machine. According to the general manager of Alibaba's automotive division, this new retail model "will make buying cars as easy as buying a can of Coke". More details, here.
Just a little crush. At first glance, Chinese pop group Acrush looks like your typical boy-band—but one slight detail sets them apart: the five members are cisgender females. Androgyny is the look for most Asian boy-bands (for whom the term "flowerboys" was coined to capture their elfin beauty), and dovetails with the popularity of yaoi anime—which provides a mostly straight, female audience with tales of boy-on-boy romance. But what role does gender-bending media play in an essentially conservative country still defined by Confucian ideology? Is Acrush an object of Chinese tweens' desires deferred? Read more.
The aesthetics of doom. Of dystopian TV series The Handmaid's Tale's 13 Emmy nominations, one is for costume design, overseen by designer Ane Crabtree (previously: Masters of Sex, The Sopranos, and Westworld). In an interview for Dezeen, Crabtree reveals her intention behind the colour-coded costumes of dustry primaries, how her vision for the show's aesthetic was fuelled by modern American politics, and her response to seeing women don the show's trademark red bonnets and capes at protests across the country. More, here.
_________
Never miss a story, sign up for NUVO's weekly newsletter, here.