Conversation Piece, April 8, 2018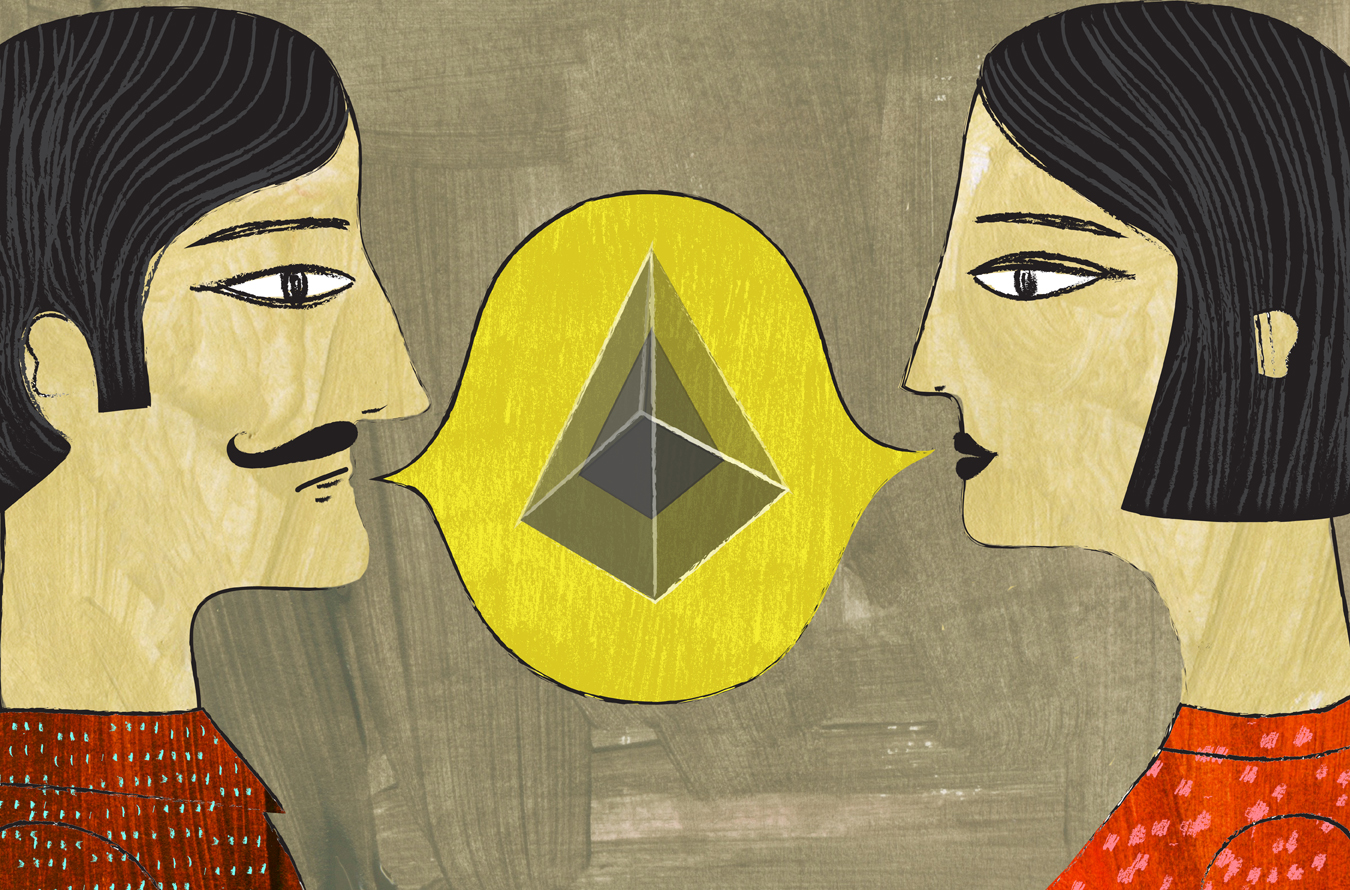 Enjoy our Sunday series, Conversation Piece, a NUVO–curated digest of things on the Internet we think you'll want to talk about.
If you're into cougars. Wearing a spritz of Calvin Klein's Obsession for Men cologne, a tangy citrus accord launched in 1986, may or may not catch the attention of that cutie at the bar—but will definitely catch the attention of any large cats nearby. A team of jaguar researchers discovered compounds in the fragrance powerfully attract big cats. Here, kitty, kitty! See the spray in action.
Forever alone. Do you value your beautiful independence but also enjoy romance with other people? Perhaps you will be able to relate with author Samantha Irby, who in this essay confronts every deeply personal, mildly disgusting domestic habit she feels contributes to her commitment to living alone forever, partnerships be damned. Check it out, here.
It's to die for. Care for a slice of funeral pie? It may sound weird at first blush but stay with us—this raisin-stuffed dessert is traditionally served at Amish funerals thanks to the accessibility of its star ingredient—you could die at any time, and when you do, chances are, we'll have raisins! Lack a sweet tooth? Perhaps bring a dish of funeral potatoes to your next wake, instead. Read more here.
Beats Lonely Planet. It's expected that in anticipation of an upcoming vacation one will research their destination—what are the must-see sites, the must-taste delicacies? If you're keen to take your preparatory measures even further, consult this list, in which 22 ambassadors recommend the one book from their country visitors should read before arrival. The insights into local culture will certainly be invaluable. See the list, here.
_________
Never miss a story. Sign up for NUVO's weekly newsletter, here.