Chopard Mille Miglia Collection
Mille Miglia—"one thousand miles"—is the name of the start-of-summer rally through ancient Italian towns along cobblestone streets. The Mille Miglia, otherwise known as "the most beautiful race in the world," is a long-distance rally that comes to life in the form of a competition for head-turning vintage cars along the Brescia-Rome-Brescia route. This is a race with no grandstands, but rather a crowd of spectators that line the winding roads dangerously close.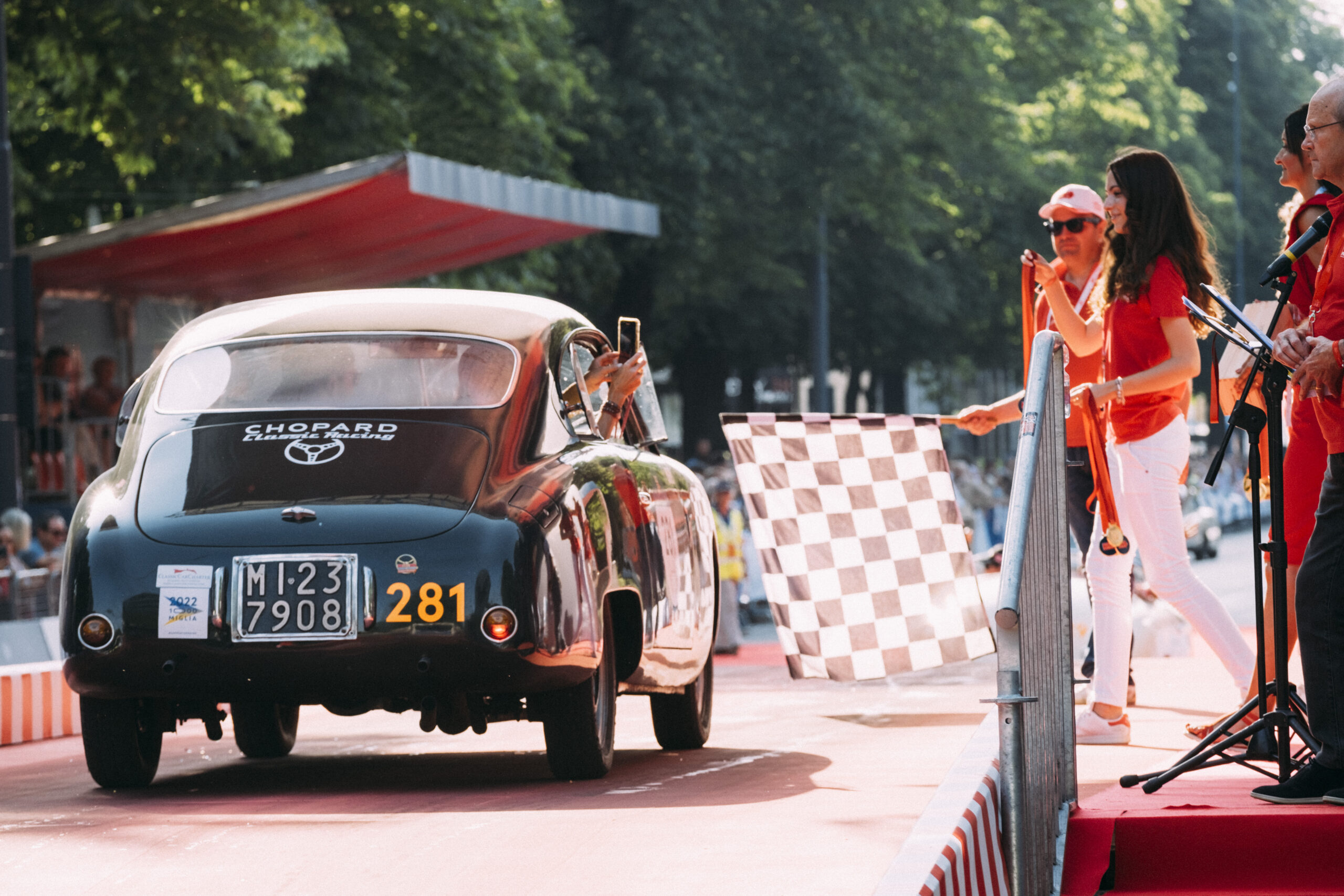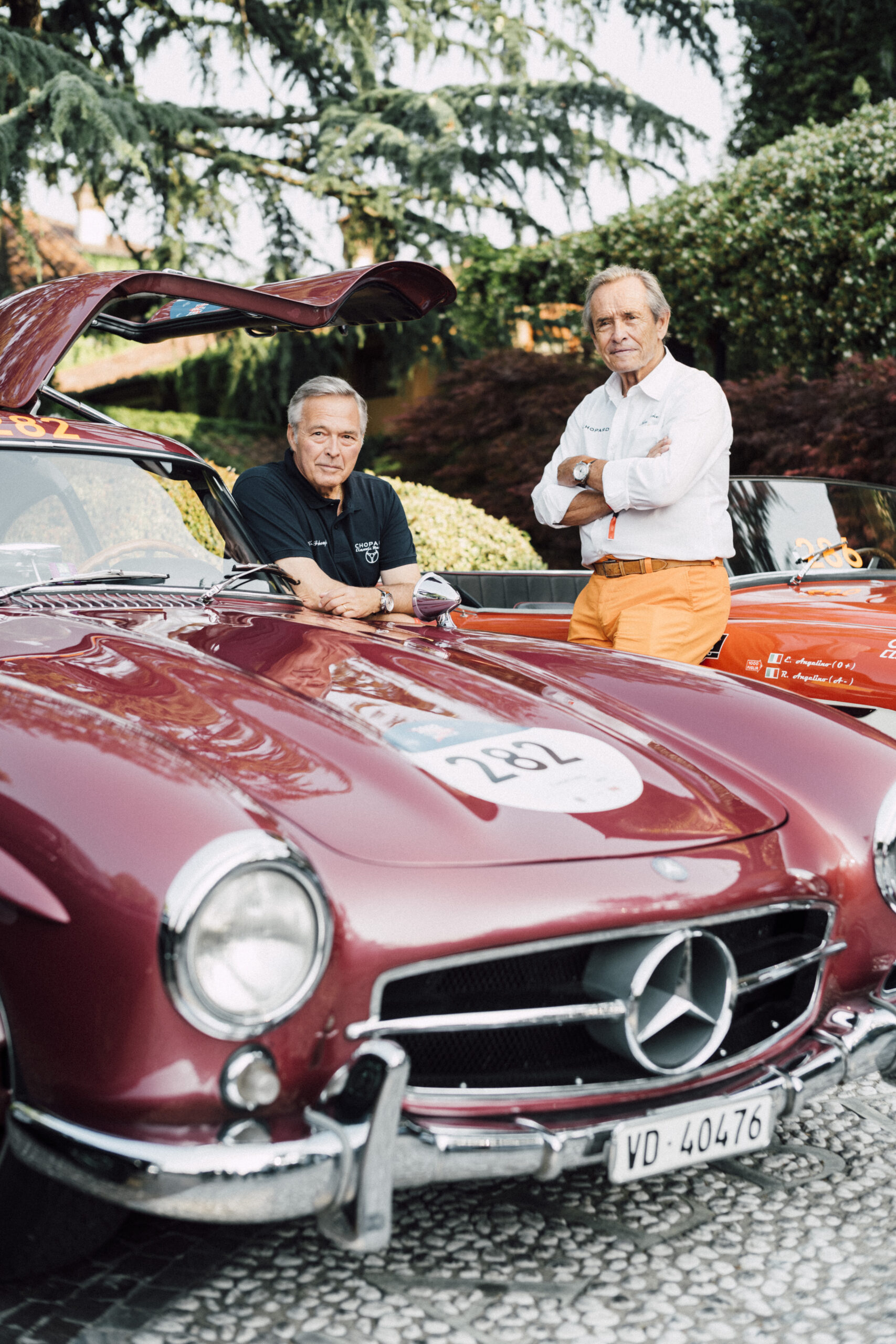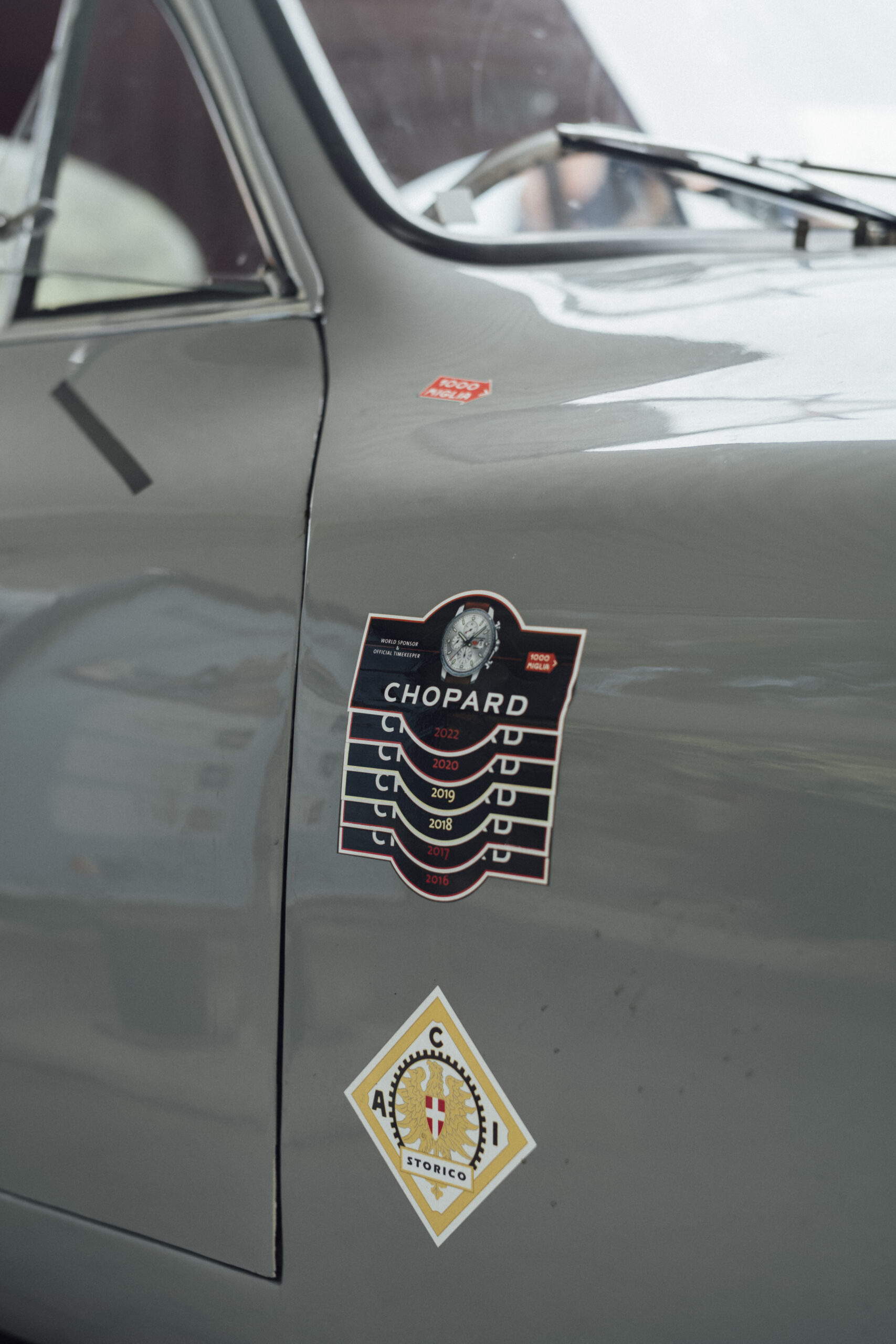 The automobile, like a watch, is an engineering marvel, and Chopard returns as the official sponsor for the Mille Miglia (the maison has been the race's main sponsor for more than 30 years). And again this year, behind the wheel of his metallic-raspberry Merecedes-Benz 300SL Gullwing will be Chopard co-president Karl-Friedrich Scheufele competing in his 35th Mille Miglia race.
Each year, Chopard releases a timepiece to accompany the race, a limited run to celebrate another year of festivities. For 2023, Chopard has released a Mille Miglia collection of four Mille Miglia Chronographs, plus an additional Italian Limited Edition of the Mille Miglia GTS Chronograph. The result is a product line that brings the elegance of classic sports cars into the world of modern timepieces.