Chile's Horse-Inspired Winery
Haras de Pirque canters effortlessly to success.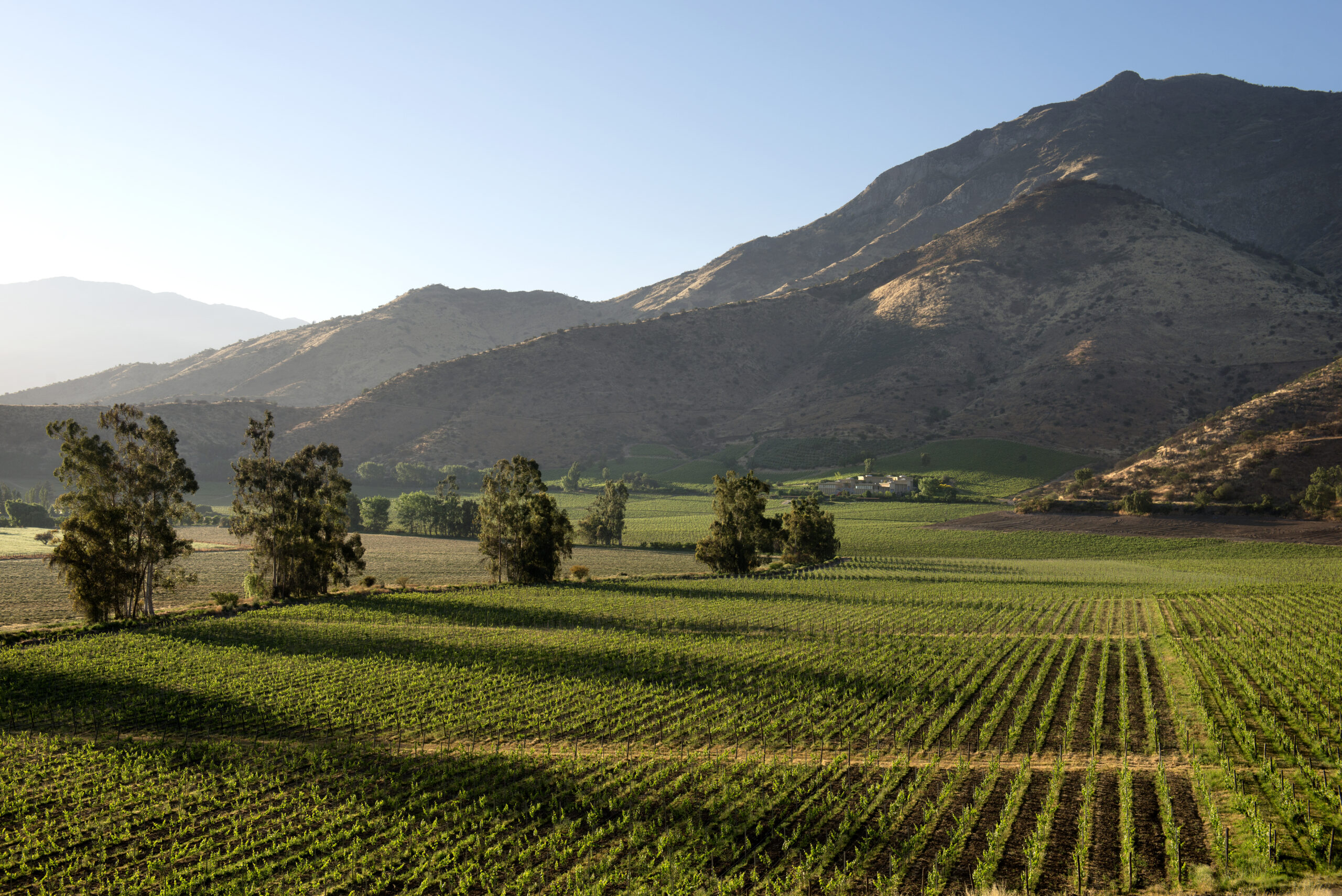 Aficionados of horses and wine can find a winery in Chile that satisfies both their passions: Haras de Pirque, meaning "Pirque stud farm." Pirque (pronounced peer-kay), where the winery is located, is a cooler subregion of the Maipo Valley, which is famed for its red wines. The winery's founder once owned a stud farm, visible from the winery, a horseshoe-shaped facility that stands on high ground surveying a broad valley, much of it planted in vines. There is also an excellent view of the Andes mountains, farther to the east.
The winemaker and general manager of Haras de Pirque, Cecilia Guzmán—who quips, "I've been here 22 years, so everything is my fault"—manages more than 100 hectares of vines and the production of a limited range of high-quality wines. As might be expected, the bottle labels have horse themes and some of the wines are named for famous horses from the stud farm. The tasting room is decorated with framed jockey silks and installations that feature saddles, crops, and other riding paraphernalia.
The vines at Haras de Pirque were planted in the 1990s, with the first commercial vintage in 2000. In 2017, the winery was purchased by Antinori, the Tuscany-based family company that makes high-value wines in several regions of Italy, notably in Chianti Classico. Not only is it improving the quality of the vines, but it has also removed chardonnay and sauvignon blanc from the estate vineyards. This is definitively red wine country.
That said, Haras de Pirque sources chardonnay and sauvignon from regions of Chile noted for their white wines. Haras de Pirque Albaclara Sauvignon Blanc 2023, for example, is made from grapes grown in the Leyda Valley, where vines are cooled by breezes from the Pacific Ocean. The grapes are harvested in the cool of the night, then trucked two hours to the Haras de Pirque winery. Albaclara shows its origins: it's a fresh, juicy, elegant sauvignon blanc with attractive tropical and citrus flavours.
Although white wines round out the Haras de Pirque portfolio, the emphasis is on reds. The estate vineyards are mainly Bordeaux varieties such as carmenère—Chile's signature grape variety—cabernet sauvignon, and cabernet franc, along with syrah. Cecilia Guzmán says they tried merlot, but it didn't perform well in their location.
Carmenère shows very well in Haras de Pirque wines, and Guzmán says that although it can be challenging to grow, she loves working with it. It is, she says, a "wonderful" variety for blending, especially with cabernet sauvignon. Haras de Pirque Albis 2021, which is 70 per cent cabernet sauvignon and 30 per cent carmenère, is a richly flavoured and beautifully textured red. Haras de Pirque Galantis Cabernet Franc 2022 (named for a stallion) is a fine wine that is still tightly wound and tannic but will evolve into the balanced style of earlier vintages, while Haras de Pirque Hussonet, also named for a stallion, is 100 per cent cabernet sauvignon. The 2021 vintage is textbook cabernet sauvignon, with elegant structure.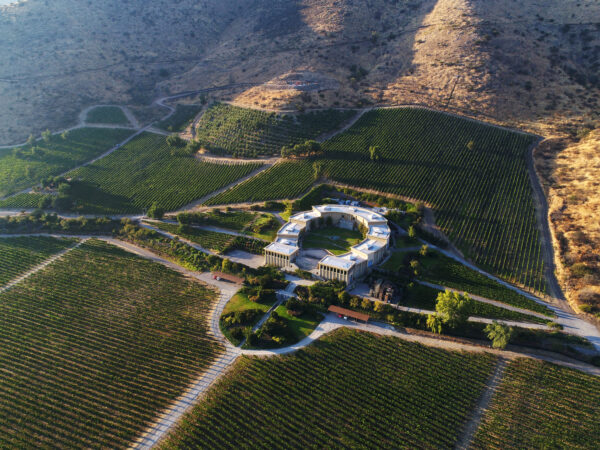 Haras de Pirque focuses on a smaller portfolio of wines than many Chilean producers, but its limited range is consistently high quality. Although the wines are exported to many countries (including Canada), half are sold in the winery shop—so it's worth a visit if you find yourself in Chile.
Some Haras de Pirque wines
Haras de Pirque Albaclara Sauvignon Blanc 2023
Haras de Pirque Galantas Gran Reserva Cabernet Franc 2022
Haras de Purque Albis 2021 Cabernet Sauvignon-Carmenère 2021
Haras de Pirque Hussonet Gran Reserva Cabernet Sauvignon 2021