Canadian Bartenders Reveal Their Spirits of Choice This Summer
It's getting safer and safer to entertain small bubbles of friends and family outside. Now's the time to take advantage of the great warmer weather and the loosening restrictions in good company.
But what to serve? In order to help you, dear reader, restock that home bar, we turned to the pros, who are currently busy reopening their own establishments across the country with patio season in full swing.
Here Canadian bartenders and liquor aficionados offer insight into the spirits they're drawn to the most this time of year, and offer a variety of options, from funky and fresh to low-proof and complex.
Malik Deluy
Bartender, Middle 8 – Toronto
Honestly, this summer I've taken a liking to Appleton 8 year old Reserve. The aging on top of the fact that it is in part pot-stilled gives it such a clean funkiness that I have been crushing in both Mai Tais and neat.
Over the pandemic a lot of people have turned to family and friends for a sense of wholeness. I've done this myself, and it has made me feel closer to not only my family but also my Haitian and Jamaican cultural roots. I took a masterclass for rum that opened my eyes to the discrepancy between our perception of the drink and the history and culture surrounding it. This knowledge helped shape my perspective on how we can use and consume rum not just to enjoy, but to revere.
Camille Hopper-Naud
Owner of Coupe & Mixer Cocktail Workshops and Bar services, and Head Bartender at Supply & Demand – Ottawa
 My spirit of choice when I'm hanging out at home is Ketel One Botanical Grapefruit and Rose.
As a bartender who is constantly building and taste-testing bold and multifaceted cocktails for work, there's nothing I appreciate more than a simple vodka soda on my day off.  I have always valued the quality of Ketel One Vodka, but their botanical releases, particularly the Grapefruit and Rose Flavour, are just interesting enough to help me feel like I'm not being completely boring!  I usually mix it with chilled club soda with lots of ice, and top it off with a few dashes of Peychaud's Bitters.  It's also quite nice with Fever-Tree "Refreshingly Light Indian Tonic" and a generous slice of fresh grapefruit.  I find the infusion very natural, it's refreshing, and I appreciate that it isn't sweet in the least.  It really doesn't take much to enjoy it – which is my kind of drink when I just want to chill out!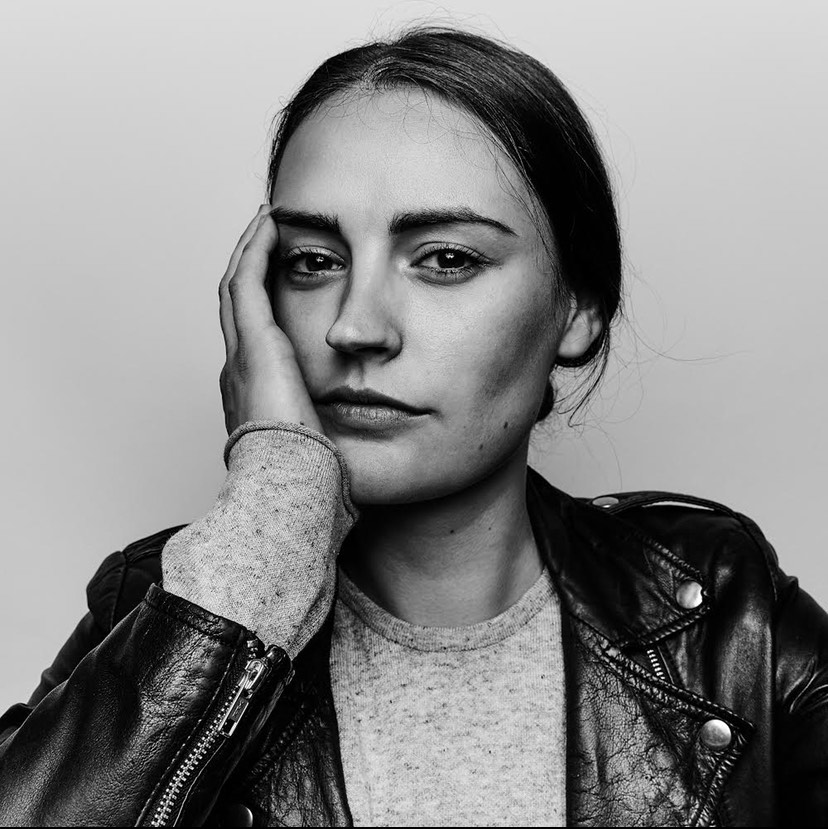 Juliana Wolkowski
Bar & Beverage Consultant, Dreyfus/Taverne Bernhardts/Birreria Volo – Toronto
When entertaining at home becomes feasible again, I will likely turn to something that is low abv (alcohol by volume), and refreshing. My go to bottle to have on hand at home has always been Tio Pepe Fino Sherry! Usually in spritz format. Recently however, I have been enjoying Taylor Fladgate White Port and Tonics!
With regard to my long standing love affair with Sherry, it started about 6-7 years ago. I had previously thought Sherry to only be that dusty bottle of sickly sweet wine that my Grandmother had kept in the back of her liquor cabinet. But, throughout my tenure at Raval I became enamored with the spectrum in which sherries fall.
To me, Sherry isn't JUST a summer time drink. It can and should be an every time drink!
Thomas Yeo
Head Bartender, Atwater Cocktail Club – Montreal
The number one bottle I always make sure to have on hand in the summer is definitely the Wray and Nephew Overproof White Rum. It can be a little intense for most as a base but is actually incredibly versatile as a modifier, part of a rum blend or even as a sort of "tropical funk bitters."
I started my career as a cocktail bartender in Halifax which is a big rum town. I was lucky enough to work with some very talented consultants at my first gig who helped us build a tropical cocktail program from the ground up. Wray and Nephew formed the backbone of our house rum blend and I immediately fell in love with rum generally and the characteristic funk of the Wray and Nephew overproof in particular. The huge nose of overripe banana and tropical fruit really makes this rum stand out. Lately I keep it in a dasher bottle and find that a few dashes enhances just about any cocktail that calls for almost any kind of fruit juice
The summer always makes me think of rum cocktails, who doesn't want to drink a Mai Tai on the beach? The full body and plentiful hogo provided by the 100% pot still production of Wray and Nephew transports me to the Caribbean and makes our Montreal summers seem just a bit more tropical. I love the way just a few dashes can add a Caribbean twist to any hot weather favourites and if you can get your hands on some Ting (a Jamaican grapefruit soda) the iconic "Wray and Ting" is one my go to pour and go drinks for any summer excursion.
For more summer cocktail recipes, click here.