A Unicorn Whisky You Can Actually Find
How Fettercairn makes unicorn whiskies for everyone.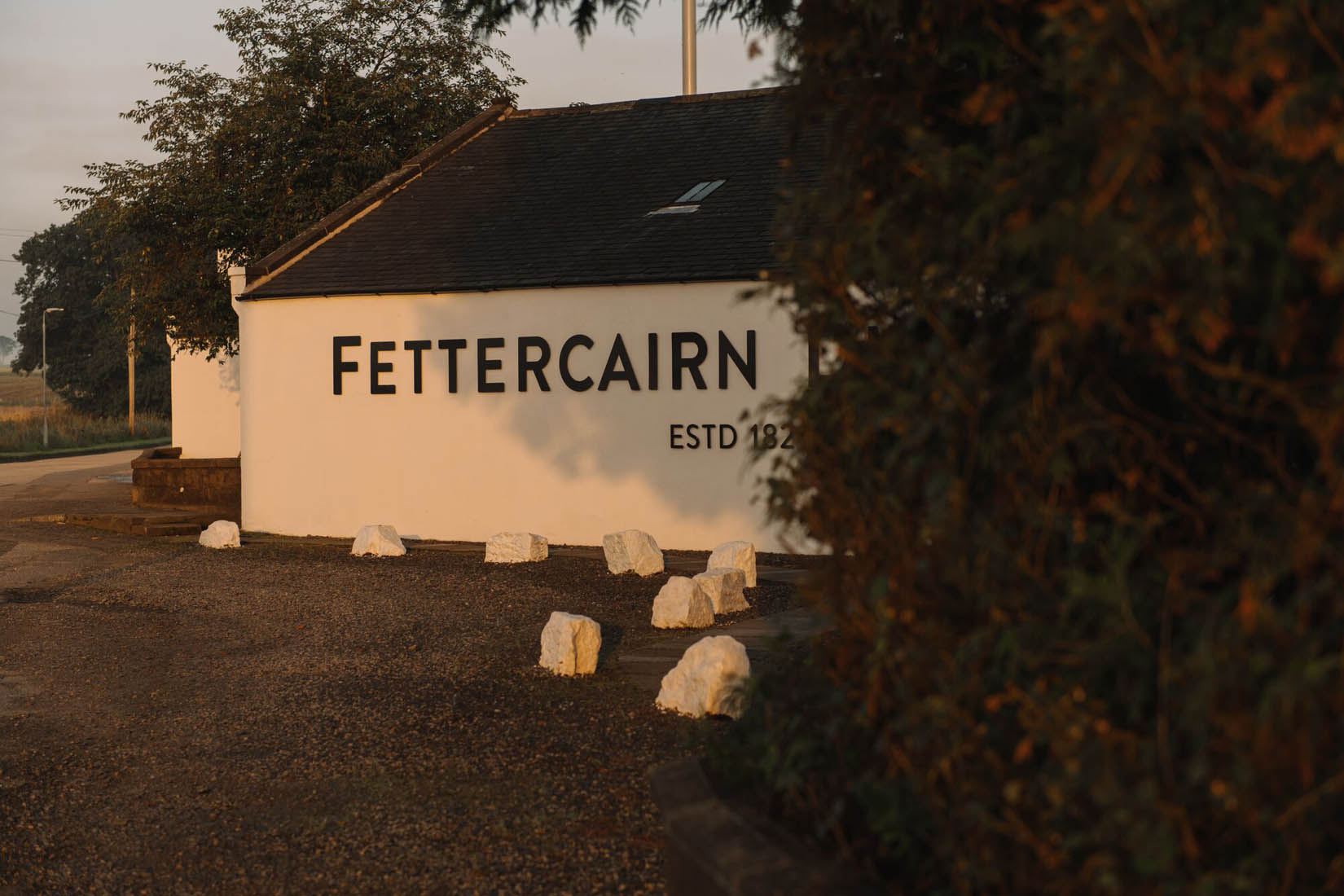 Fettercairn, founded in Aberdeenshire in 1824 and acquired by Glasgow's Whyte & Mackay 2018, makes unicorn whiskies. Its various expressions—packaged in bottles emblazoned with a unicorn from the crest of founder Sir Alexander Ramsay's clan—each provide an immediately distinguishable flavour profile that showcases the company's approach. Here's how Fettercairn makes whiskies that are worth the (brief) hunt.
As one of the oldest licensed distilleries in Scotland, Fettercairn has had plenty of time to innovate. Among the most important discoveries it has made in its almost 200-year history is the proprietary cooling rings that now sit at the top of its stills. Invented in the mid-1950s, after the whisky-makers experimented with pouring water down the still to cool the copper and increase condensation, the Fettercairn cooling rings ensure that only the lightest vapours rise for collection.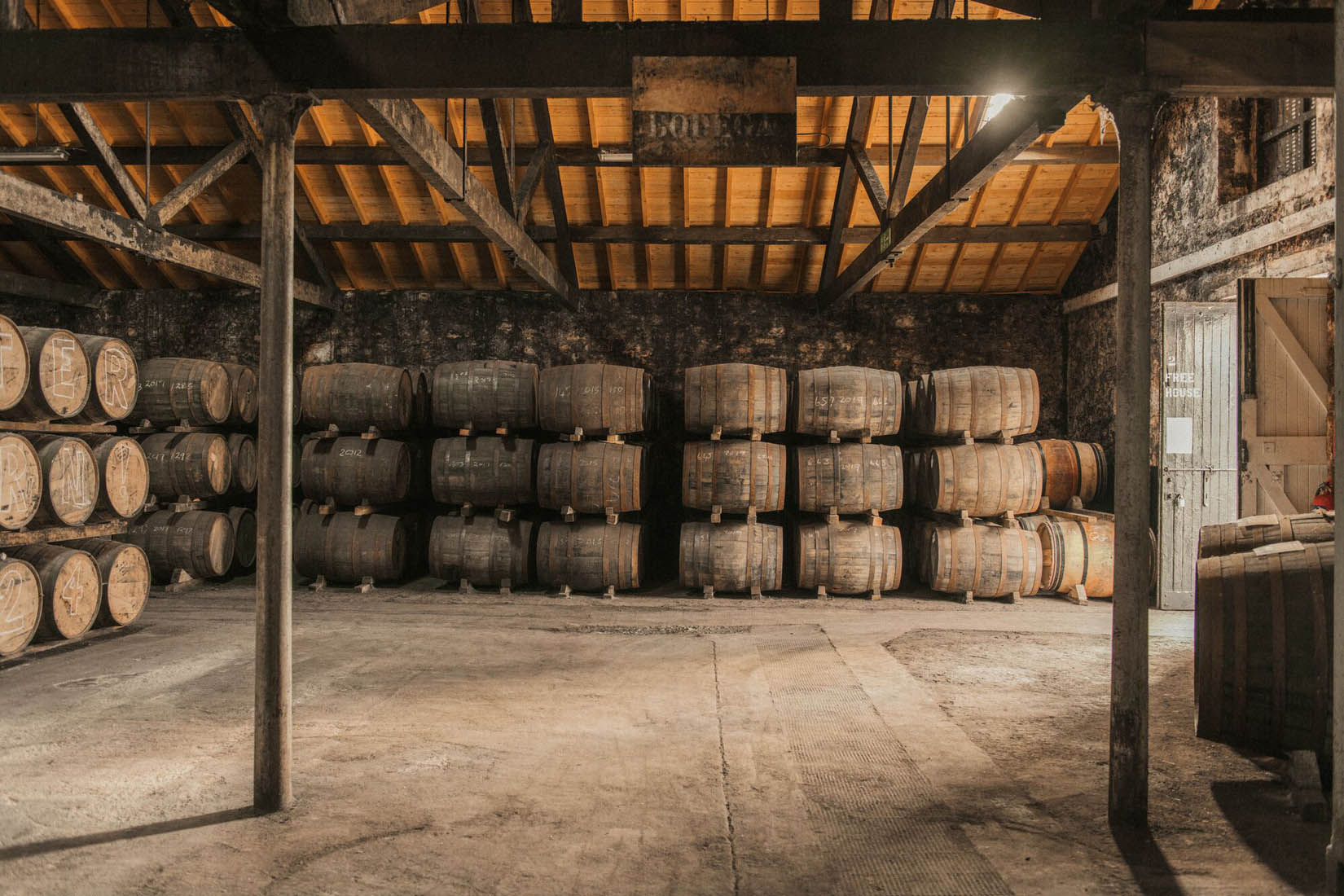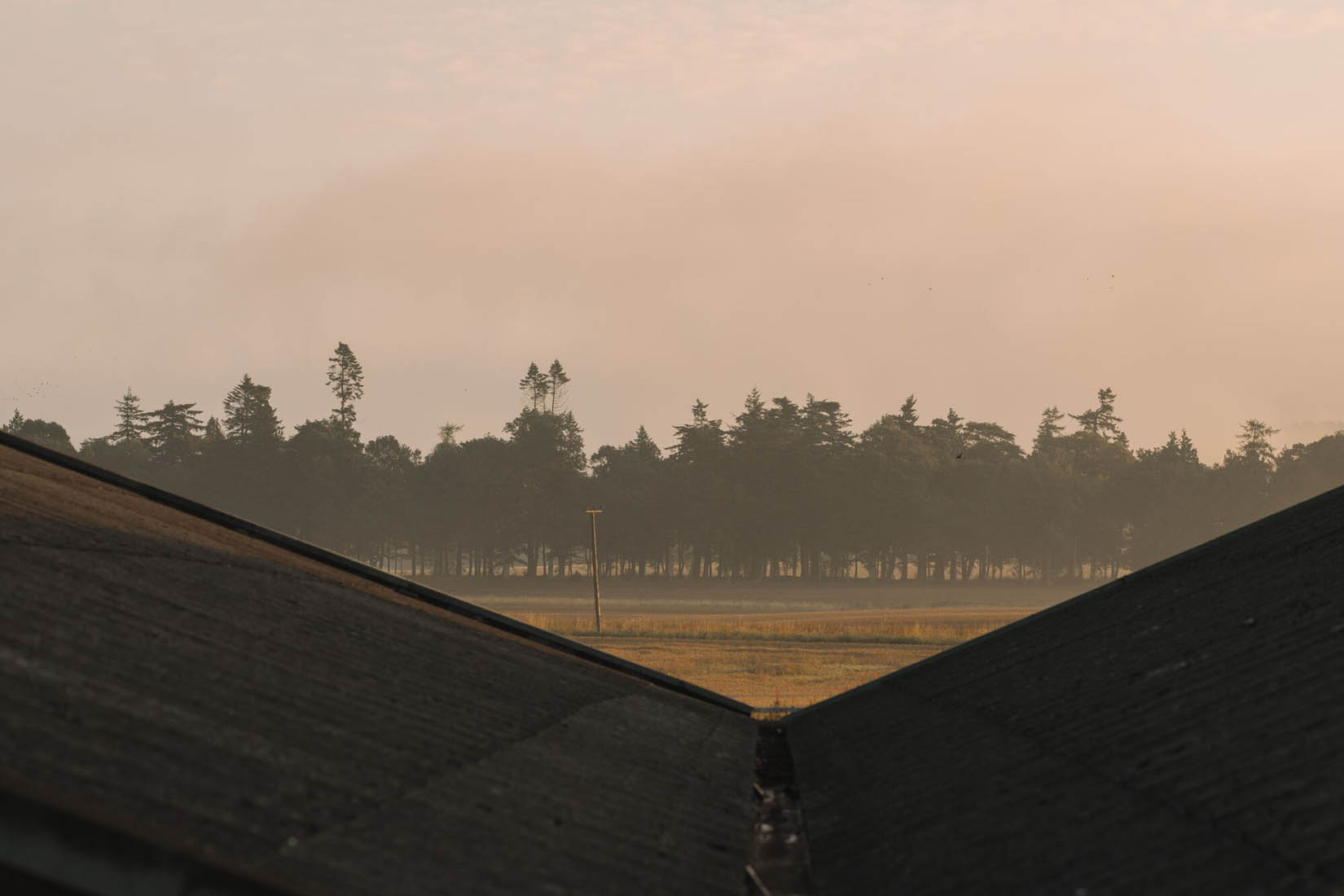 According to the distillery, its whiskies' distinctive tropical notes—pineapple, guava, honey, banana—can be attributed to the cooling rings. And while all expressions come from the same ingenious stills, it is in the Fettercairn 12 that these tropical qualities are best experienced.
Fettercairn's 16-year age statement is the one to look for if you want consistency. The maturation process of each small annual lot of the 16 will change to convey the effect barrel-aging has on the distinctive tropical profile. The whisky from the 2020 release spent time in first-fill former bourbon casks before finishing in oloroso and aged Palo Cortado sherry casks. For the 2021 release, the distillery used only former sherry casks, opting for first-fill oloroso, refill oloroso, and first-fill Palo Cortado casks for the entire process. And the juice from the current 2022 release matured in first- and second-fill oloroso, Pedro Ximénez, and former bourbon casks. If you're lucky enough to see a bottle of the 2022 on the shelves, grab it—the salinity imparted by the sherry casks cuts through the tropical flavours bolstered by the bourbon cask, delivering a diverse flavour profile.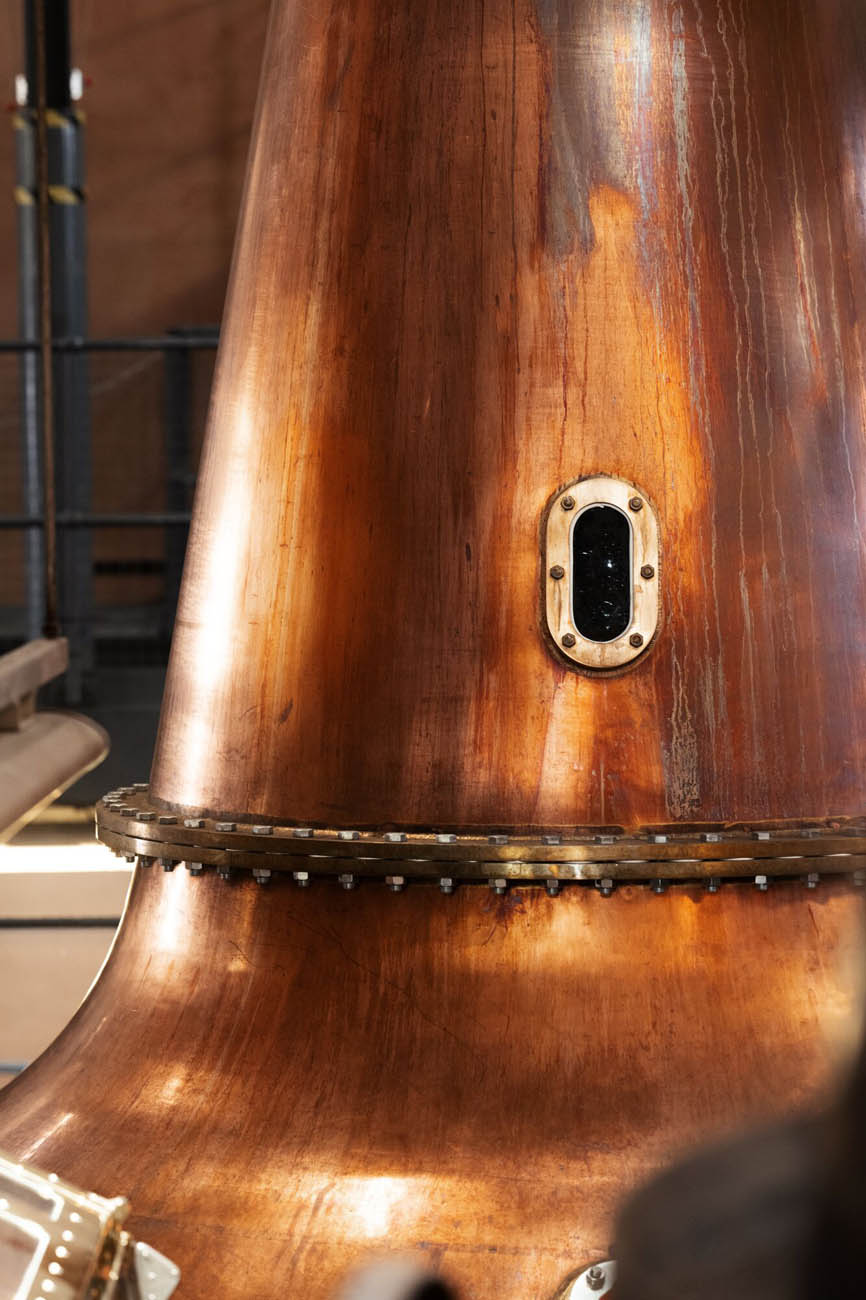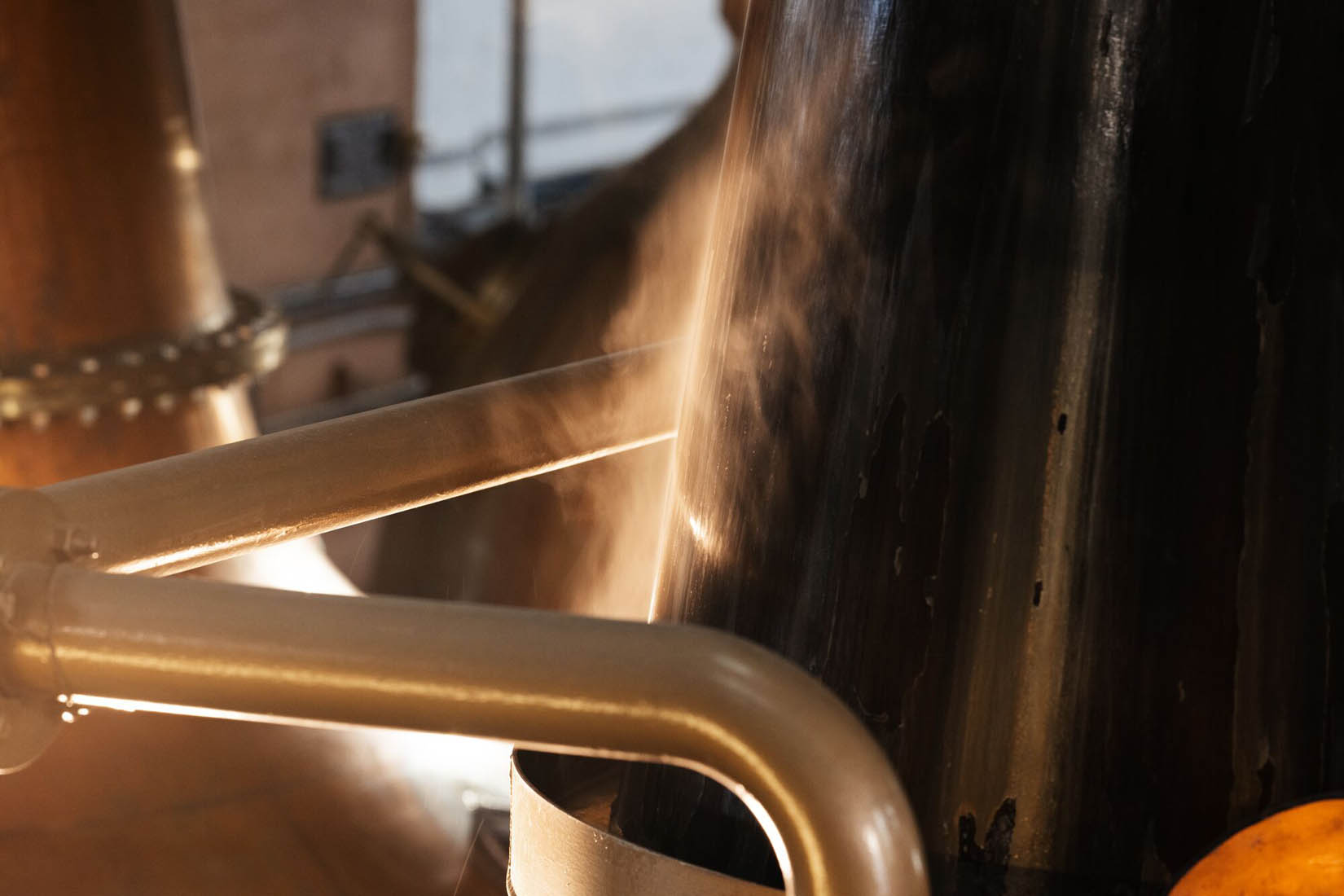 After a period in former bourbon casks of varying usedness, Fettercairn 18 is finished in Scottish oak barrels. Few if any readily available Scotch whiskies are finished in Scottish oak barrels, with the industry standard being used bourbon casks, as well as fortified wine casks from Spain and Portugal. While it is technically hard to determine what flavour Scottish oak instills in whisky, the oak barrels are due to Whyte & Mackay's Scottish Oak Programme: a reforestation, forest management, and responsible-sourcing initiative spearheaded by master whisky maker Gregg Glass. The program's importance lies in its commitment to sourcing local, responsibly grown products, which the notably international whisky business has seen little of.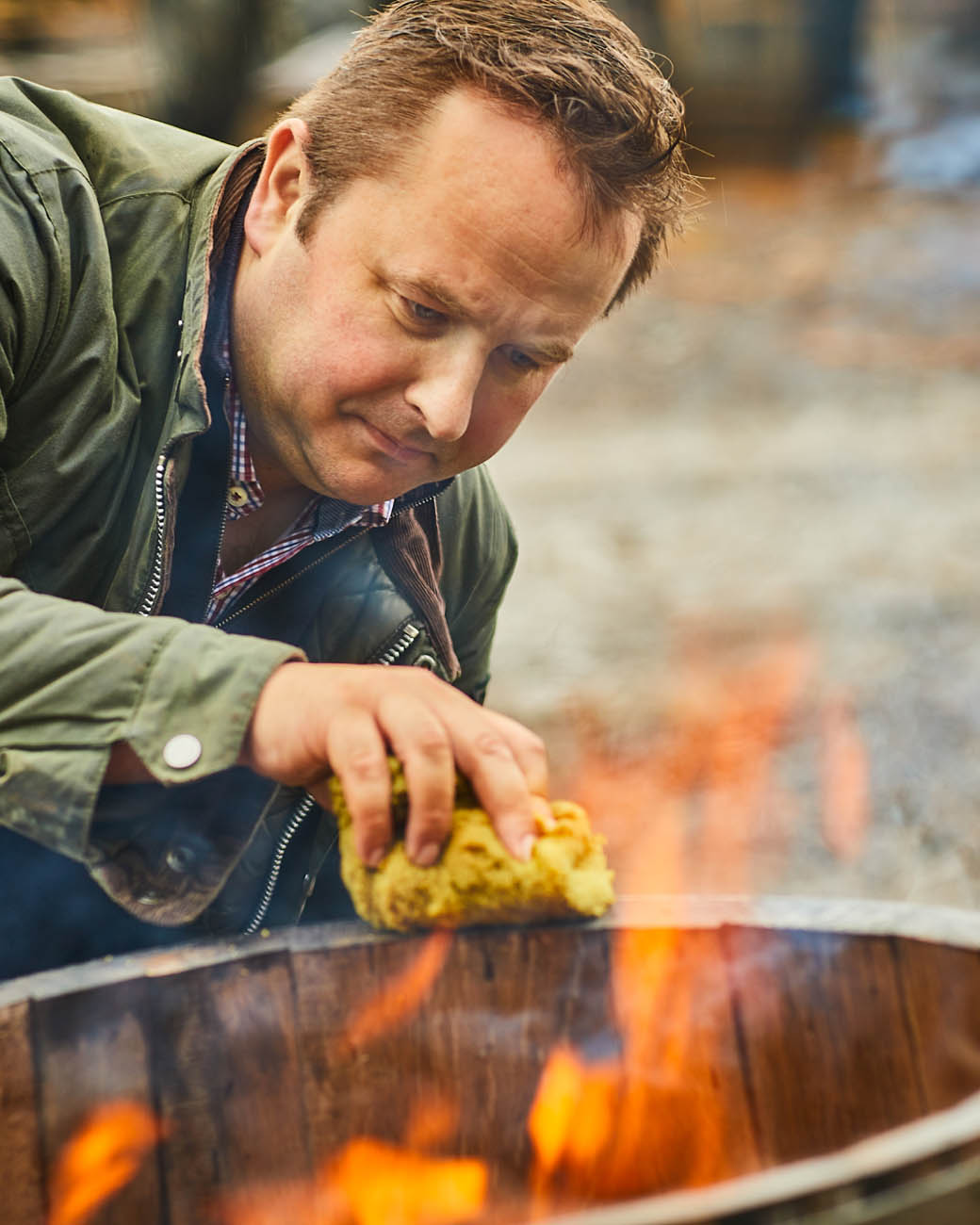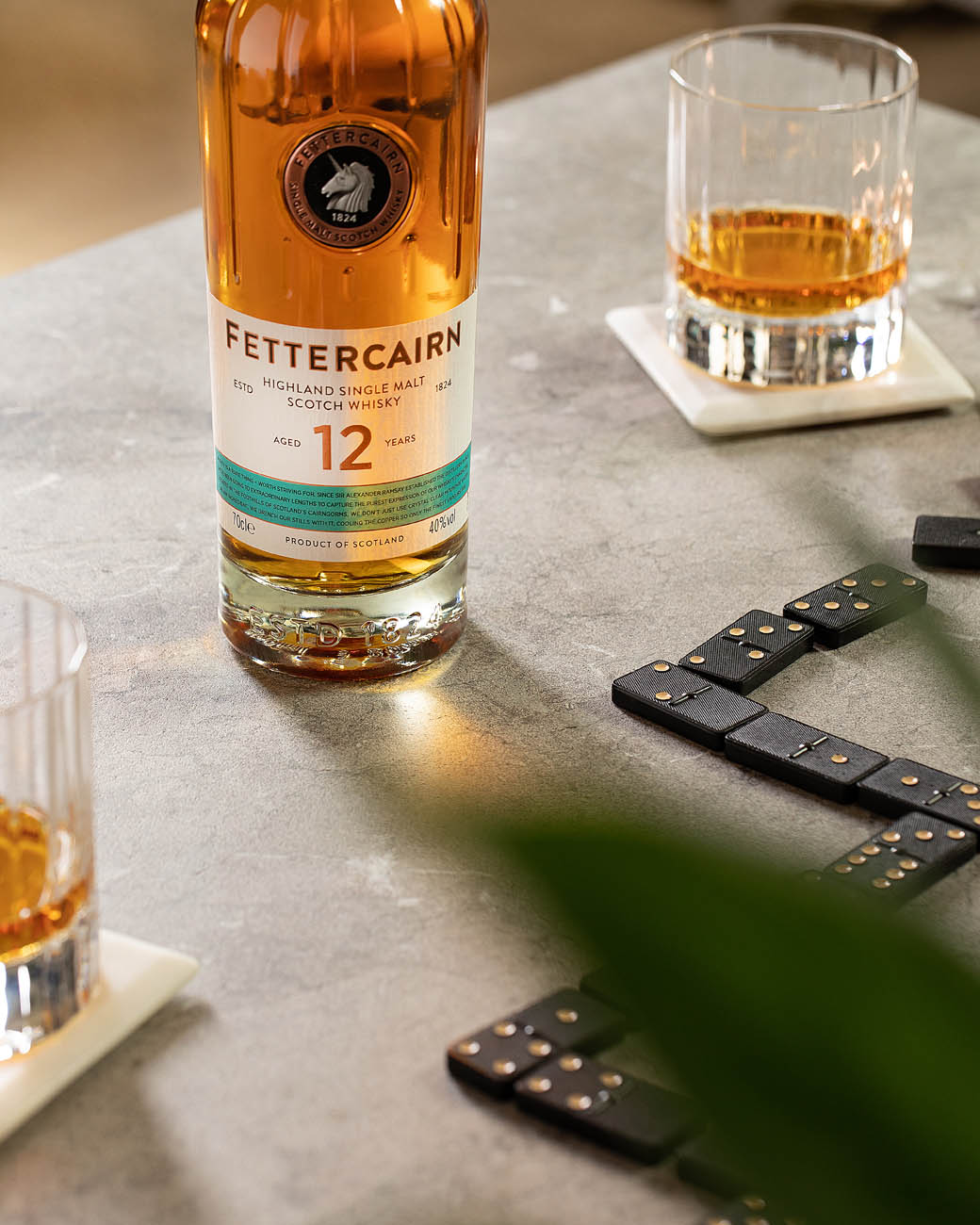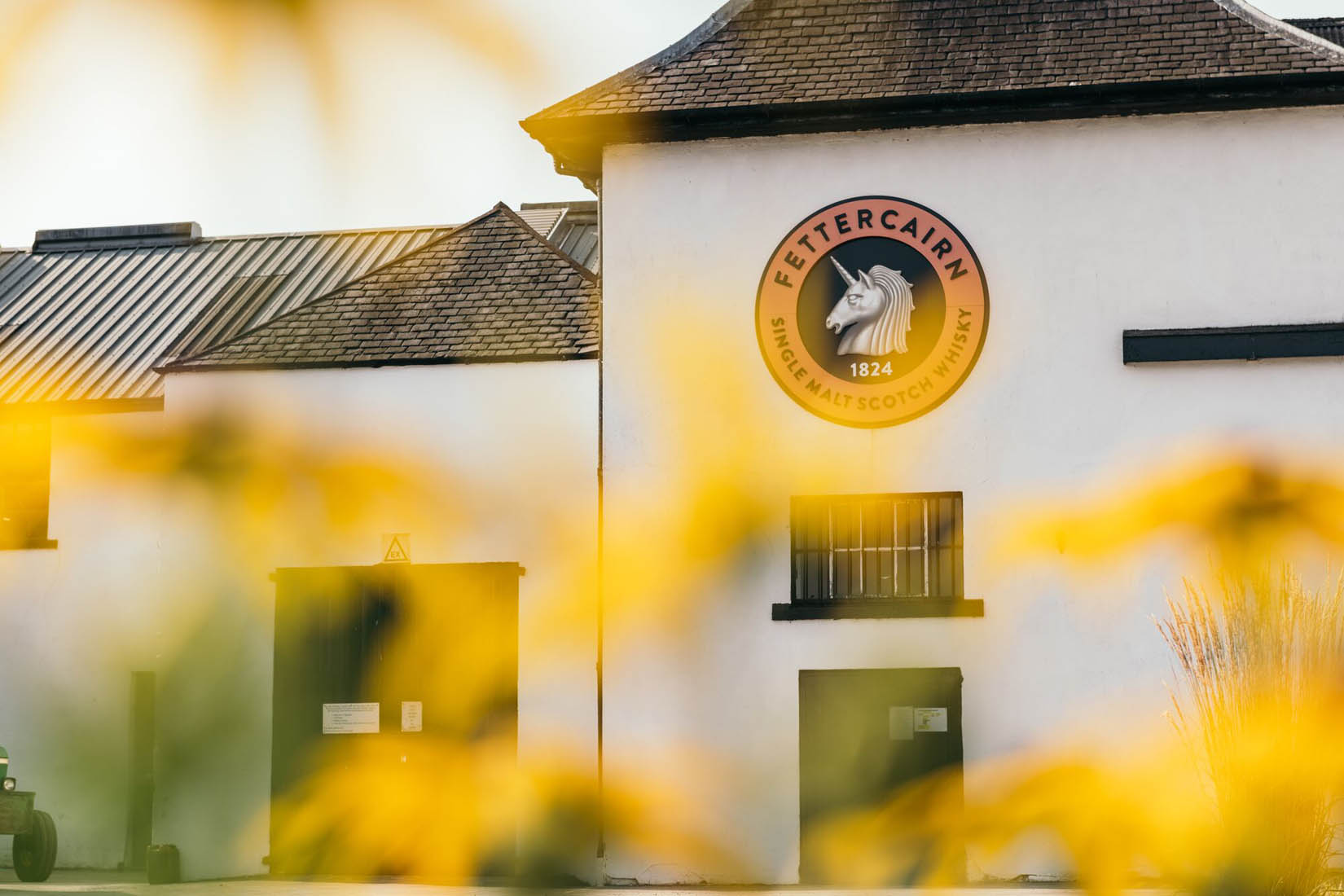 As well as its good practices—in distilling, aging, experimentation, and thus taste—Fettercairn is a unicorn whisky. Here's hoping it isn't the only one for long.