Bitten by the Bike Tour Bug
A slow and sustainable way to explore.
Road cycling is one of the most popular sports in Italy. I enjoy watching the thrilling Giro d'Italia race as much as anyone, but a slow cycling tour is much more my speed. Looking to enjoy a scenic biking holiday, I discover Girolibero, a Vicenza-based cycling tour company founded in 1998 and now offering leisurely bike and barge tours in northern Italy and nine other countries.
With more than 2,000 touring bikes and hundreds of e-bikes freewheeling their way through Europe, Girolibero has more than 200 itineraries to choose from, including my choice, the relatively flat 150-kilometre route that meanders from Venice to Mantua along the longest river in Italy, the Po.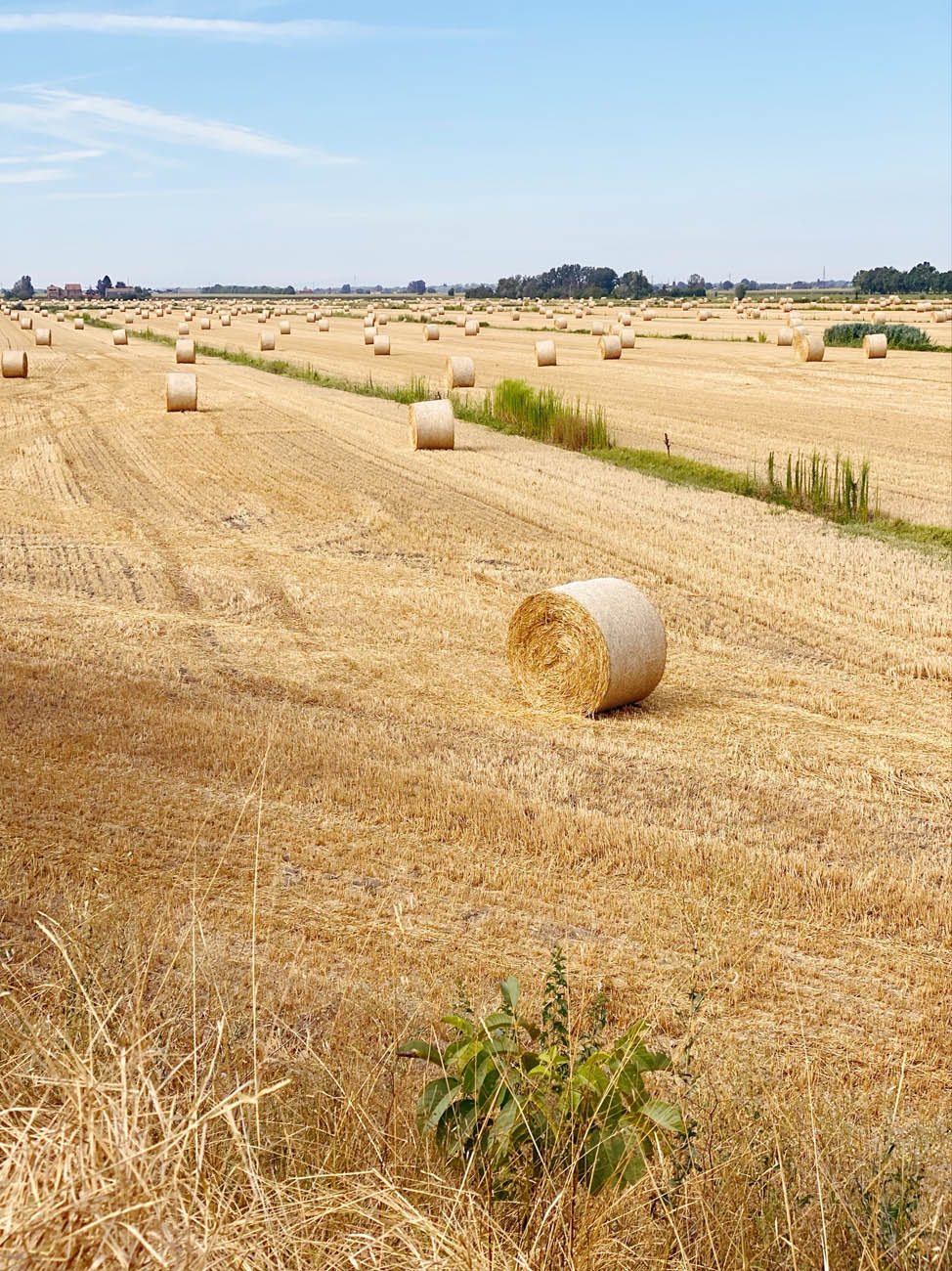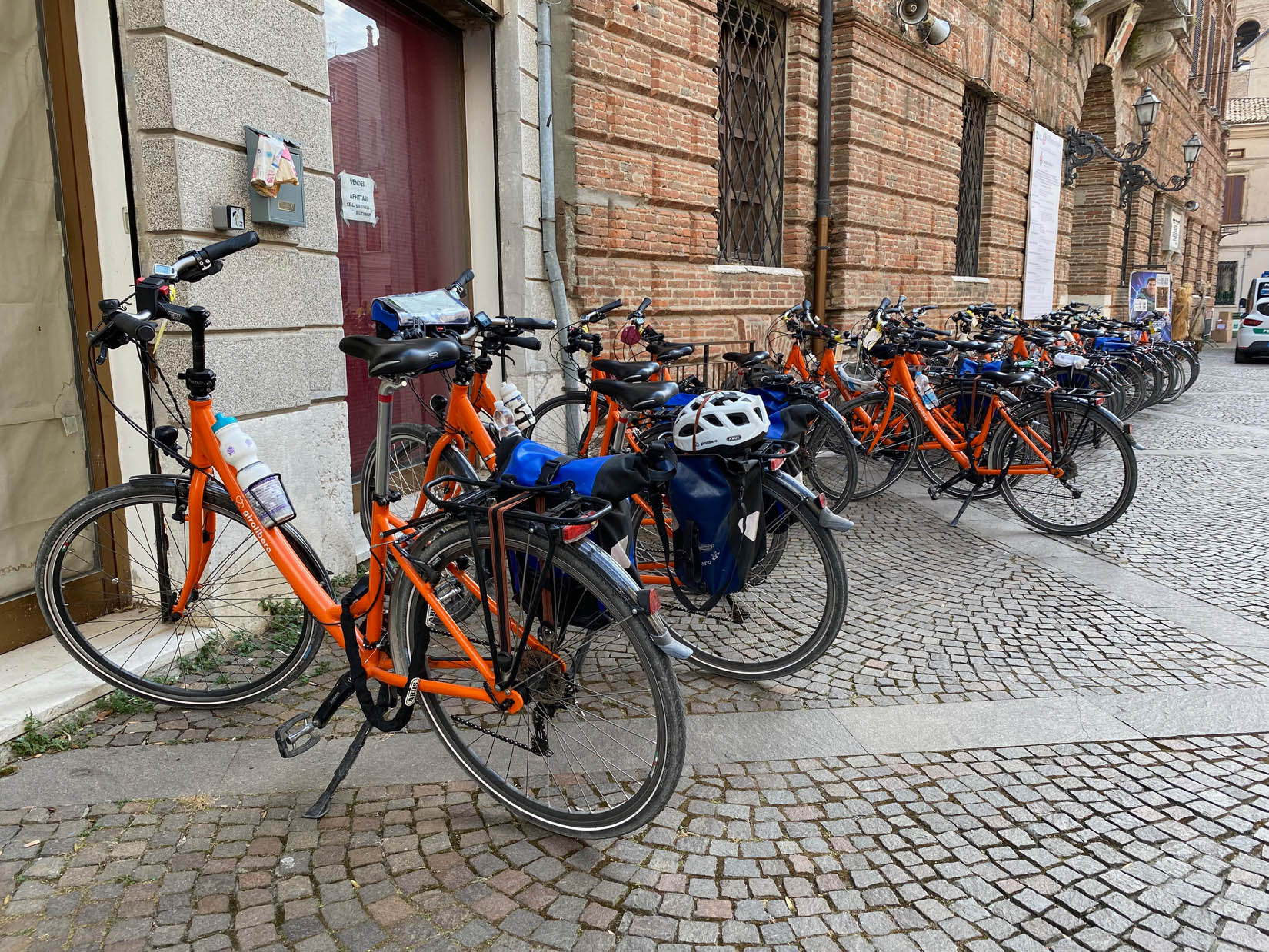 This tour combines daily cycling adventures with comfortable nights aboard a customized river barge, the bright-red Ave Maria, complete with private cabins, a dining room, and a large outdoor sundeck. All meals are included, and local wines are available for purchase to accompany delicious dinners served on board.
From Venice, our route takes us through its shimmering lagoon, including a stop in Murano to view glassmakers at work. We then head toward colourful Chioggia and onward to explore the natural wonders of the Po Delta, famed for birdlife such as kingfishers and white egrets. Visits to Adria, once a key Roman port, and Ferrara and Mantua, former city states often overshadowed by their more famous cousins, Florence and Sienna, follow.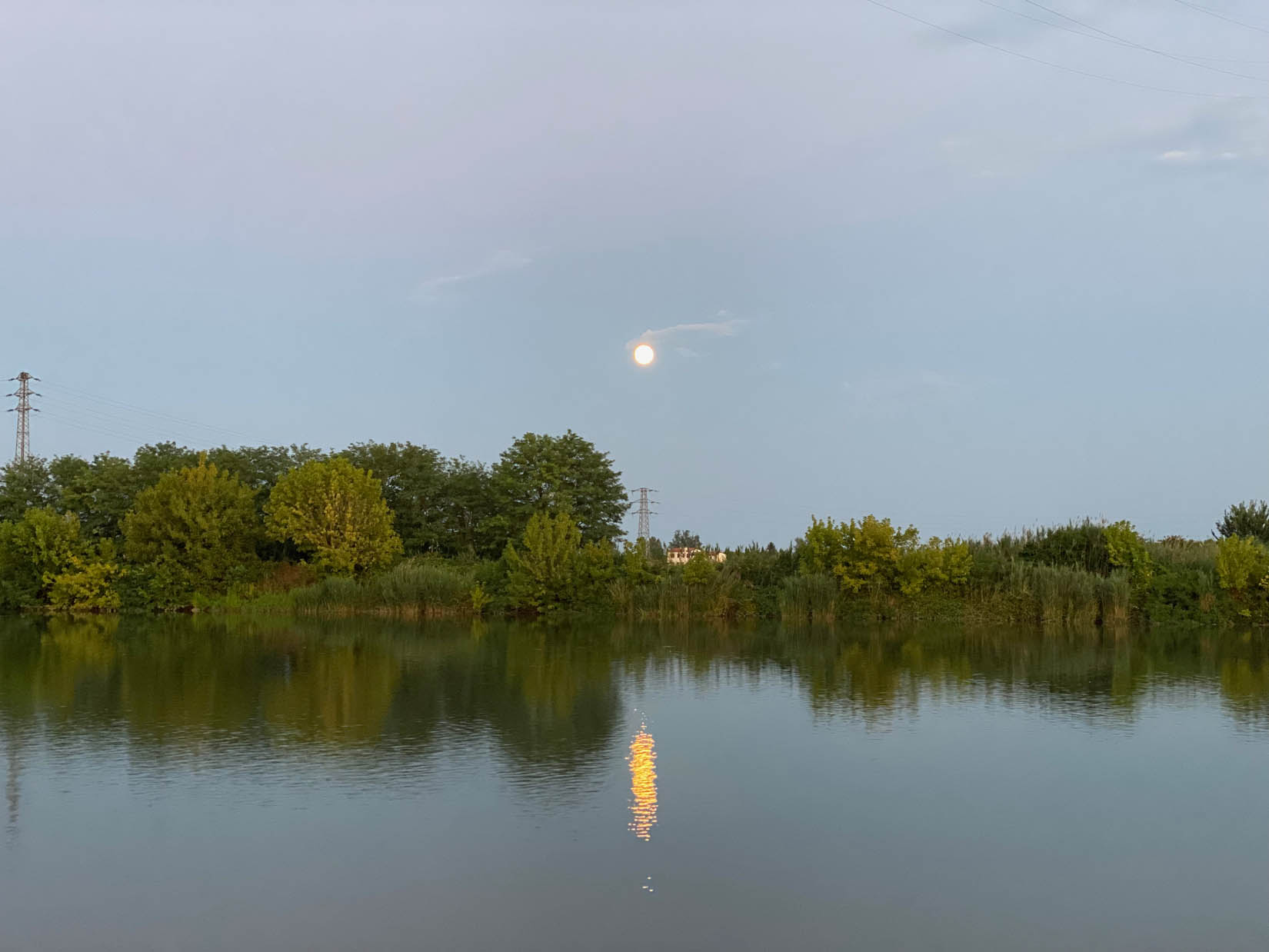 The genius of a bike and barge tour is that the barge travels along the waterway to meet guests at predetermined rendezvous points after a day's ride. Despite record-low water levels in the Po River, the Ave Maria navigates the parallel canal and its system of locks at around three knots, chugging along while our international group of cyclists from Germany, Italy, Canada, and the United States pedals up to 50 kilometres a day, meeting the barge in time for a chilled Aperol spritz, a cocktail created in Venice in the 1950s. After freshening up, it's time to lounge in the sun and prepare to tuck into three sumptuous courses of locally inspired cuisine prepared by the on-board chef and crew. Vegan, vegetarian, and gluten-free diets can be accommodated at a small cost.
Girolibero's tours include a mix of active adventure, gastronomic experiences, and cultural activities. Our route features museum visits, grana padano cheese tastings, Adriatic sea dips, and frequent stops for refreshing drinks and gelato.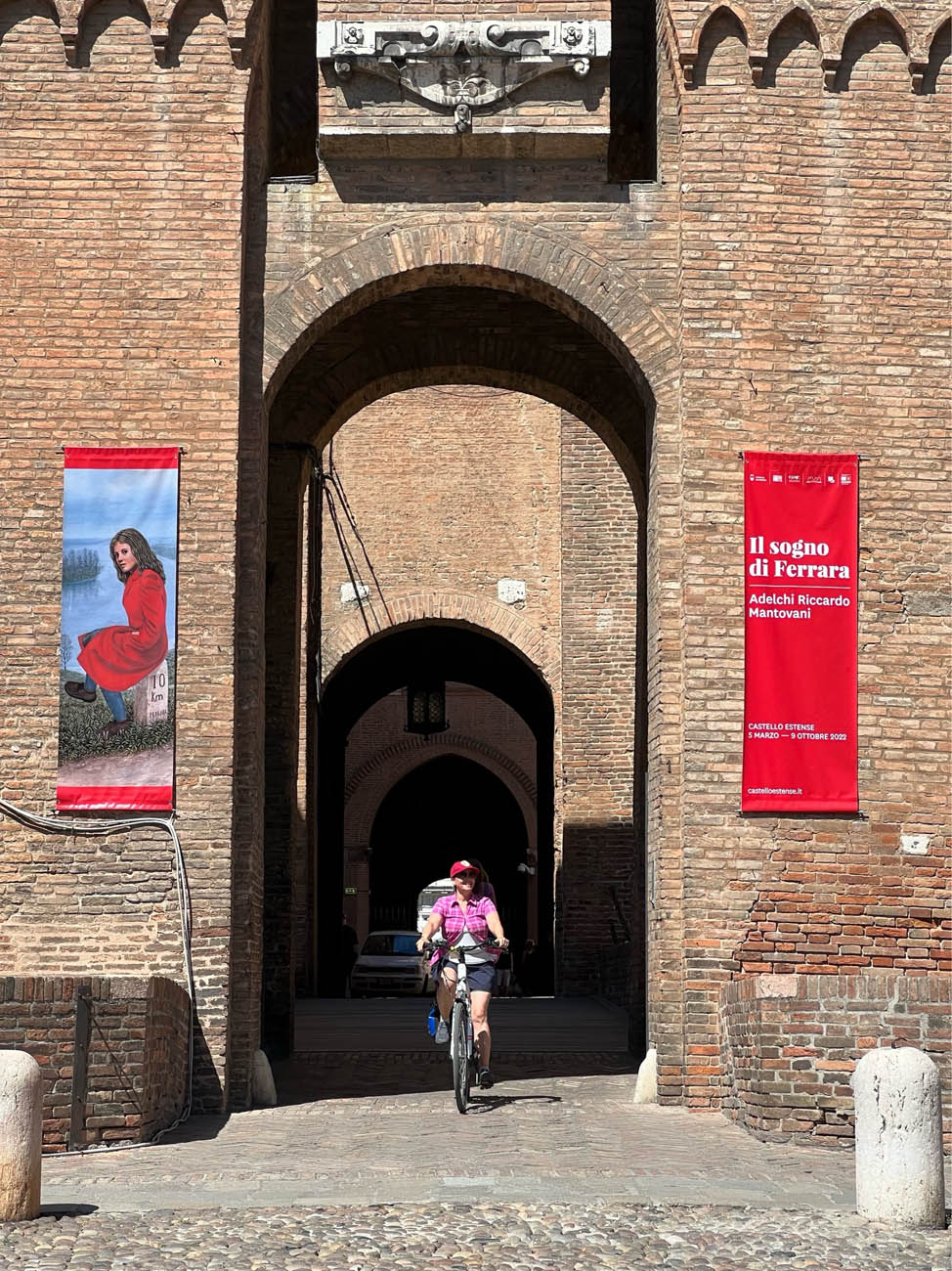 As I bike merrily along with our gaggle of cyclists, listening to the cicadas and birdsong, everyone chatting amiably in broken English, Italian and German, I realize I've been afflicted with the bike-tour bug. Cycle touring is a slow and sustainable way to explore Italy—both its cities and scenic countryside—while enjoying the comforts of an upscale floating pensione.