10 Canadian BIPOC-owned Businesses to Support This Holiday Season
Shopping small is the theme of this year's holiday season. Social media is full of calls for people to support local and do their Christmas shopping early so that businesses can cope with the demand. In addition to showing our support for independent Canadian businesses, it is important to continue showing up for the Black, Indigenous, and people of colour in our communities. Canada is home to many talented entrepreneurs, artists, and creatives who are producing beautiful, well-considered items that anyone would be lucky to receive this holiday.
Here are just a few BIPOC owned businesses in Canada that deserve your attention (and dollars) this year and are perfect for gifting.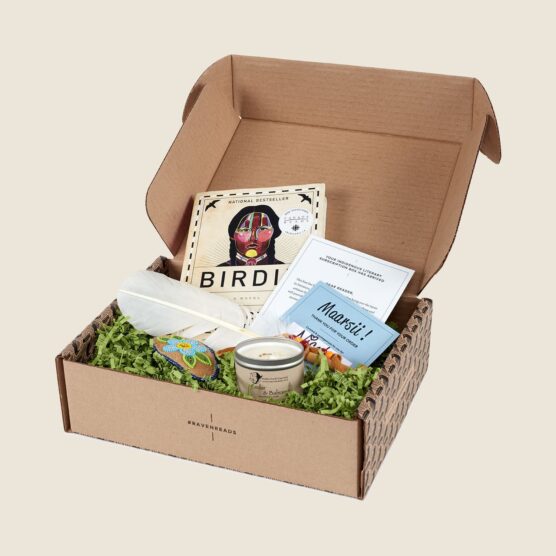 Raven Reads
In Iceland, there is a tradition of gifting books and chocolates on Christmas Eve. Everyone takes to their beds to indulge and read long into the night. Combining this heavenly-sounding practice with Indigenous culture and the growing trend of subscription boxes, Raven Reads is the perfect gift that keeps on giving. The all-Indigenous-women-run book subscription box is a seasonal (every three months) service that delivers a book written by an Indigenous author with additional culture- and literature-themed goodies right to your door.
Goodee
This homeware and lifestyle marketplace is the antithesis of consumerism. The boutique focuses on conscious, well-designed pieces that will function like tools, look like art, and last a lifetime. The certified B Corp, founded by twins Byron and Dexter Peart, sources products that champion environmentalism, sustainability, and poverty reduction so anything you gift comes with a story and purpose.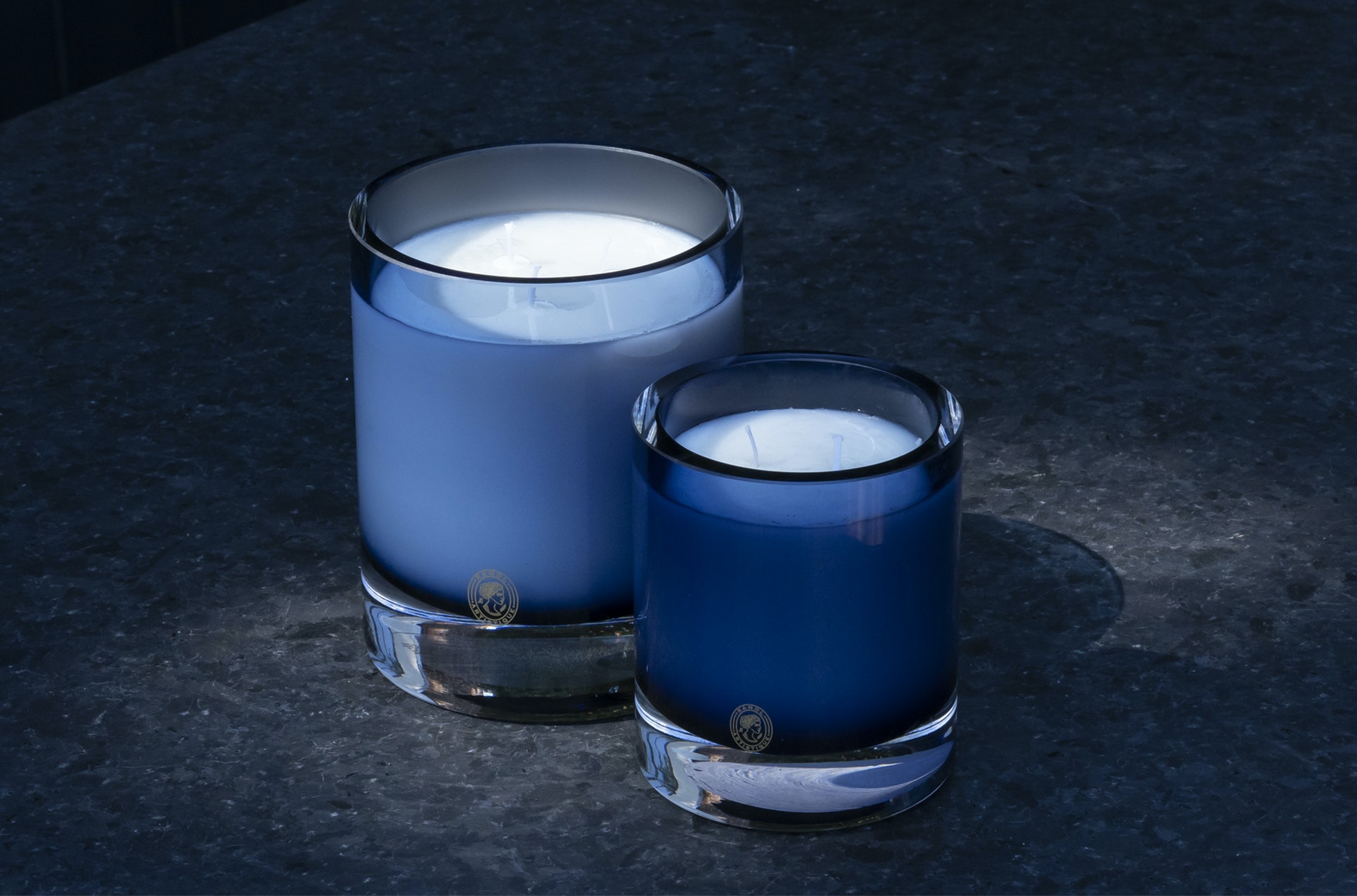 KANDL
This Toronto-based boutique and candle making lab specializes in luxurious slow-process craftsmanship. A trip to the lab to design a bespoke candle for a loved one (or yourself) is a must. With COVID temporarily making that impossible, we sincerely recommend a gift certificate for a later date. For anyone who can't wait, they are also offering curbside pick-up and GTA deliveries.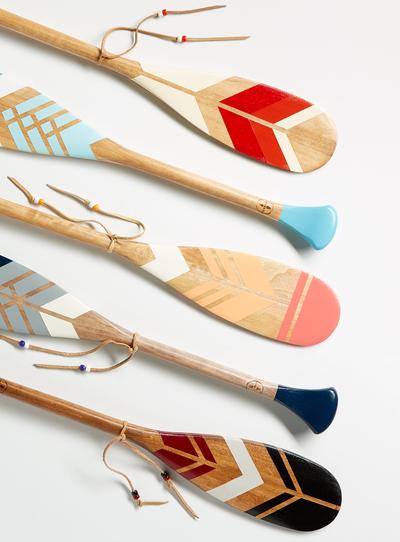 Onquata
The brainchild of a Wendat mother-daughter duo, Onquata makes both functional and decorative canoe paddles. The handcrafted made-to-order paddles come in different designs that seamlessly blend together tradition and contemporary style to create art pieces that fit into any home. They can also create custom-designed paddles on request.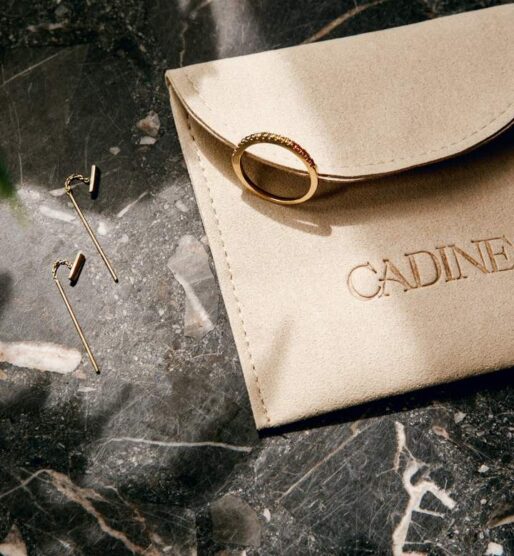 Cadine
This design-forward lifestyle shop is set to open a flagship in Vancouver as soon as COVID allows. Until then, Cadine's E-commerce platform is bursting with gift giving potential. Everything from luxury chocolate and mulling spices to handcrafted jewellery and homewares are collected in one place and beautifully presented. Deciding will be the hard part.
Please Notes Goods
Affirmation and wellness journals are a major trend this holiday. The current state of affairs has prompted people to look inward and reflect, swapping out the usual designer planners for more considerate and philosophical daily practices. Please Notes Goods is a Toronto-based small business that develops guided wellness journals and affirmation accessories that provide a bright spark of positivity and clarity in dark moments.
Wabanaki
Finding a maple syrup that looks like a whiskey and conjures the same level of excitement is tall order but Wabanaki have done just that with its collection of barrel aged syrups made on Neqotkuk (Tobique First Nation). With flavours like bourbon, whiskey, and toasted oak this is no ordinary maple syrup. It is meant to be cherished, savoured, and poured over everything from pancakes to salmon.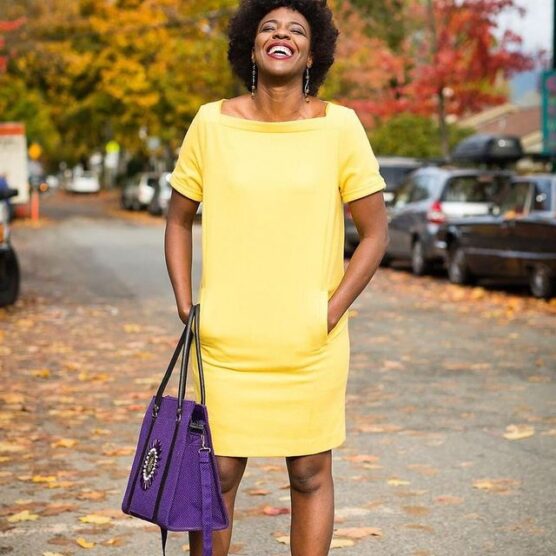 Kasandy
This Vancouver-based fair trade store curates handmade artisanal products from around the world with a focus on East Africa. The shop's partnership with Kenyan makers helps to stimulate a micro-economy by providing entrepreneurs with opportunities to improve and expand their design endeavours. Kassandy's food, stationary, homeware, apparel, and accessory offerings are one of a kind, ethical, and can be shipped anywhere in the world.
SheNative
This Saskatoon-based leather accessory and apparel brand is a female-empowering project that employs Indigenous women in design and manufacturing, all of which is done in-house. Its collections (Be Strong, Resilient, and Gratitude) are created collaboratively and with nationhood top of mind. The leather scraps left over from creating purses (like this elkskin handbag) are repurposed into earrings and medicine bags.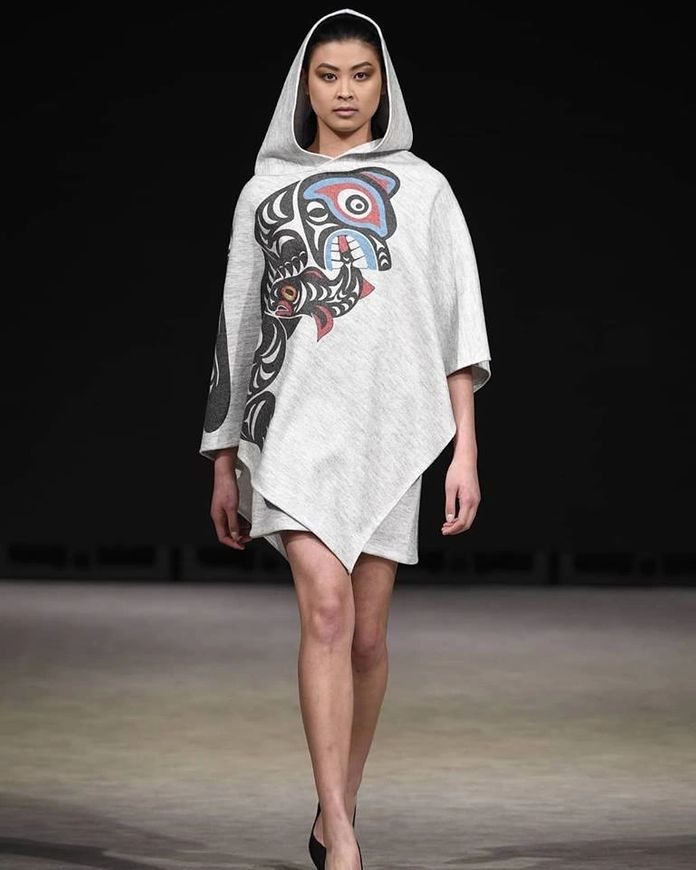 Ay Lelum
This second generation Coast Salish design house features couture and ready-wear fashion designers who celebrate Indigenous culture and patterns. In house-artists Aunalee and Sophia, William Good, Joel Good, and Sandra Moorhouse-Good create statement-making apparel and accessories that anyone would be proud to wear and make for wonderfully thoughtful gifts.