Discovering the woman behind Robbie Burns.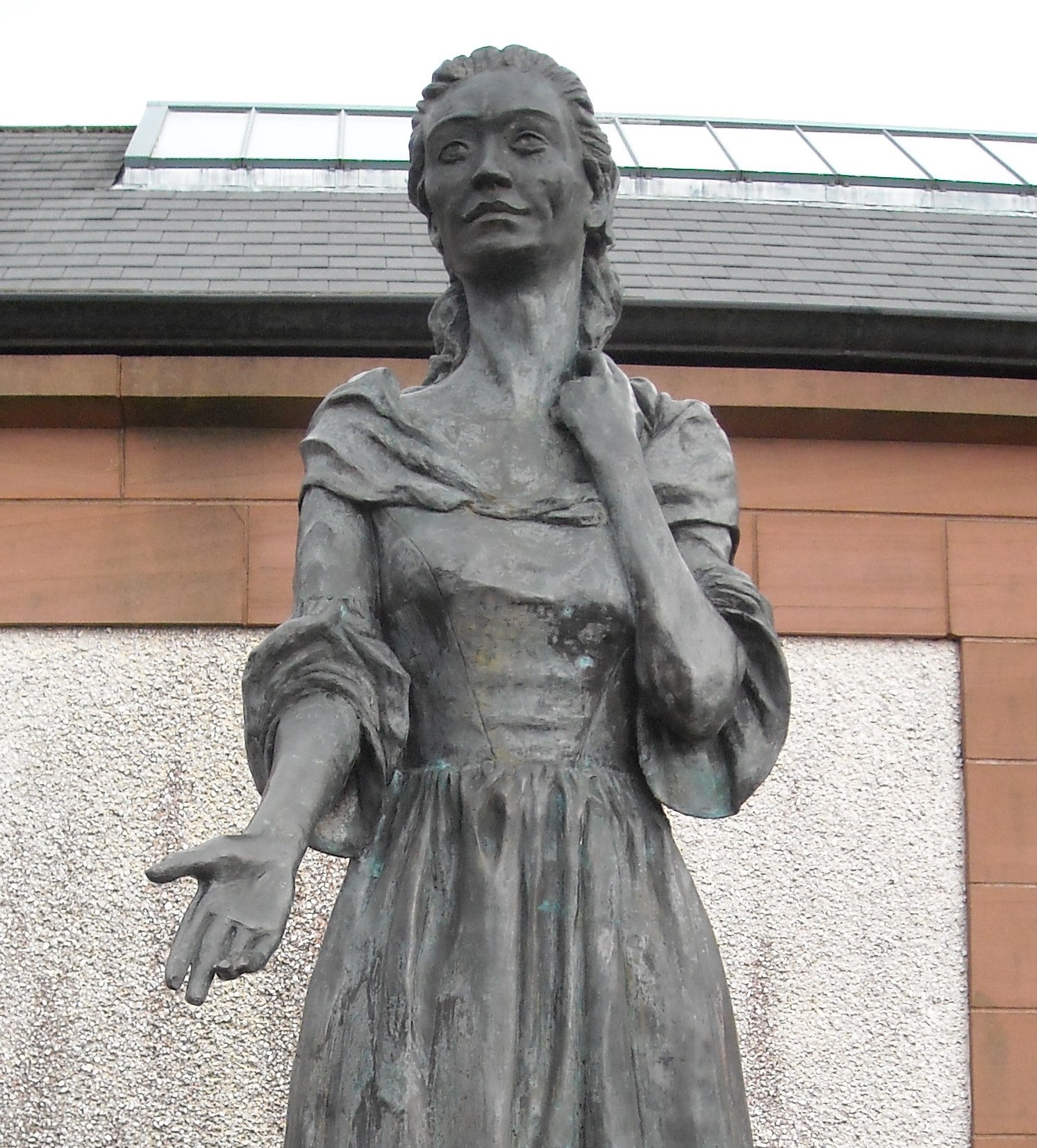 Literary history is rife with the stereotype of the long-suffering, devoted wife—a woman hovering in the footnotes of her husband's memoir. In Should Auld Acquaintance: Discovering the Woman Behind Robbie Burns, Okanagan College professor Melanie Murray delves deep into the story of Jean Armour, muse, wife, and writing partner of Scotland's national poet, creating a captivating lyrical portrait of a complicated and influential life. "There is not a lot we know about her," says Murray. "It put me on a mission to get a picture of who she was, made up of more than the sketchy portrait painted by his letters."
Born in the eastern Scottish village of Mauchline, Armour was shunned by her family upon beginning her relationship with Burns (a relationship which begat nine children, the last of whom was born on the day of Burns's funeral—he died at age 37). Throughout his life, Burns drew upon Armour's education and musical talent while producing his songs and verse. "She was more than a stabilizing force in his life," says Murray, "She assisted him in adapting the old Scots songs, which she knew well and had studied. She could sing." In Should Auld Acquaintance, one finds an easily readable work of literary historical non-fiction asserting the talent and character of Armour as an artist in her own right.
_________
Never miss a story. Sign up for NUVO's weekly newsletter.