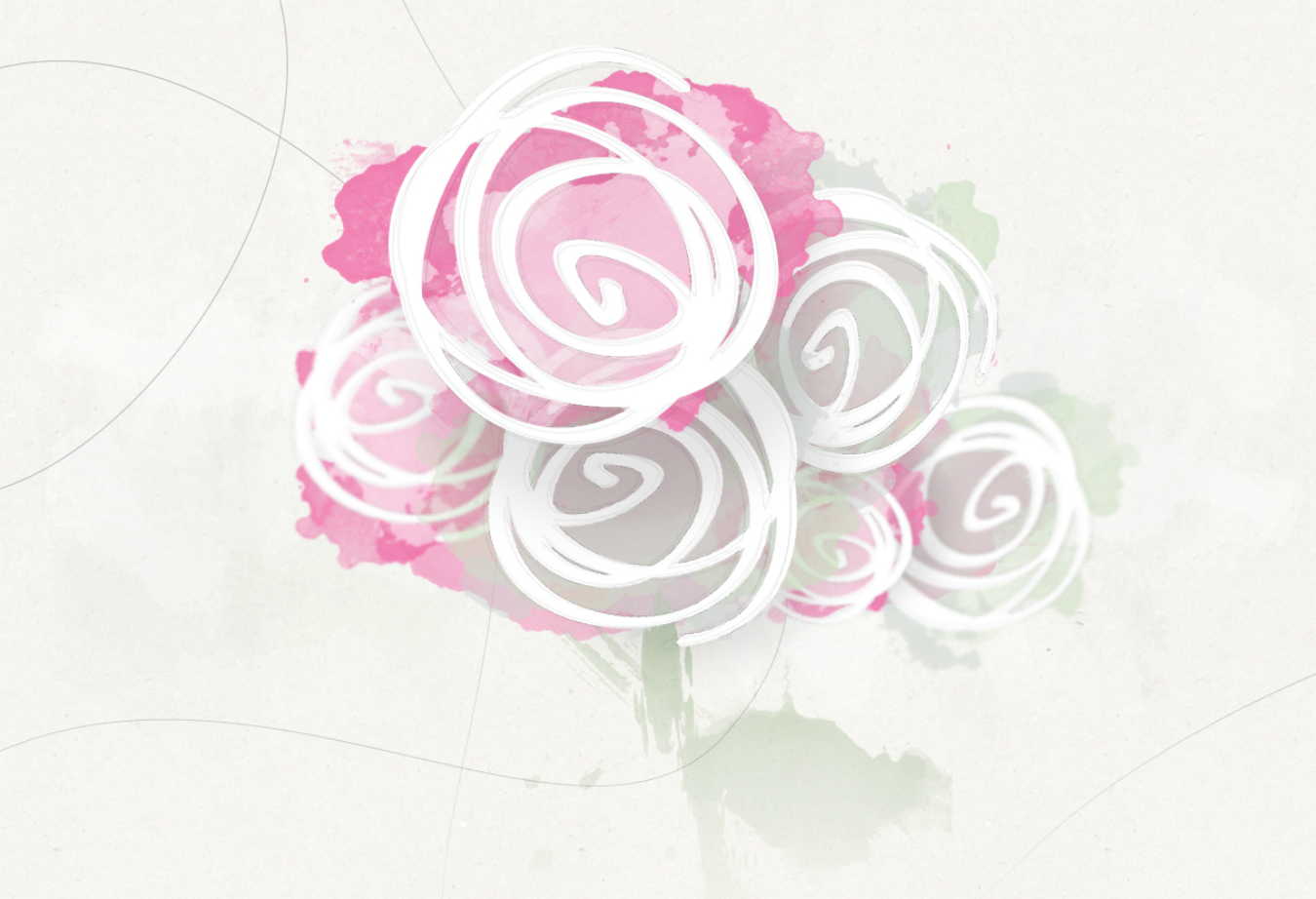 Twenty-five years after the lives of 14 women were taken too soon at Polytechnique Montréal, the engineering school has launched a commemorative fundraising initiative to support women in science. The Week of the White Rose will take place annually in the first week of December, with proceeds benefiting Folie Technique, a non-profit organization established by Polytechnique engineering students in 1991 that organizes summer camps and activities in science, engineering, mathematics, and technology for children and youth. Marie-Claude Hamel, director of Folie Technique, wants to ensure young women from disadvantaged backgrounds have every opportunity to explore their passions. "We promote a positive attitude among girls toward these fields and sufficient self-confidence for them to consider a career in science one day," she says. The purchase of virtual white roses—$10 for one, $50 for 14, $150 for 25, or your choice of donation—helps cover the costs for a girl to attend Folie Technique activities, from daily transportation to attendance at a week-long day camp.
Virtual white roses can be purchased at whiteroseweek.org.
See more from NUVO's Winter Whites Holiday Wish List.