Celebrating 10 Years of Sarah McLachlan's School of Music in Mt. Pleasant
A harmonious contribution.
If you're Canadian or enjoy Canadian culture, chances are you're familiar with musician Sarah McLachlan. A household name for many, the musical artist has serenaded the generations. What you may not have known is McLachlan is also the founder and chair of the Sarah McLachlan School of Music (SoM) in Vancouver's Mount Pleasant neighbourhood; this location is celebrating its 10 year anniversary. For almost 20 years, SoM has provided students across Canada with the opportunity to discover, expand, and ignite their musical talents—completely free.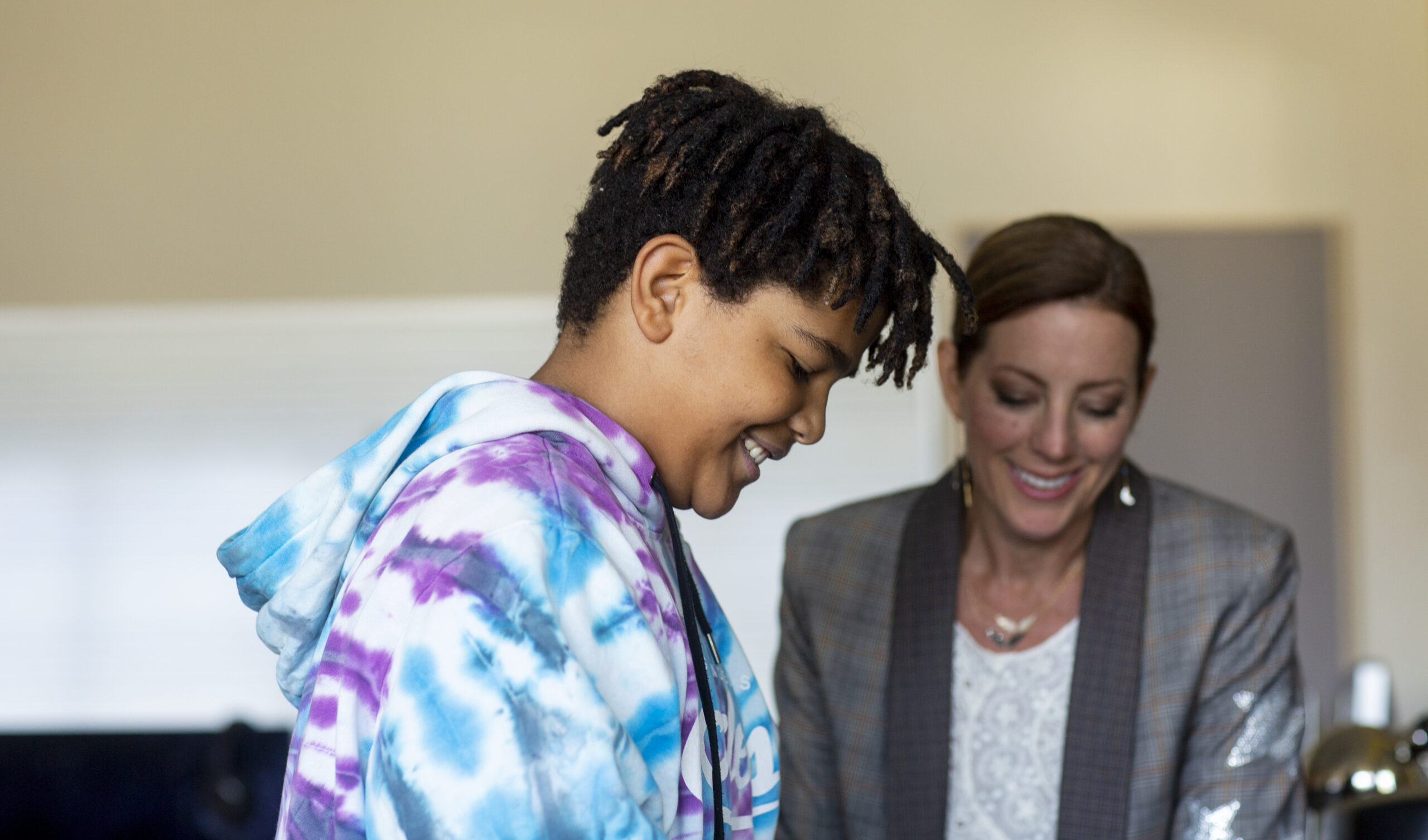 McLachlan has had a significant impact on Canadian music putting Canada on the global music stage time and time again. From her handful of Grammy wins and nominations to being a frequent award recipient at the Canadian JUNO Awards, McLachlan has simultaneously explored the genre lines of alternative, pop, and rock.
The school alleviates financial burden for young students and provides a space that encourages self-expression. In partnership with the Wolverton Foundation and the City of Vancouver, the school has become a significant cultural asset to not only the Mount Pleasant community but Canada as well—opening two more locations in Surrey and Edmonton.
The school occupies its space rent free, courtesy of the Wolverton Foundation, and McLachlan personally funds all annual administrative costs, so 100 per cent of all donations goes directly toward the school's programming. SoM provides students with mentorship and access to the invaluable asset of a music education.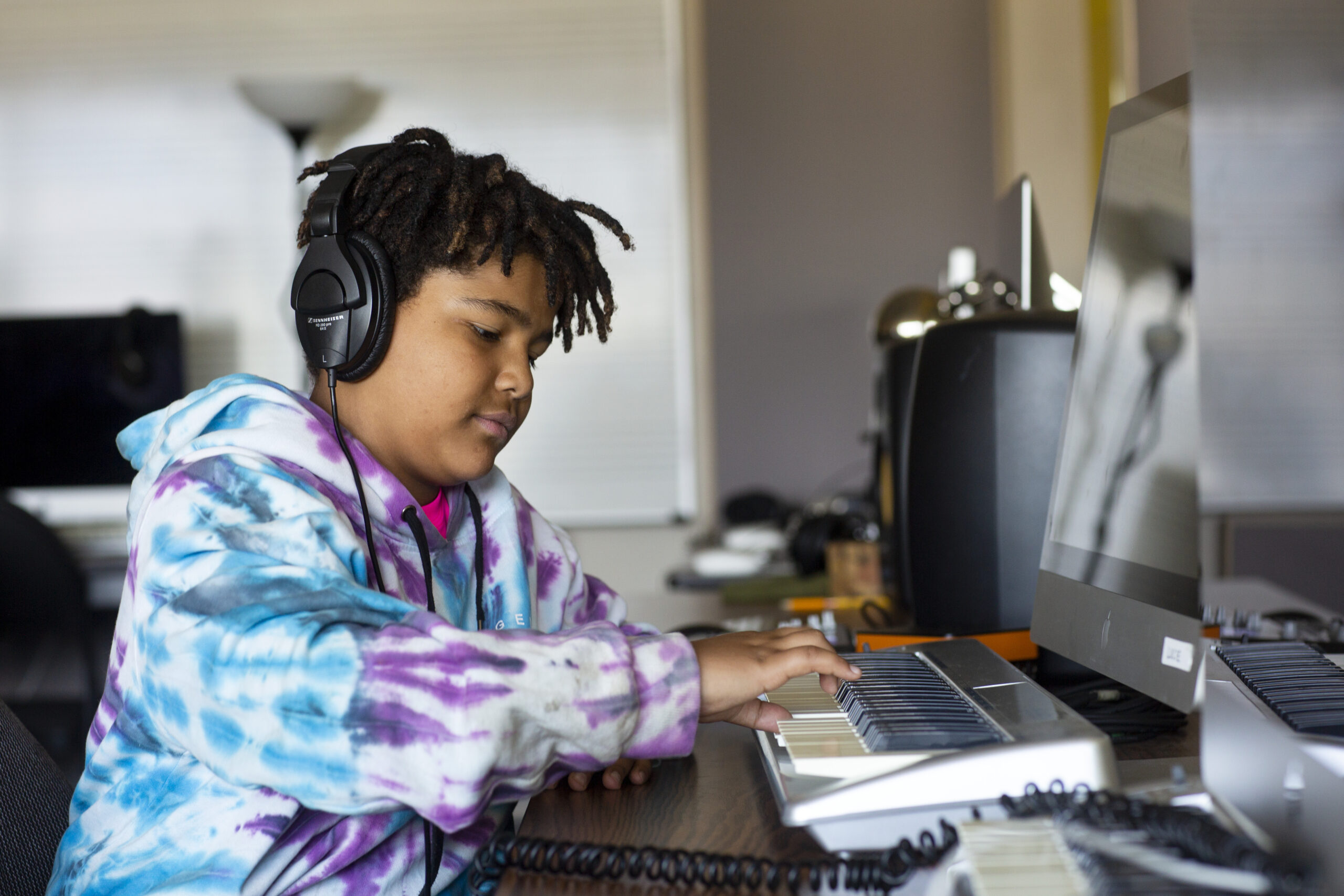 Opportunities are given to students across a wide range of age demographics and backgrounds. By eliminating sociopolitical hinderances or top averages, the opportunity to learn music becomes more plausible for those who may not have had access. The school encourages selfhood, in other words, a deep understanding of one's abilities and goals. The students are encouraged to become grounded in who they are by learning to accept their uniqueness as an asset to their artistry. In doing so, SoM fosters and cultivates confidence in each of its attendees.
While SoM teaches music and related subjects, it also makes a point of teaching empathy, respect, and inclusivity. These values are at the centre of what the school believes in—priding itself on an ethos of connectivity and engagement for youths in the community. The school's success has lent itself to an increase in postgraduate studies as well; according to the school, 78 per cent of SoM graduates pursue post-secondary education, compared to British Columbia's 49 per cent average.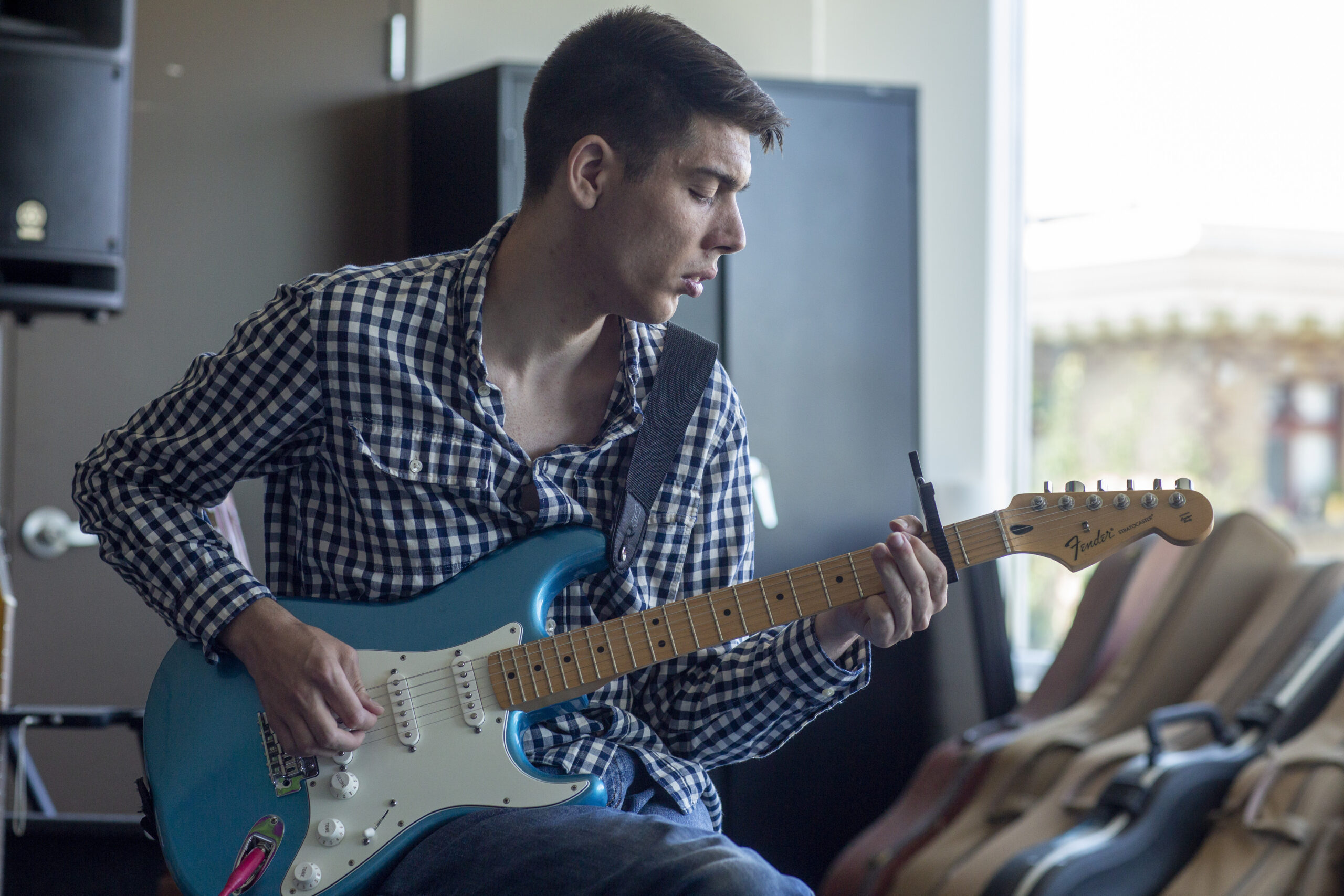 McLachlan is keen to continue building on the school's success. "I hope that the city and the Wolverton Foundation can work together to keep this going in perpetuity; having this permanent home has been critical to our success and is such an integral part of the future growth," she says.
With plans to expand in the near future, the team is working to create an endowment fund so students will be guaranteed access to the life-changing experiences provided through SoM. Additionally, the school is focused on developing a leadership team that will connect and engage people in different communities with the work it is doing. SoM is much more than a music school. It is a gift of opportunity.
An early version of this article stated that the SoM is celebrating its 10 year anniversary; the above has been changed to reflect the fact that the SoM has been operating since 2002, and it is the Mt. Pleasant address that is celebrating its 10 year anniversary.
November 8, 2021
Updated: Nov. 10 2021