Assouline's Greek Islands Captures a Spectacular Journey Through the Islands of the Aegean Sea
A part of Assouline's Spring 2022 Classics Collection, Greek Islands is a photographic exploration of the extraordinary beauty and culture of the islands that dot the Aegean Sea. Photographer Katerina Katopis-Lykiardopulo and author Chrysanthos Panas set out to vividly illustrate the peaceful atmosphere, sublime architecture, and colourful characters of the region.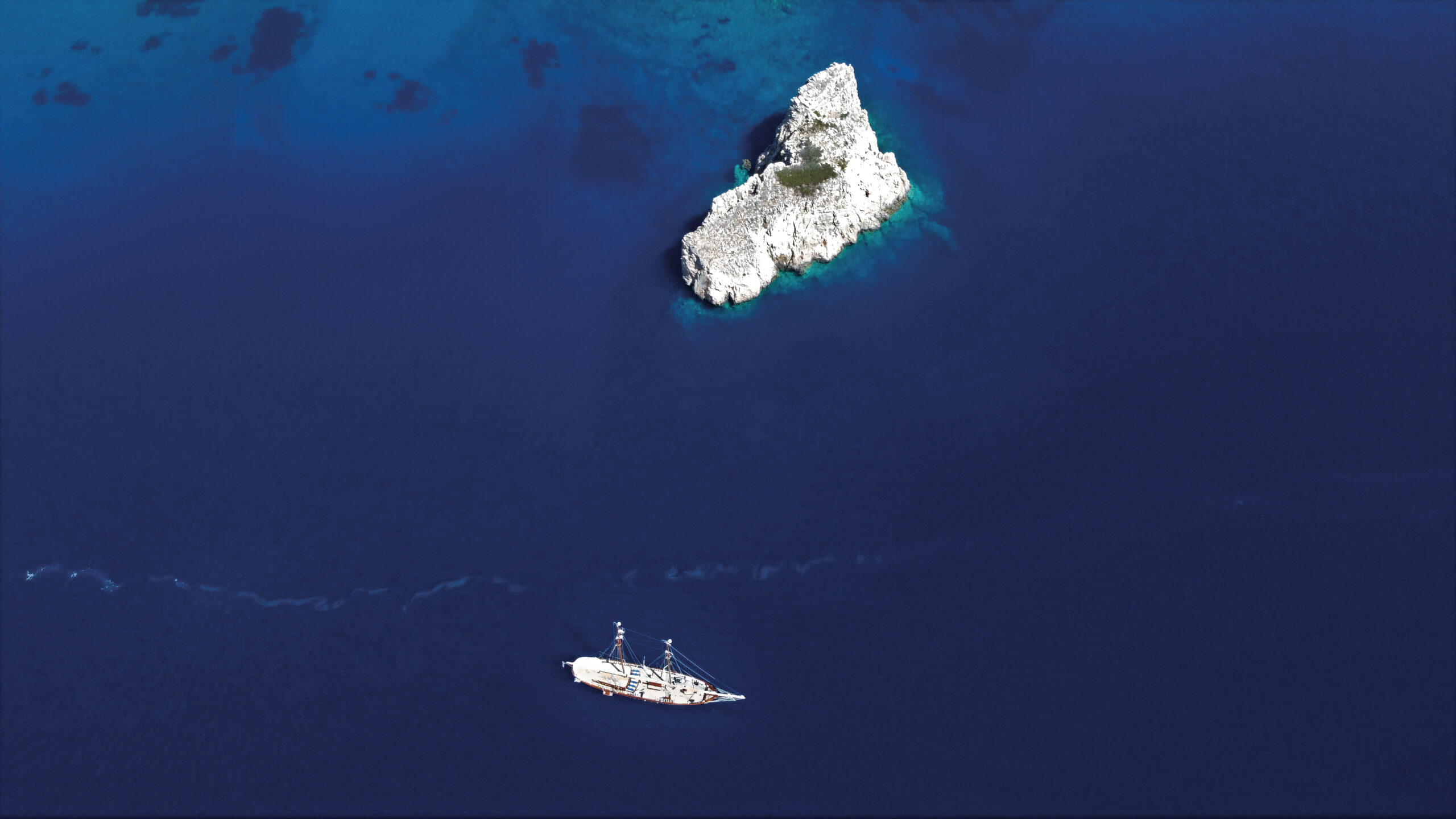 Aboard a traditional Greek sailboat, the pair crossed the glistening Mediterranean Sea, making stops at a handful of world-famous islands such as: Hydra, which captivated the likes of Leonard Cohen, Henry Miller, and Sophia Loren, and, of course, Santorini, the favourite getaway for celebrities from around the world. Along the way, Lykiardopulo and Panas explore the unique spirit of each island, their unique customs, and varied mythologies.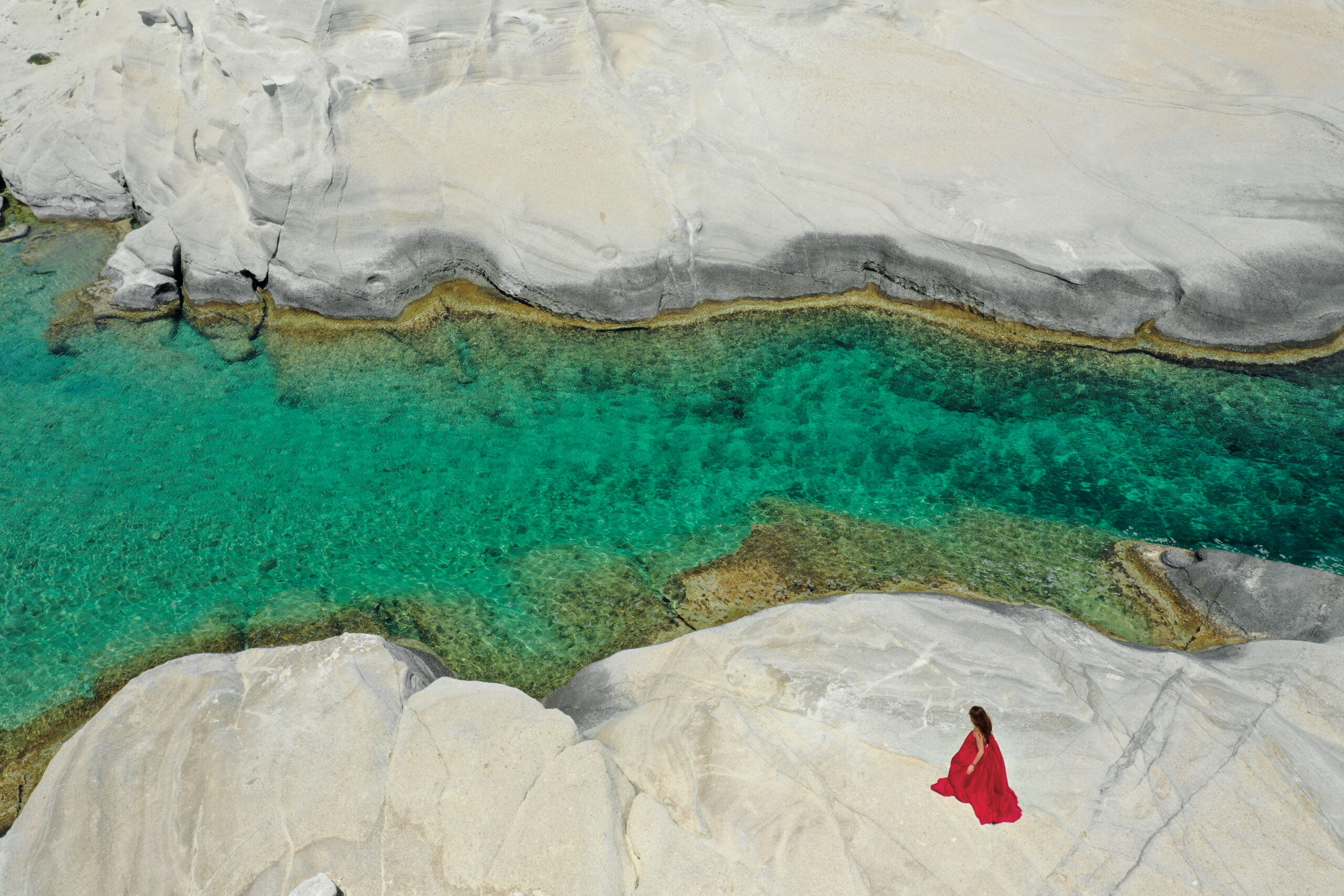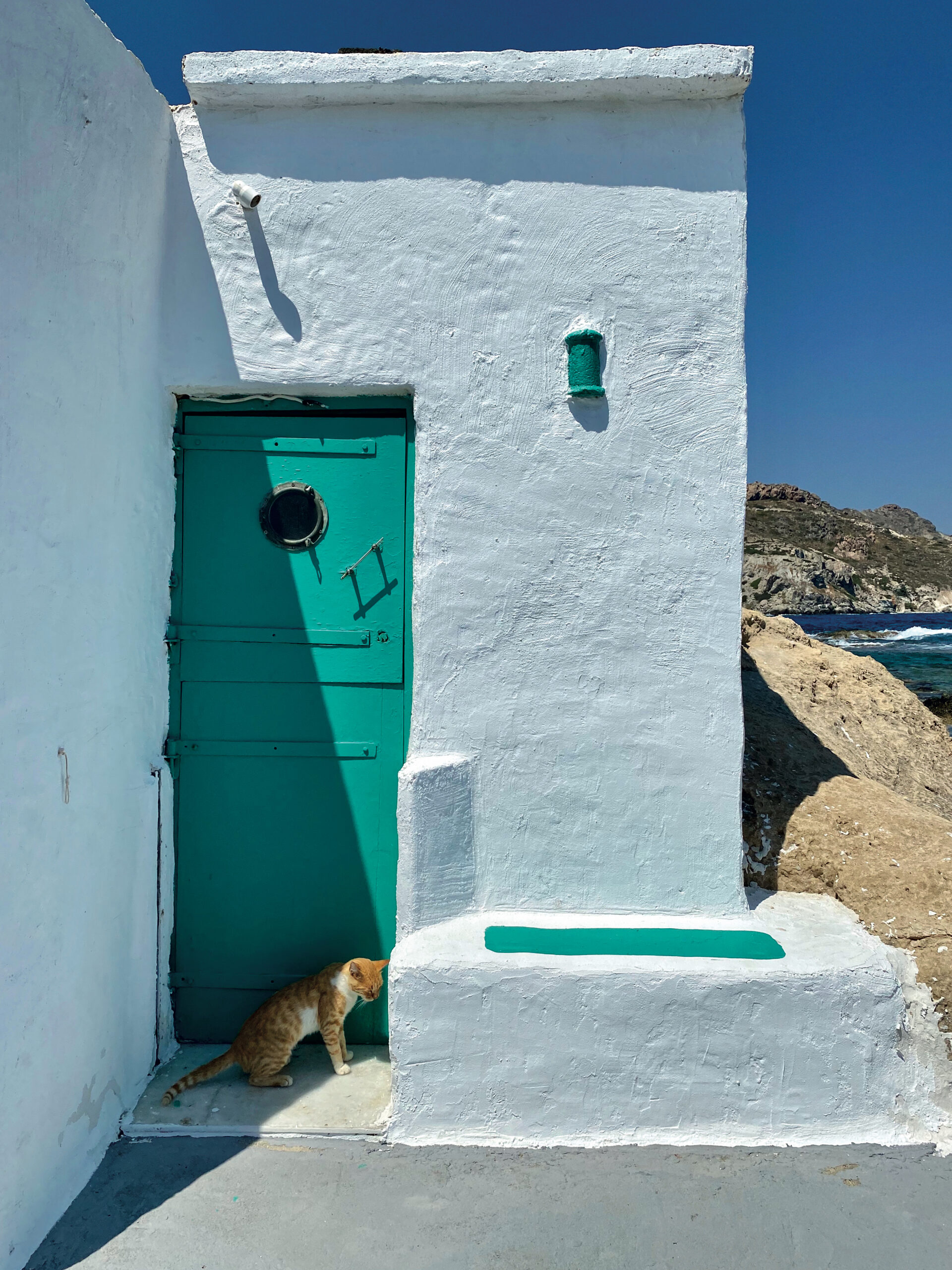 Originally from Athens, Panas is a businessman, art collector, and philanthropist. A well-known face in the hospitality industry,  he co-owns several clubs and restaurants in Greece. And his expertise in destination management goes well beyond this project, Panas was one of the first to use the term "Athens Riviera."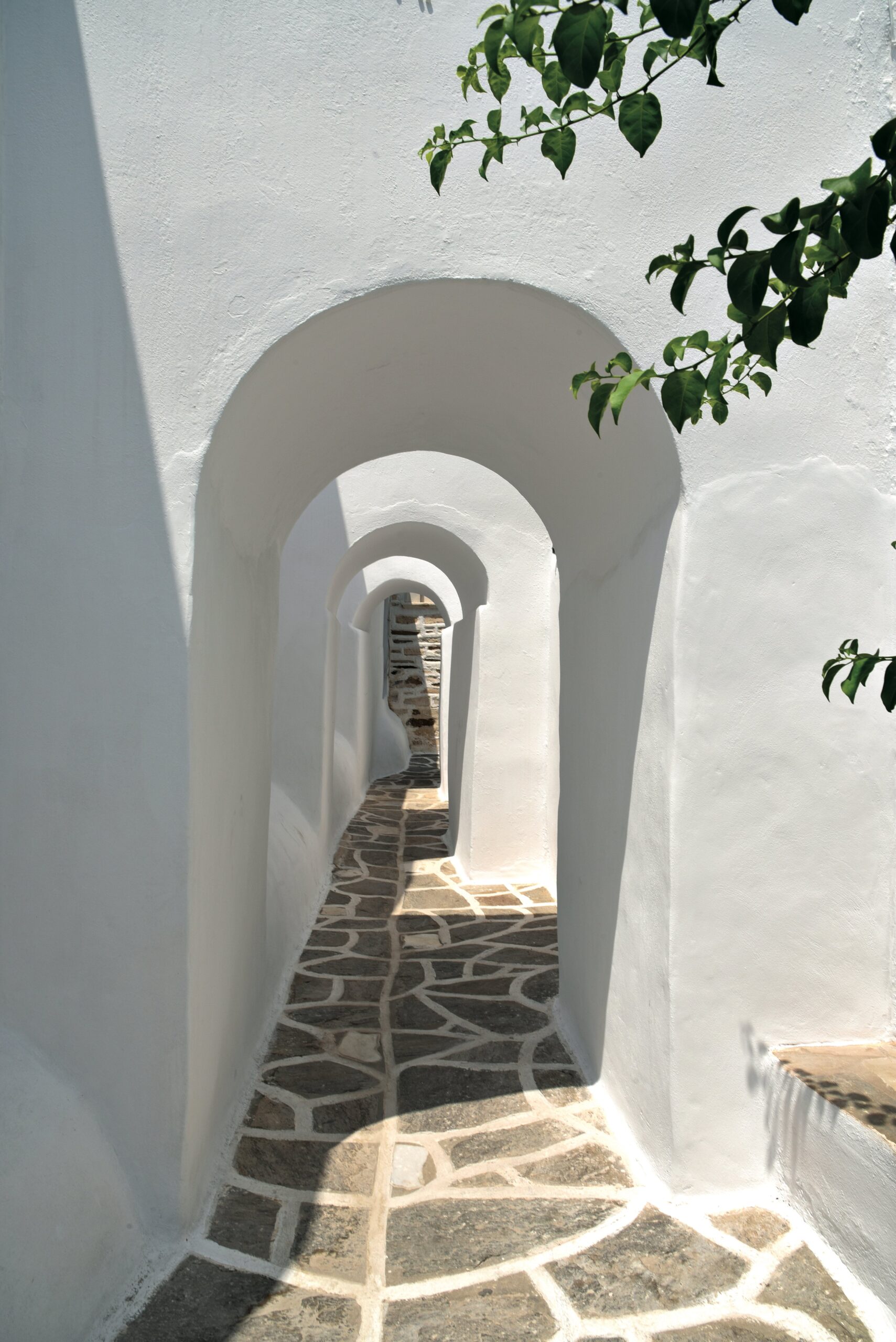 Katerina Katopis-Lykiardopulo, is a travel aficionado and writer, aviator, hospitality consultant, and marathon-runner. Even after exploring more than 110 countries, her eye for Greece, her home, is as keen as ever.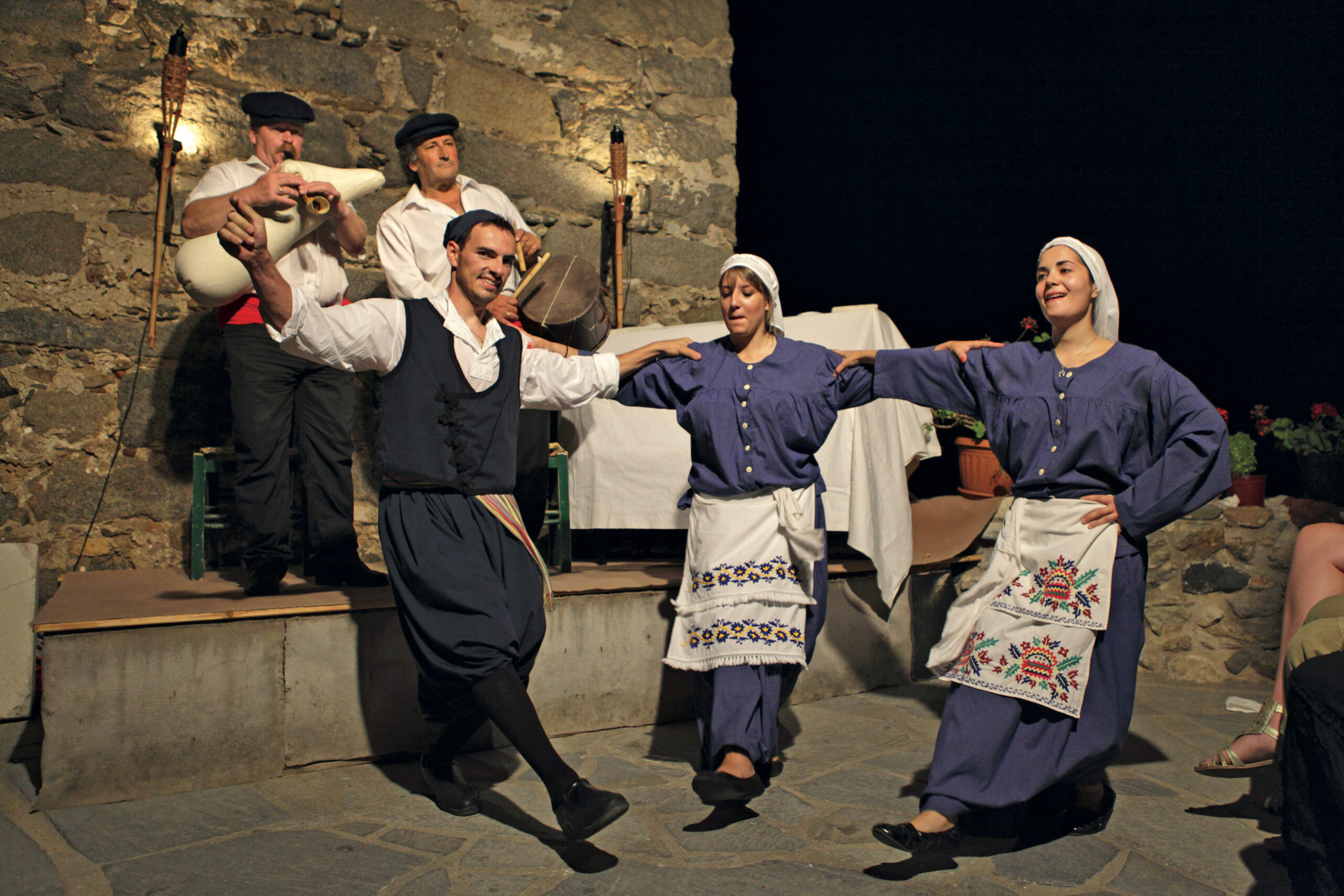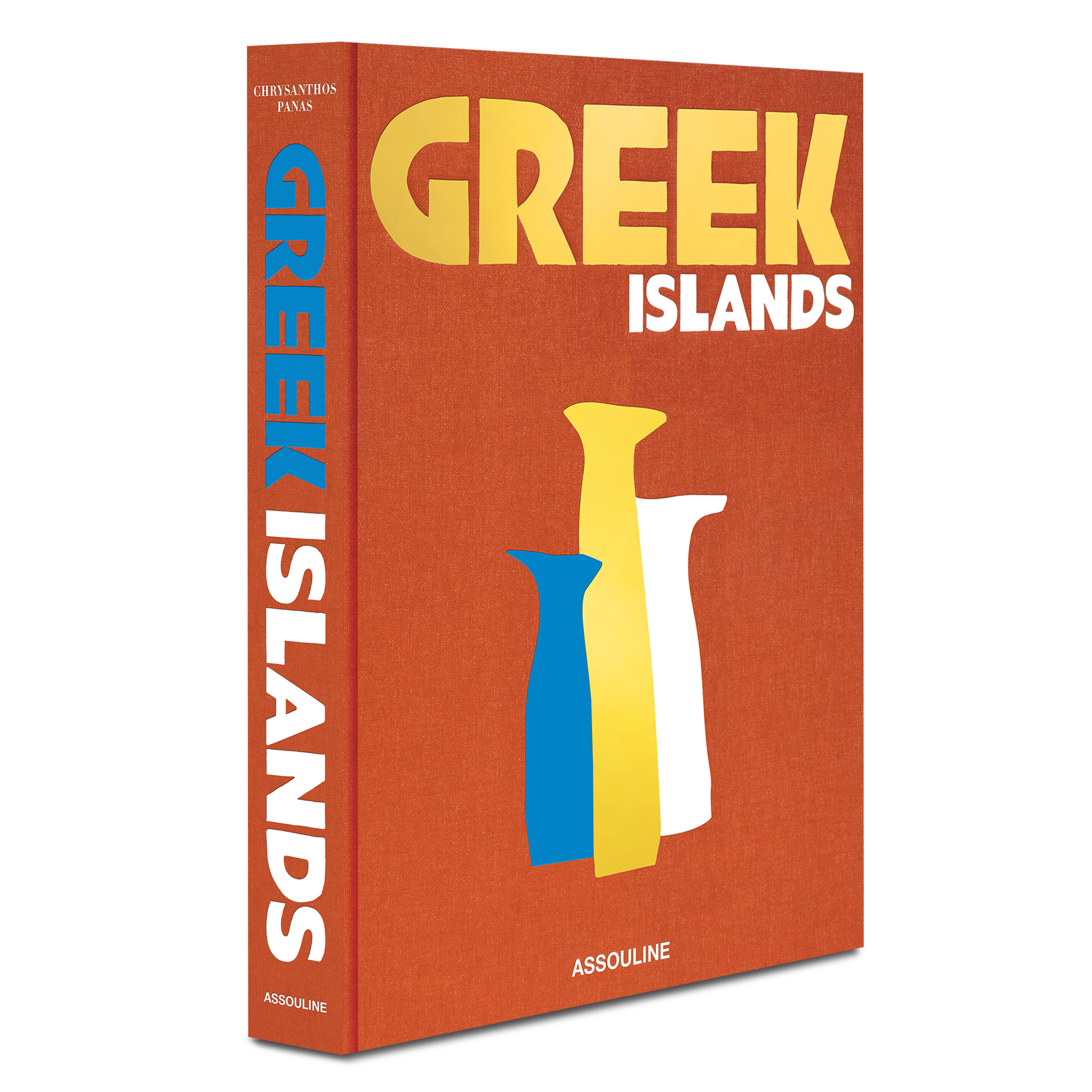 The pair's spectacular journey has been traced in the pages of Greek Islands—every page is filled with the seductive history, tradition, and adventure that the Greek islands are known for.
Photography by Katerina Katopis-Lykiardopulo.