How to Brush Your Hair—You're Doing It Wrong
Thoroughly brushing your hair before bed seems like an antiquated ritual, like an ornate vanity or a porcelain jar of cold cream. But according to hairstylist and Raincry founder Feisal Qureshi, a good brushing is necessary and back in fashion. "About 10 or 15 years ago, there was the craze for flatironed straight hair where the brush was replaced with hot tools, so we have a generation of people who have come of age without knowing how to brush their hair for styling or grooming," he says. "But now we've moved away from that minimalist flat hair towards more texture, and people are seeing the importance of brushing again."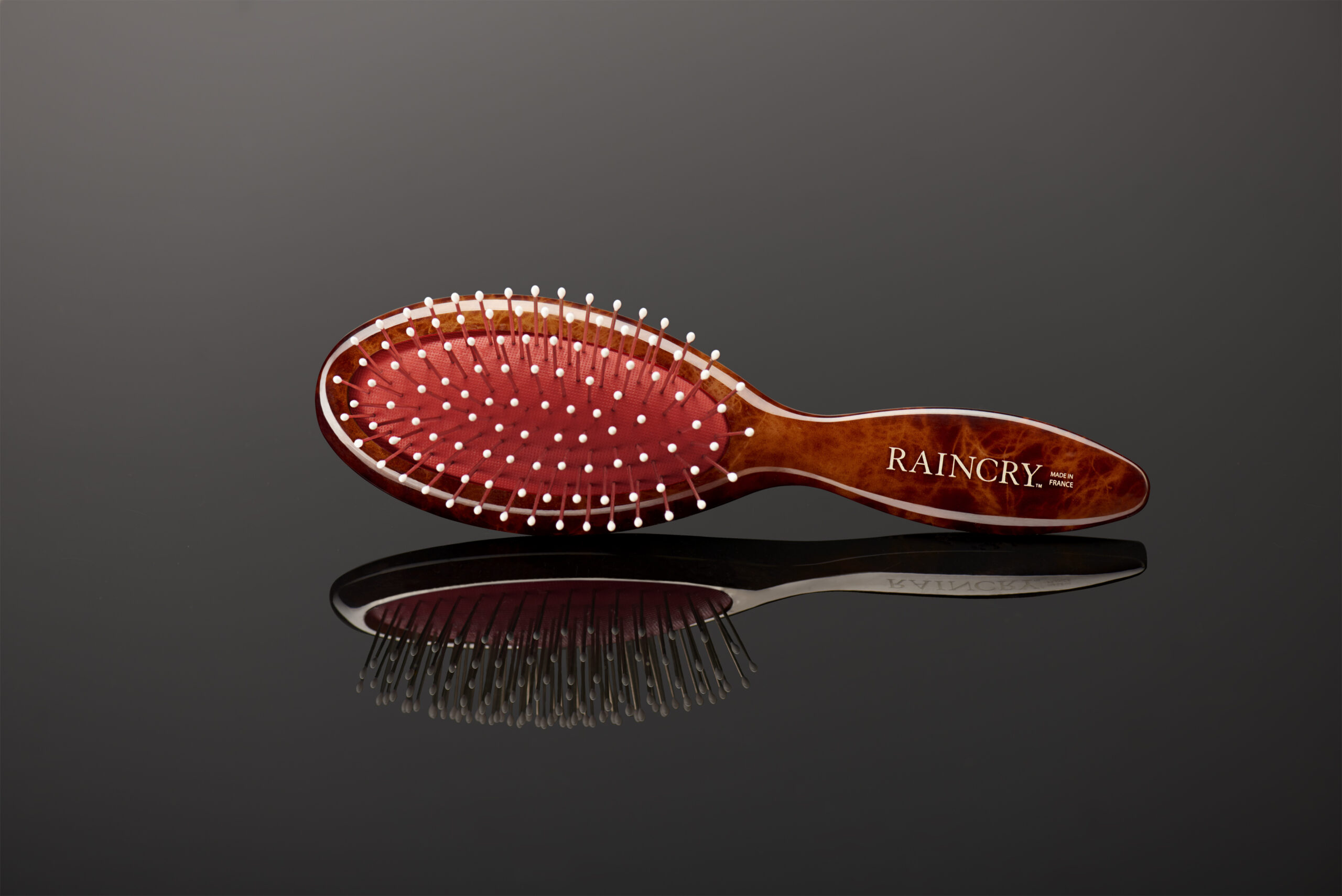 Qureshi believes hairbrushing is essential for everyone because it removes dead hair, exfoliates the scalp, and boosts circulation. "Prior to there being great shampoo and conditioner, brushing was the only way you could condition your hair," he points out. "Using a boar-bristle brush, you can take the natural oils from your scalp and distribute them through the hair, and also close the cuticles. Brushing is a way to achieve optimal condition and health for your hair and scalp."
He started his brand because of a lack of quality hairbrushes in the market. "As a makeup artist, I could go to any department store and buy different brushes for different uses—I wouldn't think about using a blush brush to apply a lip product," he says. "That choice wasn't there for hairbrushes. We've become a one-brush-wonder society where even hairstylists use the same thing for everyone."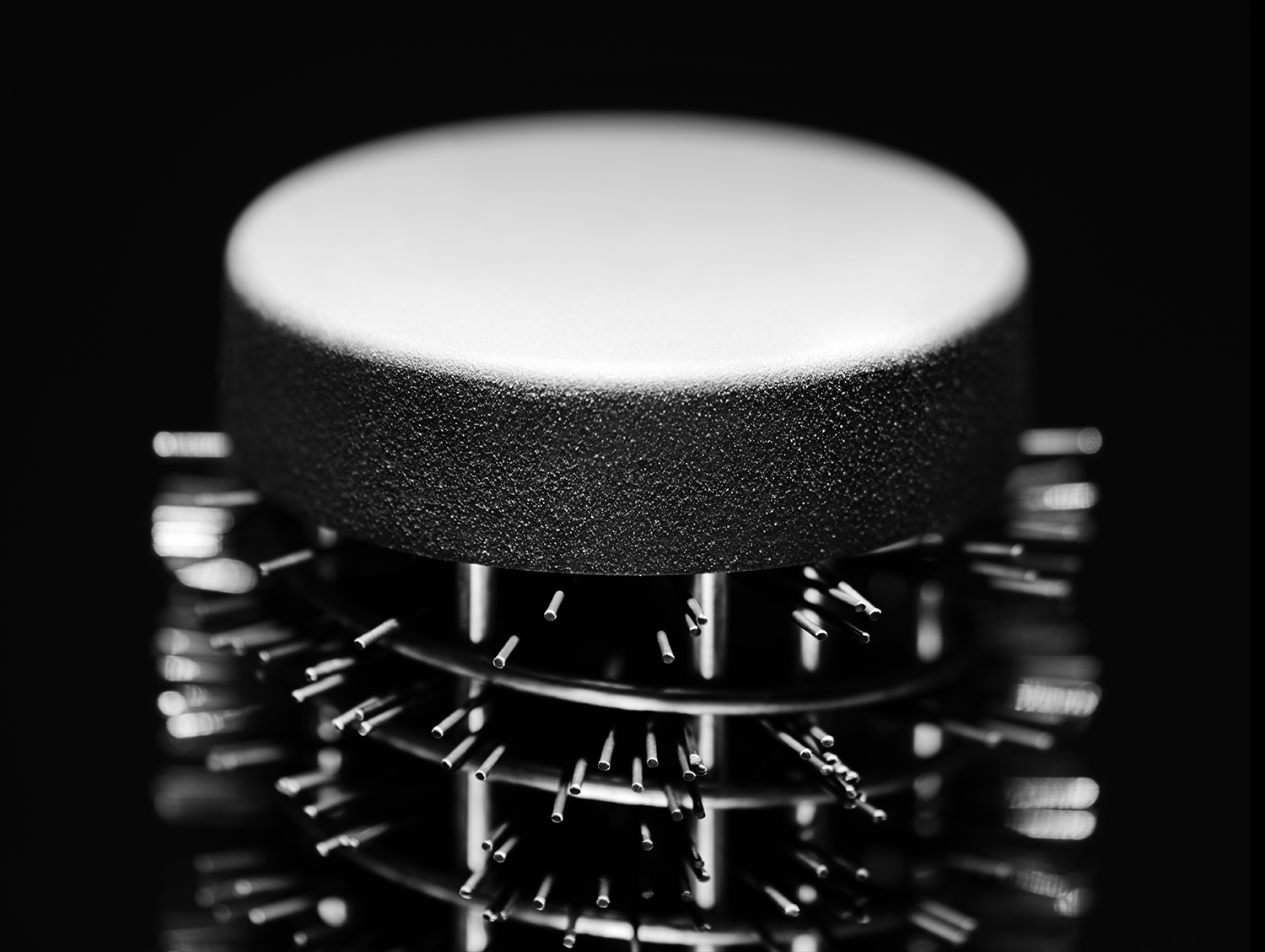 Everyone should have at least two basic brushes: one for grooming and one for styling, and different ones for wet and dry brushing. Which you choose will depend on the texture of your hair, the result you want to achieve, and your habits. For that regular nightly brush, he votes for 100 per cent boar bristle, but, he says, all those brushes are not made equal—what you need is the root of the bristle, known as the first cut, which is the strongest part. When it comes to styling, he suggests a round boar-bristle brush for those who have coarse, thicker, and frizzier texture, and a thermal brush for anyone who wants to volumize or achieve curl.
Why does he have such a passion for hairbrushes? "I used to travel to London to replace my brushes, but the last time I did, I was told that the brush-maker was going out of business. So I began to research where else I could get them, and that turned into my own brand," he says. "Making them is almost a forgotten science. We are the last European-made brand that does a full range of brushes. Everything is handmade by artisans with decades of experience. There's a renaissance across culture and society of basics and things that are traditional, tried, tested, and true, and this is a part of that."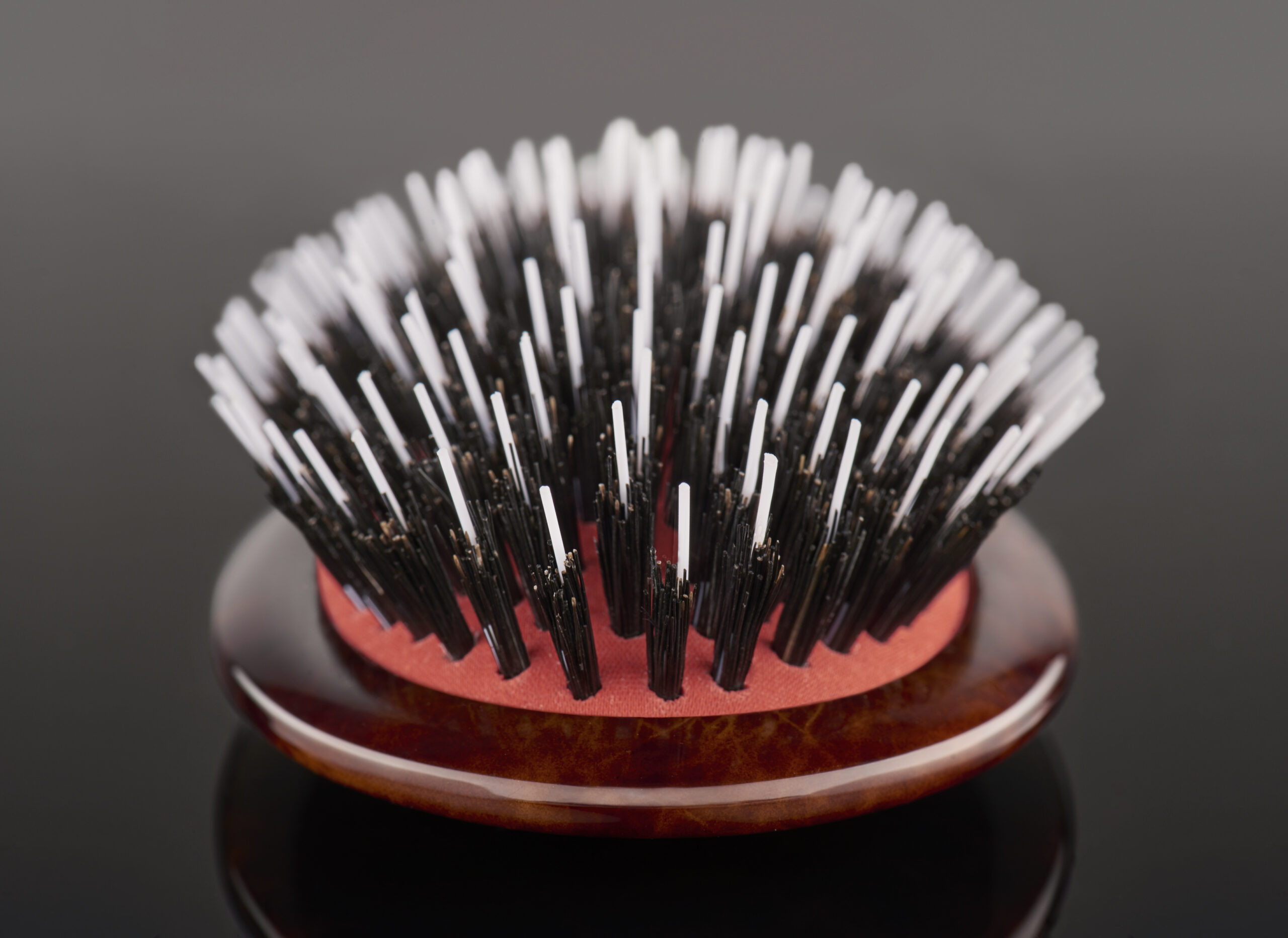 _________
Never miss a story. Sign up for NUVO's weekly newsletter, here.