Canadian Design Darlings Byron and Dexter Peart's Amazing Redesign of Matachica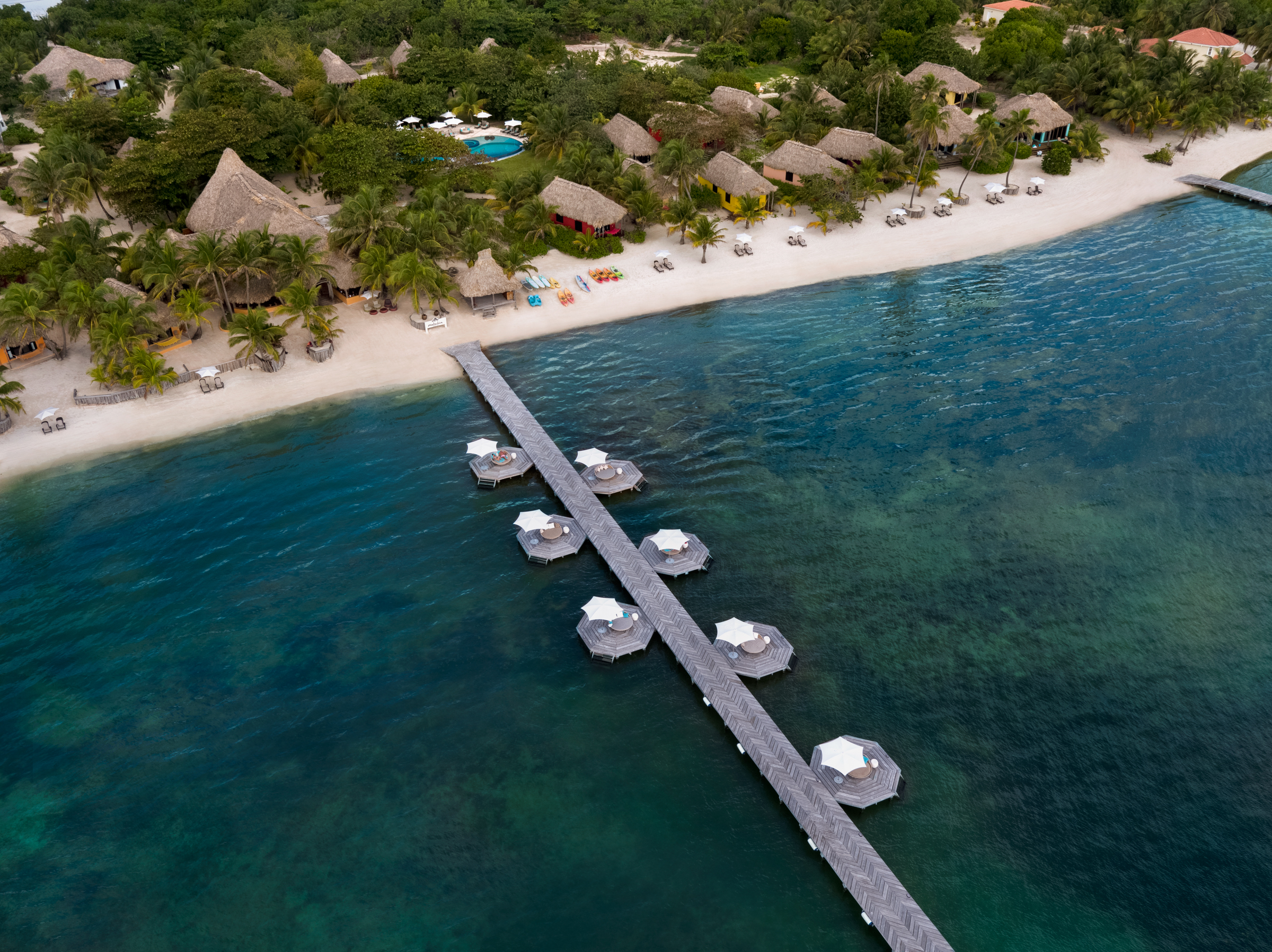 The largest island in Belize is Ambergris Caye; it is mythically colourful—the teals and blues acting as a frame to the thin slivers of land upon which sit the varicoloured houses.
White sand beaches lead to iconic peers and stilted buildings. The interface between land and sea gives this place its rhythm of ease as vacationers and locals move back and forth between the water and the brief land.
Bordering the second-longest barrier reef in the world, Matachica Resort boasts 32 casitas and villas, with thatched exteriors that reflect the life-world of the island. Public spaces allow for drinking, dining, and pool lounging.
Known for their incorporation of rustic elements into a holistic chic, the Peart twins have optimized the resort in its recent redesign, both aesthetically and functionally.
"Our worldly sensibility, attention to detail, and experience curating brands uniquely positioned us to work with Matachica," says Dexter Peart. "The result is a redefined Belizean beach experience that honors craftsmanship, sustainability, and functionality."
Designs that harness the spirit of Belize are incorporated in the twins' additions such as Danny's Tree Bar, which, unsurprisingly, is built around one of the smooth trees on the property.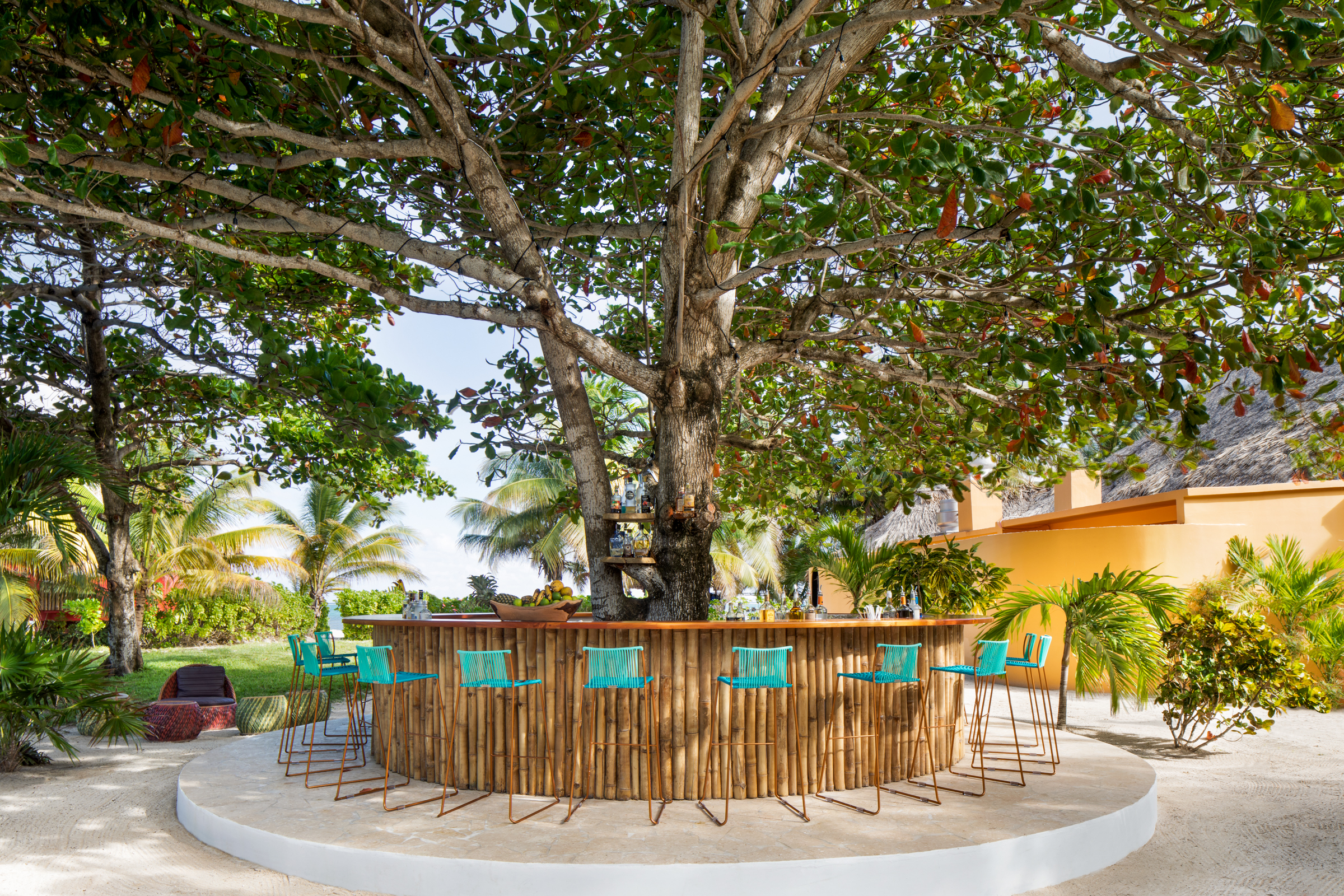 Furthering the theme of crafts and craftsmanship, illustrator and Montrealer Cécile Gariépy was chosen to design custom tropical murals for the casitas. The redesign also benefited from the extensive network of artisans the Pearts have built.
Always an important aspect of their work, eco-friendly aspects such as lightning, skin care, and the materials used for furniture by brands like Tucurinca feature prominently throughout the resort. Many of these specially-sourced crafts and design products are featured through GOODEE, the Pearts' latest venture.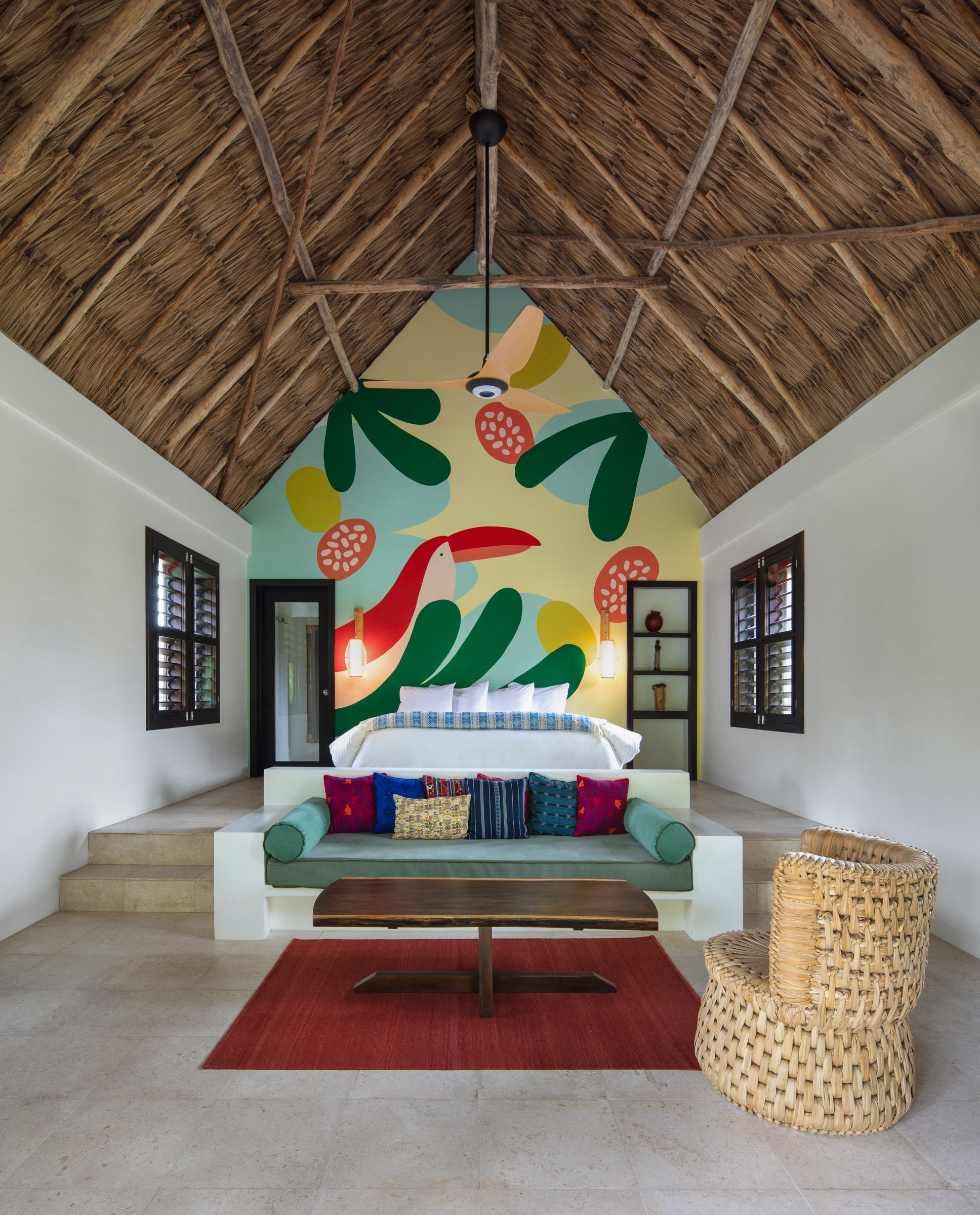 Like its sister resort, GAÏA Riverlodge, both owned by Montreal lawyer Daniel Lighter, Matachica is a slice of Canadian design and sustainability in the heart of Central America that does not implant itself but rather borrows holistically from the surrounding environment and culture. Visitors can enjoy the jungle and ocean without the caustic juxtaposition of a mega resort.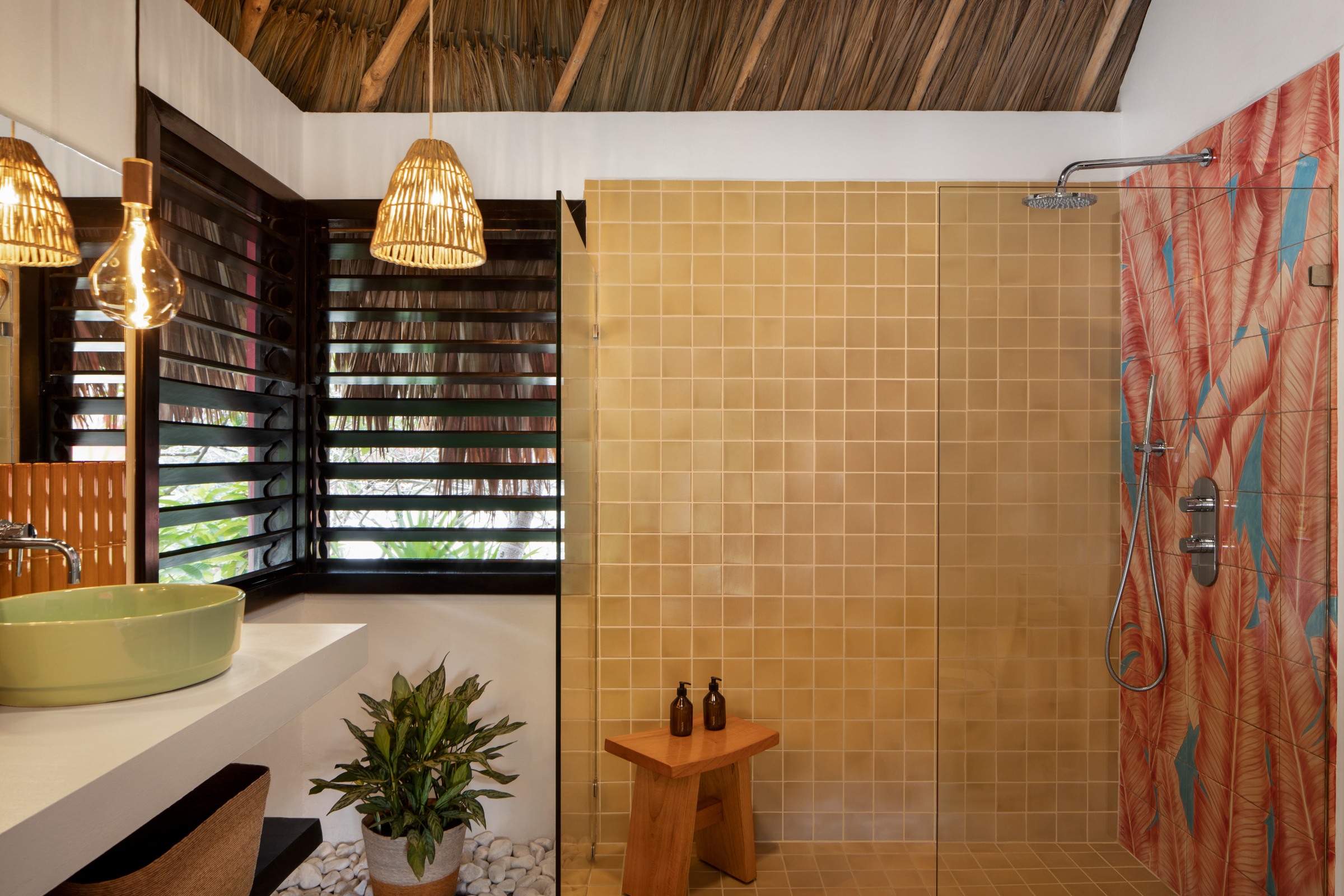 _________
Never miss a story. Sign up for NUVO's weekly newsletter, here.