Coco Rocha for Burt's Bees
On the merits of natural lipstick.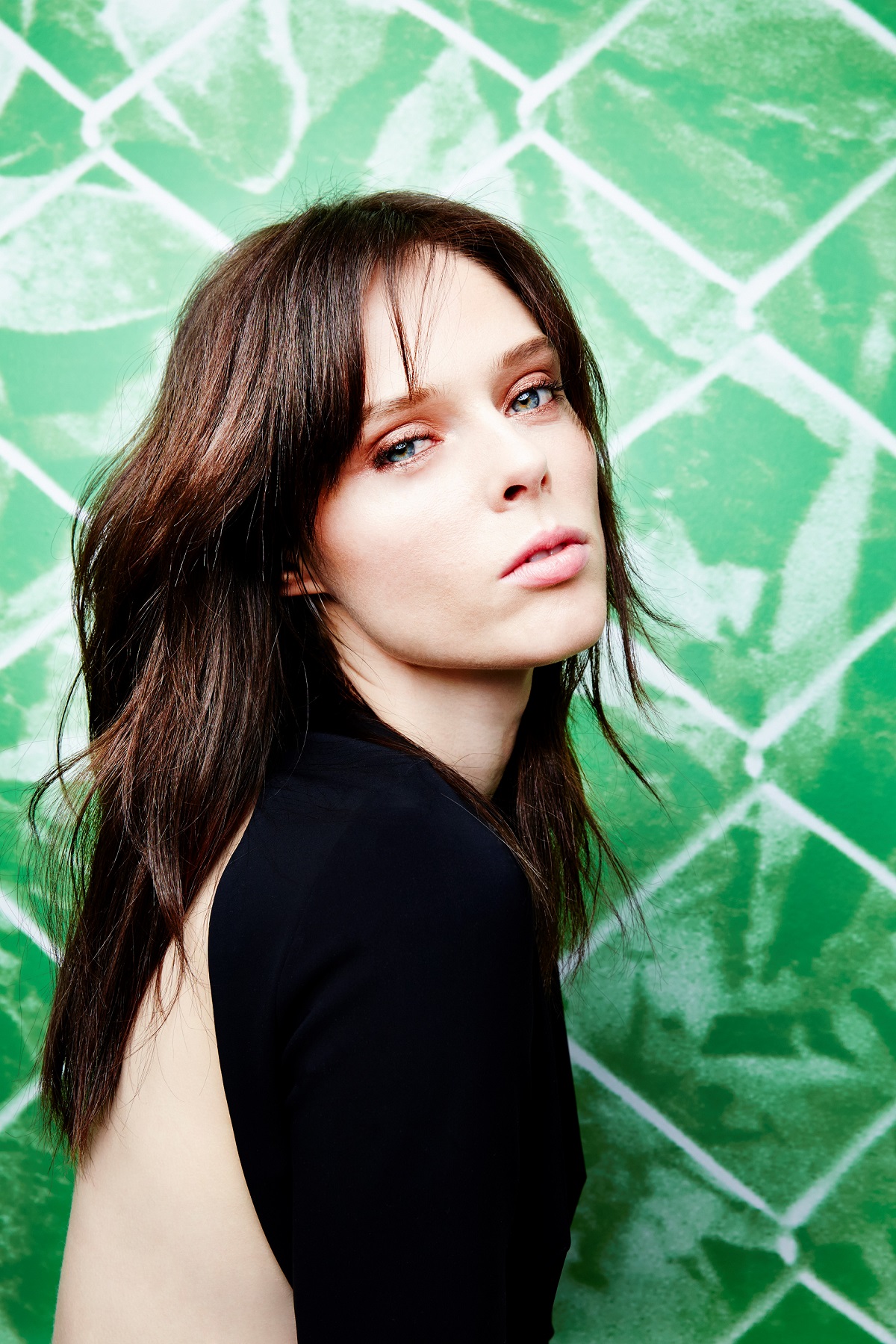 Canadian-born supermodel/designer Coco Rocha has never been shy about leveraging the platform of her celebrity to advocate for her beliefs—speaking candidly on behalf of model's rights. This spring, she's voicing her support of natural cosmetics as the face of beeswax-based skincare company Burt's Bees' new line of lipsticks. "When I was pregnant, I became very conscious about what I was putting on my body. I began reading the ingredients in cosmetics and remembering this piece of advice that was given me about how if you can't pronounce it, you shouldn't be putting it on," Rocha told NUVO. Many conventional lipsticks contain additives like Retinyl Palmitate, a synthetic form of vitamin A which the Environmental Working Group's Cosmetics Database has flagged for being potentially hazardous to pregnant women. Burt's Bees' new lipsticks are primarily comprised of moringa oil, raspberry seed oil, and vitamin E, making them a safe alternative. It doesn't hurt that they're highly moisturizing and come in beautifully poppy colours, too. "[Burt's Bees are] not only making a natural lipstick, but a vibrant one," says Rocha. "I have always really liked bright lip colours, and you don't always find them, not only in natural formulas but in ones that go on smoothly. I have very crackly lips—I should probably drink more water, but when I put on a lipstick I don't want it to look flaky or to bleed." From the deep, classic red of the line's Ruby Ripple shade to the unexpectedly flattering purple-y hue of Iced Iris, the collection delivers beauty, without compromise.