Fairmont Le Château Frontenac
The grande dame celebrates a milestone.
The Fairmont Le Château Frontenac, one of Canada's most iconic hotels, will mark its 125th anniversary in 2018 with a year-long program of celebrations. In partnership with local organizations, the Quebec City château will host activities ranging from free historical exhibitions to musical performances, and even festivals dedicated to maple syrup and chocolate. It will no doubt be a celebration to remember—and one would expect no less from a hotel with such a storied past.
"The château is more than a hotel—it's an icon, it's a symbol of our culture, it's a landmark," says general manager Robert Mercure. "I often refer to us as the Statue of Liberty for Canadians and Quebecers."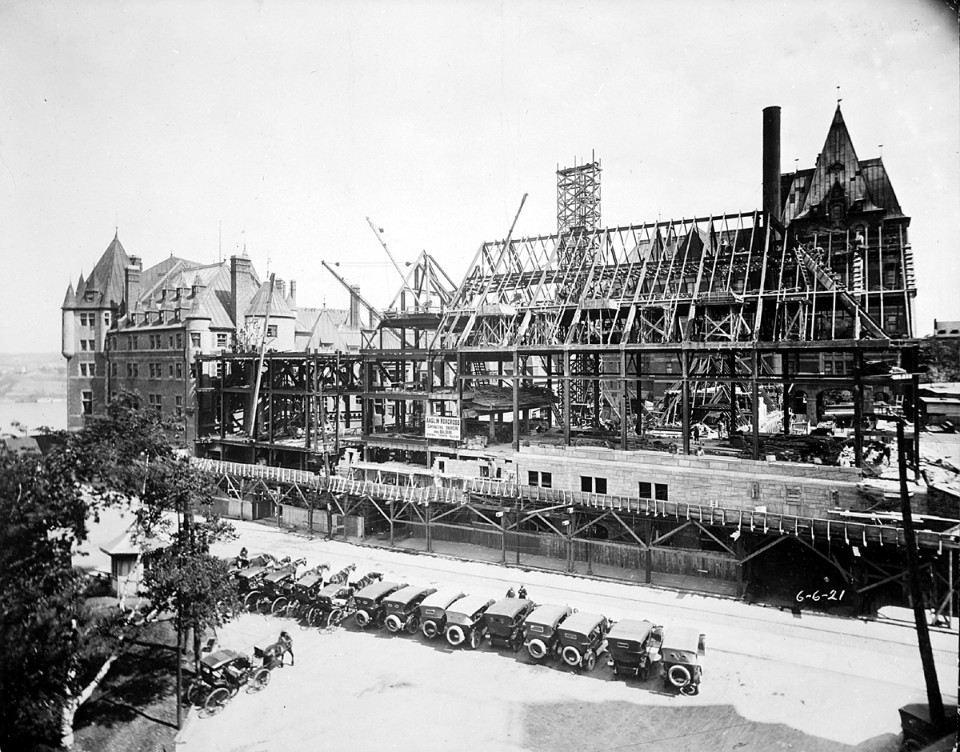 Located within the walls of Old Quebec, a historic neighbourhood and UNESCO World Heritage Site, the Château Frontenac was built in 1893 atop Cap Diamant, where the governors of New France resided during the 1600s. Designed by American architect Bruce Price, the hotel was part of the Canadian Pacific Railway's plan to promote luxury tourism across the country with extravagant château-style resorts. The architectural gem has dominated the city's skyline ever since and is considered to be the most photographed hotel in the world.
"The château is more than a hotel—it's an icon, it's a symbol of our culture, it's a landmark."
Indeed, the Château Frontenac has enjoyed a rather glamorous history. During the Second World War, it hosted top-secret military meetings later known as the Quebec Conferences. It has served as an elegant backdrop for movies and television shows, including Alfred Hitchcock's I Confess and a popular Korean series called Goblin. Over the years, the hotel has welcomed star-studded guests, including Paul McCartney, Leonardo DiCaprio, and Angelina Jolie, as well as members of the royal family.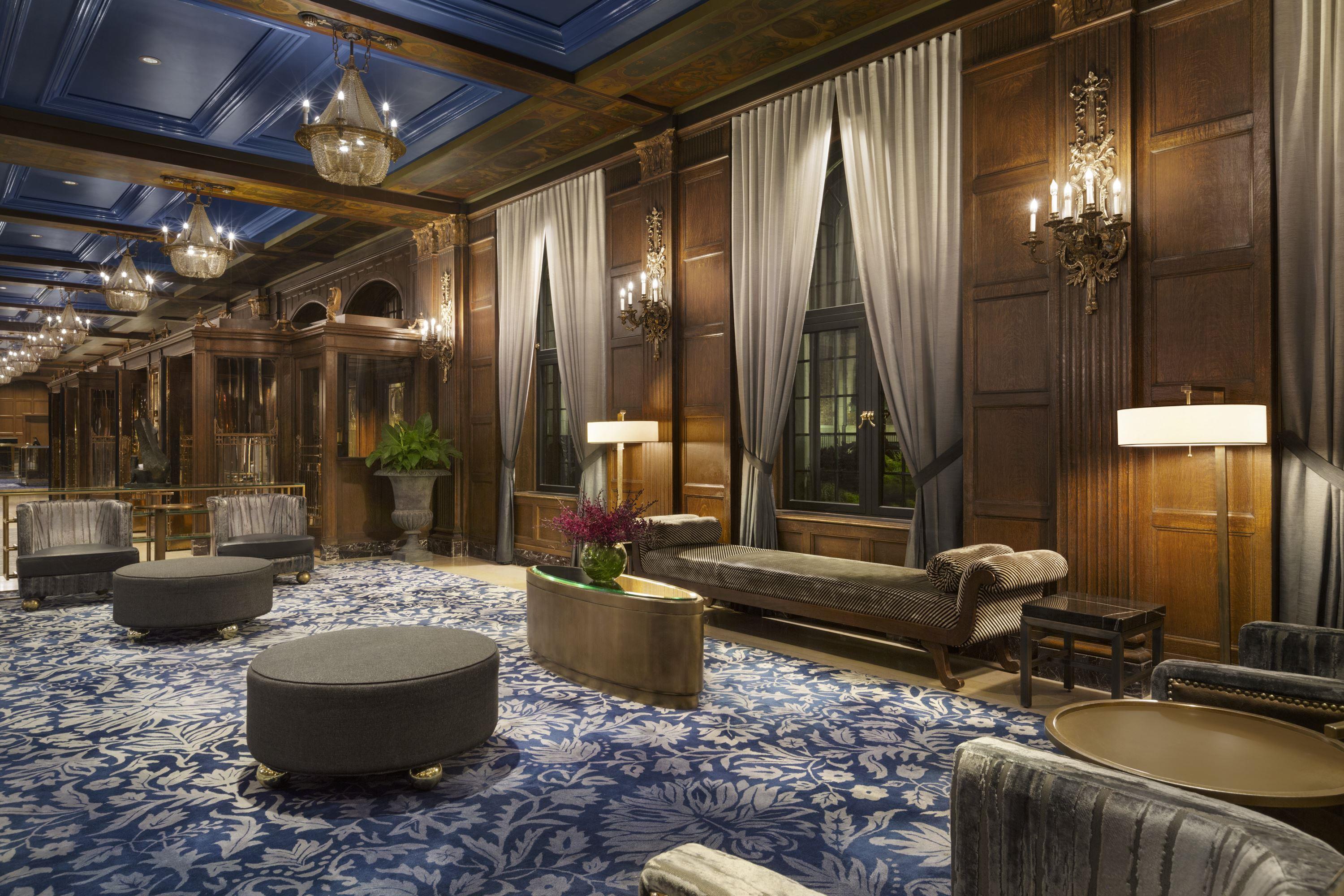 This spring, the 611-key hotel will unveil eight renovated premium suites that pay tribute to its prestigious patronage, including rooms dedicated to Winston Churchill, Alfred Hitchcock, Queen Elizabeth II, Pierre Elliot and Justin Trudeau, and Céline Dion.
Until then, guests can still enjoy the fruits of the $75-million restoration completed in 2014 by Wilson Associated and Rockwell Group, which maintained the château's historical romance while blending in contemporary touches like a redesigned lobby, renovated guest rooms, a spa, and three new restaurant concepts.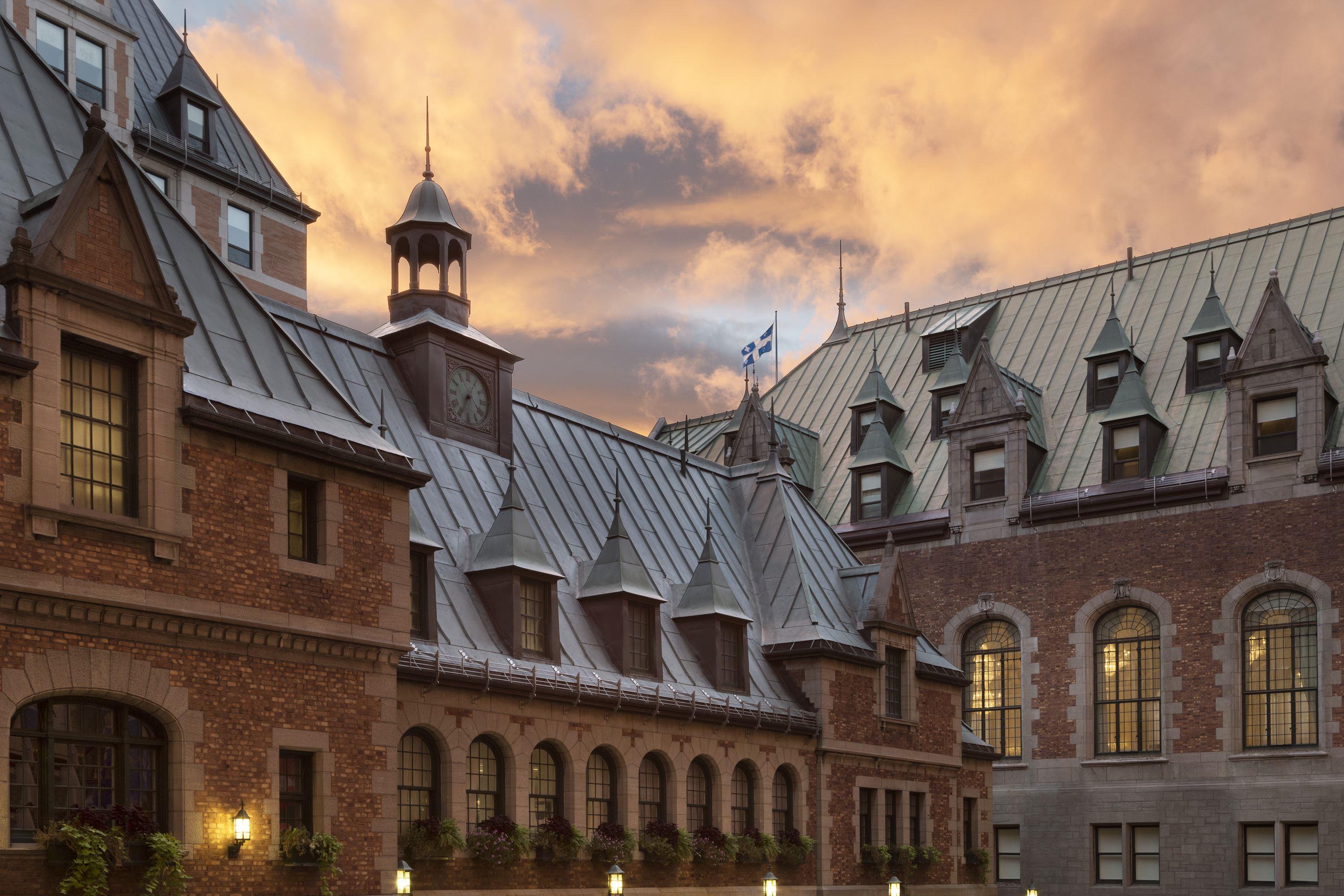 With anniversary celebrations already underway, it is the perfect time to visit this landmark hotel. In April, the hotel will host the Great Spring Festival with tours of the château, a concert by the Orchestre symphonique de Québec, and an exhibition of furniture, antiques, and souvenir items loaned by hotel staff and locals entitled Château Memories: 125 Years of History in Pictures and Objects—all of which can be attended for free.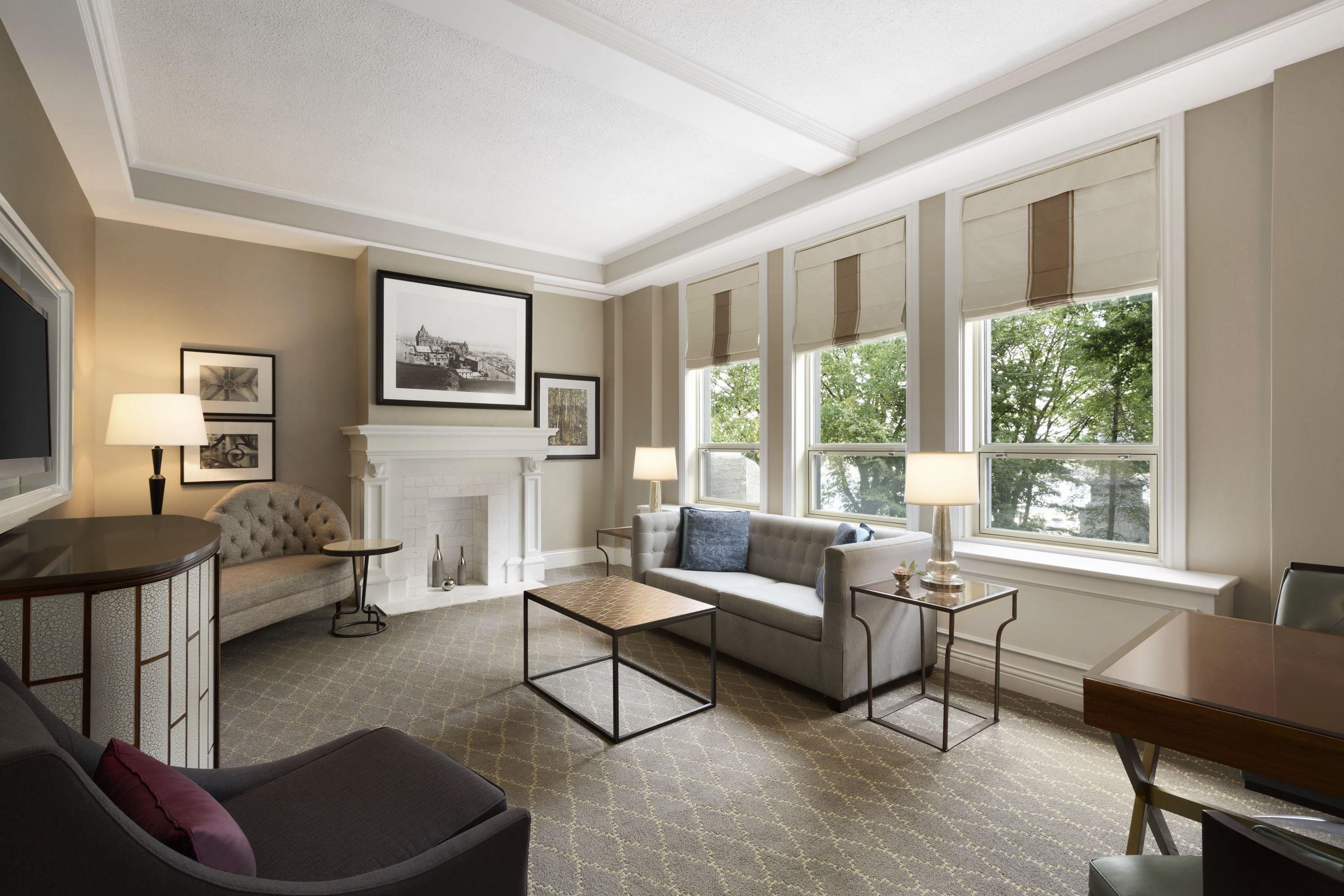 "We wanted to be very accessible" says Mercure. "We wanted to celebrate not just the hotel, but the evolution of the hotel, our colleagues, and our clients…we want to thank people."
For a full list of events, click here.
Fairmont Le Château Frontenac, 1 Rue des Carrières, Quebec City, Q.C.
_________
Never miss a story. Sign up for NUVO's weekly newsletter.