Obakki Extends Network of Global Artisans and Products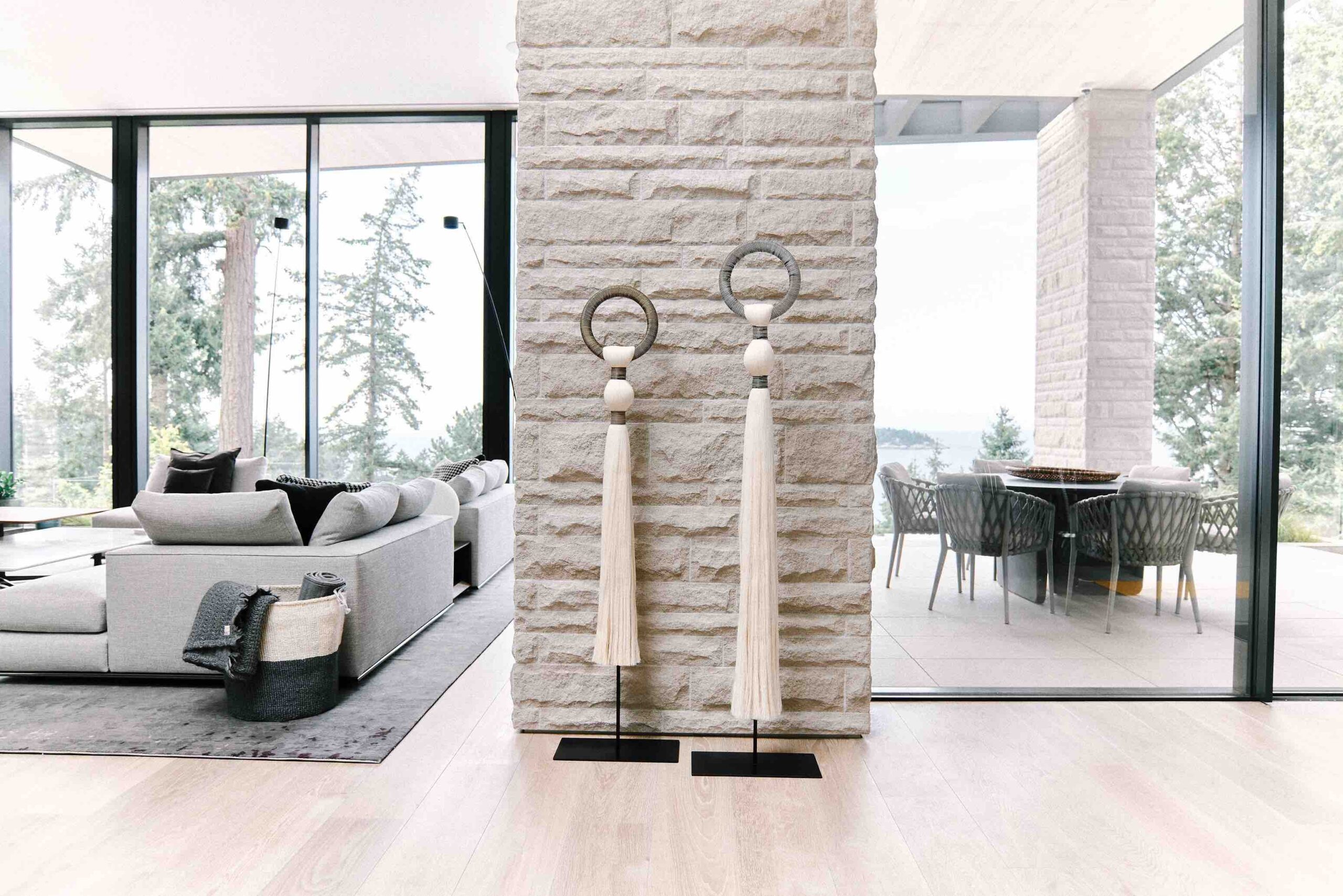 Obakki, a Vancouver-based lifestyle brand known for its foundation's efforts in supporting enduring artisanal practice and community, has emerged during the pandemic with a renewed sense of mission. Customers can browse through products and learn about the lives and practices of the artisans behind them.
Previously working mostly with artisans in Africa, Obakki has expanded its sourcing to Mexico, where the brand has sourced a new collection of homewares including marble and lava rock bowls, vases, and pots.
The new collection also sees expanded decorative and functional textiles from the jacquard looms of Italy and sculptural wall hangings woven in Querétaro, Mexico. The muted tones and rich textures of this collection, with splashes of geometry and colour in some of the fabrics, continue the tasteful material-focused minimalism that has defined the brand.
The mix of functional and aesthetic designs allows for full integration into many types of interior design schemes from modern minimalist to rustic chic.
Those interested in the foundation can find more information here.