The iconic Thriller suit, recreated.
Humphrey Bogart wore one in Casablanca. Sean Connery did, too, as James Bond in Goldfinger. And of course, it's hard to forget John Travolta's disco-dancing version of Saturday Night Fever. However, no one quite managed to pull off the white suit like Michael Jackson, who sported the iconic ensemble on the cover of the all-time best-selling Thriller in 1982.
In an homage to the King of Pop, Hugo Boss has released a recreation of the iconic suit, with only 100 pieces available globally, as part of a new capsule collection entitled BOSS x Michael Jackson. The collection was released August 29—what would have been the singer's 60th birthday.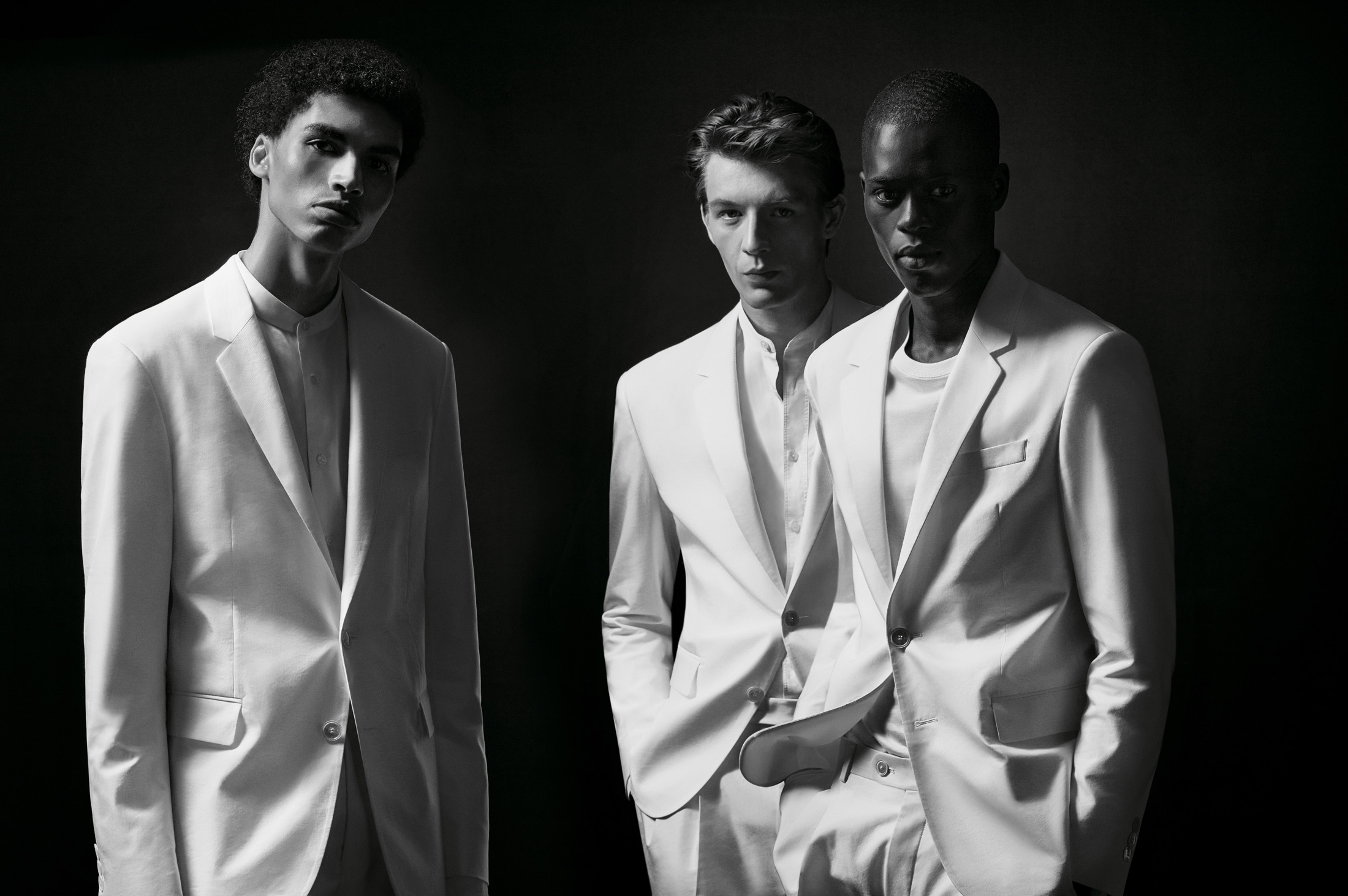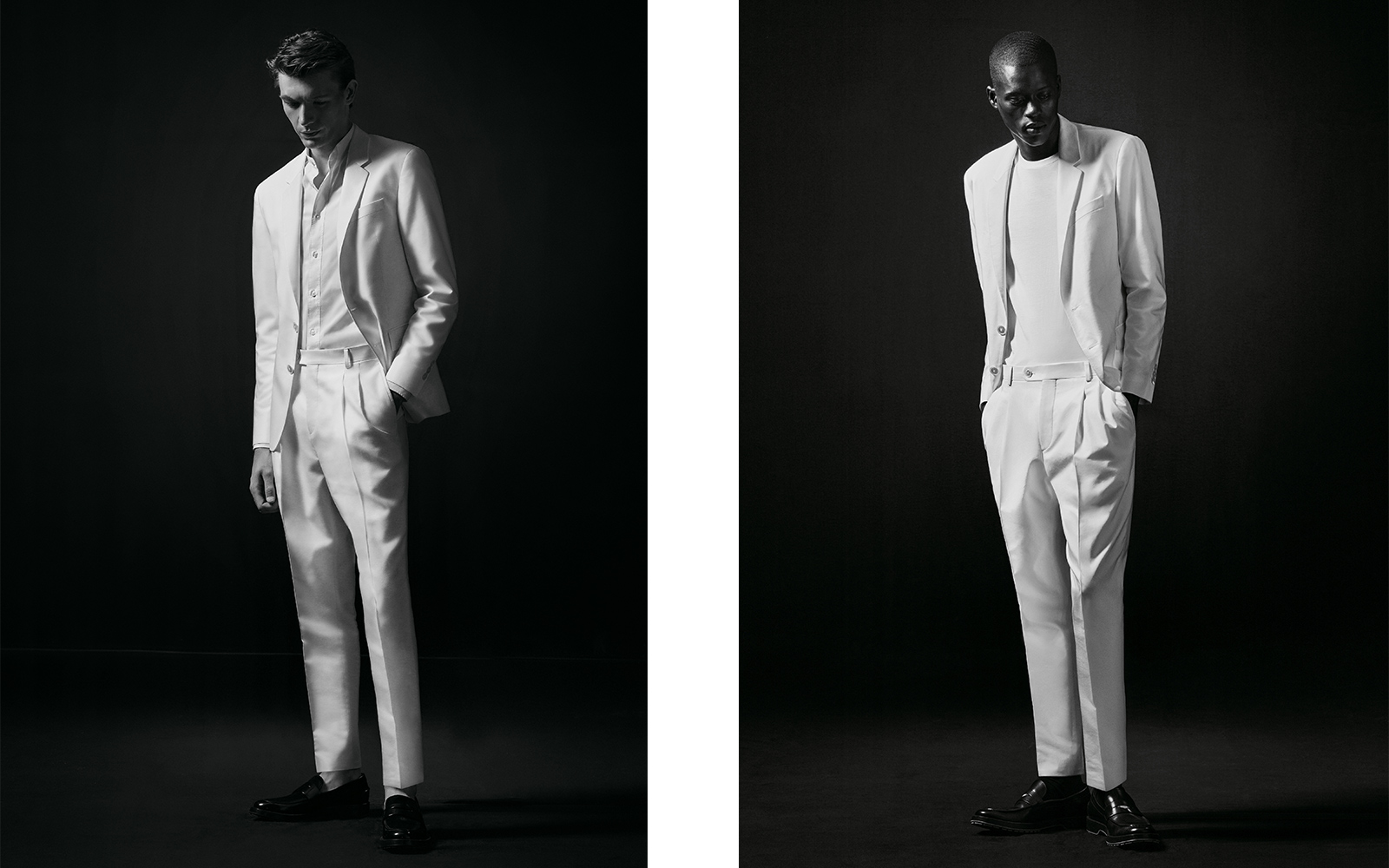 Rendered in a lightweight twill, this new edition is contemporary with a slim fit, but still retains its eighties flair—a three-button cuff jacket with slim notch lapels and double-pleated trousers takes design cues from the original suit. Completing the capsule collection are three unisex t-shirts with designs dedicated to standout moments in Jackson's career.
Timeless, distinct, and rare, the recreation of Jackson's white-on-white ensemble is a tribute befitting of the music legend and style icon.
_________
Never miss a story. Sign up for NUVO's weekly newsletter, here.