Atelier New Regime Brings Its Own Seat to the Table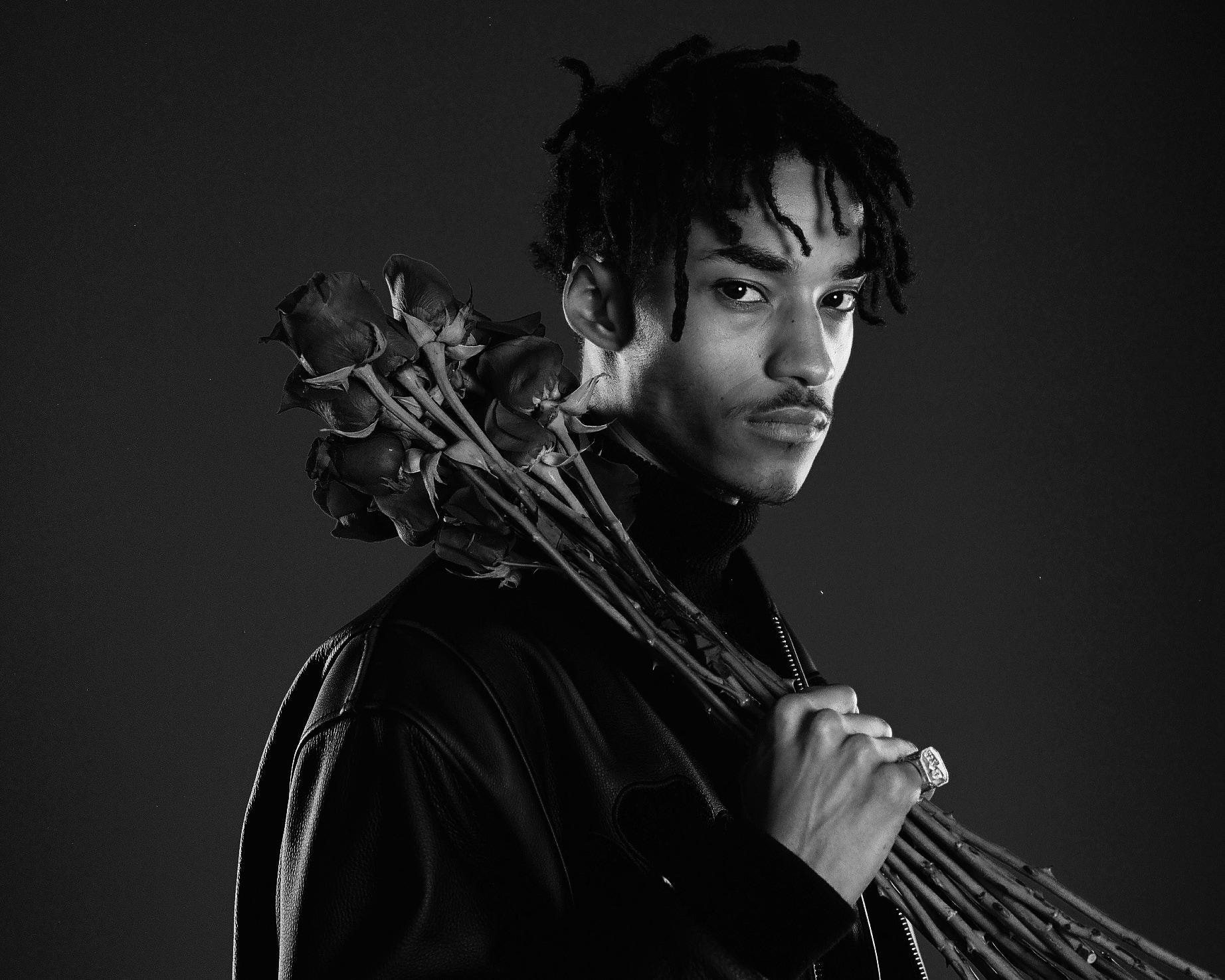 When Atelier New Regime broke onto the Canadian fashion scene in 2009 as a small but boisterous passion project, the label acted mostly as an outlet to celebrate Montreal's vibrant art and street cultures. At the time, no one besides the brand's founder—Koku Awuye—could've possibly projected its success. They hustled duffle bags full of clothes around their college campus, hoping to rally together a small consumer base. Designers worked out of a single bedroom, the stockroom a basement and the sales floor the trunks of cars.
It was there that the label's core tenets of freedom, passion, and striking creativity were forged. Now, over a decade later, ANR has made its way from a minor label making noise on the sidelines to one of the most recognizable and uncompromising streetwear brands in the country.
"Everything we do is motivated by who we want to be," says Awuye, who also acts as the label's creative director. "It's all authentically us. I think it all comes from a very real place, from the designs to the way we market the collections," noting, "That's what makes it fun."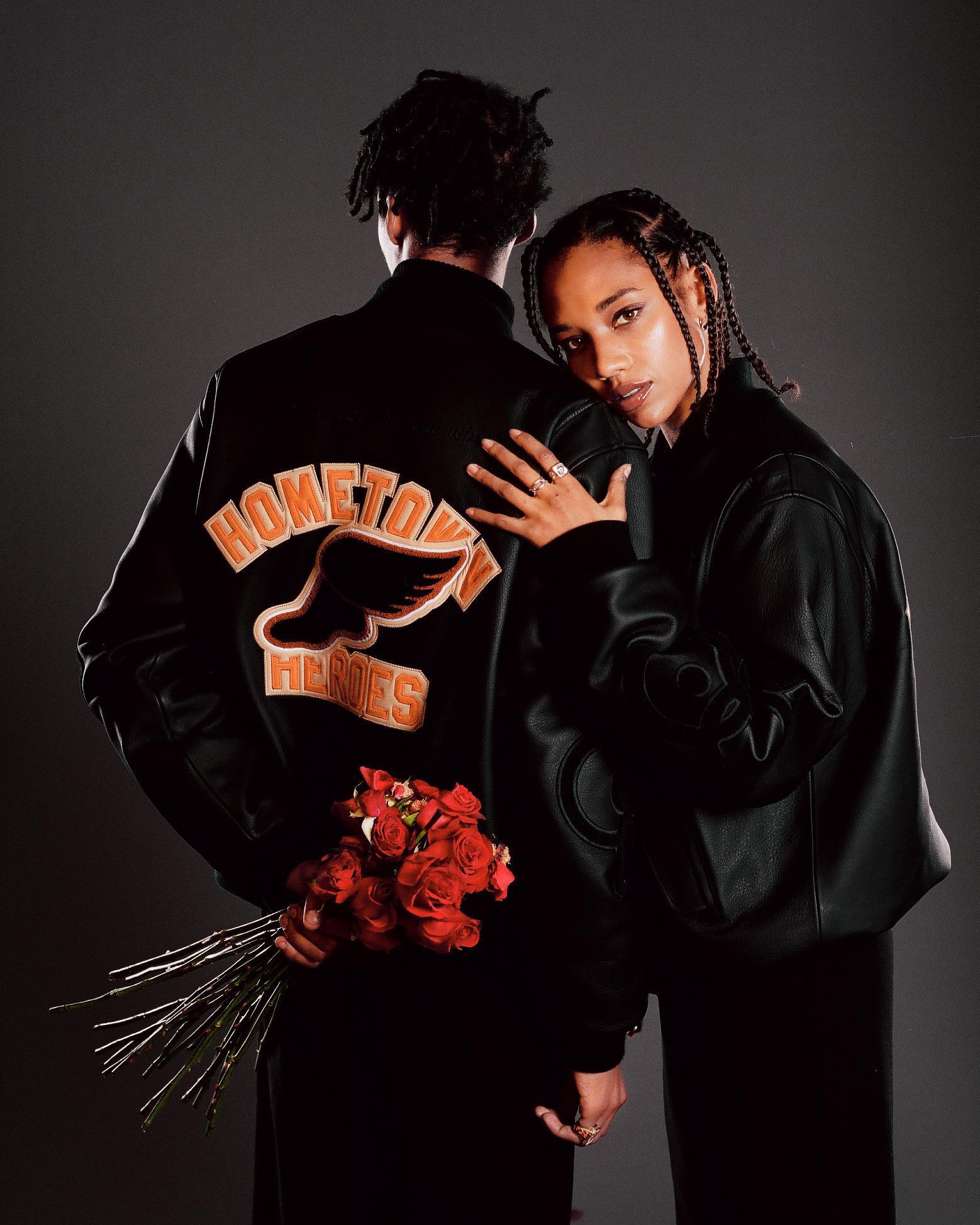 Ever since visiting ANR's flagship store in Montreal a few years back, I couldn't help but be enamoured by its brashness. The floor, walls, windows, and much of the merchandise are a vibrant orange, harkening back to the unapologetic flamboyance foundational to streetwear's early success (think mid-'90s James Jebbia).
When the store first opened, the brand's cult following scrambled to assign some sort of greater meaning to ANR's bold colour scheme, but its founders maintain that it's not that deep. Sometimes, you simply pick the colour that stands out on a crowded runway.
"We kind of stumbled onto the colour," Awuye, laughs, reminiscing about the label's earliest blueprints. "I think at the time, we were searching for our own identity. It was a process. We needed a way to stand out, but we were working with a really small budget. As a result, he says, "We had to find a way to brand ourselves that would be financially sustainable. At first, we used a lot of red, but it was already too common in other streetwear brands. We thought, 'How do we do this? How do we find a way to market ourselves in a cost-efficient way?'" Eventually, they shifted to bright orange. "Over time," Awuye explains, "we intensified the shade to make the perfect orange. Now, we have it. It's the perfect orange."
After years of being dismissed by the local fashion industry, ANR was invited to Montreal's Fashion and Design Week in the summer of 2016 and ComplexCon months later, both seminal moments of mainstream acceptance that the brand had never sought but couldn't very well ignore. The invitations were indicative of the brand's legitimacy, seals of approval from those making up for being late to the party.
Two years later, the label leveraged that notoriety into a collaboration with PUMA that took the streetwear world by storm. However, not even a partnership with one of the world's premier sportswear brands could compromise ANR's identity. The collection included pieces ranging from the classic Suede and Court Platform sneakers to a new Thunder silhouette, but all were detailed with signature bold designs (and vivid orange accents).
Now, with the release of its acclaimed Championship Collection this past January, New Regime has once again proven that its place at Canada's high-fashion table never required an outside invitation.
"We love challenges. We've always been fuelled by adversity, so it's good to look back on the days before anyone really knew us," Awuye says. "The idea of the latest release was to show how far we can go, how far we can take this thing, and that we can play the big-boy game as well."
The game Awuye refers to is the exclusive realm of high fashion, an echelon that often excludes or appropriates many streetwear styles.
"It's funny," Awuye continues. "A lot of the items in the Championship Collection were meant to be released a long time ago. But I think it came out at the perfect time when we could actually look back and reflect on all the challenges we faced. It motivated me and my team to see how far we've come," adding, "In the end, it worked out perfectly."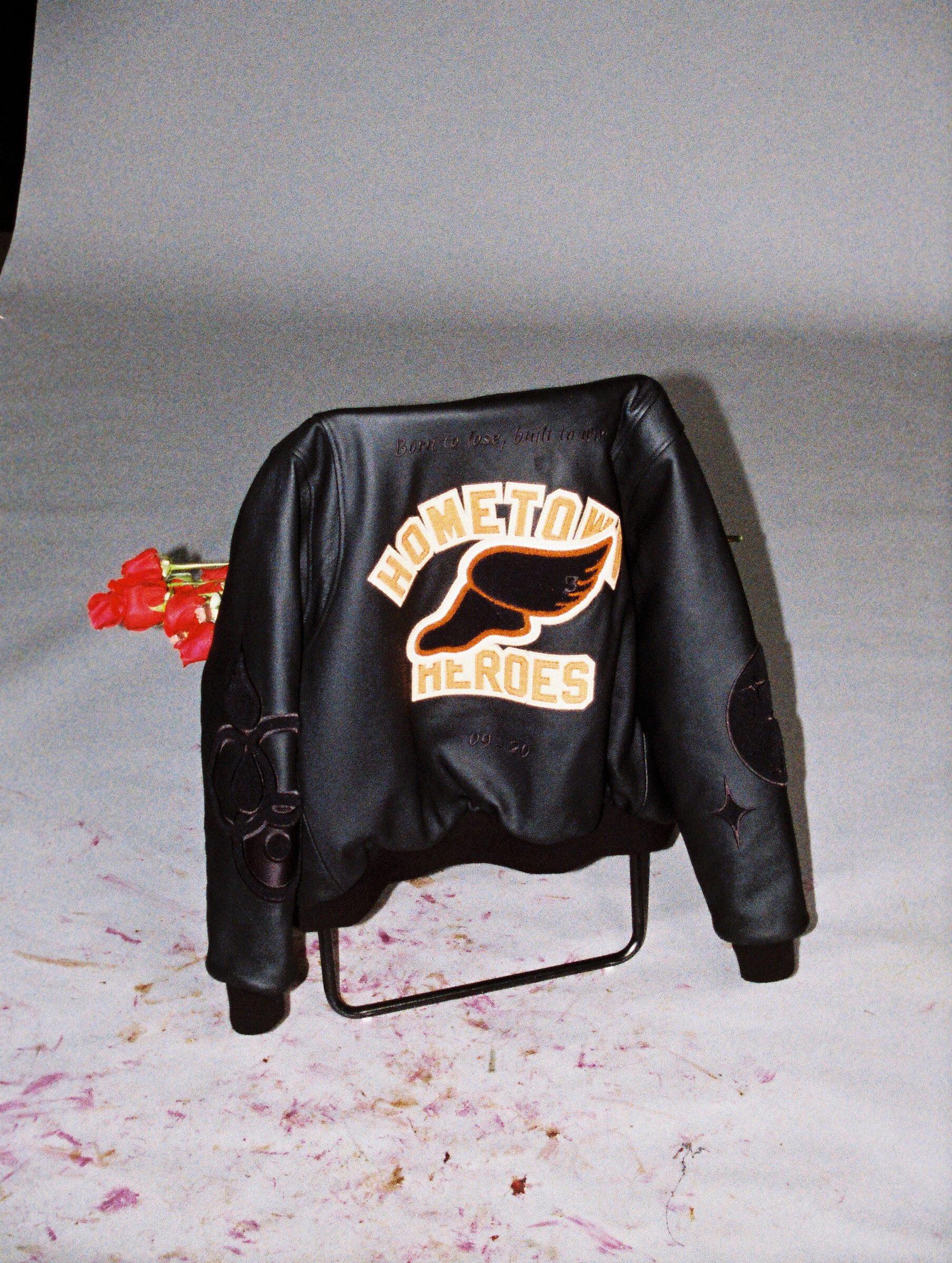 Still, there's a certain poetic irony to the collection, high-fashion pieces inspired by the very old-fashion naysayers who insist on pigeonholing the streetwear realm. But ANR's Championship Collection isn't a testament to the importance of mainstream success; it's a celebration that innovative designs and unapologetic expression can transcend trivial distinctions between "streetwear" and "high fashion."
"No matter how much success we have, there's never apart of me that says, 'Oh, we've made it,'" Awuye says. "There's always going to be new challenges. They look different, but they're there. But we know who we are and we love what we do. That's what guides the team, so we keep looking forward to the next challenge, and we'll keep being us."
It's the mantra of a brand that's never relied on others to save them a seat at the table and is proud to release an Underdog Championship Ring and a coffee-table book chronicling its success. But it's also the mantra of a label wise enough to know that success in the industry is rented, never bought, and trying desperately to fit into someone else's mould is nothing but a handicap. That mentality has never wavered, from hustling duffle bags of printed tees to dropping ornate leather bomber jackets. Whether as an unruly start-up or the darling of Montreal's fashion scene, when the rest of the fashion world wears red, New Regime proudly wears (the perfect) orange.