Small Ways To Upgrade Your Car
Small accessories, big impact.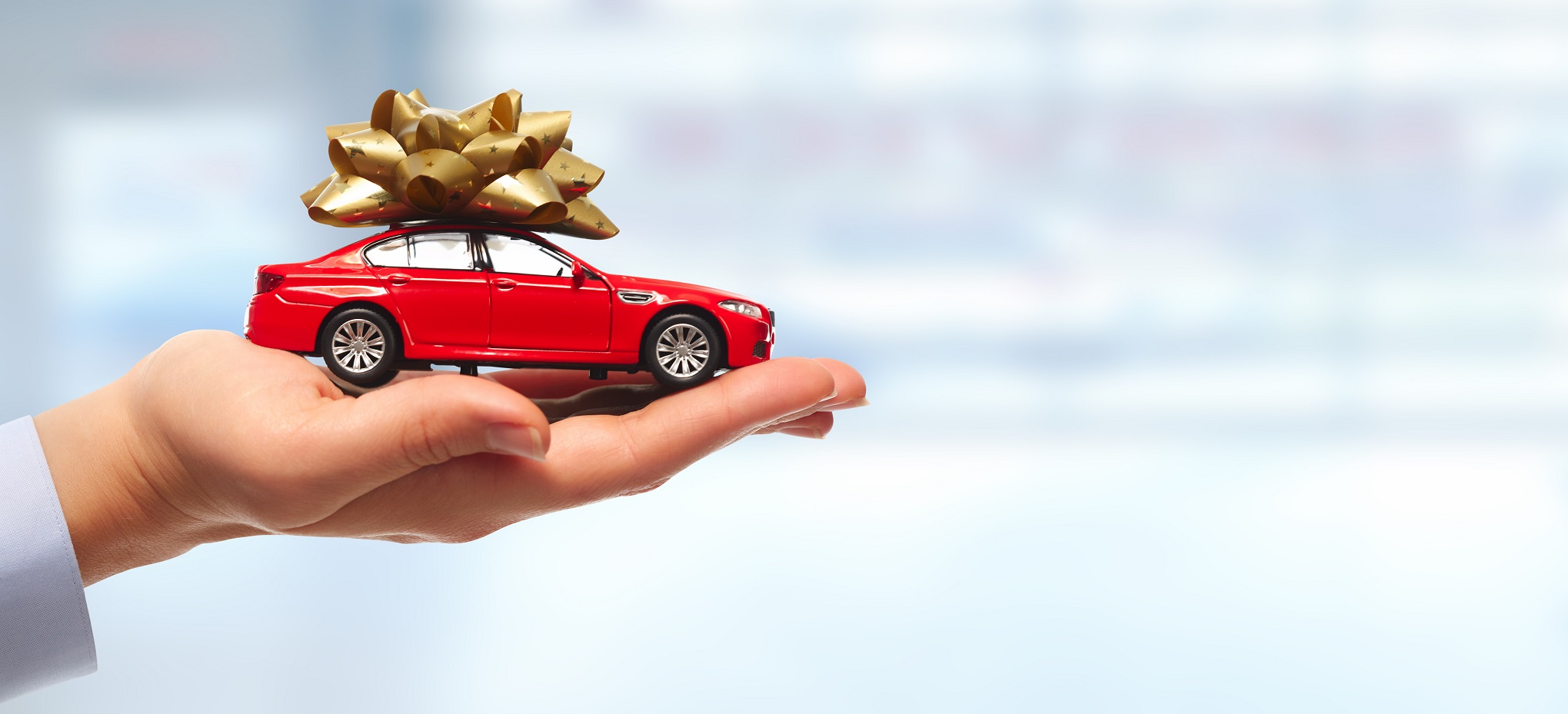 Christmas has passed, but the gift cards it often brings—whether from semi-estranged family members or office Secret Santa parties—likely live on in your wallet. While I can't help you spend that $10 Tim Hortons card, having 20 or 30 bucks to redeem at an online retailer opens up some fun options for making your car just a bit more convenient (and safe) for the coming year.
For cars both old and young, the great equalizer is the smartphone. Whether I'm driving an old pickup or the latest from Porsche, I want is a good spot to put my phone and a USB plug to keep it fully charged. Thankfully, you can acquire both a mount and a charger on the cheap. For mounting your phone on one of your car's vents, look no further than the simple but flexible UGREEN Car Vent Mount, which can easily be found on Amazon for under $15. I've used one of these for the past several months and it provides a convenient and unobtrusive option for phones both large and small. If you would rather avoid blocking one of your vents, consider the MPOW CD Slot Mount, which uses the slot of your CD player to support your phone in a central location on your dashboard.
Along with a nicely accessible mount, you've got to keep your phone charged and ready to offer maps and music for your drive. The $15 Aukey Car Charger offers simple charging of devices both large and small. With a flush fit and two USB ports you and your favourite passenger will be sure to arrive at 100 per cent—just don't forget your cable.
With your phone stowed and powered, consider investing some gift cards in automotive safety. While we are not dealing with sufficient cash to get winter tires or a full roadside emergency kit, some smaller items can also make a big difference. The first is a combination seat belt cutter and window breaker made by a company called Resqme (get it?). The Keychain Car Escape Tool is an $18 gadget designed to help you free yourself from your car in a desperate situation. Combining a channelled cutting blade and spring-loaded spike, the Car Escape Tool can quickly cut away jammed seat belts or break a window if you are unable to open the door. For the cost, you should probably have something like this in every car and the Resqme can be added to your key chain or hung from your rear-view mirror.
A first aid kit is so obvious that I wish I didn't have to mention it. That said, I know many don't have even the most basic of kits in their glovebox or backpack. Easily found at Canadian Tire, your local MEC, or on Amazon for under $20, a simple first aid kit is a no-brainer and a great choice for any car, pack, or purse.
Finally, seeing as the worst of winter is yet to come, consider spending a bit of that holiday cash on a simple warm blanket. Easily stowed in a trunk or on the rear seat, a warm blanket is worth its weight in gold should you find yourself without heat on a cold night. Whether it be a roadside breakdown or the unfortunate failure of the heater in an older car, a blanket will make it much easier (and safer) to wait for a tow truck or finish that long drive home. Survival-style thermal blankets can be found for well under $10, or you can source packable down blankets from MEC or even Costco (great for picnics and camping, too). Don't have any gift cards left after the great options above? Grab a heavy blanket or spare sleeping bag from the bottom of your closet and throw it in your trunk, it doesn't have to be fancy to keep you warm.
Whether it's mounting your phone to avoid a distracted driving ticket, preparing for an emergency, or just making sure you arrive warm and with a full battery; chances are that you're going to spend a lot of 2018 in your car, so why not make the most of it and put those gift cards to good use?
_________
Never miss a story. Sign up for NUVO's weekly newsletter.