The 2024 Polestar 3 SUV Features Range, Power, Style, and Tech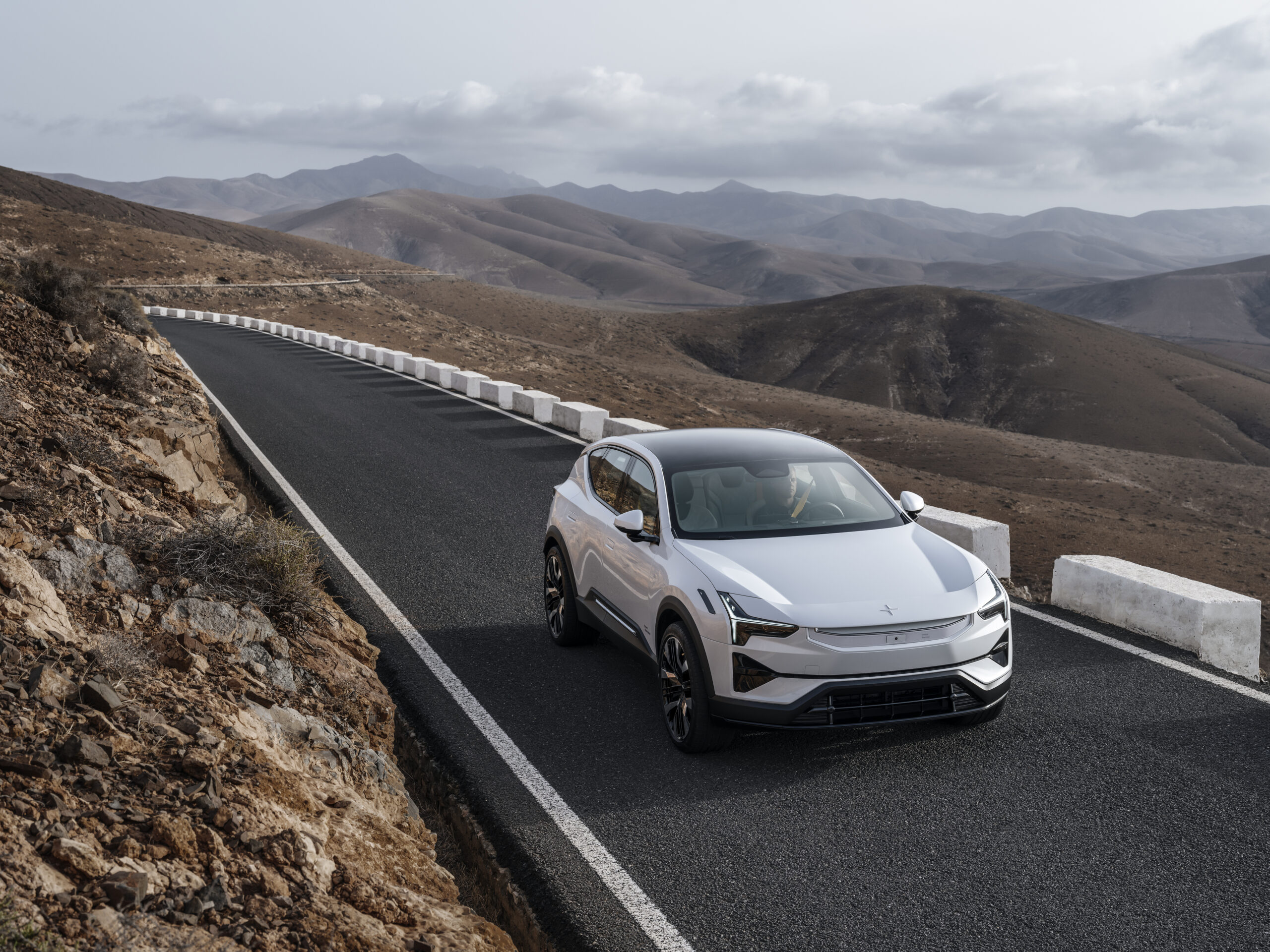 If you haven't heard of Polestar by now, then allow us to put it on your radar as it releases its newest model, the Polestar 3. Following the superexclusive Polestar 1 and the more mainstream Polestar 2 EV, the Polestar 3 is where the automaker takes its true form.
The first piece of the Polestar 3 puzzle is its design. The brand's first SUV is an aerodynamic marvel thanks to a front spoiler that's integrated into the hood and which channels air efficiently over the body. Being able to cut through the air with limited drag is always a plus for large electric vehicles, helping them extend their driving range.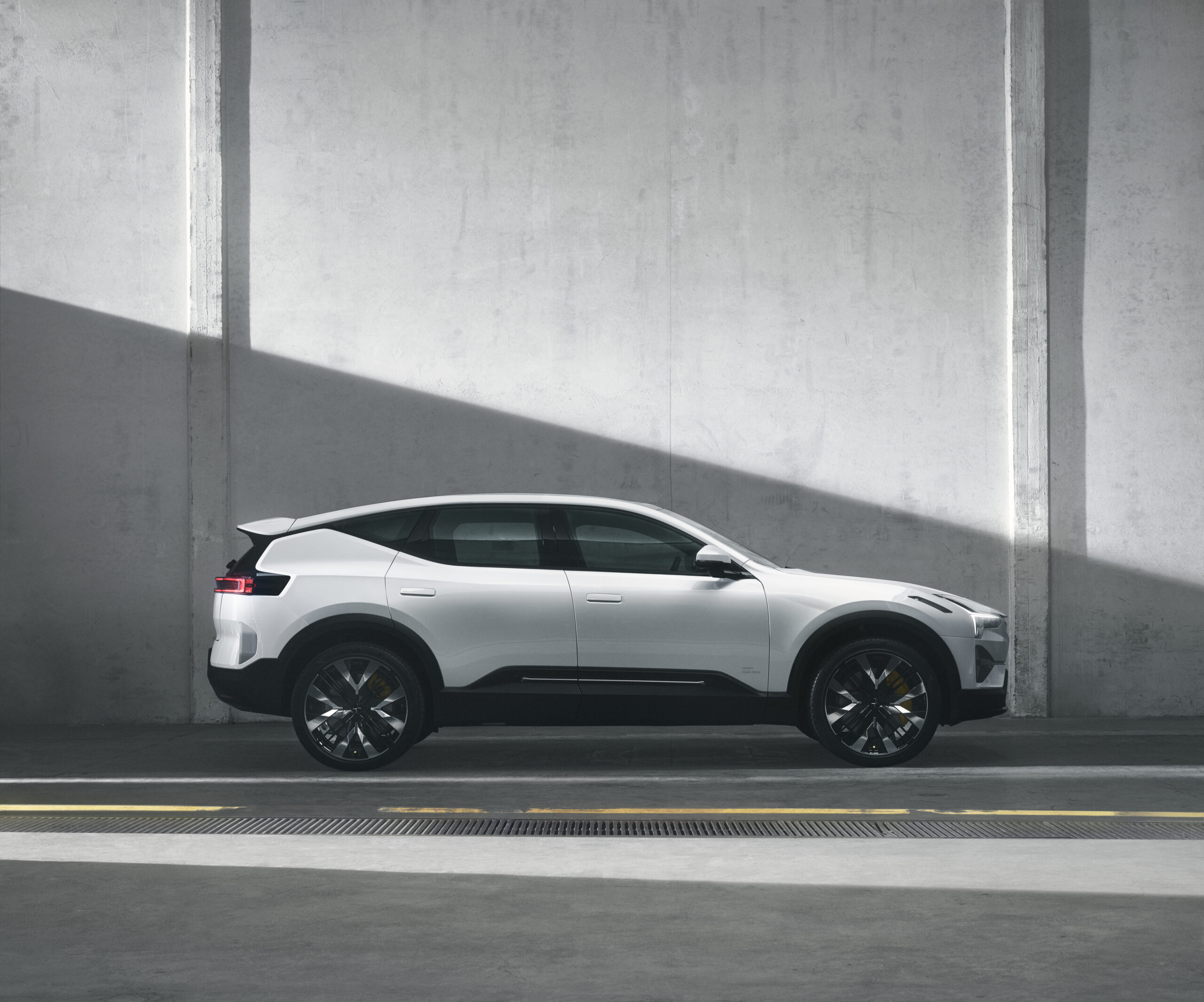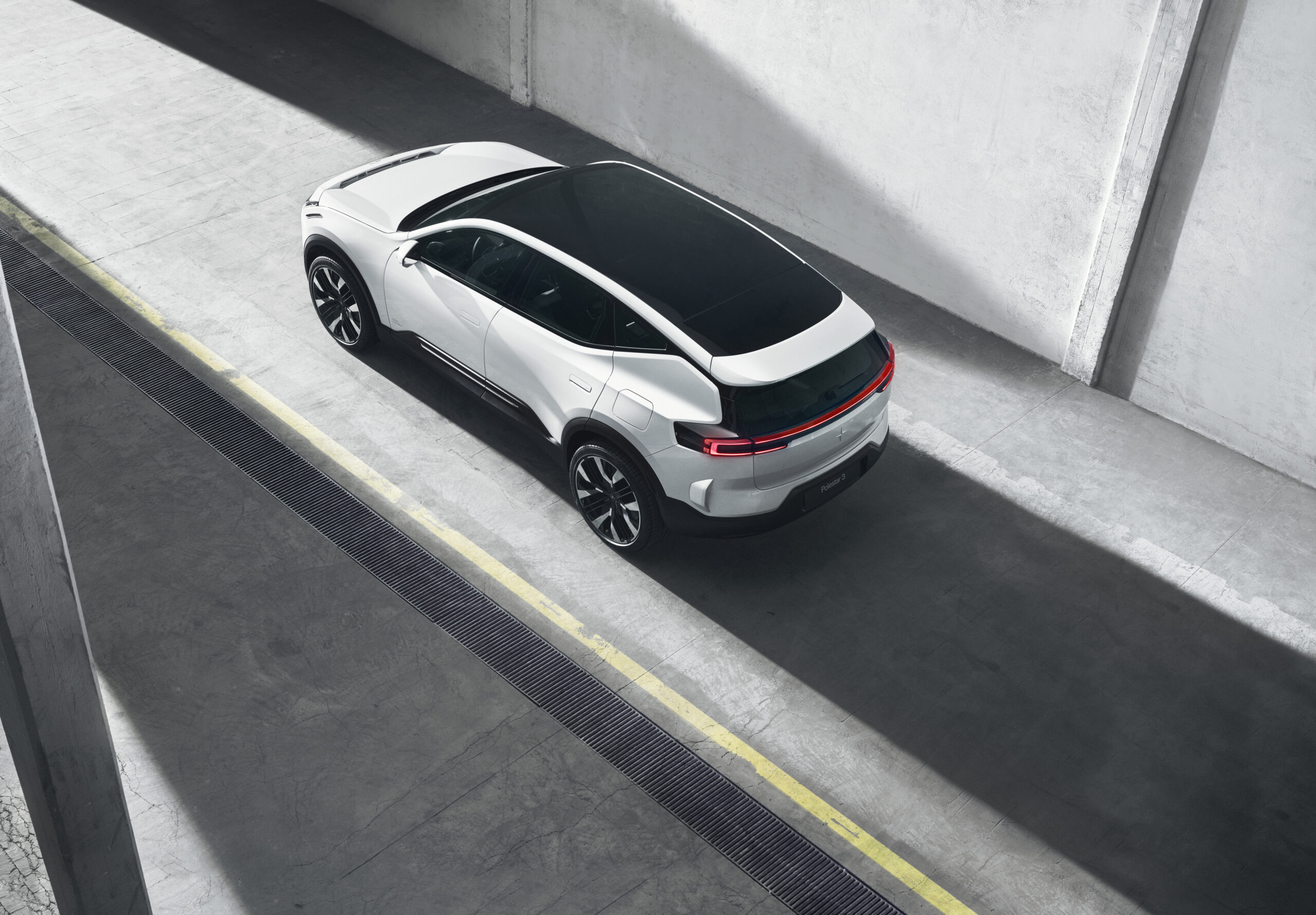 Speaking of which, the Polestar 3's 111-kilowatt-hour battery delivers about 480 kilometres of range and supports DC rapid charging up to 250 kilowatts, letting you recharge quickly and get back on the road. There's also a feature called bidirectional charging, which will allow the vehicle to power a campsite or home in an emergency.
Powering this five-seat SUV are a pair of electric motors that combine for a maximum of 517 horsepower and 671 pound-feet of torque. That's enough power to send the Polestar 3 from a standstill to 100 kilometres an hour in under five seconds. If that's not enough, a performance package is also offered that includes stickier tires, a more responsive ride, and fancy gold accents. The car features a standard dual-clutch torque vectoring differential for the rear axle, helping with the big SUV's responsiveness. The Polestar 3 will also be able to de-energize the rear motor, saving energy by using just the front unit.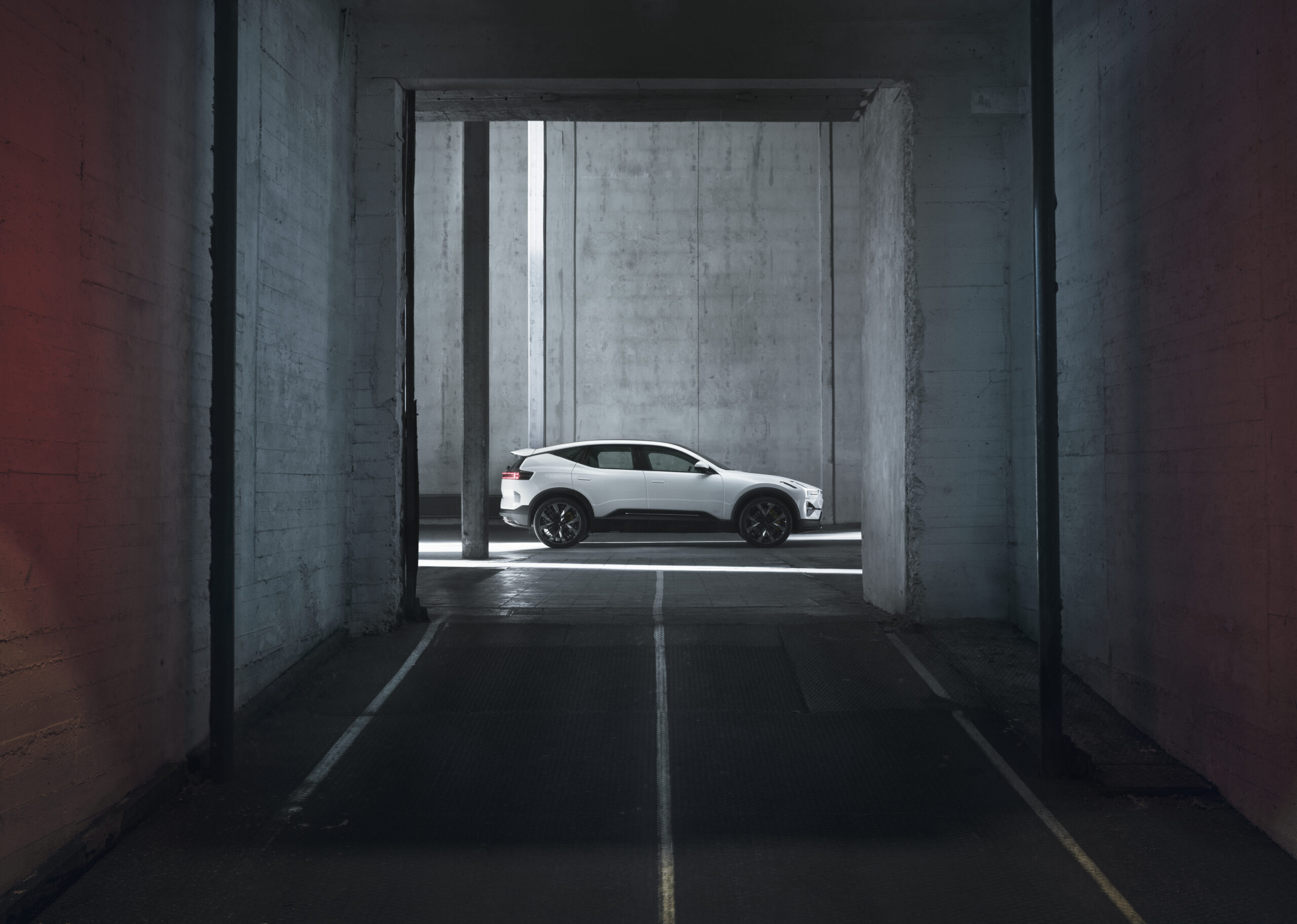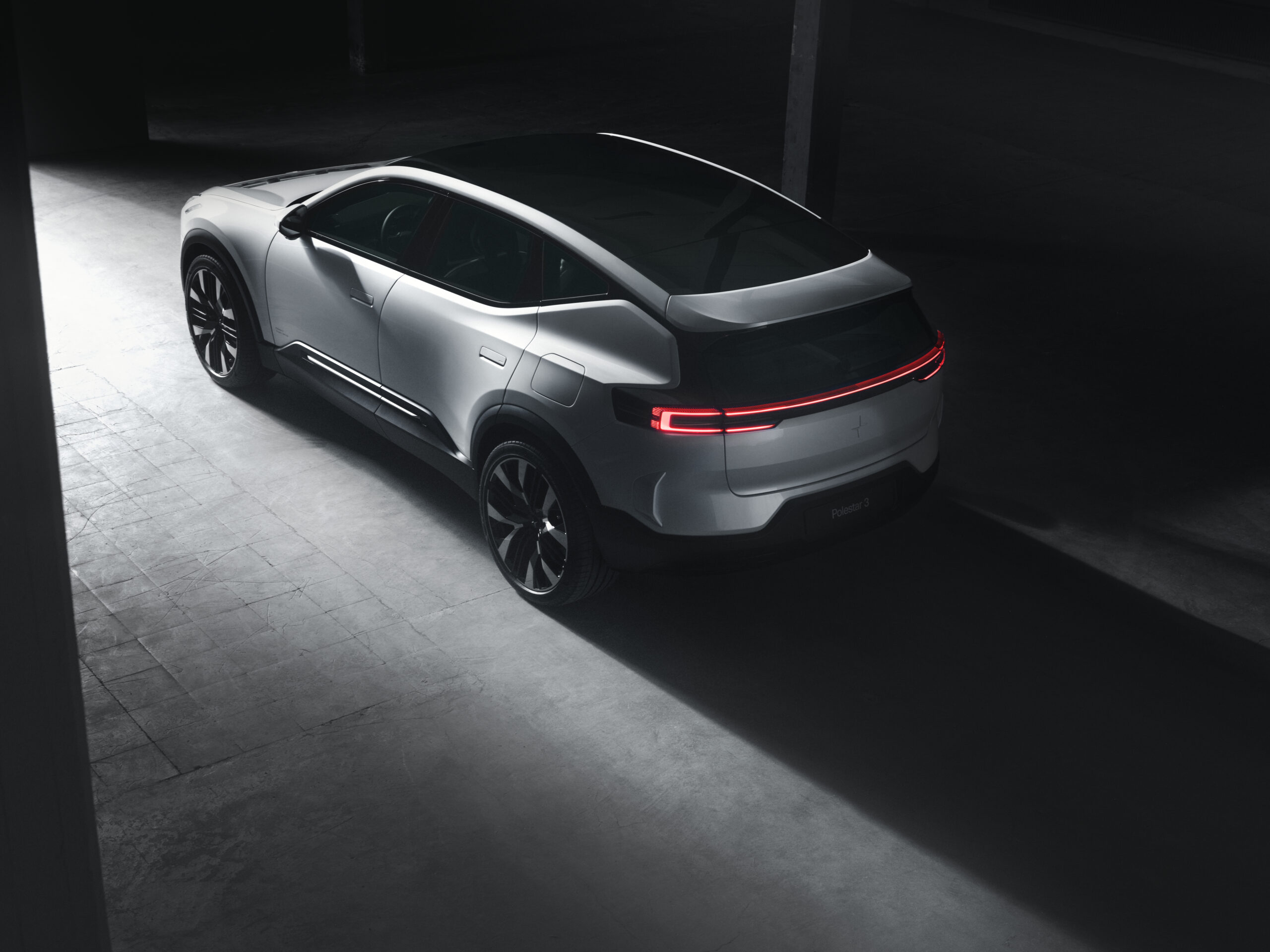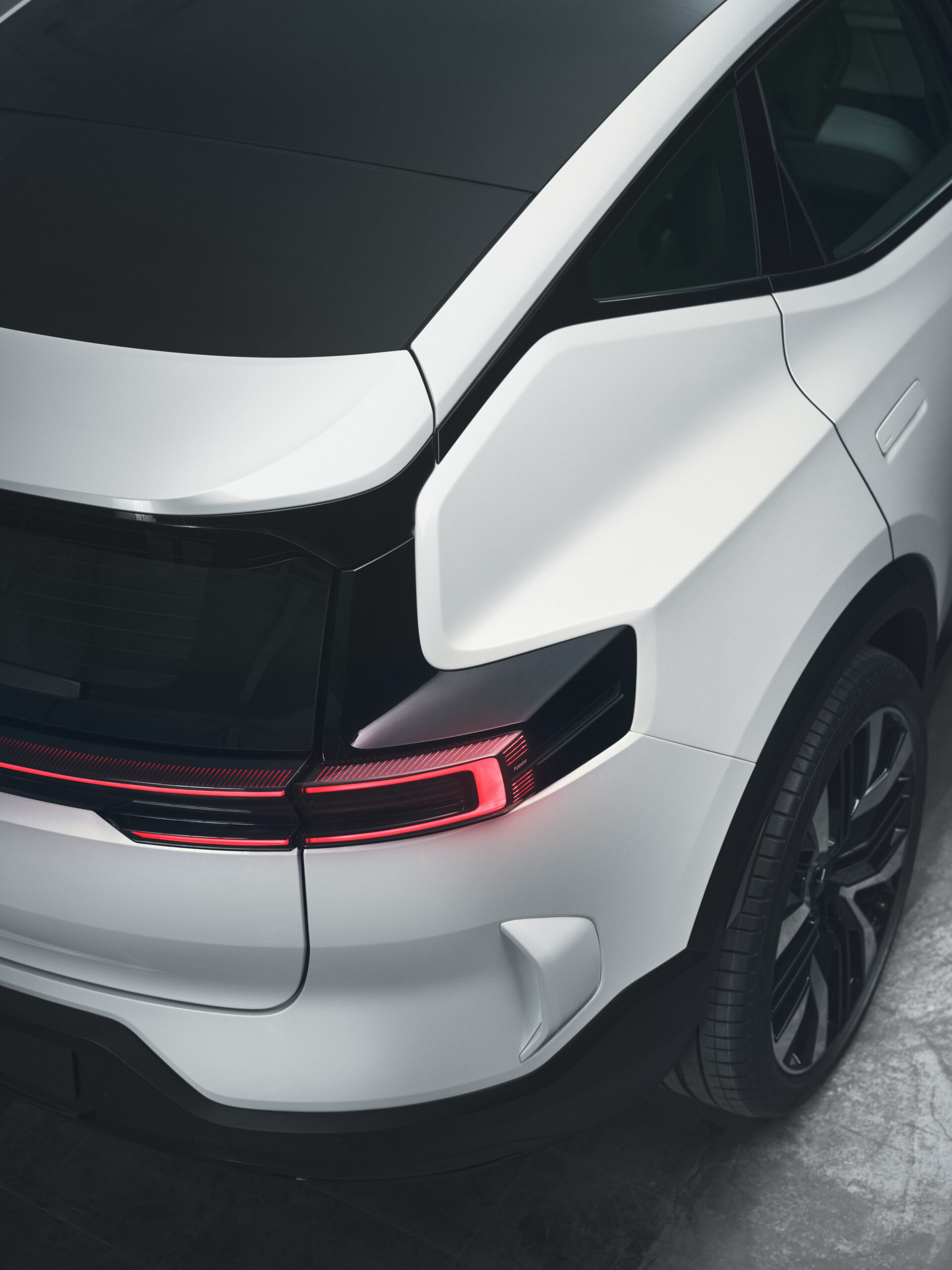 The Polestar 3's interior is uniquely modern. A massive 14.5-inch infotainment screen dominates the dashboard and runs the Android Automotive OS along with all the apps on the Google Play Store. The upholstery on the seats is made from sustainable materials, including animal-welfare-certified leather and fully traceable wool. The automaker even indicates on the seats how much CO2 was emitted when creating the vehicle.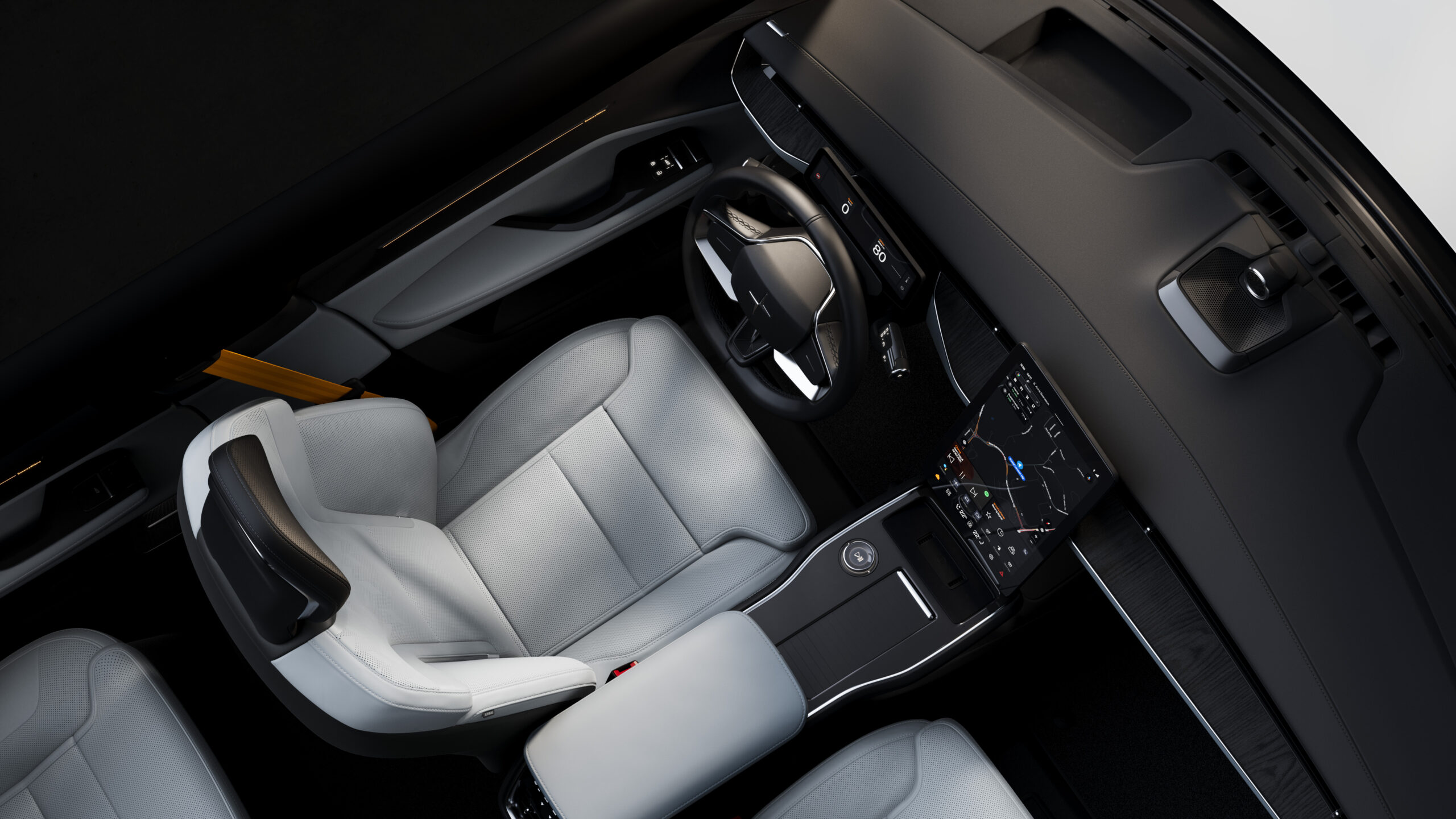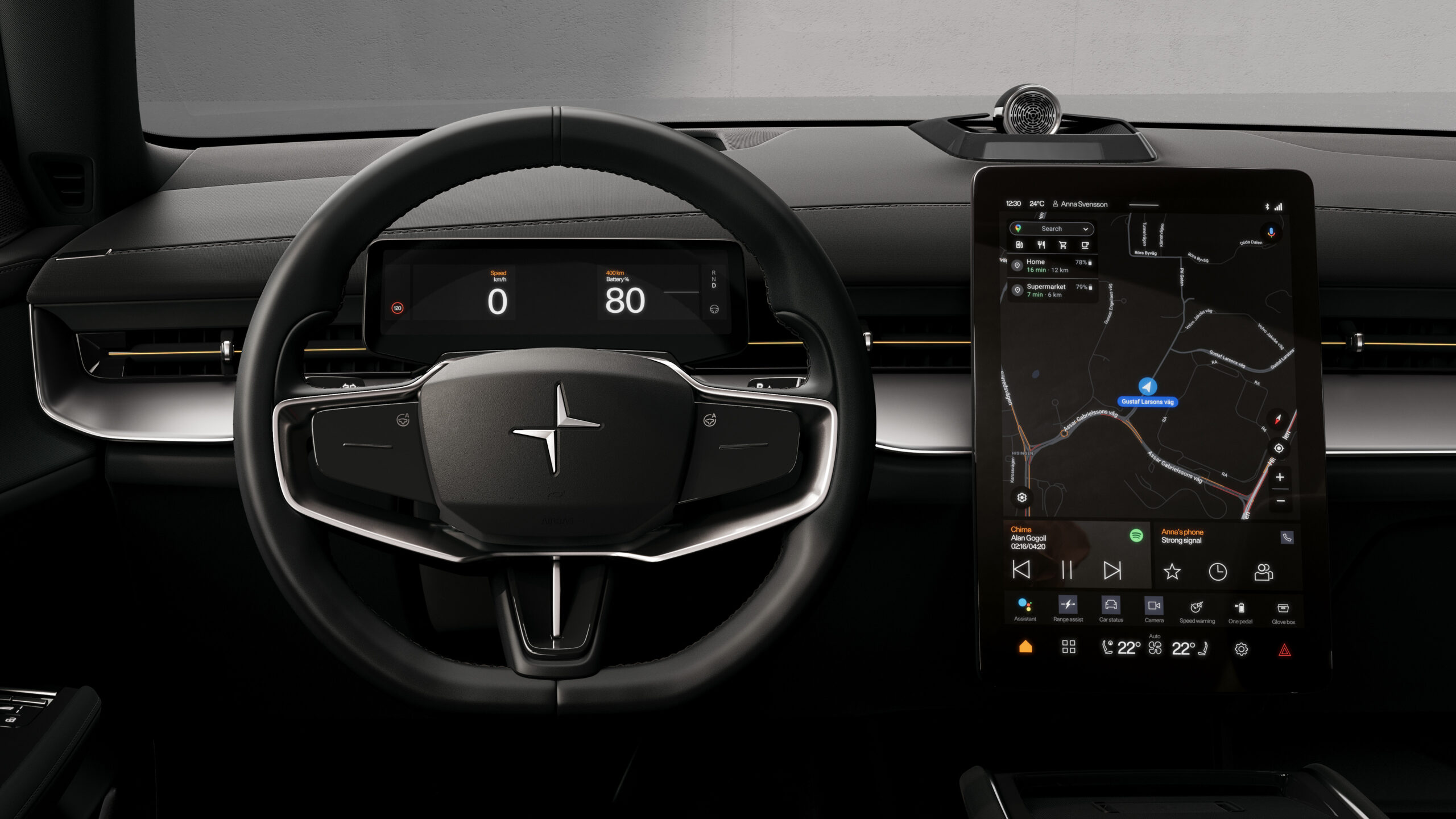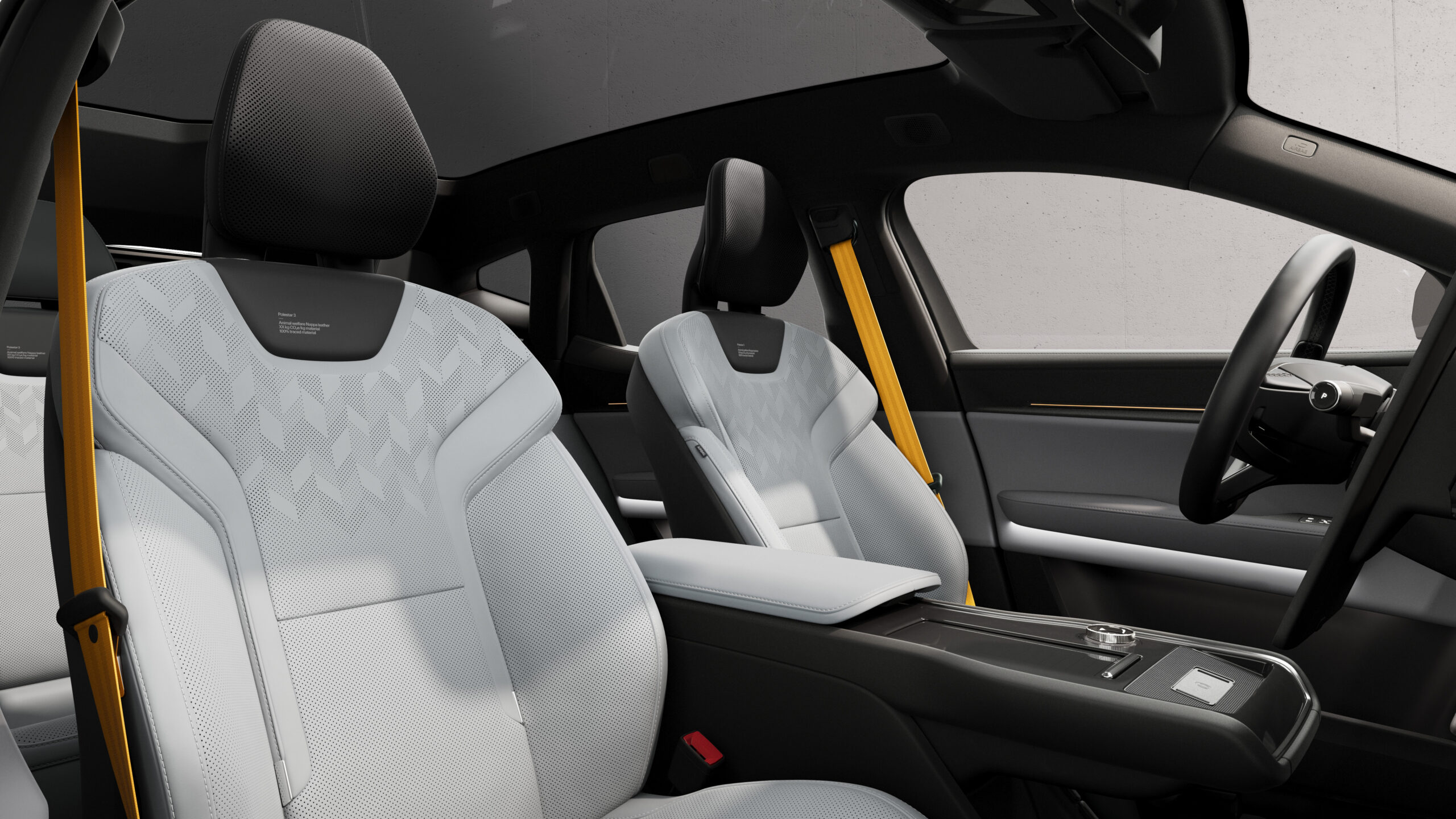 Several radar sensors, external cameras, and ultrasonic sensors keep car and driver safe. Inside the cabin, two driver-monitoring cameras and a radar sensor help take care of occupants and their possessions. That sensor is even connected to the climate control system, helping prevent heat stroke or hypothermia. Helping process all of this information is a computer from Nvidia. Eventually, the automaker will offer models with onboard LiDAR, an essential technology for self-driving features.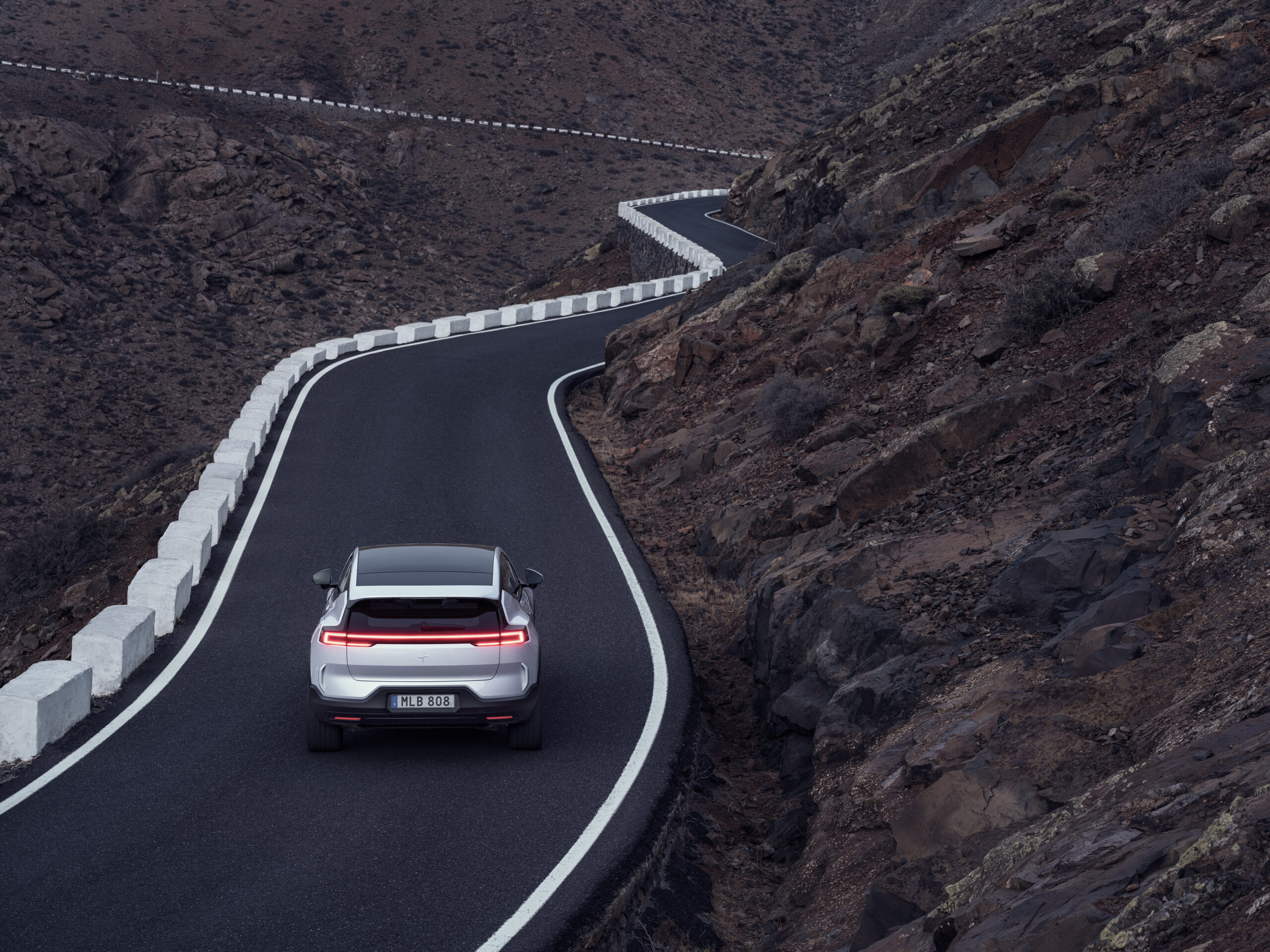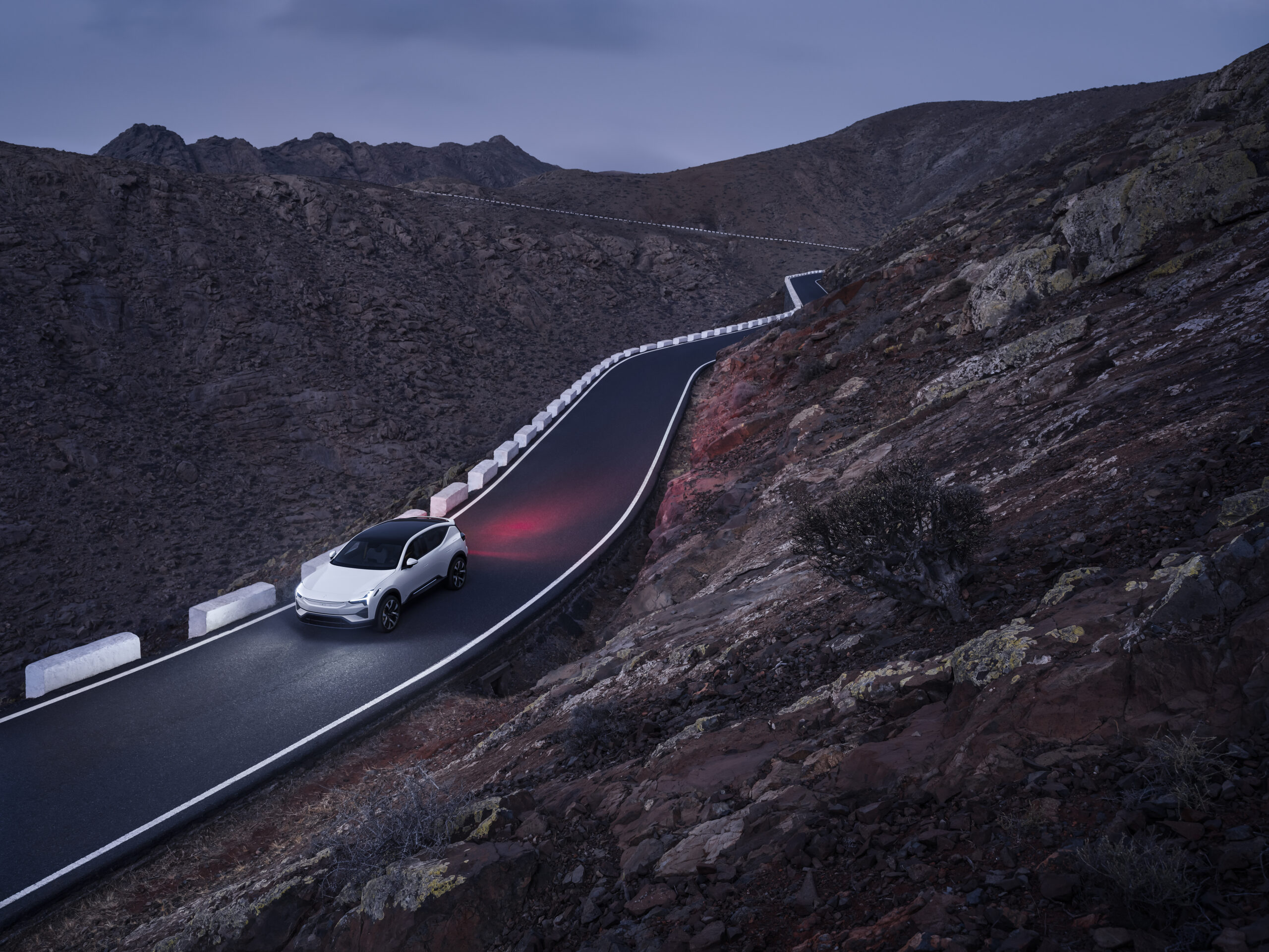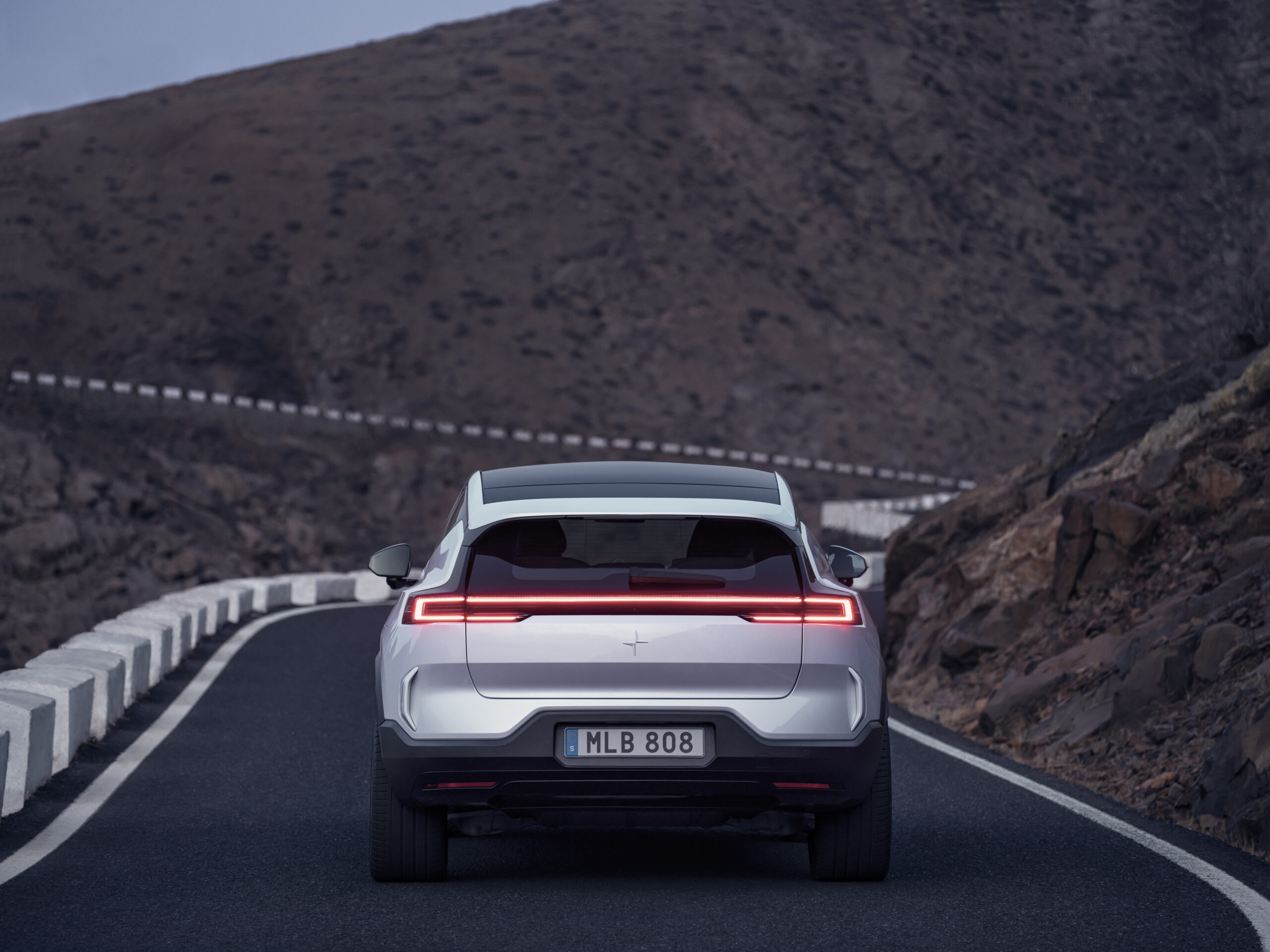 Furthermore, the Polestar 3 will be manufactured in North America, a first for the automaker. Expect it to be boasting its game-changing green credentials on roads within a year.