Academy Award-Winning Filmmaker Ben Proudfoot Talks Recent Success and Future Plans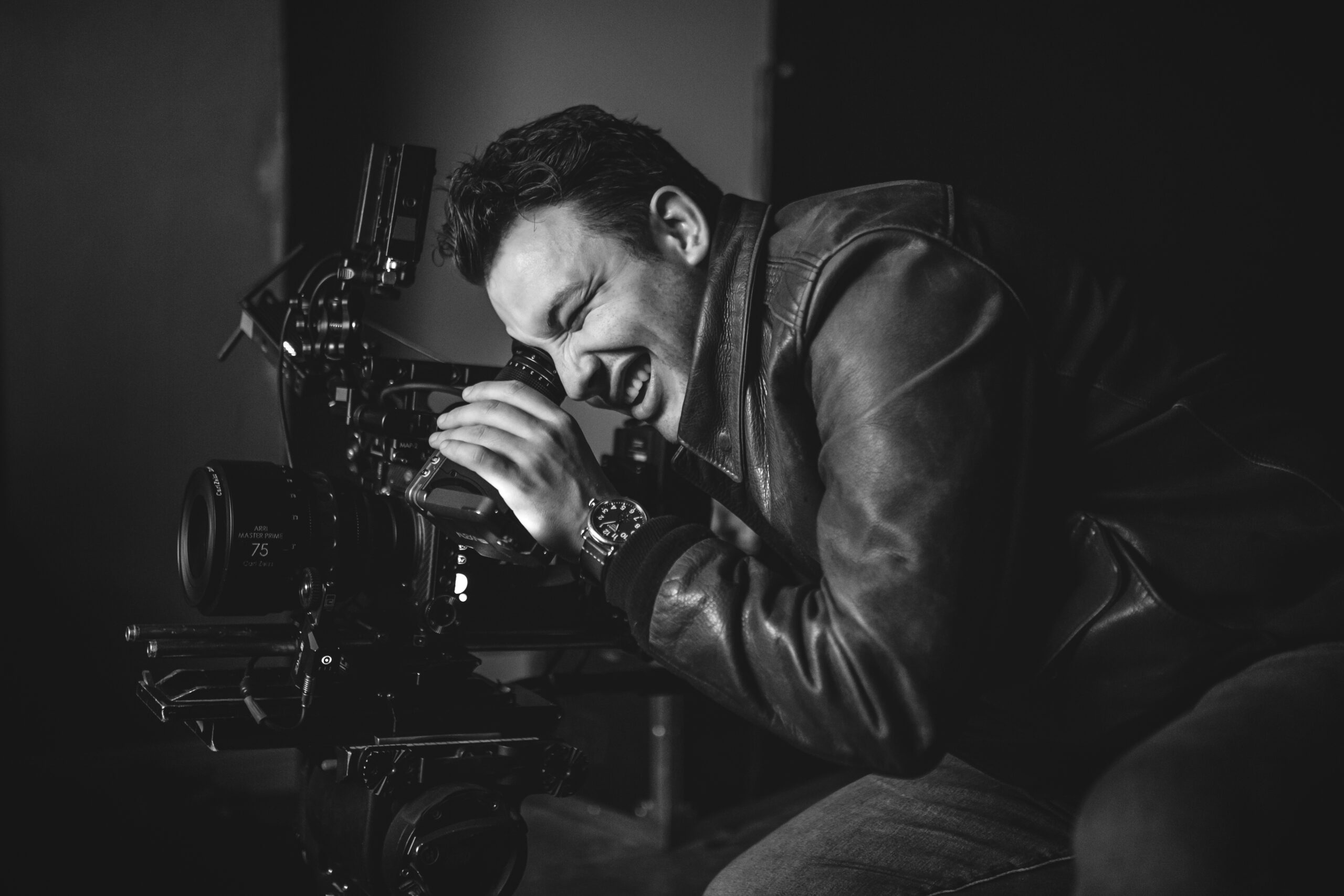 Ben Proudfoot, the Halifax-raised director of The Queen of Basketball, winner of the 2022 Academy Award for Best Documentary Short, has been captivating audiences since long before the academy recognized his most recent achievement.
As the creative force behind Breakwater Studios, a Los Angeles production company that has been recognized at the Academy Awards, the Emmys, the Peabody Awards, the Critics Choice Documentary Awards, and the James Beard Awards, he's been championing the short documentary format for almost a decade.
As a student at USC, he made a short documentary that went viral on Vimeo, which helped build his confidence as a filmmaker. But disappointed with Hollywood's dogmatism, Proudfoot knew it wasn't the kind of place where he wanted to work. He wanted to work where all the creative departments operate under one roof, similar to how the movie business started a hundred years ago. Breakwater Studios was his answer. He chose to focus on the short documentary for economic reasons. "We focused on the short documentary because it was all we could afford to do," he says.
After several years of figuring out how to work with partners commissioning short documentary work, the company became profitable and started financing its own short documentaries. After partnering with American billionaire Gigi Pritzker, the business continued to grow, leading to a distribution partnership with The New York Times. "Our films got a much wider audience and the festival and awards folks started paying attention and we had a big breakthrough," says Proudfoot.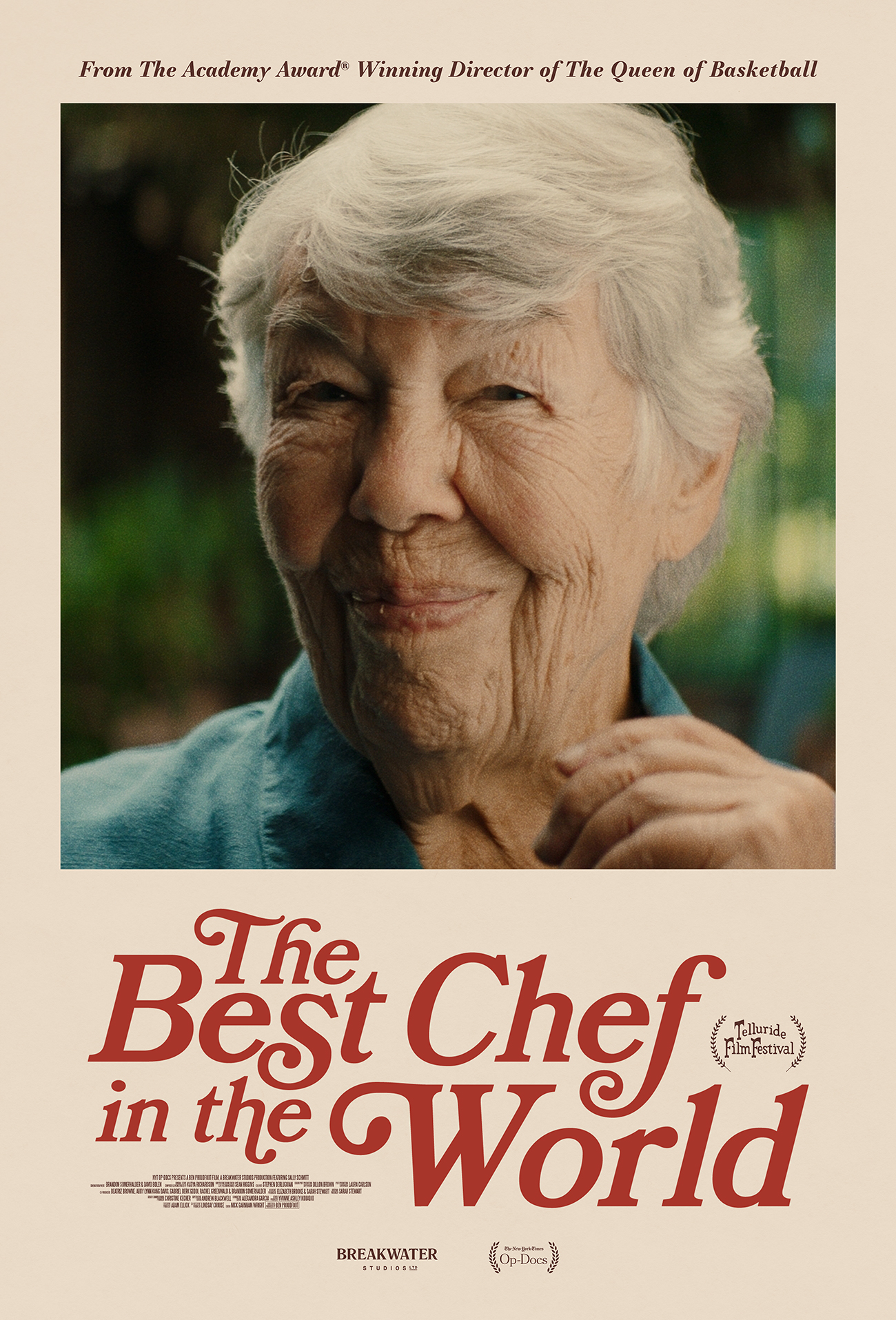 Proudfoot credits Atlantic Canada's storytelling prowess for helping propel his career's success. "The tradition of oral storytelling is really strong in the Maritimes. Whether you're in a taxi on the Halifax Peninsula or whether you've got somebody at the boat yard bending your ear, or at the local corner store, we love telling stories in Atlantic Canada and in Nova Scotia," he said.
One of the most significant storytellers in his life was Nancy Marshall, who directed musicals at the high school he attended. "She was someone who, for really a handful of pocket change, put on these incredible Broadway musicals every year with high school students. She really continues to be my inspiration in pursuing my career," Proudfoot says of Marshall, who died in 2012.
Proudfoot chooses to tell stories in the short documentary format, and Breakwater Studios' slogan is "home of the short doc." He believes that the short documentary format is the most democratic form of storytelling through film, and that its barrier to entry is lowest. "You don't need hundreds of thousands of dollars. You don't need 100 unions or workers from 20 different disciplines," Proudfoot says.
The Queen of Basketball, is the story of basketball legend Lusia Harris, also known as Lucy Harris. Harris was not only the first woman to score a basket in the Olympics, but she also led the USA to the silver medal, and in 1977, she became the only woman ever officially drafted by the NBA. She was also the first woman inducted into the Basketball Hall of Fame.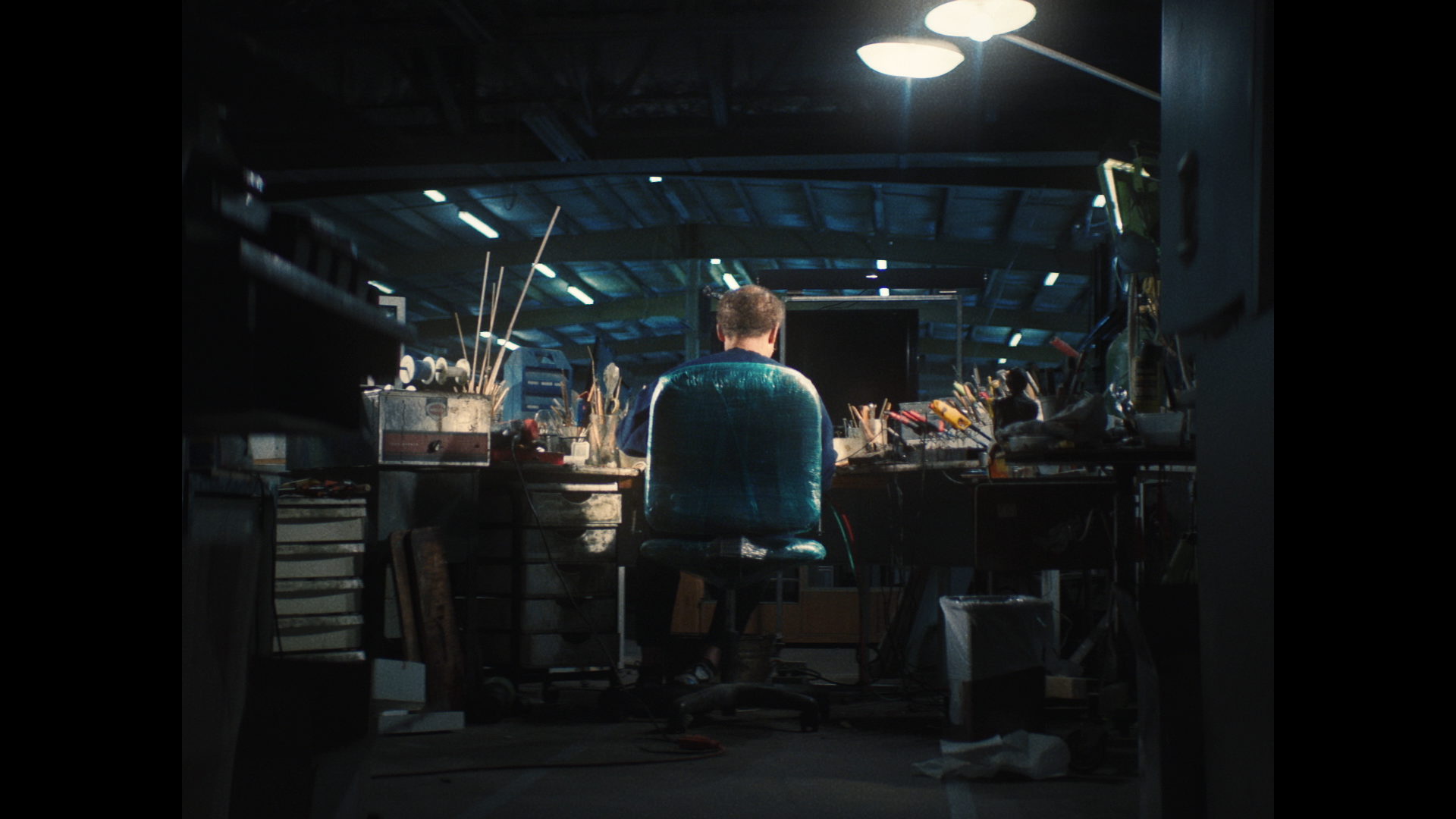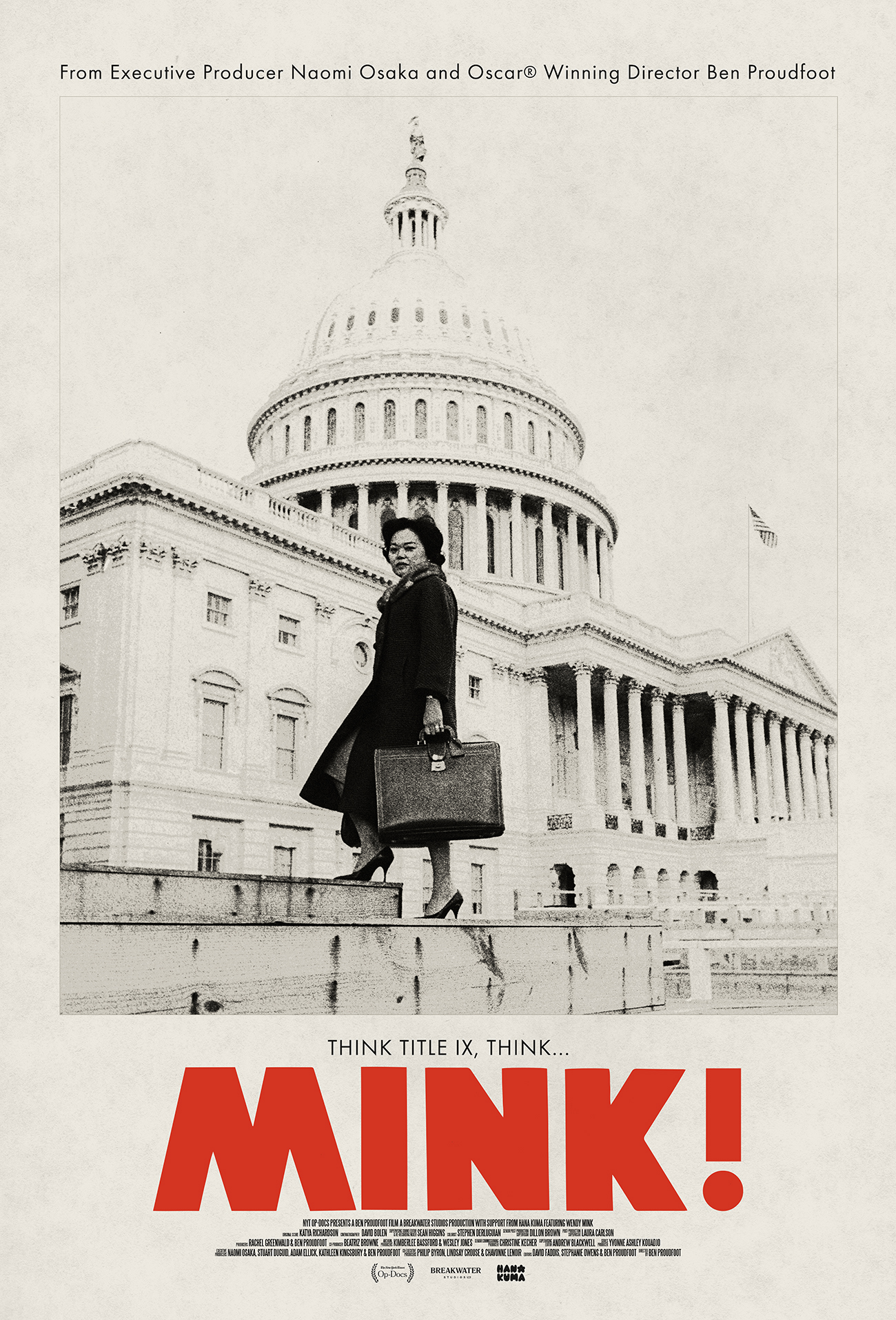 The Queen of Basketball is part of Breakwater's anthology series, Almost Famous, produced for The New York Times. "The idea was to tell stories of people who, if history had gone slightly differently, they may well be household names,"  Proudfoot says. There was very little footage of Harris, and Proudfoot noticed her name was often misspelled. "I called her and I said, 'You know, I would love to make a film about your story.' And she said, Yep, come on over to Mississippi.' And so we did."
Accepting the award on behalf of the entire filmmaking team, Proudfoot was mostly proud of Harris and happy for her family, who had lost her about three months earlier. "This has always been Lucy's story. It's her life story. She told it. She shaped it. We just brought our filmmaking prowess to the table to meet with the story that already existed."
Breakwater Studios has a slew of documentaries on the horizon. Proudfoot is particularly excited about a music-oriented documentary he is working on with composer and pianist Kris Bowers.
"The last decade has kind of been about how do we create a company that can show that short documentaries are a viable business model," Proudfoot says. And now, he wants to place his team members at that helm.