4 Amazing Digital Debuts From the Cancelled Geneva Motor Show
Following the cancellation of the Geneva Motor Show, several new cars were revealed remotely, rather than through a convoluted and stuffy press conference. While we haven't seen the cars in person yet, we have looked at them digitally from practically every angle, and there's a lot to like. Here are the highlights:
Bentley Mulliner Bacalar
We'll start with this special edition Bentley Mulliner Bacalar, a roofless, two-door coupe with only 12 models produced. Loosely based on the Continental GT (the only related exterior parts are the door handles), it's packing a 650 horsepower, 6.0-litre W-12 that leads to a 3.5-second sprint to highway speeds and a top speed over 320 km/h. What makes this Bentley Mulliner Bacalar so special is the wood grain trim throughout the cabin. There is distinctive 5,000-year-old petrified wood in the panelling, while the paint finish uses ashes from rice husks, showing that Bentley can find inspiration in just about anything.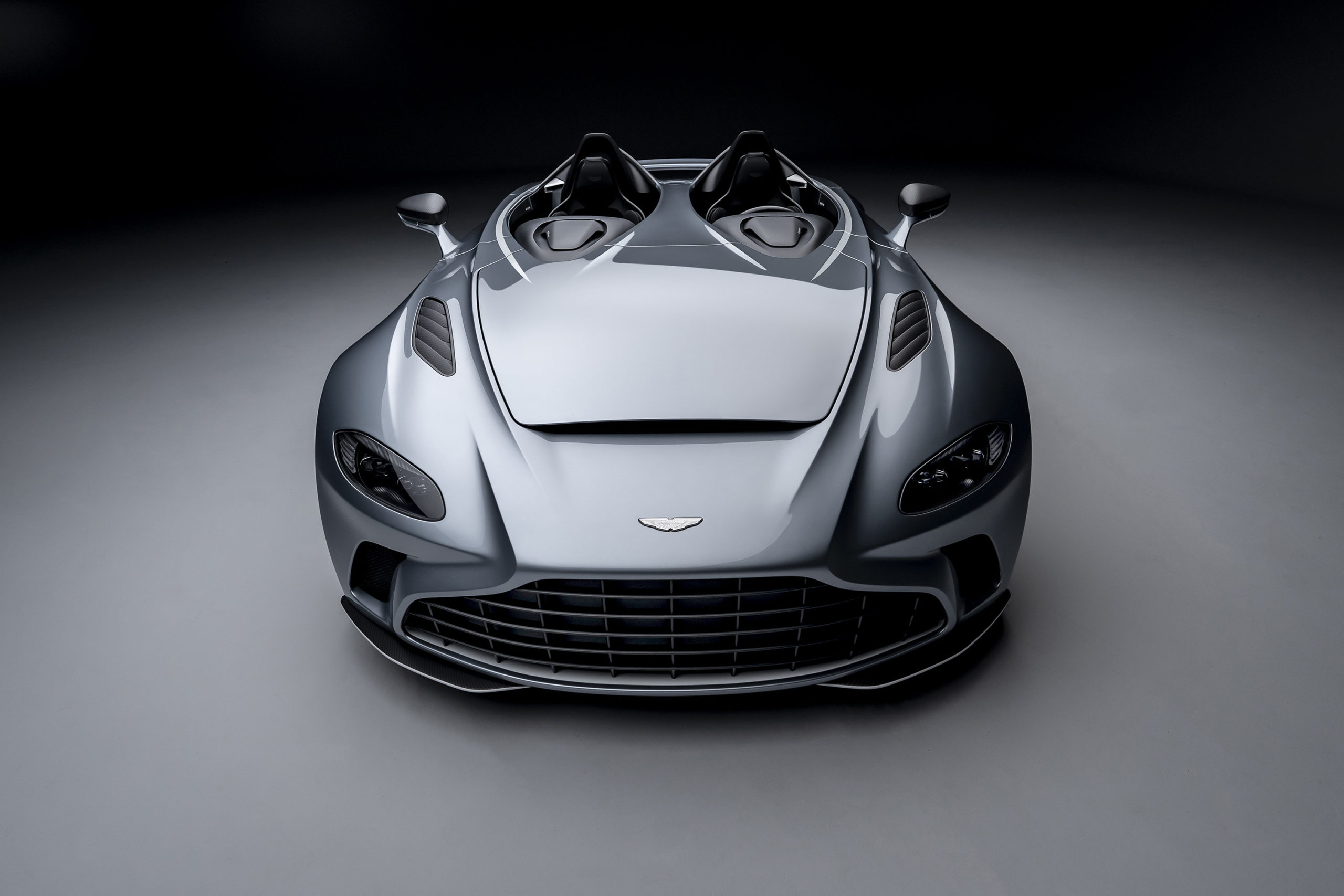 Aston Martin V12 Speedster
Aston Martin debuted a limited-run roofless vehicle of its own, simply known as the V12 Speedster. Dreamed up by the crafty folks at Aston Martin's Q special projects division, just 88 of these vehicles will find their way into the garages of customers. It blends the DBS Superleggera and the Vantage while adding a bit of inspiration from the 1953 DB3S and 1959 DBR1, leading to its dramatic exterior. The 21-inch forged centre-lock wheels are a wonderful detail. The V12 is good for 700 horsepower and enables a sprint to highway speeds in just 3.5 seconds. With its $950,000 USD asking price, we hope Aston throws in a spiffy set of goggles since the Speedster has no windshield.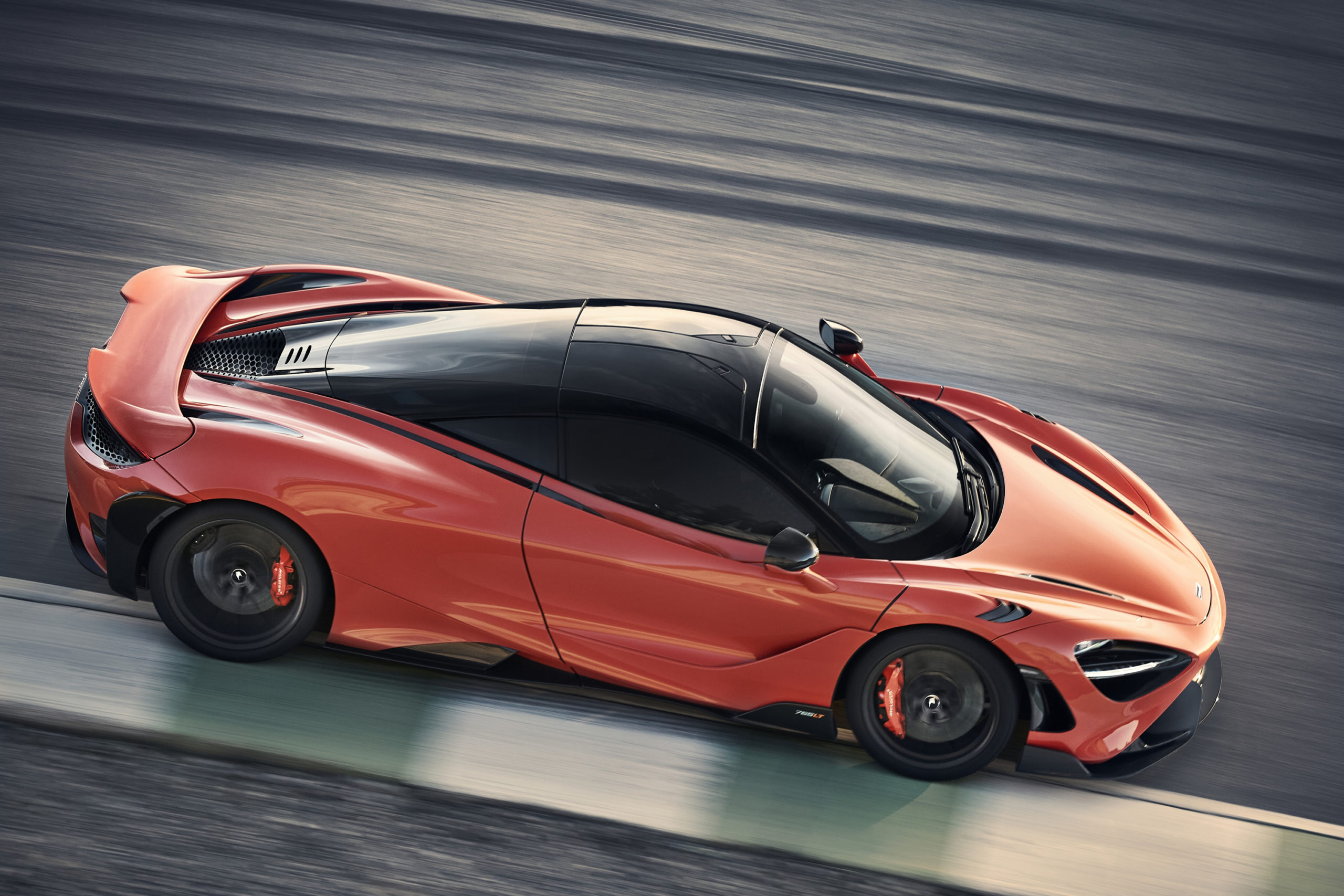 McLaren 765LT
When it comes to speed, McLaren tends to play a starring role. Its latest supercar, the 765LT,  is meant to be the crazy, hardcore track-focused brother to the more refined 720S. The 4.0-litre twin-turbo V8 gets augmented by a three-layer head gasket from the Senna hypercar, as well as a higher-capacity fuel pump and forged aluminum pistons. That's why it has a good chunk more horsepower than the 720S, with more than 750 ponies on tap. If you thought the 720S was light, the 765LT somehow shed 176 pounds (80 kilograms), making it even quicker and more responsive. Additionally, thanks to different gear ratios, the automaker has cut 1.2 seconds from the sprint to 200 km/h. Only 765 models of the car will be built, and each one carries a price of at least $350,000 USD.
Koenigsegg Gemera
The numbers with this car are staggering: $2.5 million, 1,677 horsepower, 2,581 lb-ft of torque, 400 km/h top speed, zero-to-100 km/h in 1.9 seconds, and four doors. This is the Koenigsegg Gemera, a new "Mega-GT" that will be limited to 300 units and features a unique powertrain. A three-cylinder engine and an electric motor power the front wheels, and two electric motors are powering the rear. The three-cylinder engine uses methanol or CO2-neutral ethanol, while the electric motors are powered by a 15 kWh battery, which will let the vehicle travel 50 kilometres without a drop of fuel. The total range of the vehicle is expected to be 1,000 eco-friendly kilometres, making the newest fast Koenigsegg an ideal road-trip vehicle for you and your three friends.
________
Never miss a story. Sign up for NUVO's weekly newsletter here.