Supercars, EVs, and Stylish Remakes to Drive This Year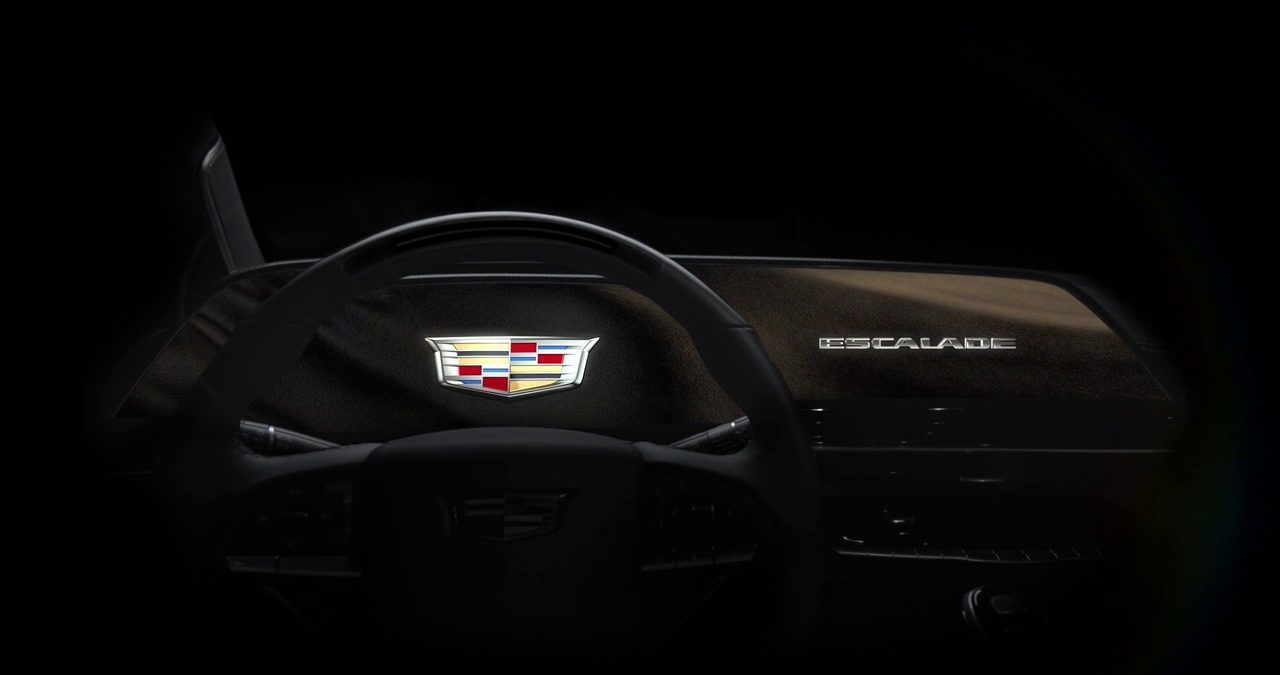 This year is already turning into one filled with all kinds of exciting high-end car trends for Canadians. There's a new player or extremely updated vehicle in nearly every important segment, so we've made a checklist of some of the most noteworthy new cars coming out this year.
Cadillac Escalade
The Escalade has always been a popular SUV and is often seen as the prototypical executive class utility vehicle. Well, the next-generation model has finally debuted. Its styling cues come from its XT4, XT5, and XT6 stablemates, including the slim horizontal headlights and large grille. The storied feature of the new Escalade is the interior, which features a massive 48-inch OLED display that spans from the gauge cluster to the centre stack. It's also worth pointing out that the vehicle sports the hands-free, semi-autonomous driving system known as Super Cruise. Add in the 420-horsepower V8 engine, and this is already shaping up to be another classic Caddy.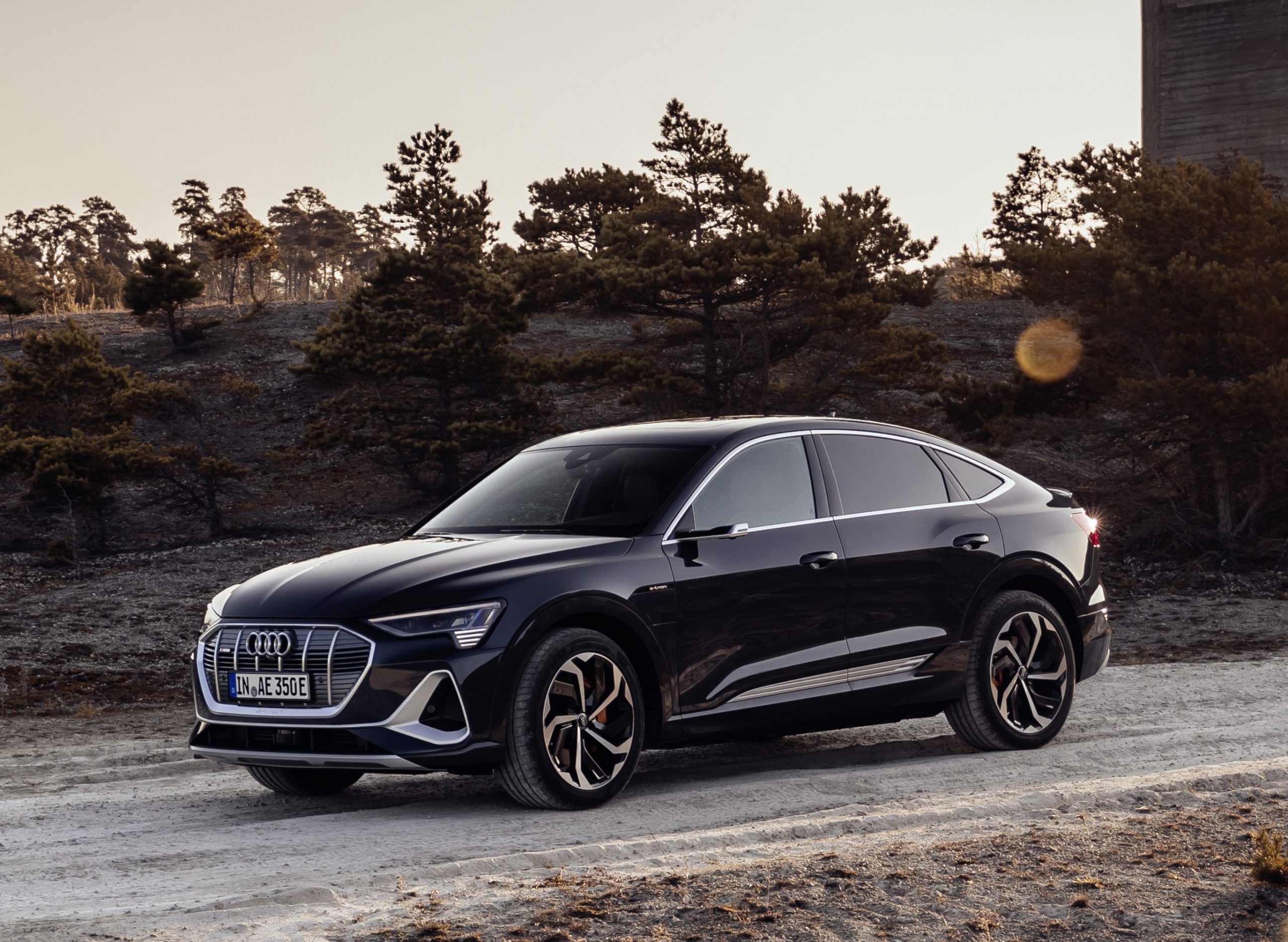 Audi E-tron Sportback and GT
Audi is making a push into fully electric vehicles following its introduction of the e-tron crossover late last year. The E-tron lineup will expand to the Sportback model, best described as a coupe version of the current E-tron, meaning it has slightly better aerodynamics and a better range. The fashion-forward Audi features a 95 kWh battery, although Audi only allows the battery to charge up to 86.5 kWh in order to save the costly components from the effects of overcharging. Two electric motors are fitted to each axle for a total of 355 horsepower and 414 pound-feet of torque, with an overboost that provides 402 horsepower and 490 pound-feet of torque for eight seconds. A sedan-like GT model should also be fully revealed in time for the 2020 LA Auto Show, and feature a body style and size that's similar to the current A7.
Porsche 911 Turbo
Porsche has been getting a lot of attention for its Taycan EV, but away from the spotlight, the German automaker has been preparing the newest version of its supercar-stumping 911 Turbo. The Turbo always takes the 911 formula and turns it up as far as Porsche can manage. The all-wheel-drive coupe will feature a twin-turbocharged flat-six cylinder engine making at least 600 horsepower. It will also feature a quick-shifting eight-speed dual-clutch transmission. This should allow it to hit highway speeds from a standstill in about two and a half seconds. It will boast rear-wheel steering to ensure agile handling, as well as Porsche's active suspension management system. If Porsche's recent updates to the 911 are any indication, the new 911 Turbo should also feature an elegant interior that sets the benchmark for all of Porsche's future cars.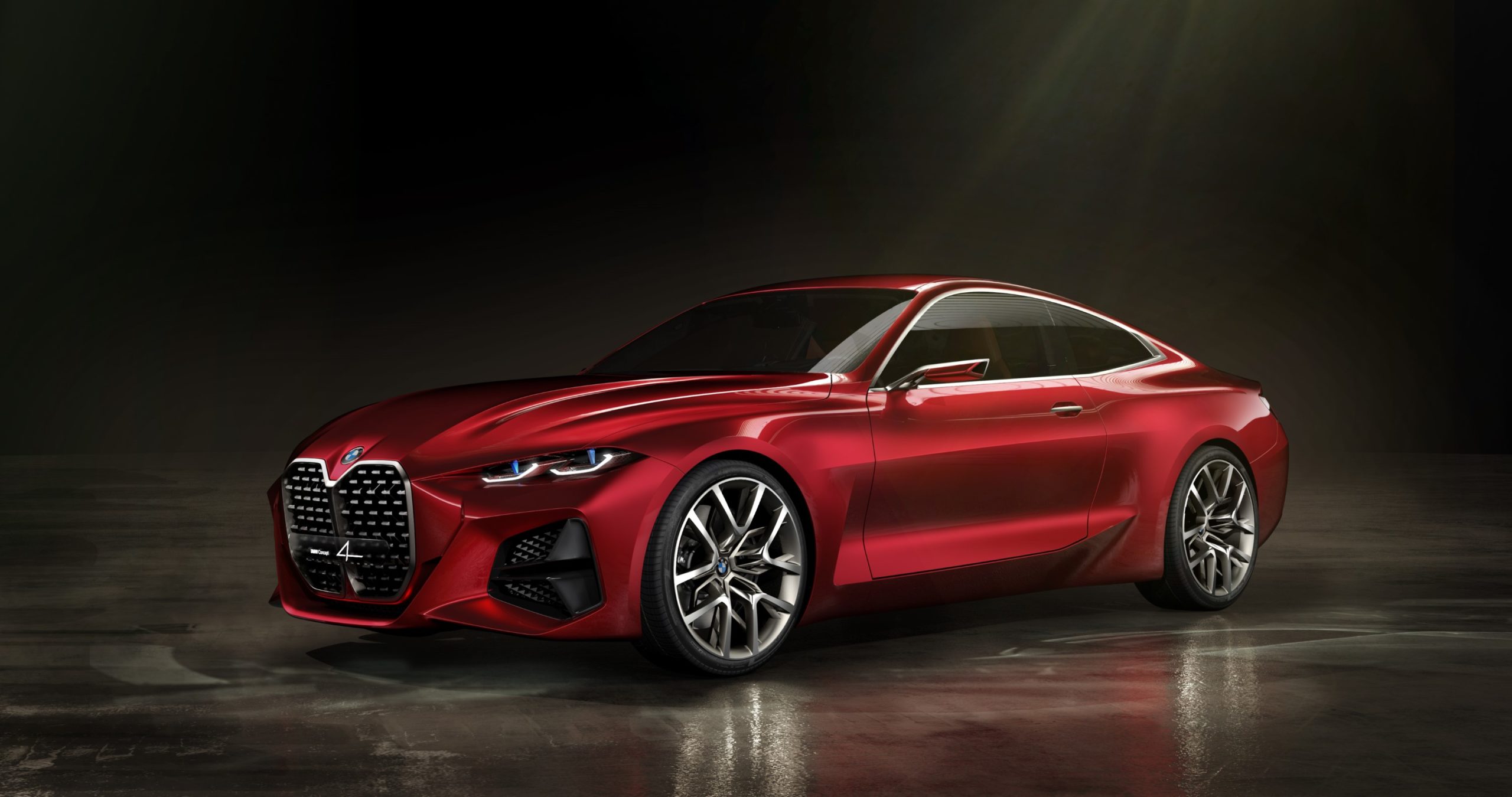 BMW 4 Series and M3
The latest BMW 3 Series has been around for nearly a year, and it's getting close to that time of a new 4 Series. In addition, acceleration addicts are getting impatient about the upcoming M3 and M4. The German automaker recently showed us a few teasers for its 4 Series and its new race cars, which feature huge grilles. We are extremely excited for the performance the new M-branded vehicle is sure to bring. For starters, people are expecting a manual transmission for the new M3, and under the hood, a turbocharged six-cylinder engine, making anywhere from 440 to 500 horsepower. An all-wheel-drive version of the car is rumoured to be in the works, letting us enjoy the speed for a few extra seasons.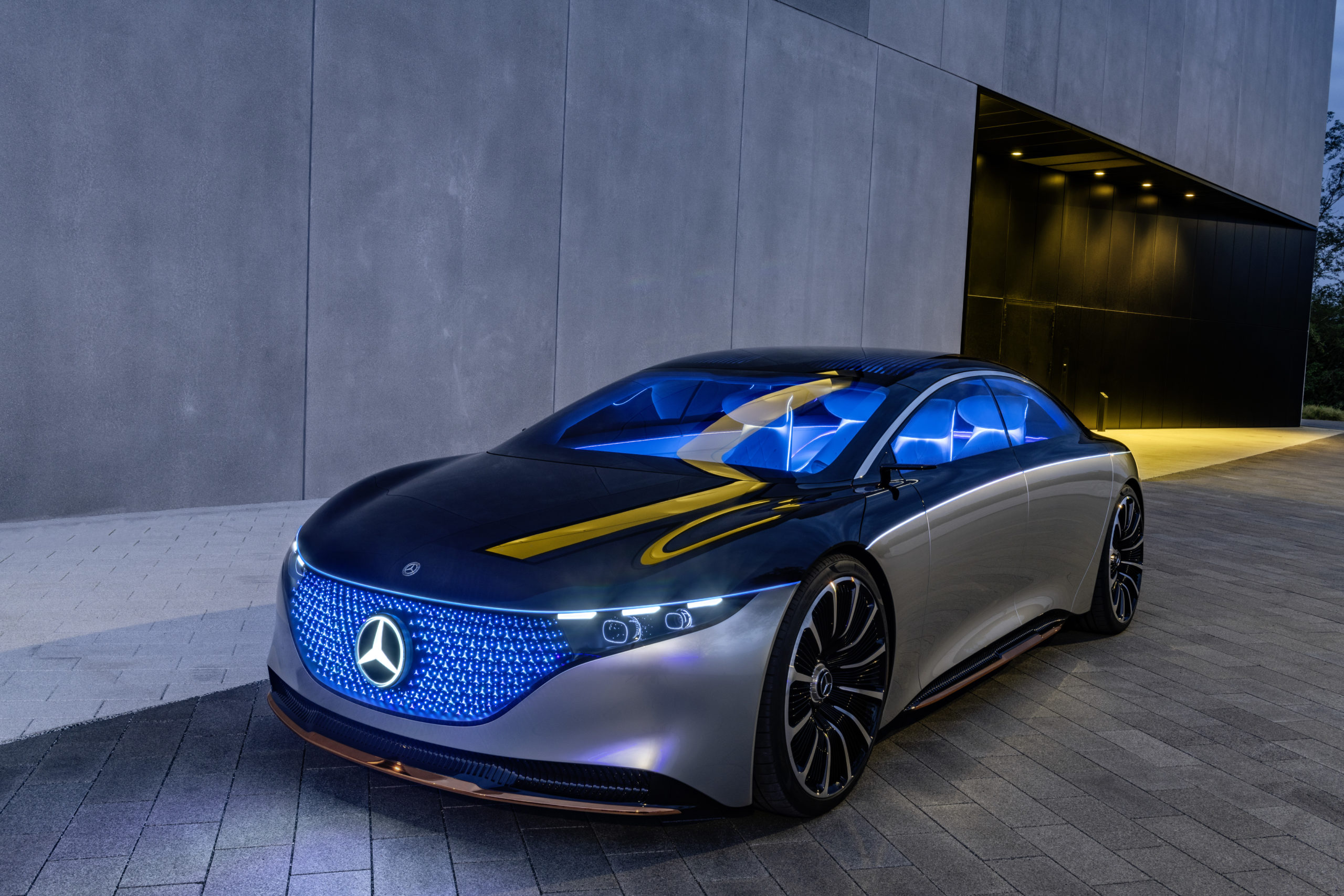 Mercedes S-Class
The ultimate flagship sedan is getting an extensive redesign, and we're expecting to get an official reveal of the new Mercedes-Benz S-Class before the end of the year. The vehicle will feature a class-leading interior that blends technology and style. Expect a digital gauge cluster and touch screen infotainment system that is far better integrated into the vehicle's cabin than the current model. Some rumours suggest that the convertible and coupe versions of the S-Class will be dropped in favour of the Mercedes-AMG GT and the upcoming SL-Class roadster. There is almost definitely going to be a Maybach model for those looking for the ultimate in luxury on the road. Following the debut of the new S-Class, Mercedes will likely debut its flagship EV dubbed the EQ as it readies its electrified lineup for prime time.
________
Never miss a story. Sign up for NUVO's weekly newsletter here.