Louis XIII Cognac by Rémy Martin Is Partnering With ARK Architects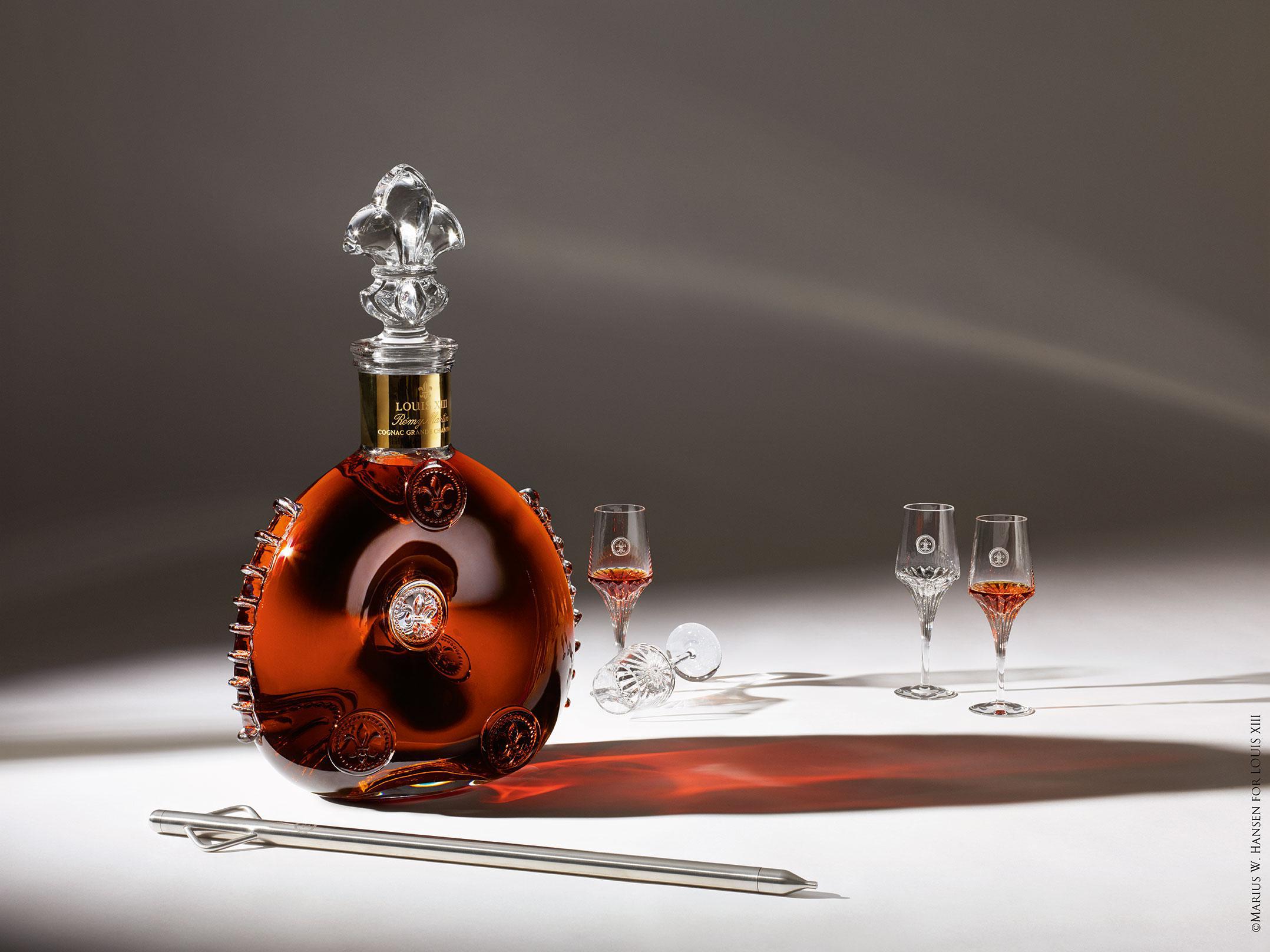 Connoisseurs of fine spirits appreciate their quality and craftsmanship in the same way as lovers of fine art, gastronomy, and architecture.
Now the legendary French brand Louis XIII Cognac by Rémy Martin has announced a partnership with ARK Architects to display decanters of its exquisite Cognac in specially designed cellars of its villas.
ARK Architects is an international architectural studio headquartered in Southern Spain, specializing in the design and construction of luxury residential villas. Its mission is not to only build houses but to also create exceptional experiences. Led by architect Manuel Ruiz Moriche, ARK shares important values with Louis XIII.
Rémy Martin has been creating some of the region's finest spirits since its initiation in 1724. Every bottle of the Louis XIII collection possesses its own distinct qualities but is always tied back to the initial flask's design.
The collaboration of ARK Architects and Louis XIII by Rémy Martin, launched in Spain, is set to be long-term. ARK will offer its clients the option of a Louis XIII Mathusalem or Jeroboam as a piece of art in ensuite cellars.
In addition to the unique cellar spaces in each ARK-designed villa, clients of this international firm will be able to purchase limited editions and enjoy exclusive tastings and events, among other perks.
This alliance blends modern high-level design and the luxury spirits industry, bringing exclusivity to a brand-new high.