How To Make A Pineapple Cilantro Margarita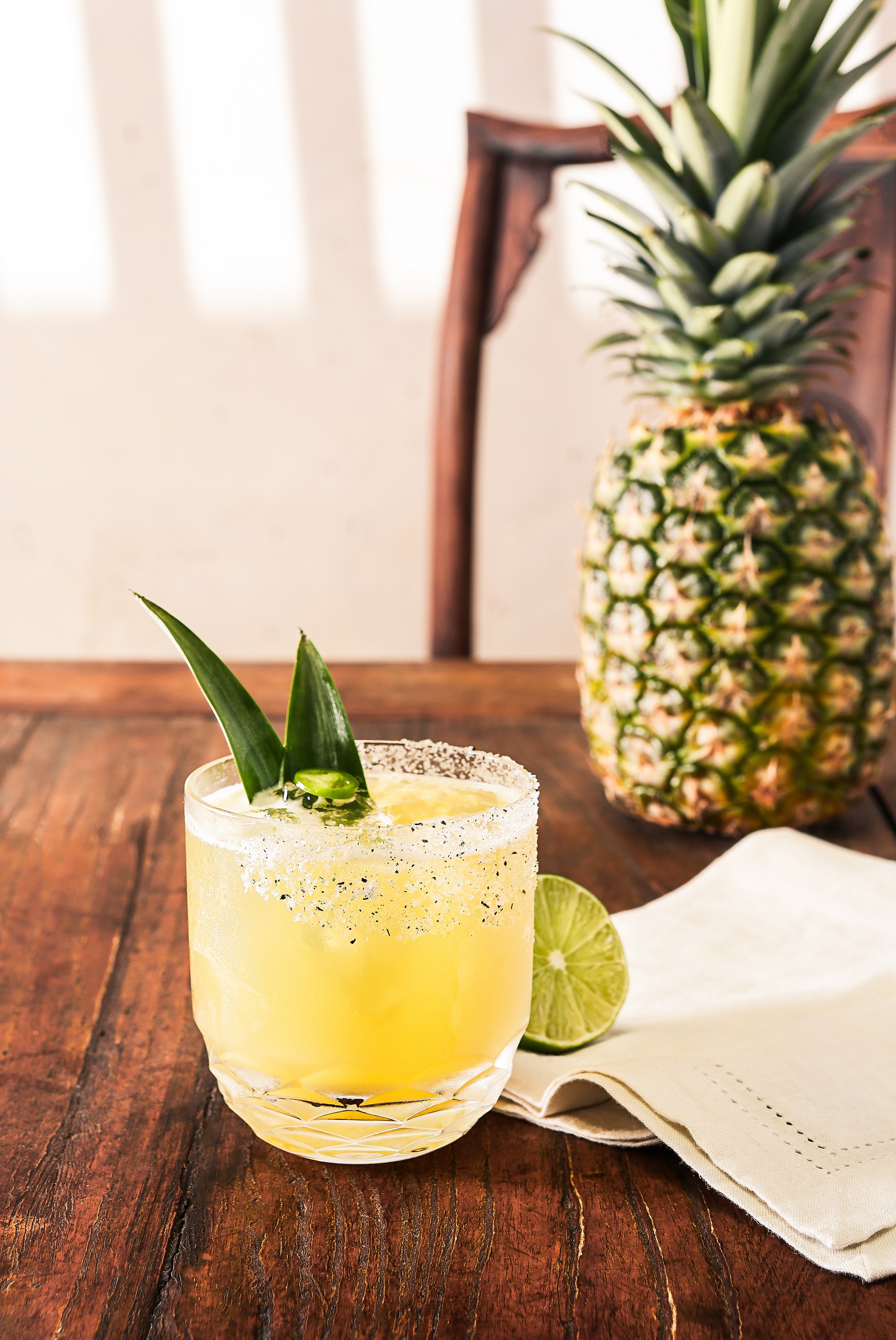 The celebration of Cinco de Mayo commemorates the Mexican army's underdog victory over the French forces of Napoleon III on May 5, 1862, at the Battle of Puebla. These days May 5 is associated with enjoying traditional food and drinks, with many non-Mexican Canadians joining in on the fun. Should you find yourself commemorating the day, consider making a toast to the historic and enduring strength of Mexican communities with this pineapple cilantro margarita, which combines Casamigos Reposado tequila, aged for seven months in oak, with the earthy-bright flavour of cilantro and the sunny sweetness of pineapple. The recipe is straightforward: simply combine, shake, sip, and let the celebrations begin. After all, one may challenge xenophobic politics and still partake in festive elements of Mexican culture.
Pineapple Cilantro Margarita
2 oz. Casamigos Reposado tequila
1 oz. Pineapple juice
.5 oz. Fresh lime juice
.5 oz. Simple syrup
8-10 Cilantro leaves
Optional: Equal parts sugar and salt for the rim.
Method: Combine all ingredients into a tin shaker and add ice. Shake vigorously for 8-10 seconds then strain into rocks glass and add fresh ice. Garnish with pineapple leaves.
_________
Never miss a story. Sign up for NUVO's weekly newsletter, here.