Awards Season: The Governors' General
Shinan Govani on the Oscar marathon.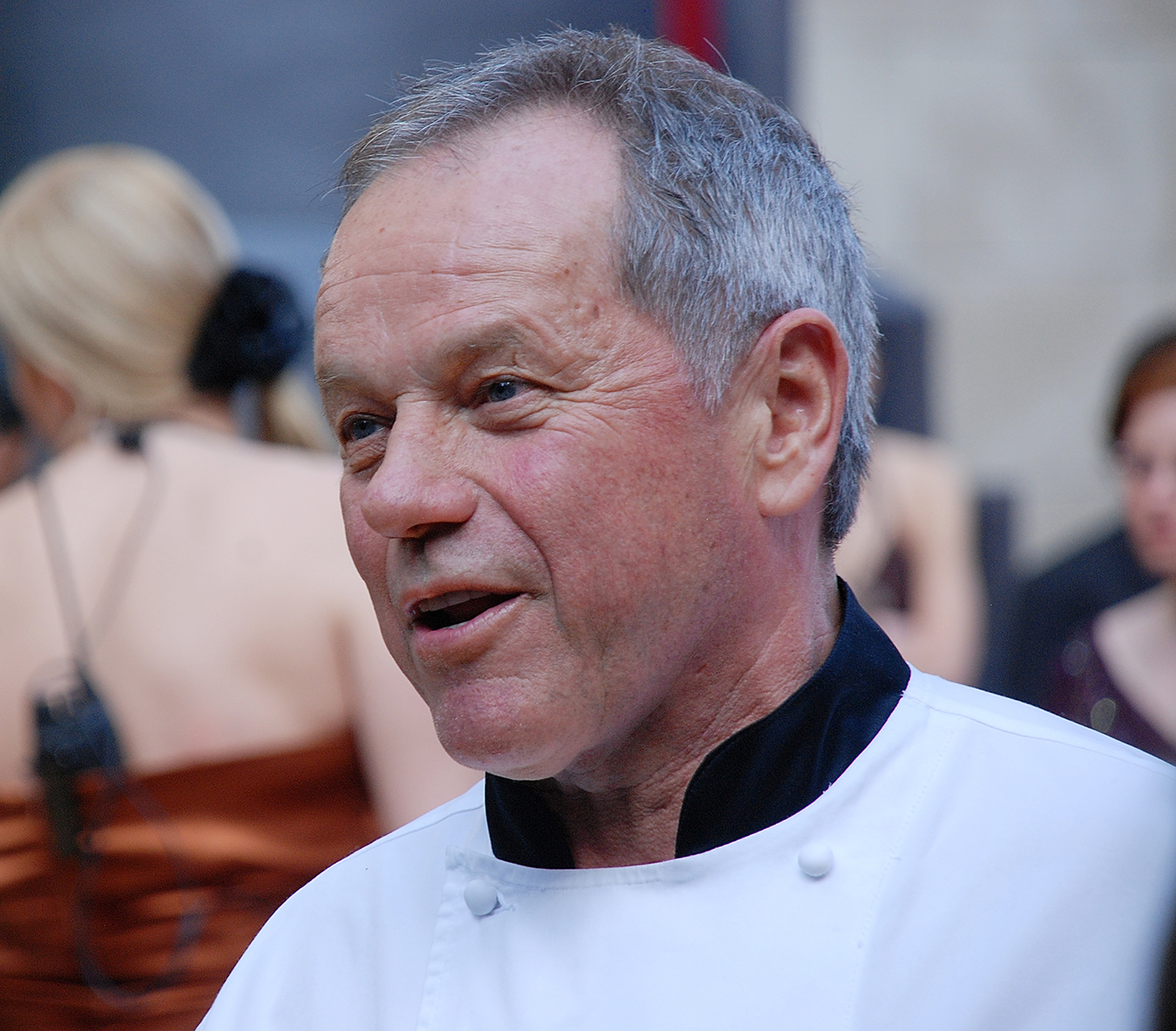 "Nobody eats lunch that day, so by nine o'clock, anybody who would be on a diet is no longer on that diet."
The immortal words of one Wolfgang Puck.
Enough about who's leaving with which trophy come the night of the Academy Awards. Let's talk about who's going to be eating what.
Puck is going with a "Greatest Hits" theme this year. That's what he—the man charged with putting out the plates at the Governors Ball—informed when I talked to him about another event a little while ago. The year 2014, after all, marks a big milestone for him: it's his 20th year feeding the Oscarati at the gala following the giant show.
The numbers: 1,500 guests; 650 floor staff; 1,300 farmed oysters; five kilograms of caviar; 1,250 stone crab claws; 1,000 pounds of chocolate, including some 5,000 chocolate Oscar statues. The menu is longer than The Wolf of Wall Street, and the scope of the eats as far-out as Gravity.
Mr. Puck is promising something for everyone this year. One of the very first guys to step off America's never-ending conveyer of celebrity chefs—riding off the success of his Beverly Hills restaurant Spago, which burst onto the scene in 1982—he was persuaded to take over the Governors Ball in 1994, at which the main was a perfunctory choice of chicken or salmon, and the dessert amounted to a caramelized apple tart with ice cream.
Things have changed since then, and never more so than when the Ball was reimagined as less of a formal set-course and more of an affair of small-plates. So, bring on the 50 dishes, including a comfort-making chicken pot pie, a can't-miss macaroni and cheese, a smorgasbord of sushi and sashimi, lobsters all-around, and even an au courant kale salad.
Indeed, as Puck revealed this week through a sneak peek of dish pictures unveiled on Instagram and Twitter—that wasn't happening in 1994, to be sure—the Oscars have fully embraced vegan, kowtowing to some of Los Angeles' more discriminating eaters. Exhibit A: this year's very vegan Oscar host, Ellen DeGeneres. The plant-based menu includes virtuous items such as white bean quinoa cakes, carrot orange gazpacho, taro root tacos with avocado, and butternut squash with farro and wild rice.
Even more to love? The newer lounge seating set-up allows nominees such as Meryl Streep to mingle with friends, instead of being confined to a table with some ho-hum old Academy member, and also better jives with those who are simply eating-and-running, the Governors Ball being a mere pit-stop en route to the eve's many other glittering after-parties.
Read more Awards Season stories.