How to Support Café Femenino in Canada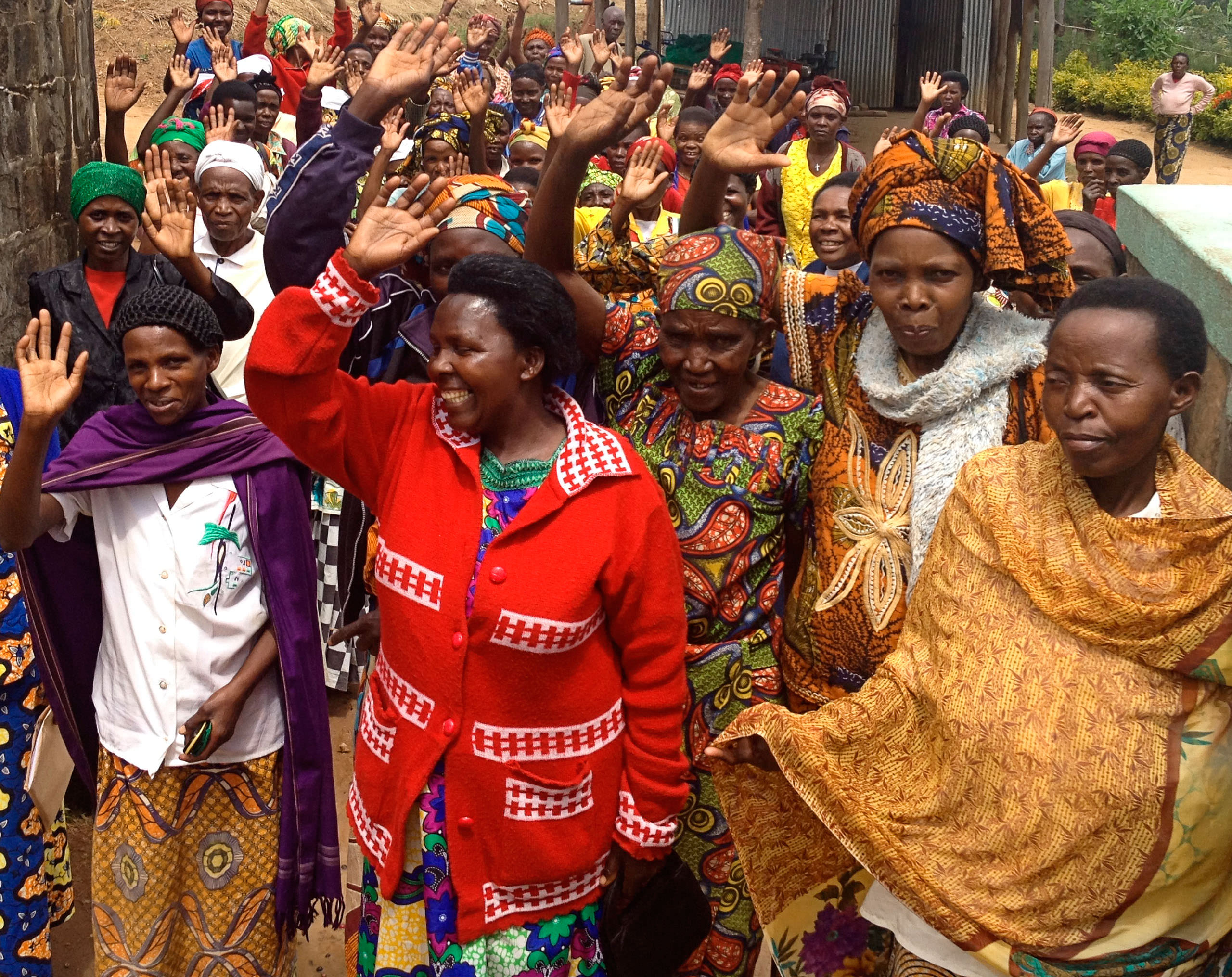 Simple as it may be, there's something special—even transcendental—about a good cup of coffee. Folks might disagree about whether that involves milk and sugar, but one thing is certain: truly good coffee is not only strong and satisfying, it is also ethically sourced.
Whether you brew at home or grab a latte to go, fair trade and organic beans are always the better option. Sure, ethically sourced specialty coffees make a great-tasting cup (especially if the roaster knows how to highlight their unique qualities), but purchasing fair trade and organic coffee also ensures that farmers around the world are paid an equitable wage to cultivate crops sustainably, prioritizing the health of farmers, consumers, and the planet. Since 2003, Café Femenino—an ethical sourcing program that supports social justice for women coffee growers—has fully embraced this fair trade model, empowering an ever-growing number of women farmers in Latin America, Africa, and Southeast Asia.
With 10 cooperatives of more than 2,600 growers across the globe, Café Femenino aims to end cycles of poverty and grant sovereignty to women who have long been disenfranchised in male-dominated settings. For women in Latin America, this means finally owning the title to their land, resulting in a greater sense of autonomy and financial stability after events like divorce or a husband's death. In each country, Café Femenino farmers are paid directly for their coffee, which leads to higher premiums and more control over extra revenue. This boost in income—paired with women's active participation in their local economies—funds workshops on subjects like gender equality, leadership, and food security.
But Café Femenino cooperatives have not just improved women's self-esteem and economic standing; with grants from the Café Femenino Foundation, positive ripple effects are seen in women-led projects promoting safety, reproductive health, education for young girls, and other needs that might emerge in a given community.
So how can your daily fix support Café Femenino's mission? For starters, check out Session Taproom, Kitchen + Spin in Campbell River. A stunningly designed artisanal taproom plus spin studio, Session allows you refuel after a great workout with wholesome, locally sourced provisions—including espresso from AROMA Specialty Coffee Roasters, a Quadra Island roaster whose sustainable ethos motivates co-roaster Hélène Arsenault to source almost exclusively from Café Femenino cooperatives.
Here's a list of three more places across Canada that also serve Café Femenino:
Biblio Taco
You may think a margarita pairs best with Mexican food. But what about breakfast? Beyond its oeuvre of seriously fresh tacos, Cumberland's Biblio Taco also offers a hearty morning menu, complete with Aroma's Café Femenino espresso. What better way to fuel your day than a strong cup of coffee and a breakfast burrito?
Cortes Natural Food Co-op
Not only is Cortes an earth-friendly, community-owned grocery—it's also a café and bakery. Cortes' 100 per cent organic croissants, breads, cinnamon buns, and other treats are made from scratch using local and natural ingredients. Sip your favorite coffee beverage while you wander the aisles, snagging top-notch provisions for your pantry. You won't just be supporting Café Feminino; you'll uplift local farmers, foragers, and fishers, too.
 Crow's Nest Cafe & Country Store
Owned and operated by women, Crow's Nest embodies the Café Femenino mission to empower women through their work. Purveyors of everything from organic local produce to handmade crafts, Crow's Nest is the hub of Tlell's small rural community. Aroma's Arsenault says, "Businesses [like] this one make it feasible for families to continue living in remote communities and ancestral land by providing essential services." If you find yourself exploring the natural wonders of Graham Island, stop in for a drink or a wholesome snack—and maybe even stay for brunch.