Transits and Returns Explores Indigeneity at the Vancouver Art Gallery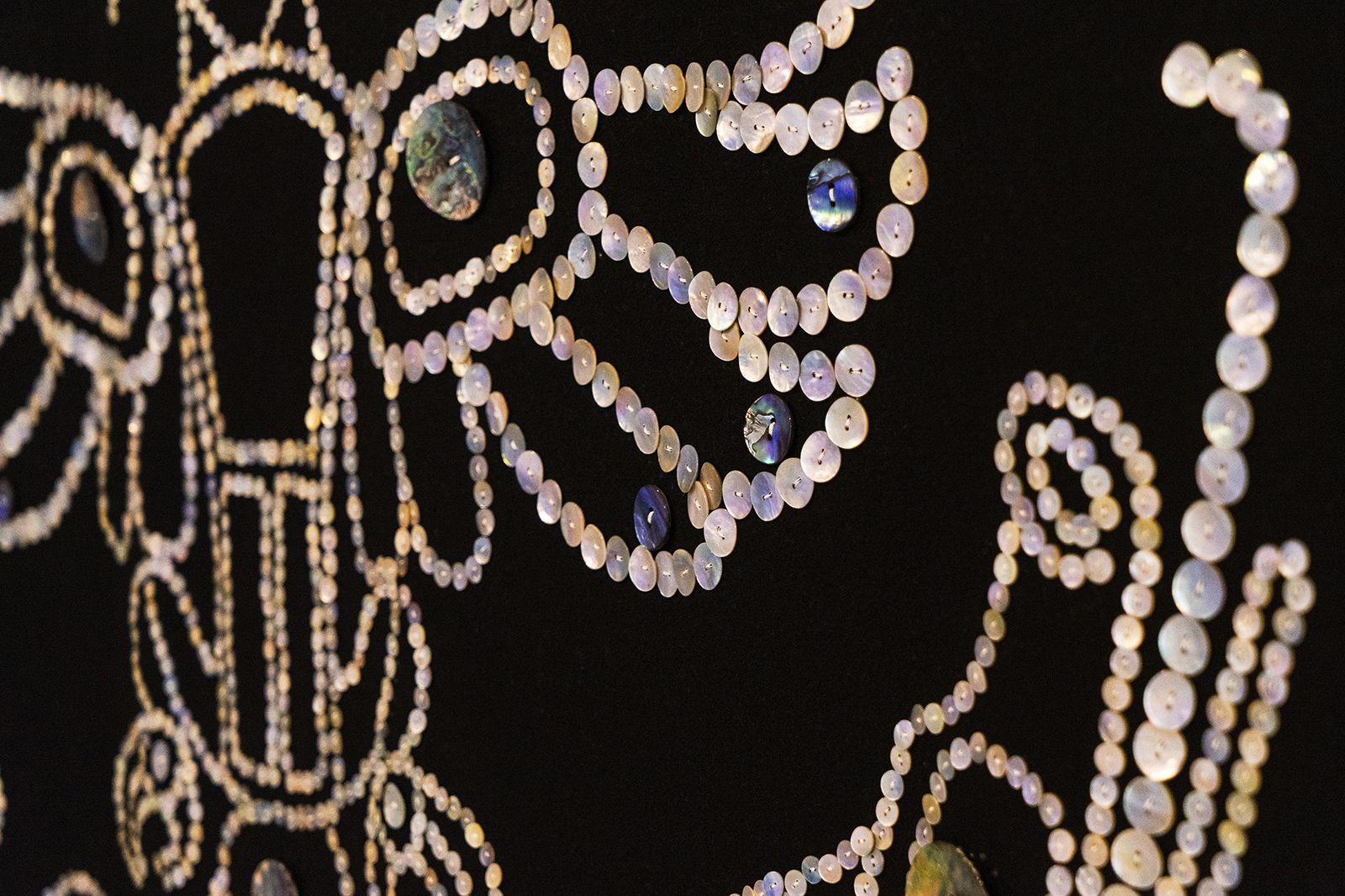 The middle of a journey, where one is suspended in the midst of motion, is the starting point of the Vancouver Art Gallery's exhibition Transits and Returns, on until February 23, 2020. Created with the Institute of Modern Art, Brisbane, the exhibition is an exploration of the cultural space Indigenous communities exist in, examined through movement, migration, and commuting. On display are the works of over 21 Indigenous artists, from First Nations to Māori, who consider the interplay between the roots of their ancestral lands and the physical, intellectual, and artistic routes they take in life.
Stories of territory, kinship, movement, and representation are conveyed in the context of Indigeneity through various mediums: weaving, photography, sculpture, and video. The works, chosen by five Indigenous co-curators, were assembled with the intent to spark conversation among visitors to the gallery's third floor.
________
Never miss a story. Sign up for NUVO's weekly newsletter here.